There are a lot of things to love about love — like how it can bring together two people, obviously, how it can strengthen and unite communities, how it can motivate and inspire dreams, careers, life plans. It's a pretty magical part of this human existence, if you ask us!
One of the most special parts of love, in our experience, is that when you share it, it grows. 
It's not a finite resource, or a fickle, fleeting feeling, or a box of doughnuts that can disappear from a conference room in seconds flat. With love, when you give it, you don't lose it — it grows!
So when we, your dutiful Wedding Collective team here in New Mexico, found that the love we share for weddings, for our communities, for all the beautiful collaborations we get to see here in our desert state was continuing to grow and grow and grow, we knew that we had to, too. 
That's when we expanded to Colorado! Since then, we've had the opportunity to start writing our love story with our sister state, and yes, it's been quite the dream.
Lately, wedding pros in New Mexico who adore the cool, lush mountains of Colorado have been connecting with engaged couples and making the quick drive north for their celebrations of love, and vice versa! Coloradans who are drawn irresistibly to our fresh, expansive deserts have been traveling to our home state to photograph, officiate, or provide special services for engaged couples in New Mexico. 
Our wedding community is growing, transcending state lines, and turning into something more magical than we ever could have expected: one big, wedding-obsessed family! So keep scrolling for some more love for our sister state, our new home-away-from-home — you won't be disappointed by the love Colorado has to share. 
(Pssst – engaged couples in Colorado can now join our new club too! Click here to get advice, recommendations, and first-hand experience from your new friends, AKA couples who have planned their weddings in CO.)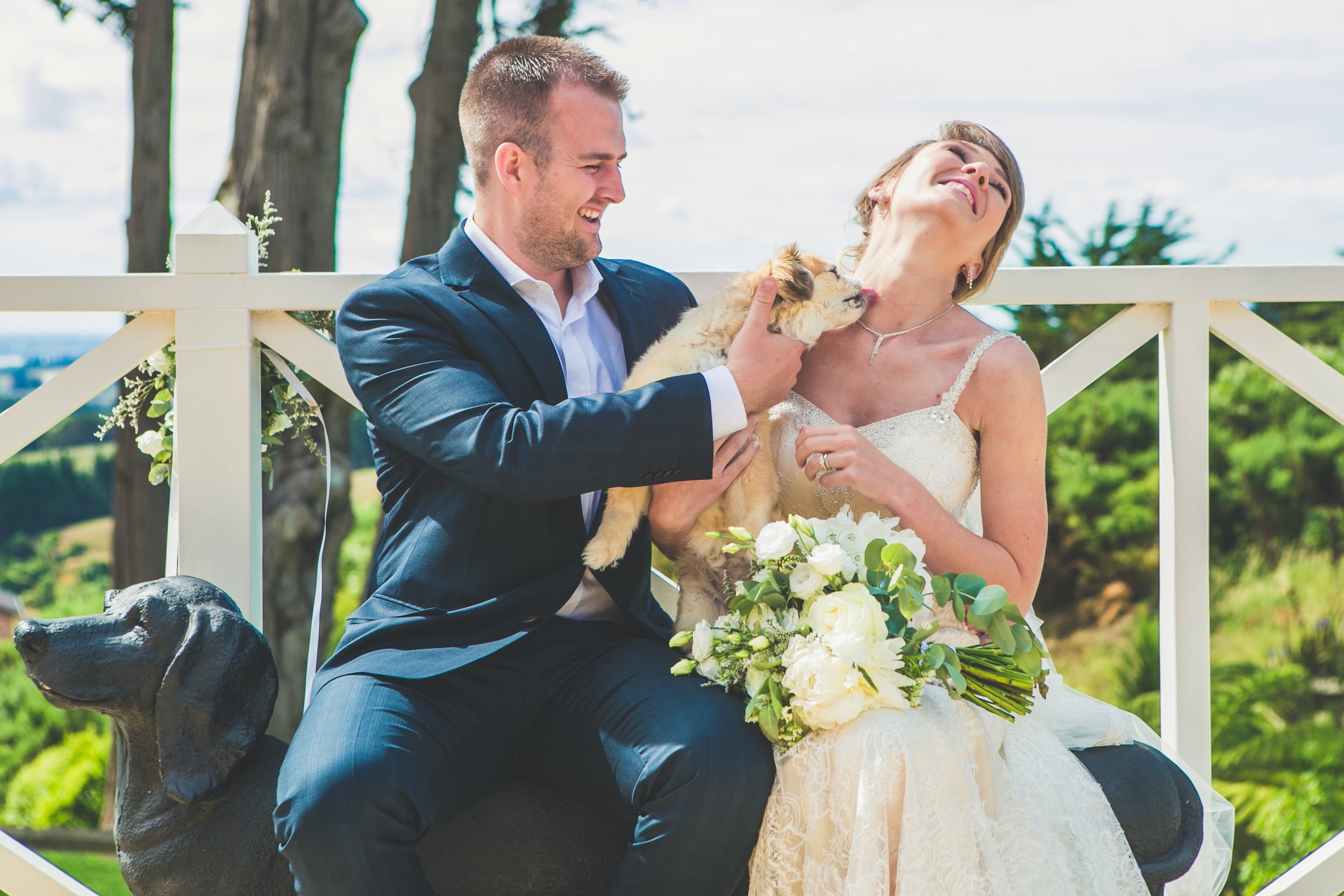 No one wants to leave their pup at home on their special day, now you don't have to! I Chews You Weddings  helps incorporate your furry family member for every special event. Their team can even help with transportation and overnight stays!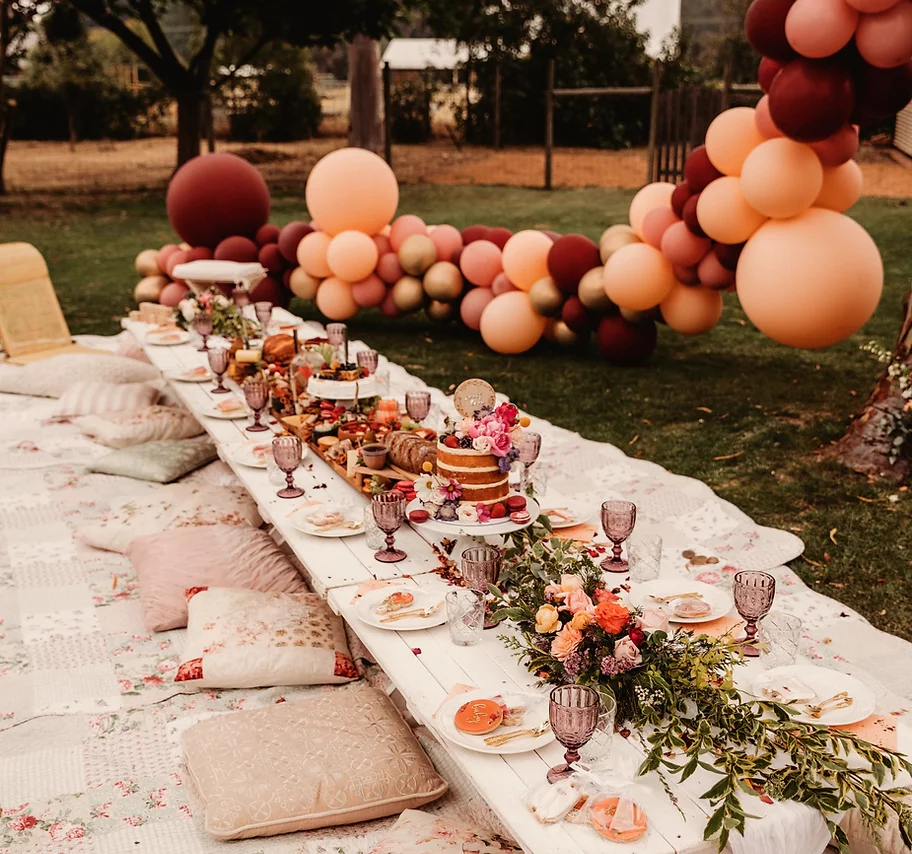 This luxurious event planning service is perfect for all occasions, bridal showers and bachelorette parties alike, because what event isn't better as a picnic?! Your gorgeous, perfectly styled moment can include a bounce house, too!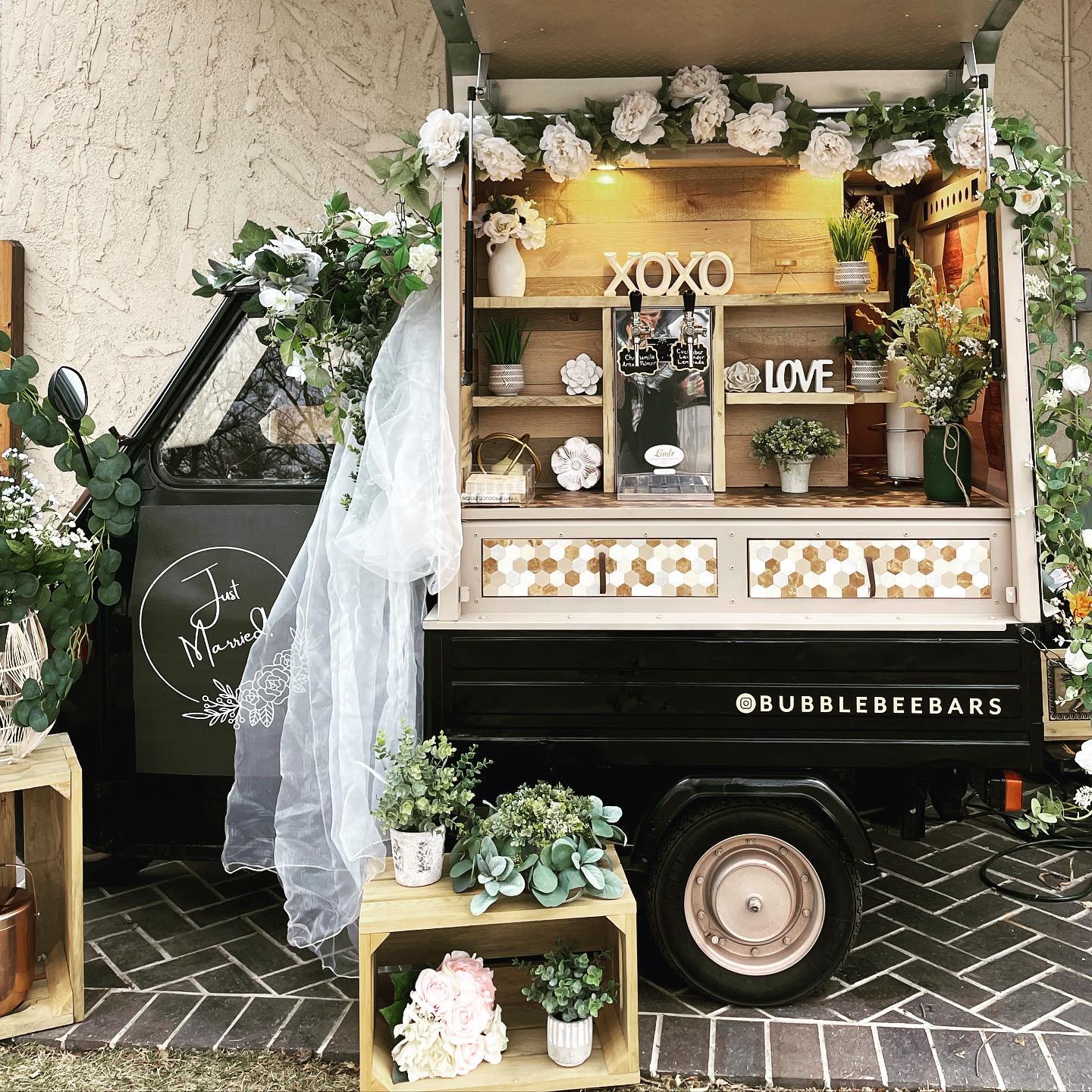 No matter the occasion, this vintage Italian Prosecco van named Hunny is the perfect thing to add to your engagement, bridal shower and/or wedding to create a little buzz that your guests will never forget!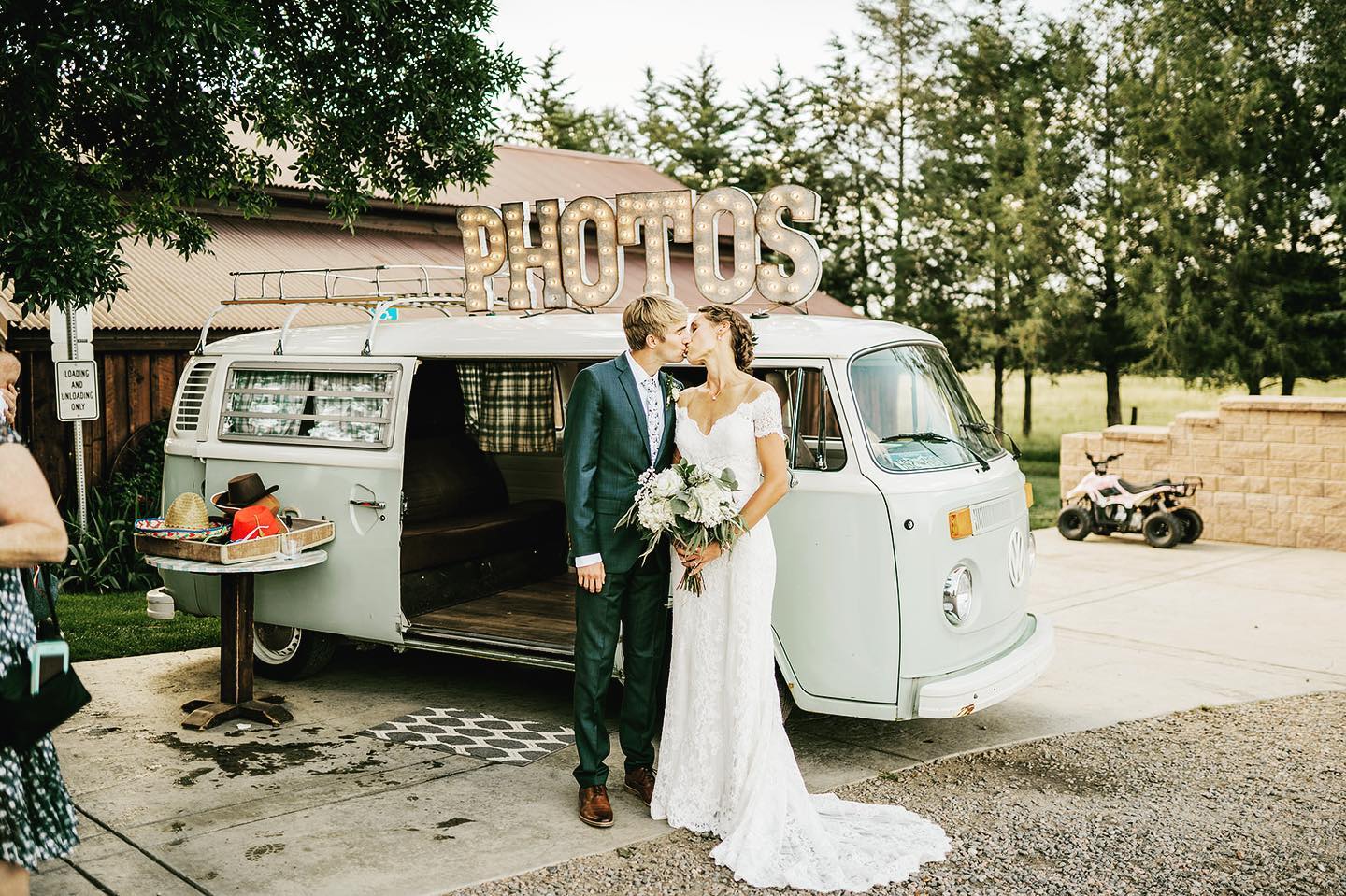 Bye bye, boring photo booths! This vintage Westphalia has been converted into the cutest, most unique photo booth we have ever seen, literally. Perfectly cozy and welcoming, even for the most photo-shy wedding guests!

Alpha Lit Letters is the unique decor you need to make sure your wedding is lit – literally and metaphorically! Say what you need to say with these totally customizable, totally glamorous marquee letters and turn your wedding into a true experience.