Beloved New Mexico, you never cease to amaze us with your abundance of talented people who have a strong connection to their culture. We are so fortunate to work with a quite a few of these individuals who let their passions and love of their history guide them through their work. We would be silly if we didn't share these local wedding vendors with the world, so without further ado, we would like to introduce you to Celina's Biscochitos!
Celina's Biscochitos started when Celina decided to carry a family tradition by reimagining what she could do with her grandmother's recipe for biscochitos. Like many of our other driven vendors, Celina was able to create a successful business from the ground up with her love of "sweetness" guiding the way. What makes Celina's Biscochitos unique, though, is that she did it all in just about 6 years and was able to put her own spin on a classic tradition.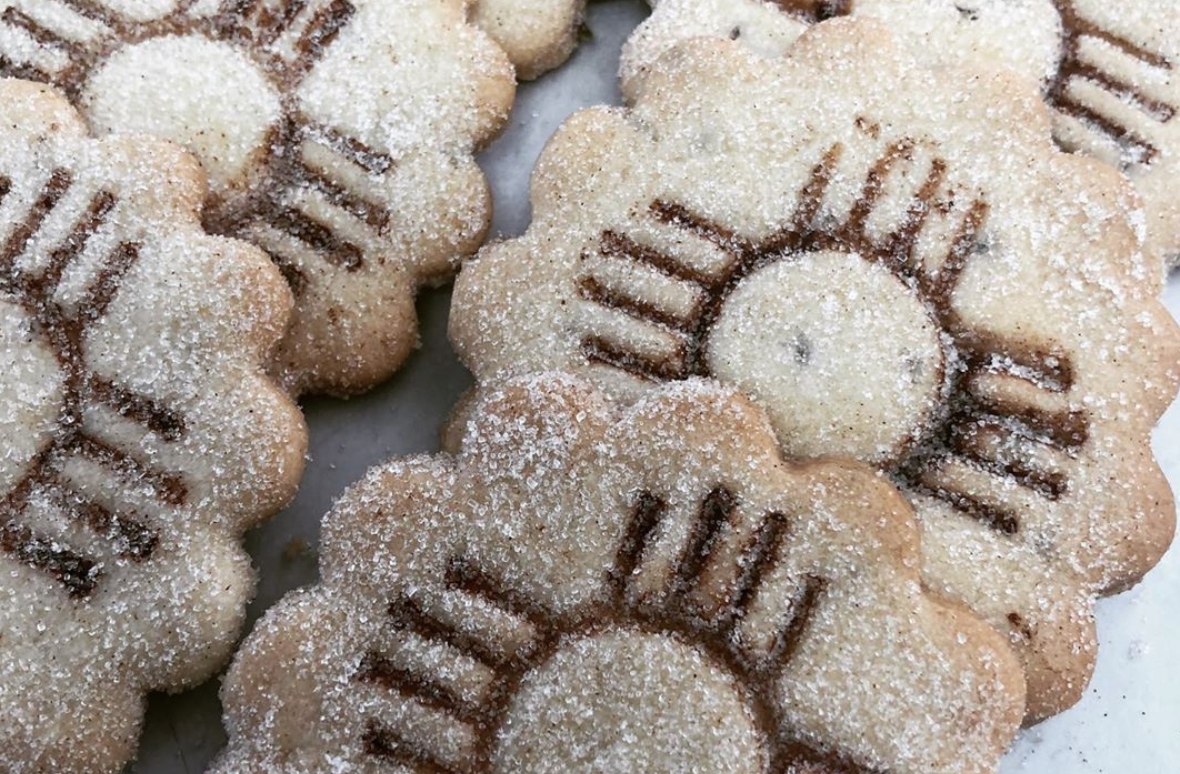 Here at Perfect Wedding Guide, we love to take risks and try new things. This is why we admire Celina's Biscochitos so much, because her company takes it to the next level and they aren't afraid to be different. In fact, they completely embrace it! Have you ever heard of a green chile pecan biscochito? What about a pumpkin pie biscochito bar? Yep, it was a first for us too! These are just a couple of the delicious flavors that they offer alongside the traditional biscochito that we New Mexicans love so much. We can't forget to mention the special shapes cookies that they have to offer as well!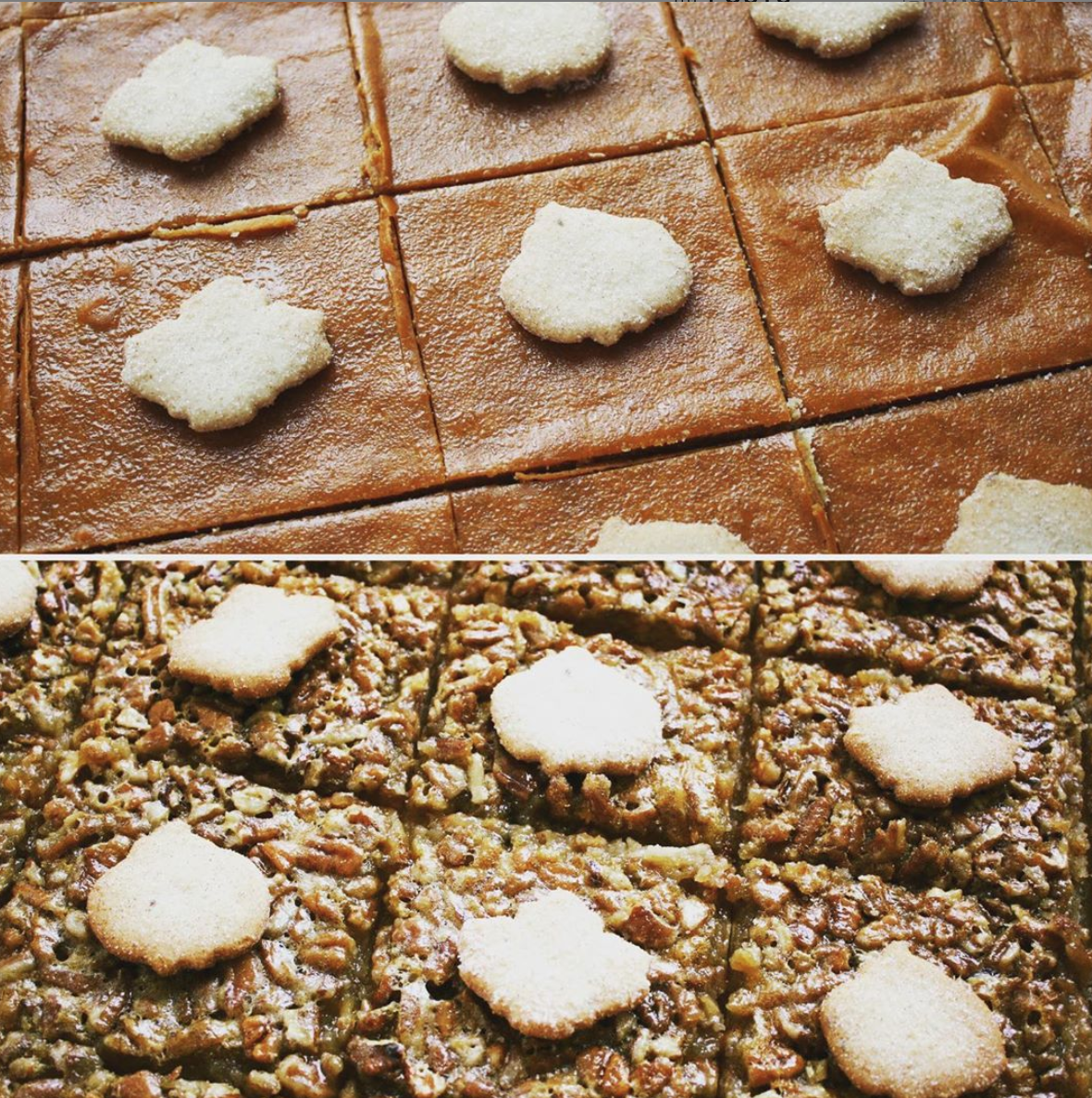 Classic. Authentic. Delicious. This is how we would describe Celina's Biscochitos. Even though the company prides itself on innovation and uniqueness, Celina still believes that the classic ingredients of a biscochito and the family traditions behind the recipe build the foundation of a great cookie. And we love that.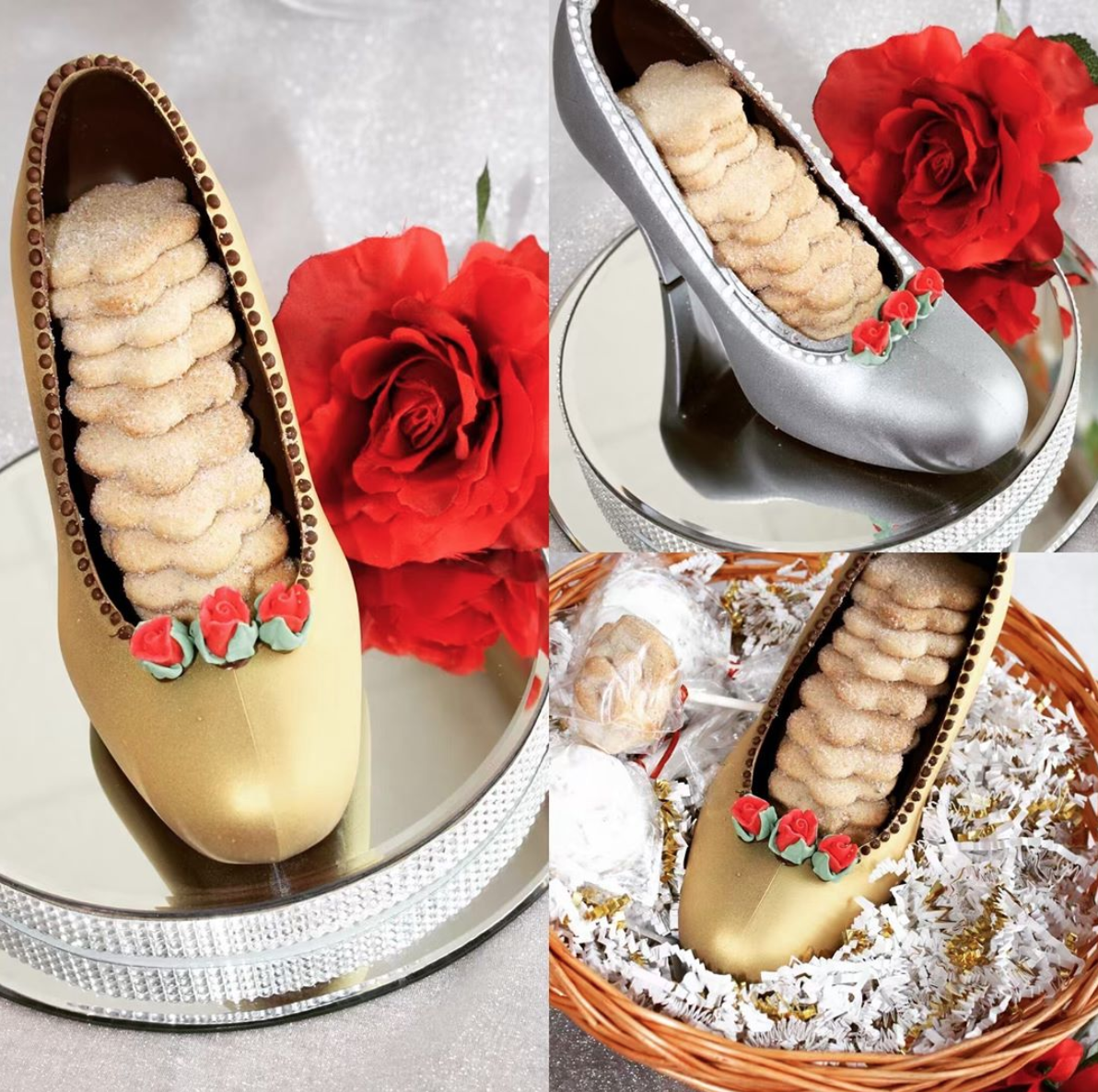 We're getting hungry just thinking about all of these sweets—we wish we could get cookies delivered straight to Perfect Wedding Guide's door. Actually, come to think of it, we can! Celina's Biscochitos ships goodies Monday through Friday to almost everywhere in the United States (some restrictions do apply). If you're a local or just visiting Albuquerque, make sure to stop by their shop at 404 Osuna Rd. NW, Ste A, Los Ranchos de Albuquerque, NM 87107.