Every so often, we like to invite the experts from our community to join us here, and share a little of their insider tips, industry secrets, and wedding experience. Today, we have locally beloved wedding photographer Taylor, of T. Rayne Photography, chatting about non-traditional styled and engagement shoots, and why you should absolutely do one. Let's dive in!
---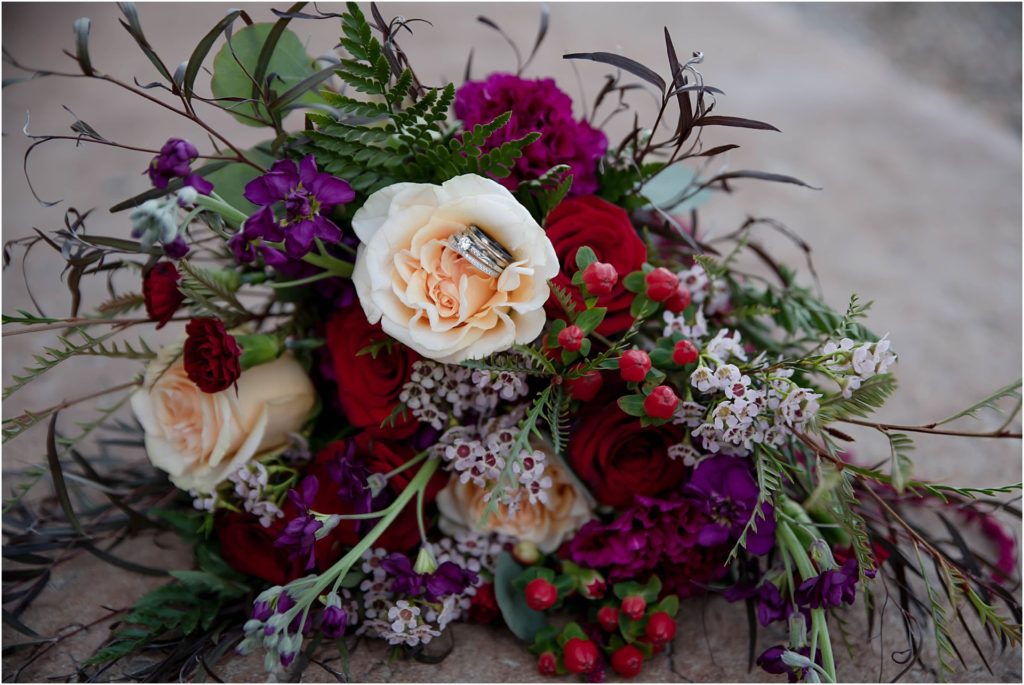 Hocus Pocus! Traditional does NOT have to be your focus!
When it comes to styled shoots, it's easy to stick to a traditional vibe or something that's "in" right now when beginning the planning process. BUT sometimes, what we really need to get our creative juices flowing is to think outside of the box!
Whether you're working one-on-one with a unique couple, making fun content to draw in new couples, or just need something out of the ordinary to do – styled shoots are the way to go. My favorite holiday of all time is right around the corner, and Halloween is the perfect time to shoot for a crazy or fun theme.
If you've been looking for a sign to step out of the box, I'm here to tell you that this is it!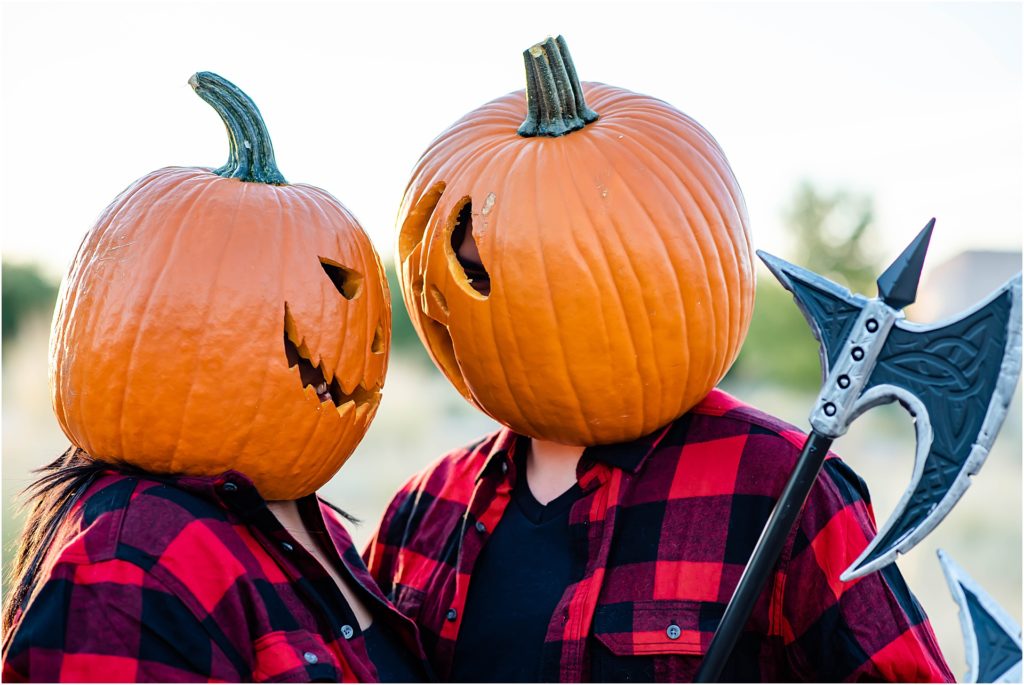 Halloween themed sessions are my all time favorite to shoot.
As a wedding photographer I am typically keeping my editing style stays consistent for every session and wedding because, well, that's a huge part of what draws couples to shooting with me! But let's be honest, it can get a little boring to do the same thing over and over again.
Going away from the traditional style allows me to not only get creative with what I am capturing, but also to get creative with the editing of it if I want to, too! Which means expanding editing capabilities and learning new tools and processes.
If you need to shake things up a little to reignite your love for editing and shooting, or something to get out of your comfort zone – styled shoots are the way to go.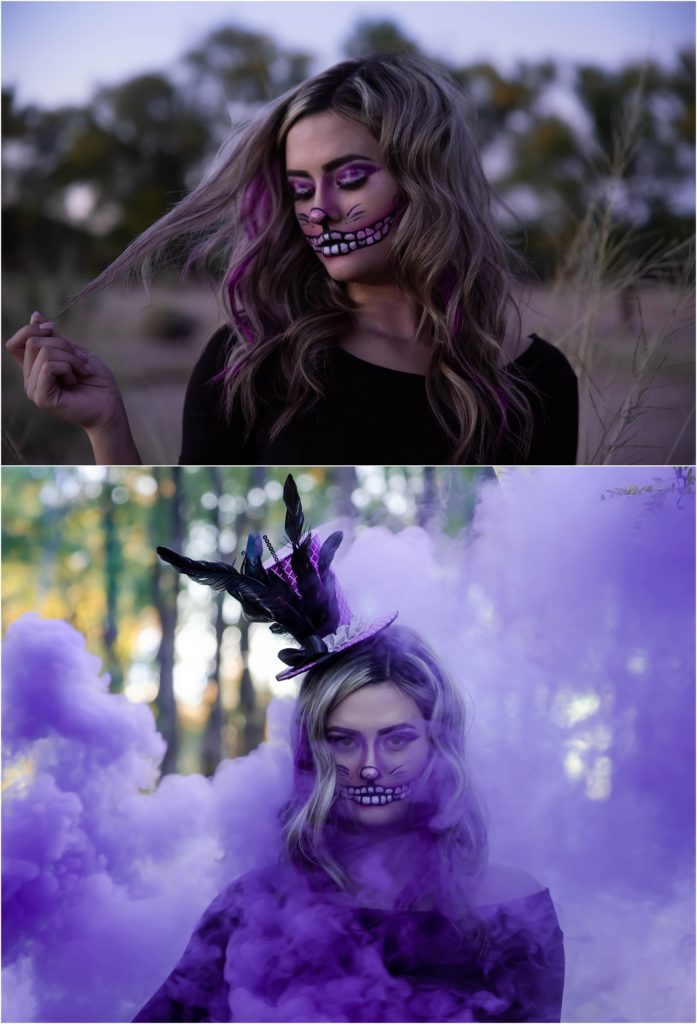 For other professionals in our wedding community that aren't photographers, don't be mistaken! Styled shoots can still be the perfect opportunity to try something new and simply have fun with what you are creating.
Us creatives can get stuck in a creative block, as if we were authors stuck in writers block. Sometimes all it takes to spark us up again is doing something we may have been too hesitant to do before with the fear that it may impact our business negatively.
But one thing to always remember is that, although you are a wedding business striving to bring in new clients, you are human first with a need to create and love what you do. So just do it! Step outside of the box and go for that fun styled themed shoot whether it be Halloween themed, Disney themed, Star Wars themed, etc.