Click here to check out the winners of the 2021 Elite Awards if you're ready to connect with the best of the best!
---
We're all lovers of love here, and we all already know that choosing the professionals you're going to hire for your wedding can be pretty time consuming. Add the aftermath of a global pandemic to the mix, and it becomes a whole ordeal!
You'd think that finding wedding vendors would be easier with internet access, but now engaged couples have to sort through tons and tons of digital clutter, incorrect contact details, and outdated information all over the place.
With most engaged couples working, in school, and/or juggling family responsibilities, the process just simply can't be as difficult as it used to be in the past. No one has the time!
So while we're painting a gloomy picture here, there's a huge silver lining coming right up if you keep scrolling. With the advent of the Wedding Collective Elite Awards, the whole process just got, like, a bazillion times easier — we promise!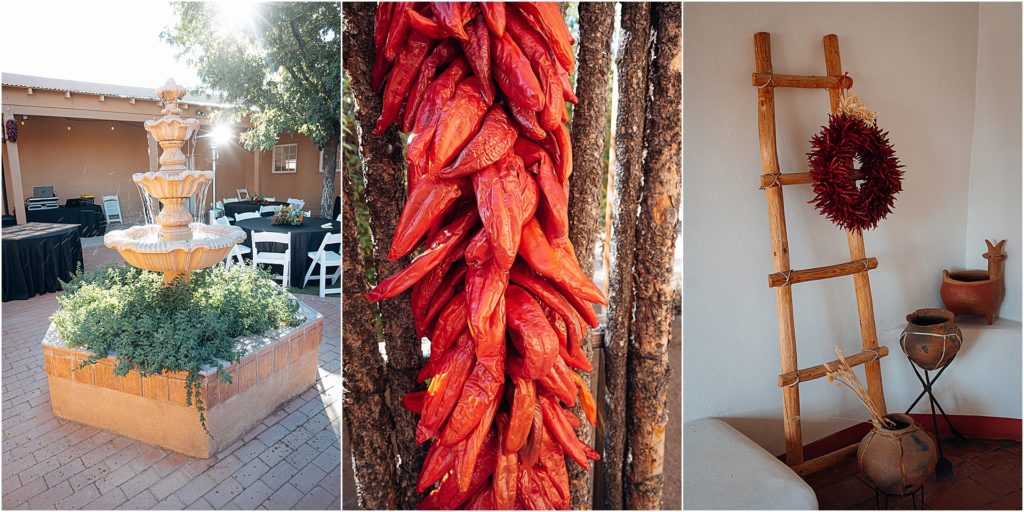 2021 Wedding Collective Elite Awards
Every year, we open voting for the Elite Awards to generate some much deserved love for our local wedding professionals, get lovebirds connected with the best of the best, and find out which vendors have gone above and beyond for their couples.
Plus, we get to have a giant party for the hardworking wedding pros in New Mexico, which is also pretty fun!
What makes the Elite Awards so special, though, and a game-changer for the wedding planning process is that they're 100% generated by people like you.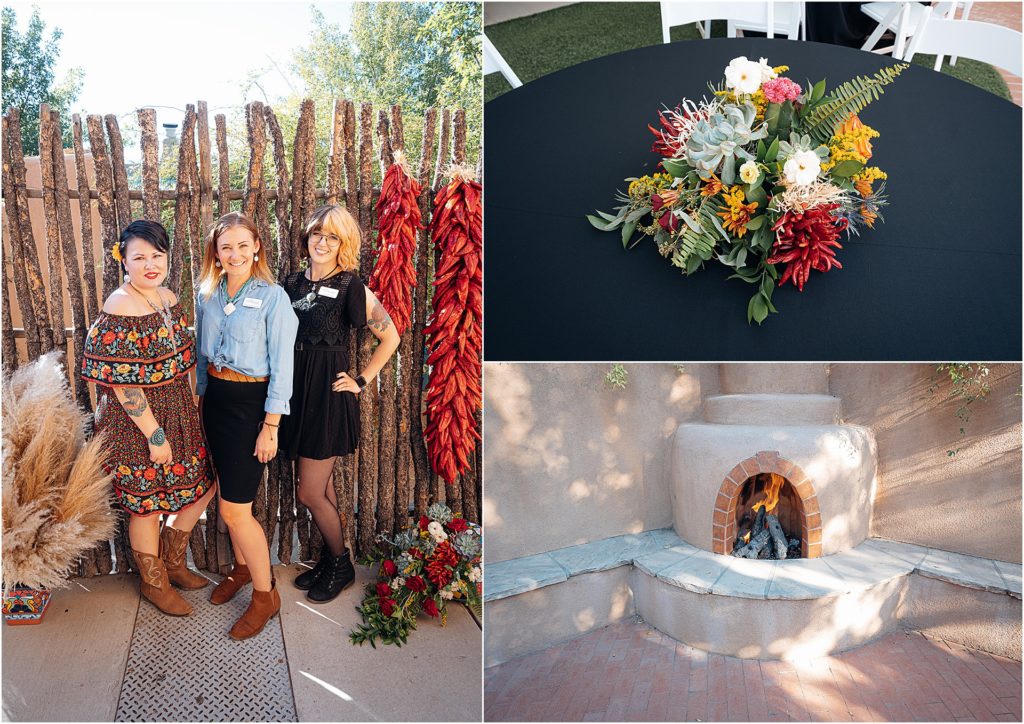 Engaged and recently married couples who have met, booked, and seen these wedding pros live and in action get to vote on the best creatives and small businesses. So while we don't pick favorites when it comes to loving on local wedding vendors — you absolutely can!
So let's break it down: now, you can find the contact info, creative galleries, and reviews for wedding professionals all in one place, and you can choose to work with the local wedding businesses that couples like you love the most.
Didn't we promise that wedding planning would get so much easier?!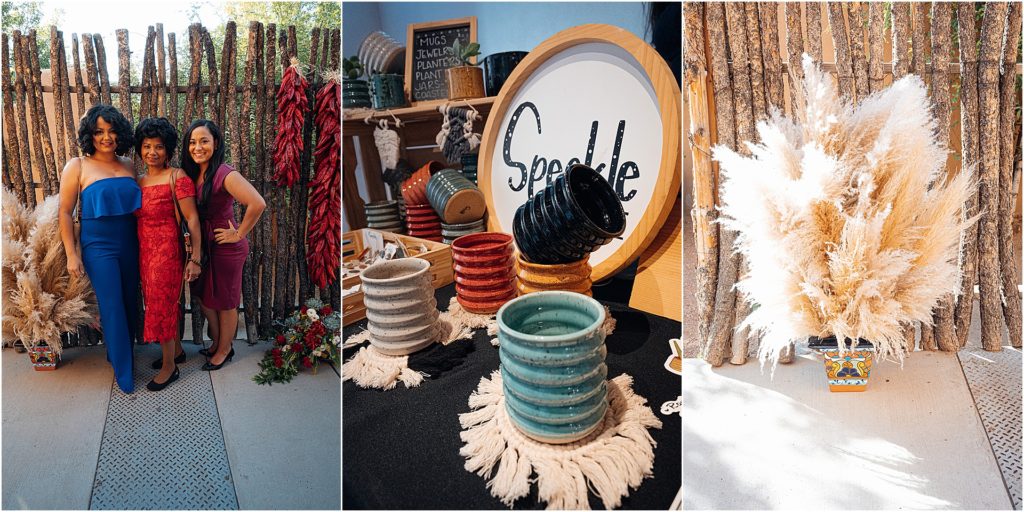 2021 Wedding Collective Elite Awards Winners
So without further adieu, let us introduce the winners of the 2021 Wedding Collective Elite Awards!
---
---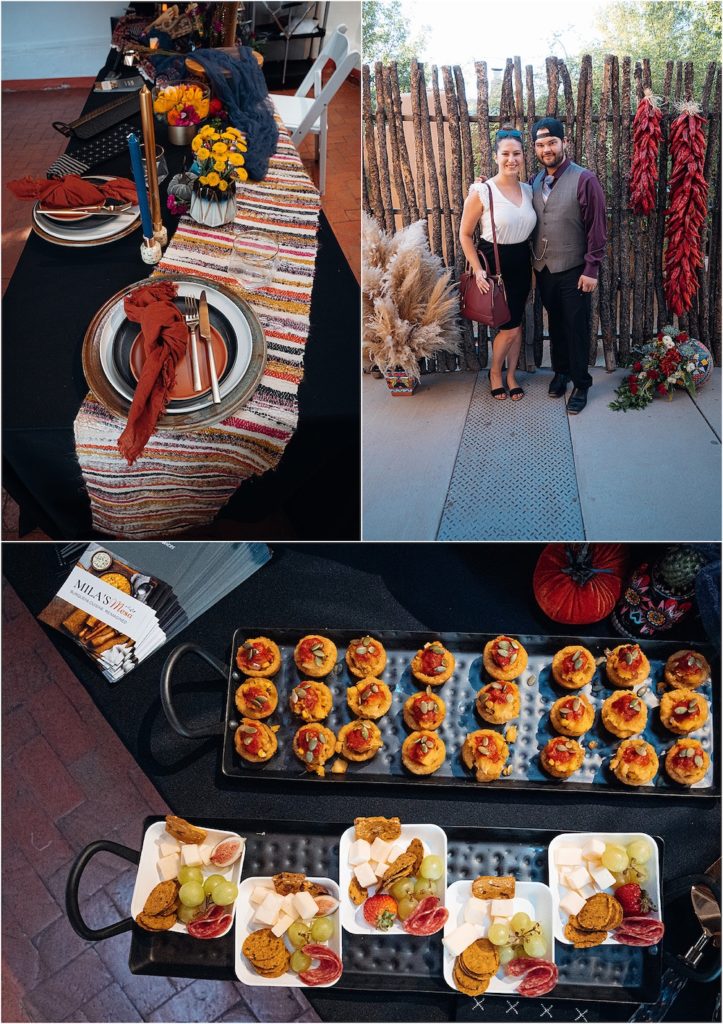 2021 Wedding Collective Vendor Appreciation Night
Remember that giant party we mentioned? Yeah, this year was a HIT.
After years of fun and unexpected themes like the Siren's Soiree, Bollywood, and Circus Show, we decided that the best way to celebrate the most dedicated and creative people we know in New Mexico, was with a true New Mexican party!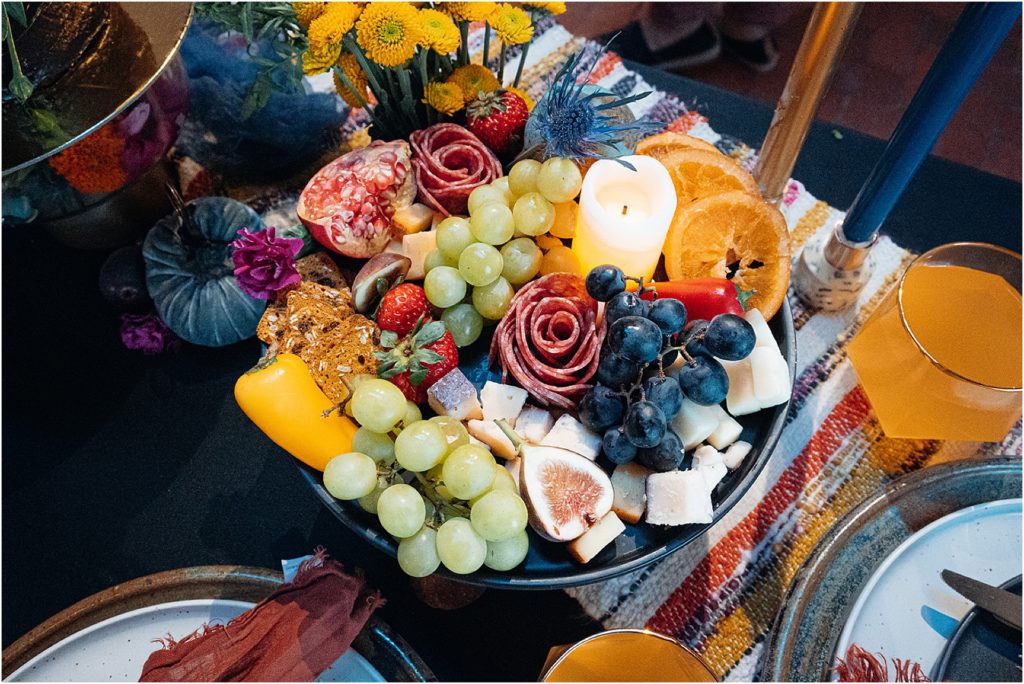 Red ristras and New Mexican delicacies adorned each corner, El Zócalo's adobe walls reflected the sunset, and the warm smells of green chile filled the air — everything needed to cultivate that ultra special Land of Enchantment feeling.
Native New Mexicans and transplants alike gathered to honor and acknowledge the beauty of our surroundings, from our little niche wedding community to the mountains and mesas that hold us here. And, of course, we had plenty of biscochitos to binge on!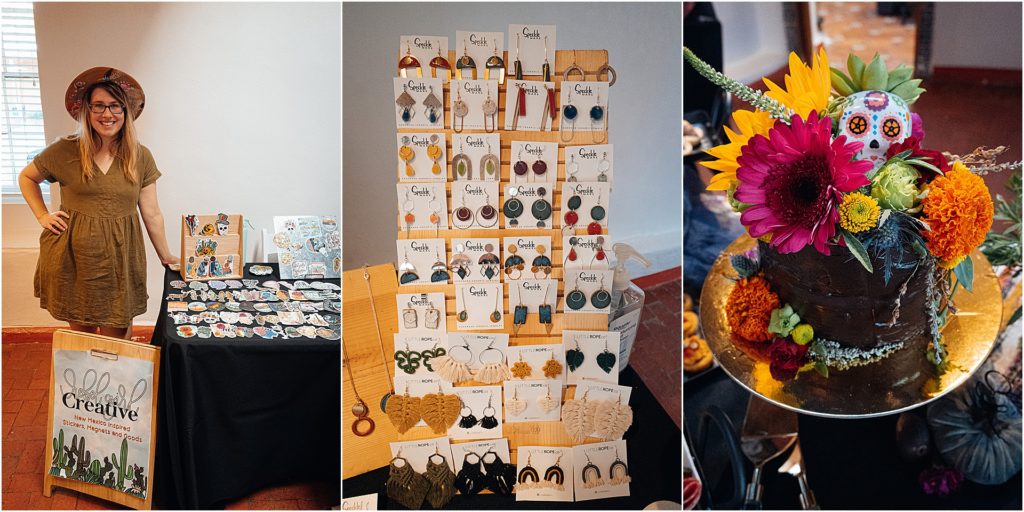 A huge thank you to the local professionals who made the 2021 Vendor Appreciation Night truly something special.
---
Aubrey Gonzales Photography
Canvas Artistry
Enchanted Events Party Rentals
Isotopes
---