Where were you last Wednesday night? 
If it was anywhere other than Canvas Artistry in the heart of downtown Albuquerque, then you're in for a treat! Sure, you missed our end-of-summer bash of mingling, munching, and memory-making, but today you can relive the event here in this humble blog.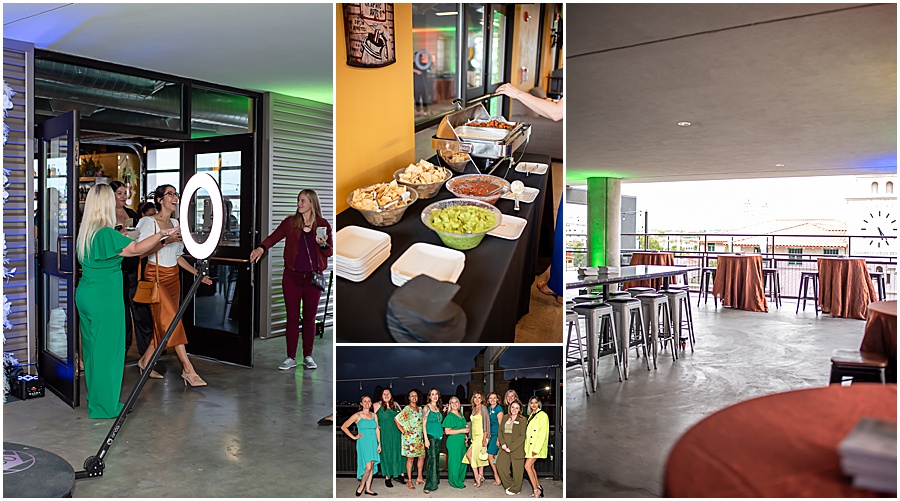 Captured by one of our all-time favorite creative connoisseurs, Taylor of Taylor Rayne Photography, the 2023 Vendor Appreciation Night was truly one for the books. Wedding professionals and small business owners from across the state gathered in Canvas Artistry's industrial-chic space to celebrate another successful season of making wedding dreams come true. 
Dressed in their monochromatic best — to fit this year's unique theme, of course — friends new and old dined and danced before learning who from the crowd would be announced as a winner of the illustrious Elite Awards.
All while painting the night away and enjoying the incredible views of Albuquerque's most beloved cityscape!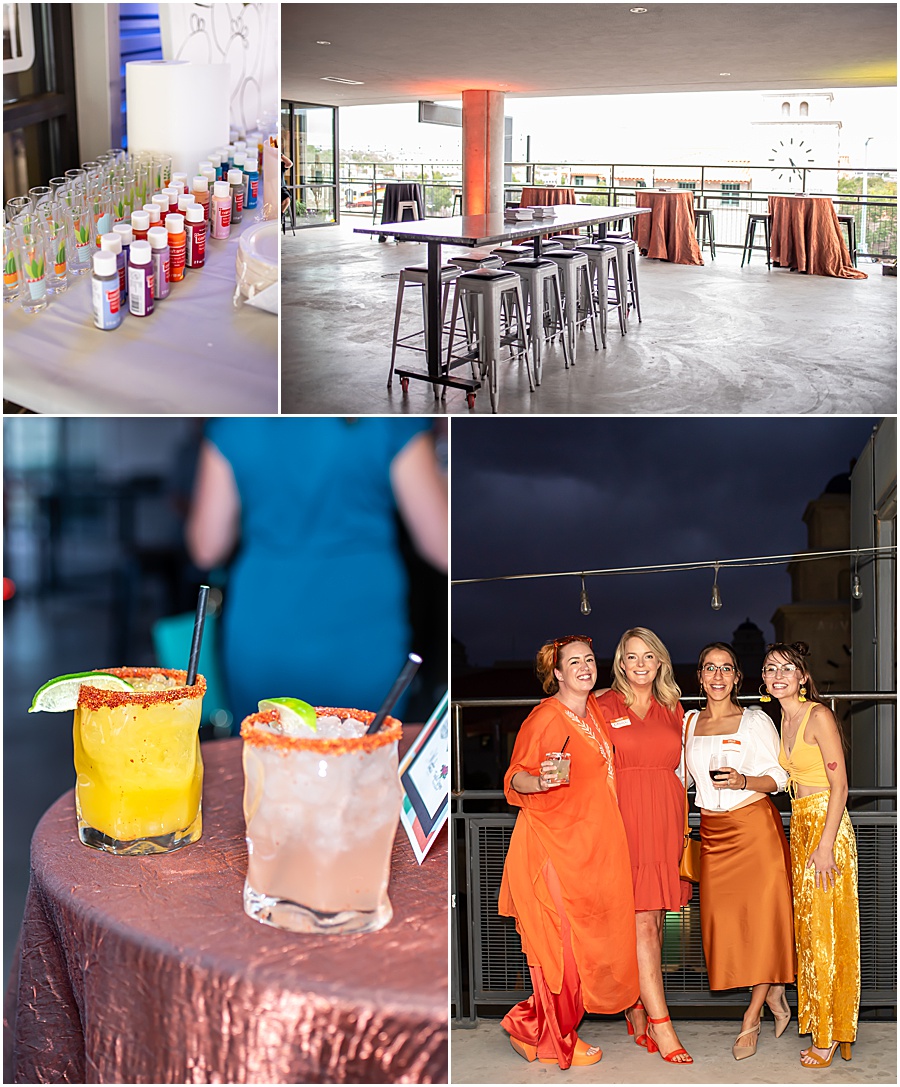 After weeks of campaigning and tallying votes from local engaged couples and newlyweds, the awardees of the Elite Awards were decided. Can you blame these local wedding pros for being on the edges of their seats? 
For us, the excitement ran just as high. Sure, we already knew who would be announced, thanks to our sneak peeks at the office. But reading through the not-so-glamorous spreadsheet that held the fate of the nominees hardly compared to the actual, culminating event. 
Surrounded by our state's best wedding professionals, collaborators, and creatives, we announced the top dogs of the industry as chosen by local couples. And now, without further ado, we're sharing them here with you!
Isn't fun how the party just keeps going?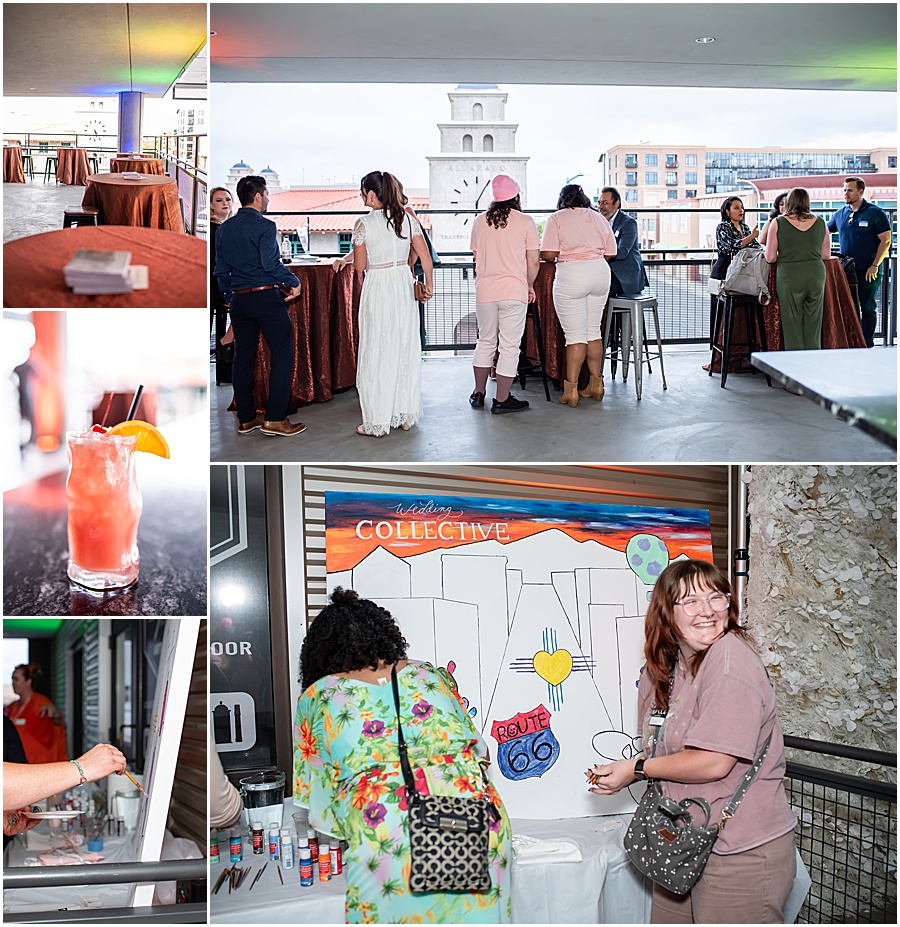 ---
2023 ELITE AWARD WINNERS OF NEW MEXICO
---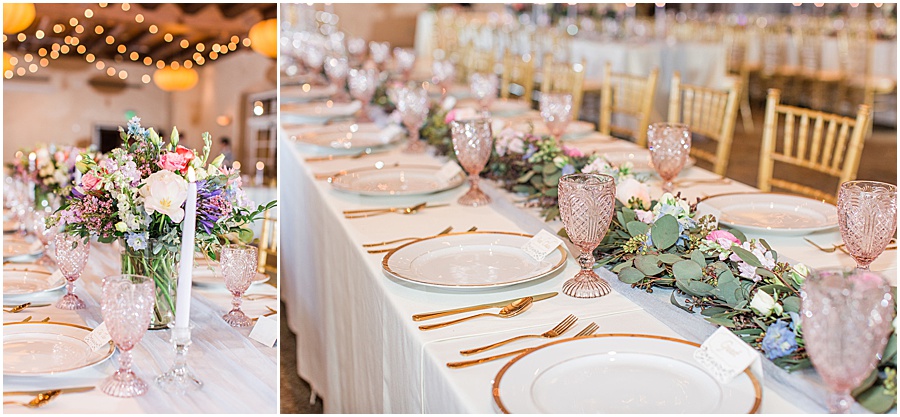 Best Place to Order Wedding Cake + Dessert: The Cake Boutique