Why, hello there sweet love lovers! Welcome back to your favorite wedding blog on the scene! We missed you. And not just because you meet us in our unmatched obsession with all things wedding related, but because without our loyal community of readers and wedding fanatics (*cough, cough,* YOU), the Wedding Collective Colorado just wouldn't be the same.
But before diving into the special treat we have for you this week, we wanted to take a moment to appreciate our amazing, totally unrivaled community of local wedding experts that are honestly akin to (wedding) fairy god mothers. If you're here on our lovey love blog, its likely you already have an idea of how influential our Colorado wedding professionals are in bringing dreamy wedding visions into manifestation.
But in case you didn't, pop over here to see for yourself. Oh yeah. It really doesn't get better than this!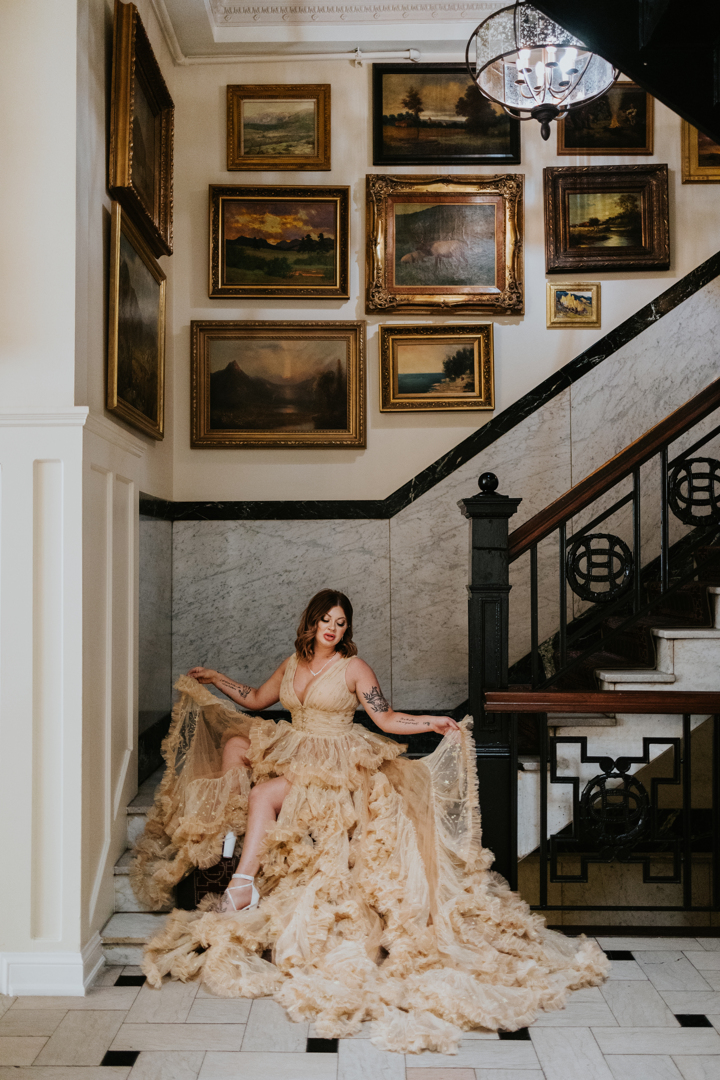 Anyways…
In the enchanting realms of weddings, every detail matters. From the meticulously chosen flowers to the harmonious color palette, each and every last aspect contributes to creating a dreamy ambiance that will last in the memories of all involved. I think we can all agree, wedding creation is an art. And whether you are taking on the artistry of your own wedding or simply birthing the vision for your fabulous team of wedding professionals to bring to life, it can be totally normal to run into creative blocks.
That's why this week, we are featuring one of our favorite Colorado wedding event planners, Aesthetic Event Planning, in a unique, totally inspiring styled wedding shoot that will leave you wanting to up level every aspect of your wedding. Get ready to have those creative juices flowing and and inspire that wedding fairy inside of you!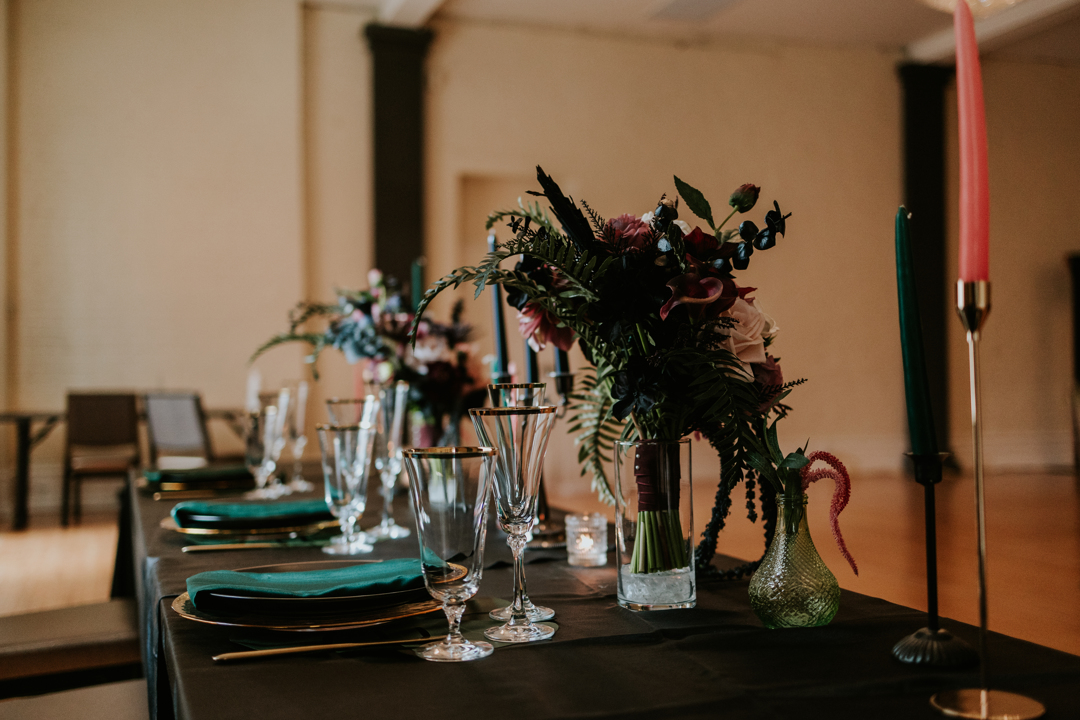 Last month, Aesthetic Event Planning collaborated with the Historic Oxford Hotel in Downtown Denver to showcase not only beautiful wedding inspiration, but their unparalleled talent. The concept behind the shoot was to create a chic, modern, ethereal fairy tale that seemingly drew inspiration from classic romance literature.
Aesthetic Event Planning, made up the dynamic trio Jess, Neelah, and Bethany, has been delivering excellence in Colorado for years. Between the three of them, Jess, Neelah, and Bethany meticulously curated a theme that blended timeless sophistication with contemporary trends. With their impeccable eye for detail and reputation for pleasantry, Aesthetic Event Planning is a wedding coordinator you surely don't want to miss out on!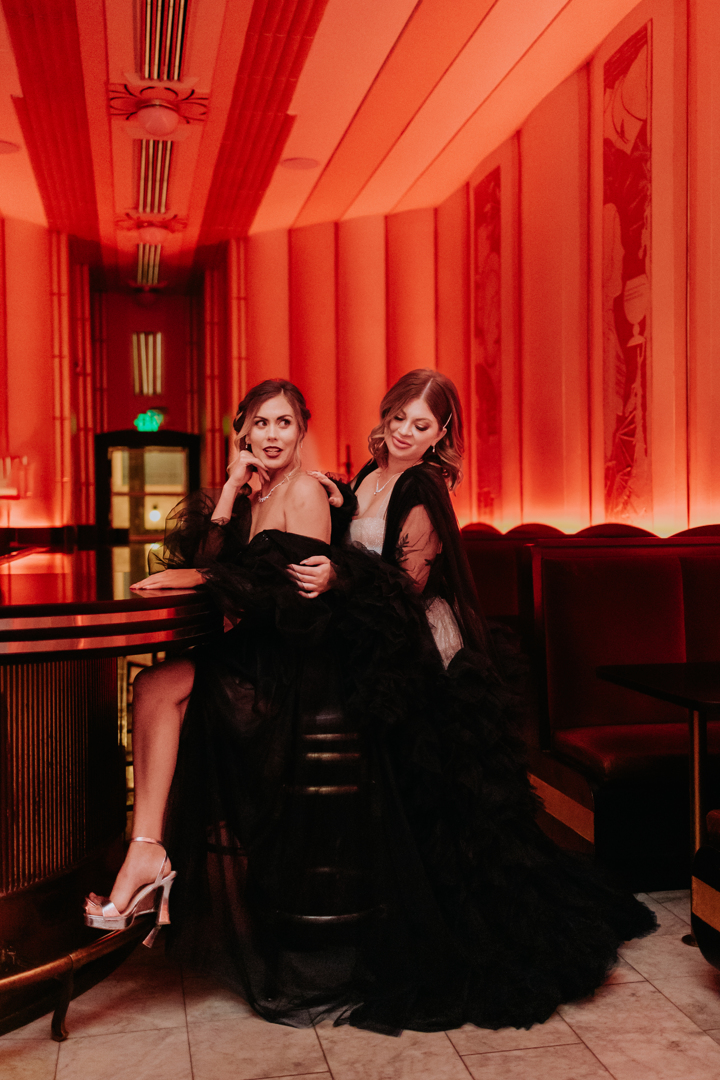 From the venue to the table settings, every detail was carefully crafted to reflect the theme. Aesthetic Event Planning collaborated with local artisans and wedding professionals to ensure that each element added to the overall charm of the shoot. The result (very obviously) was a harmonious blend of soft pastels, modern elegance, and vintage accents.
In the world of weddings, its the passion and creativity of professionals like Aesthetic Event Planning that make every event truly magical!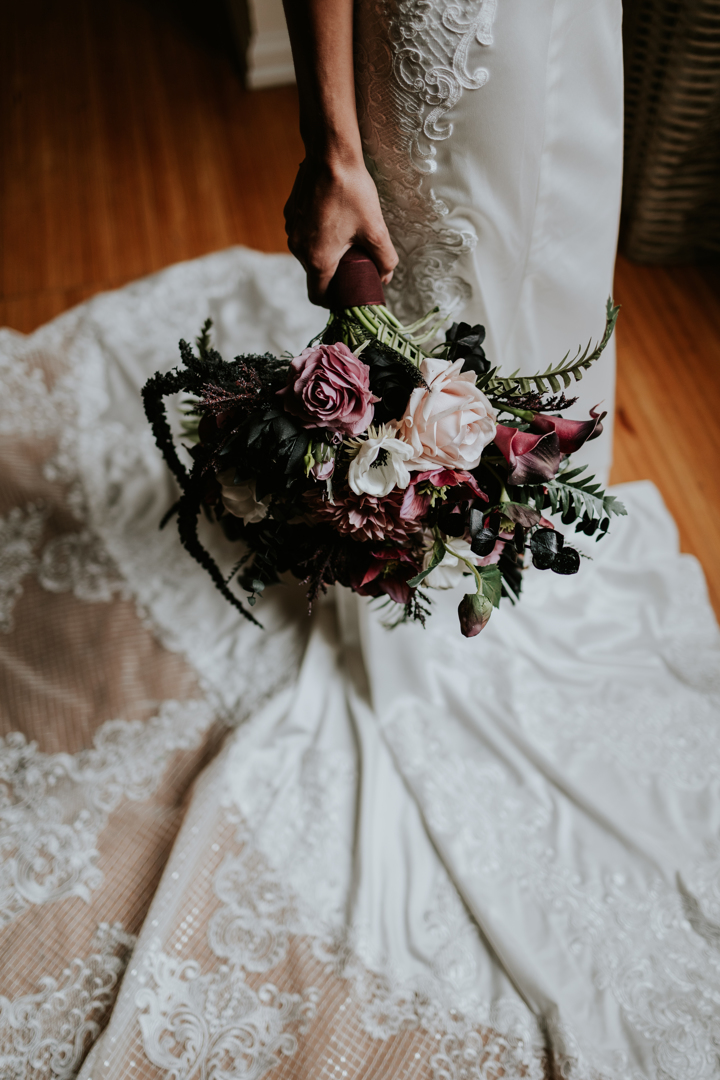 Photographer: Makenzie Grall Imaging
Florist: Compass Rose Florals
Cake: Alire Modern Bakehouse
Charcuterie & Stationary: Sammi Jo Sowter
Model 1 (Long Blonde Hair): Naga Rising
Model 2 (Shorter Blonde Hair): Jessica Banks
Rentals: AllWell Rents
Black Gowns inside the Cruise Room (Oldest Bar in Denver- Inside The Oxford Hotel) Black Dresses & Silver Jumpsuit & Peach Gown: Tyler Paige Dresses
Bridal Gowns (Black & White Gowns- Inside the Ballroom): AW Bridal
Hair: EC Bridal Co.
Makeup: Jessica Marsh Hair & Makeup Artistry
Decor & Coordination: Aesthetic Event Planning 
Venue: The Cruise Room & The Oxford Hotel (Grand Ballroom) & Union Station