Happy 4th of July to all of our love-loving readers out there! From our heart to yours, we hope you are enjoying this precious holiday surrounded by loved ones, delicious food, and lots of sparklers. The Fourth of July is a day of immense significance for Americans — a time to honor independence, patriotism, and the birth of our beautiful nation. For many Americans, this day represents more than just patriotism — it inspires a feeling of joy, coming together with family and friends, and celebrating life.
If celebrating the Fourth of July has been a long standing tradition and favorite holiday for you — we totally get it. This day is the perfect infusion of the joy of love and the spirit of independence. And what could possibly make this holiday even more beautiful than …a wedding?!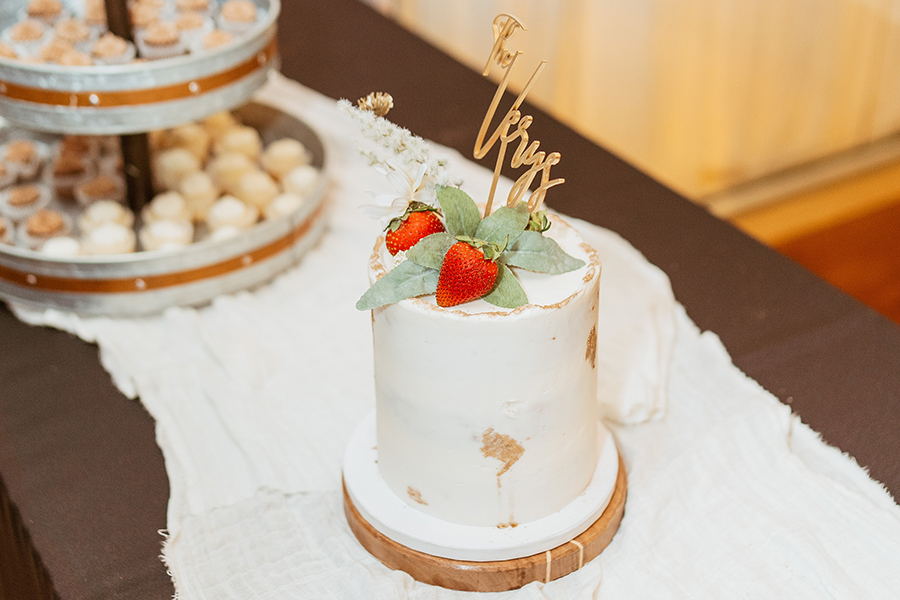 Picture it: its the Fourth of July weekend, you're surrounded by all of your closest family and friends, and you're about to tie the knot with the love of your life at the wedding venue of your dreams (perhaps even at Desiderata Ranch). Everything is adorned in red, white, and blue decorations. The bride is accompanied by bridesmaids in vibrant shades of red and blue, and the groom and his groomsmen sport stylish suits with patriotic boutonnieres. The arch where the ceremony will take place is beautifully decorated with floral arrangements by La Luna Floral in shades of red, white, and blue.
And, viola! For the rest of your days you get to celebrate more than just American independence on every July Fourth holiday!
Listen — if you love the sound of this, keep reading, and get ready to be served with all of the Fourth of July wedding tips you didn't know you needed!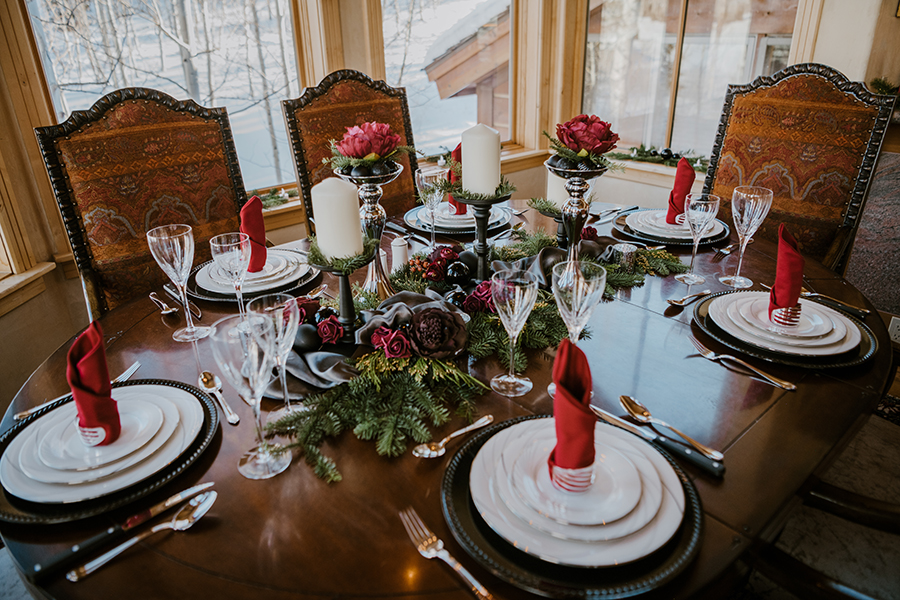 1. Color Scheme
Alright, ya'll. This one might seem straight forward, but there is room for creativity here! Embrace the classic colors of red, white, and blue in all of your wedding decor, and don't be afraid to play with different hues. Perhaps you want an off-white wedding dress with a wedding bouquet that incorporates a few different shades of blue. Pick a few hues of red and blue that appeal to your palette, and incorporate them into your table settings, attire, and floral arrangements!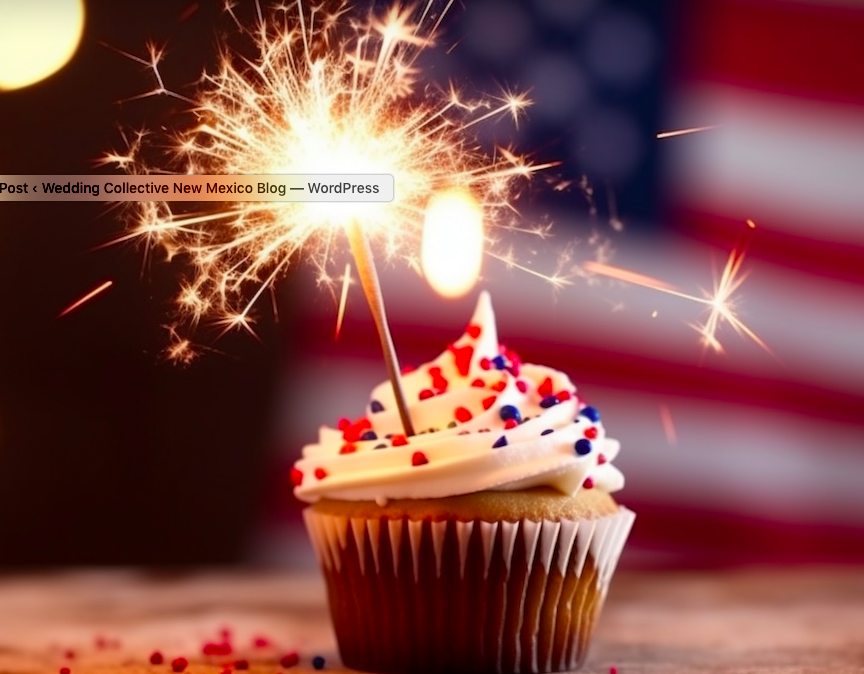 2. Decorations
If you are having your wedding on the Fourth of July, or around that time, we know you probably LOVE this holiday and all the patriotism that comes along with it. Be sure to incorporate patriotic elements into all your decor, such as American flags and even sprinklers. Consider using string lights or lanterns to create a festive ambiance for the evening celebrations!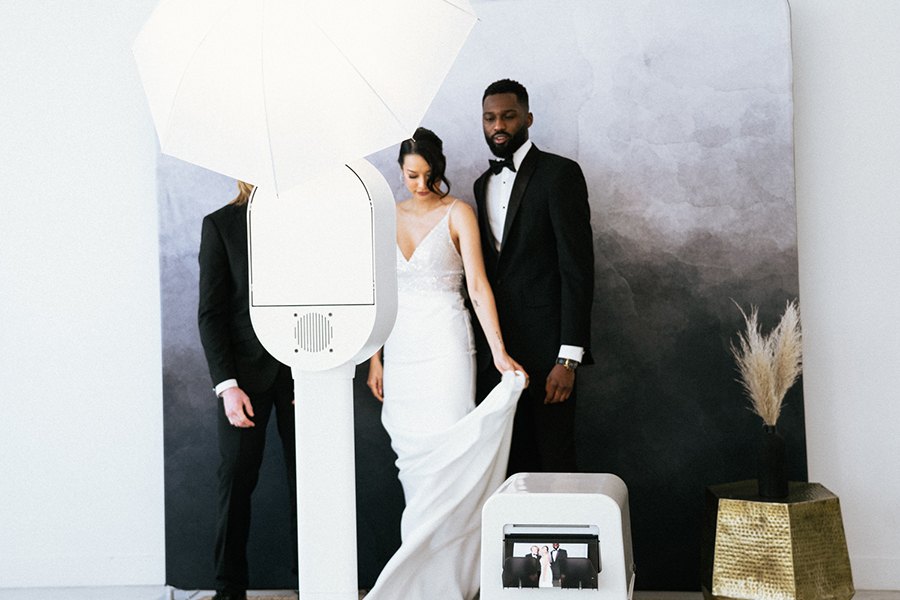 3. Attire
This one is fun — encourage your guests to dress in festive attire, such as red, white, and blue outfits. If you wanted to spice things up even more, you could even provide accessories like mini flags, sunglasses, or themed hats. Planning on having a photo booth at your wedding to commemorate the fun? Our local wedding professional The Party Shot Photo Booth even offers props that could align perfectly with your Fourth of July wedding theme!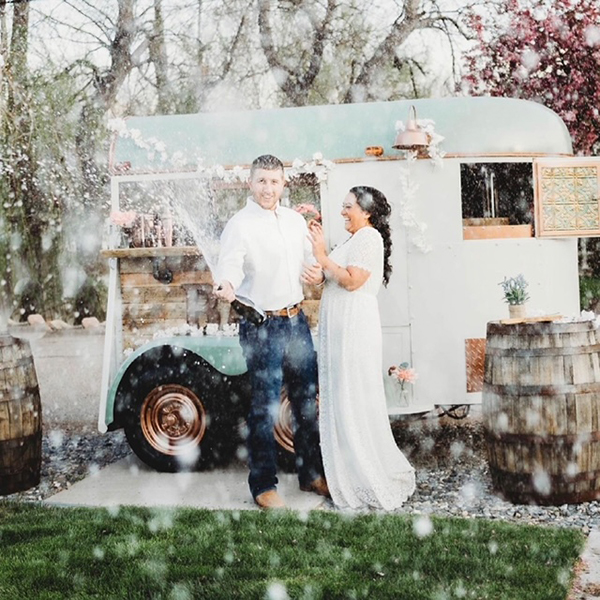 Create signature cocktails that will encourage even more celebration of America's independence and your one-of-kind love! And we're not just talking about liquid courage. Serve red and blue mixed drinks or craft refreshing beverages inspired by a classic American cocktail — old fashioned, anyone?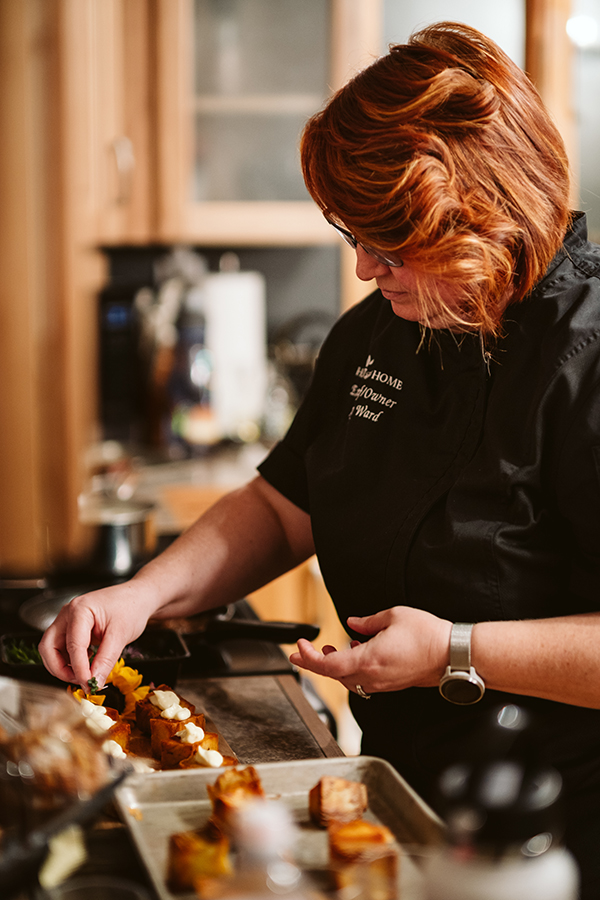 5. Food
Who doesn't love American food? Curating a menu full of traditional American dishes will surely display the essence of Fourth of July. From corn on the cob, to BBQ, macaroni & cheese, and apple pie, there is truly something for everyone! Perhaps a classic American burger will be your choice — just be sure to offer veggie burgers to your vegan and vegetarian friends. Check out one of our favorite local wedding caterers, Harvest to Home PCS, to see how they can make all your American dishes from locally grown vegetables, meats, and cheeses.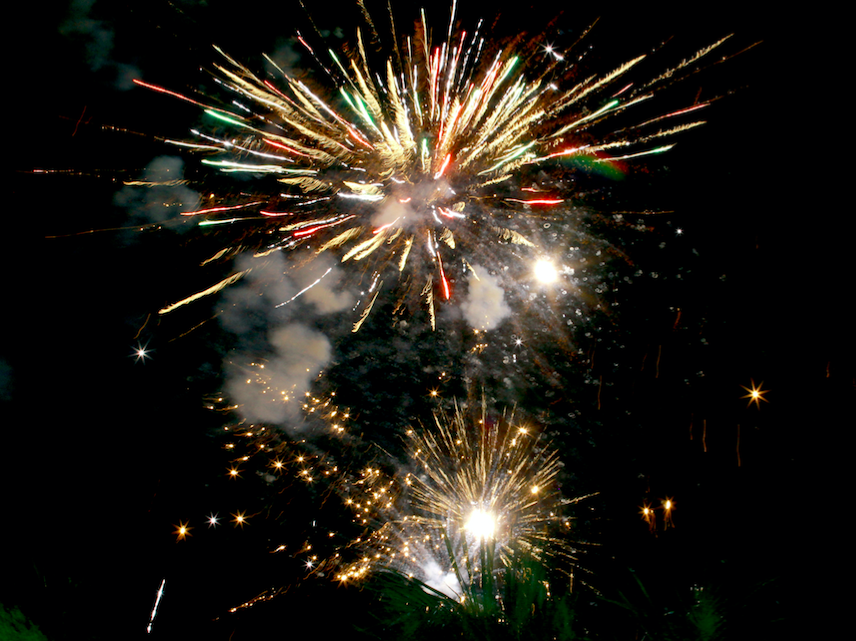 6. Fireworks
We saved the best for last, folks. Fireworks will offer that pop you've been looking for, and complete your Fourth of July wedding. Consider coordinating with a professional fireworks company to ensure a safe and stunning show that will awe you and your guests!