Happy Valentine's day to all of our lovers out there!  We hope you have a day full of adoration, self-care, and sharing the gift of love with the people you care about most. If you know us, it's no secret that this love-filled day is one of our favorite days of the year.
Sure, every day is love-day here at Wedding Collective. But when it comes down to it, we've really grown to appreciate Valentine's Day as a time to reflect on the love we have in our hearts for lovers, family, friends, and Wedding Collective wedding professionals.
Yep. When we count our blessings, we count our Colorado Wedding Collective vendors twice.
This week, we wanted to amplify a wedding planning and designing expert that we KNOW you won't want to miss. It's our pleasure and honor to give a warm Valentine's Day welcome to One Love at a Time Events!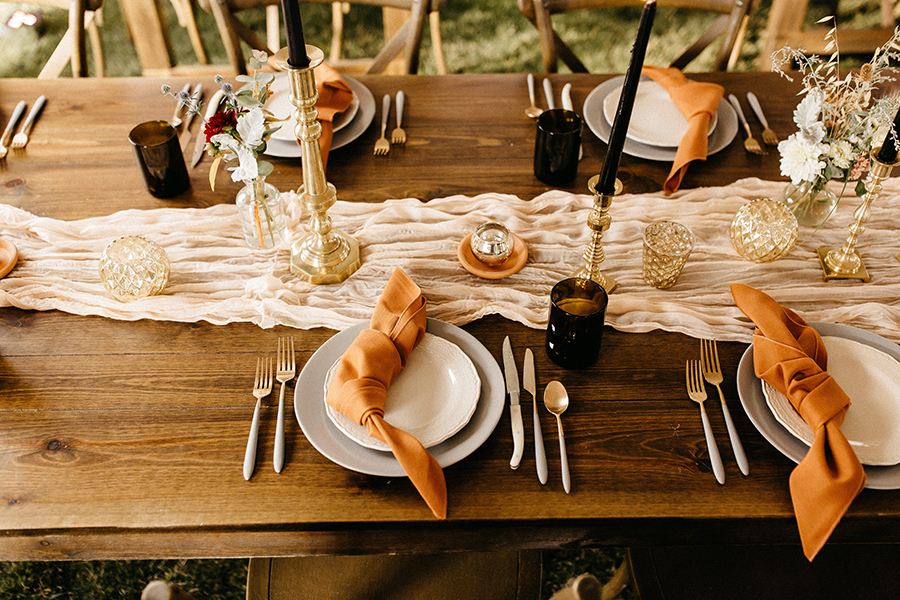 Owned by hospitality extraordinaire and creative innovator Chikeeh, One Love at a Time Events has mastered the art of curating wedding event spaces to meet your every dream and need. They dedicate their energy toward designing your wedding with an essence as unique as your love. Each aspect of planning is deeply considered and refined especially for you.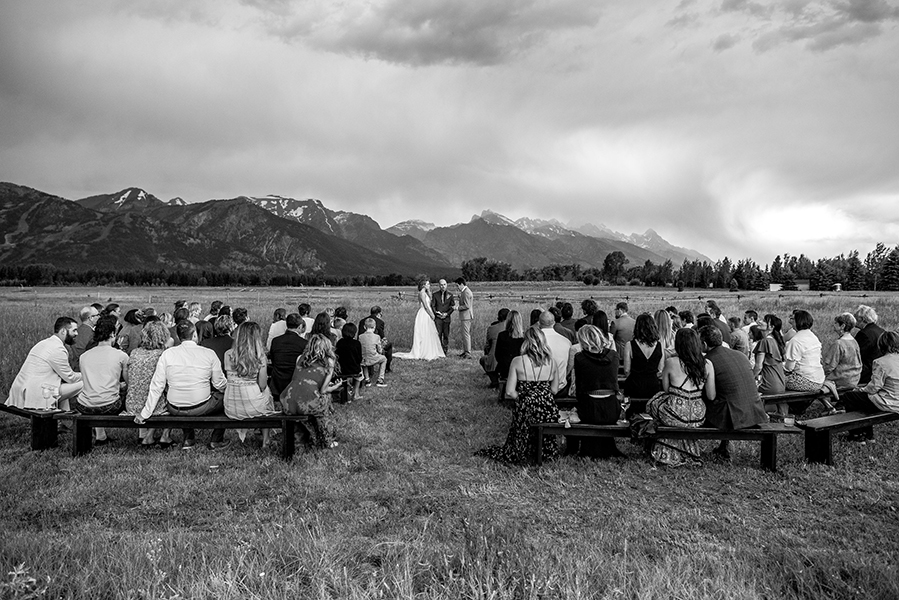 Chikeeh, head planner and queen designer, has an impressive background in luxury guest services, and is a rare fusion of creative novelty and rockstar coordinator. She is enamored by the individuality of each couple she works with and uses her inspiration to curate the wedding of your dreams.
One Love at a Time Events specializes in wedding planning, day-of coordination, and wedding designs that will leave you and your guests breathless. They also offer month-of wedding planning for those of us that like to wait until the last minute, or simply can't wait another month to marry the loves of our lives!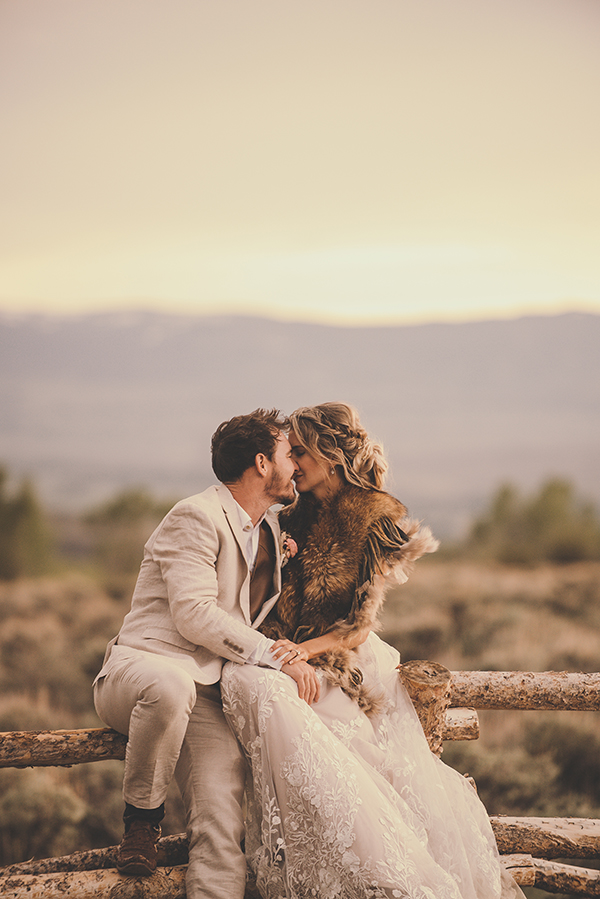 "Chikeeh and her assistance provided day of coordination and tear down for our 140 person wedding, but she gave so much more than just that! Her expertise, experience, creativity, and listening helped me so much throughout the entire year of planning. We couldn't have done it without her! It was so wonderful not to have to worry the day of the event, and to get to enjoy our family and friends versus scrambling with all the final touches. Your money will be more than well spent with Chikeeh and her team!!" – One Love at a Time  Bride

"Chikeeh is an absolute QUEEN! She made sure everyone was where they should be from vendors to bridal party to parents and made our wedding day so smooth and easy! She is also super fun! My future SIL loved Chikeeh so much she booked her for her wedding as well! Thank you!" – Erica V

"Chikeeh and her team provided the perfect backdrop to a magical wedding day for our son and his bride! The venue, vendor management, and creative ideas are just a few of the examples of how she made it all possible. I've had countless attendees tell me it's one of the most amazing weddings they have ever attended. A strong partnership was forged through open communication and regular syncs. As with any larger event, things happen along the way – this is to be expected. The key is to have someone who anticipates the challenges and quickly identifies solutions to chose challenges. Chikeeh did not disappoint." – Lynn R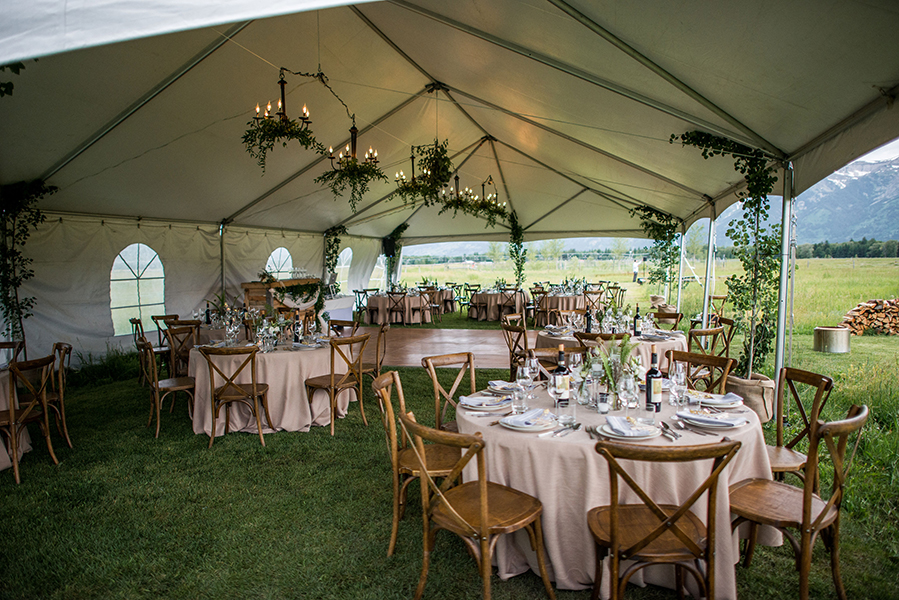 Interested in working with One Love at a Time Events? Book a free one-hour consultation to learn more about their offerings!