Radiant, blissful, picture-perfect — have you noticed how many adjectives we use to describe brides on their wedding day? 
While every lady and theybe (they-babe) wants to look their absolute best as they float down the aisle, it's quite a lot of pressure we put on lovebirds who already have a wedding to-do list that's miles long. And anyways, is it even really possible to get that pre-ceremony glow we've heard so much about? 
It is, but here's the catch: to look your best, you have to feel your best, too! 
That's why we, at Wedding Collective, categorize beauty with health and wellness — they're intricately intertwined. There are 3 vital health and beauty staples that every fiancé needs to feel their best on their wedding day, whether they're a barefoot bride with barely a swipe of mascara or a modern-chic, to-the-nines kind of bae. 
Plenty of time to prep.
Professionals you can trust.

 

Beauty sleep.

 
So, engaged babes in New Mexico, the time to find your wedding health and beauty experts is…right now! Keep reading to meet local professionals who will boost your self-care regimen before the big day and makeup masters who will craft the perfect beat so you look and feel like YOU at your wedding. 
But like, the best version of you.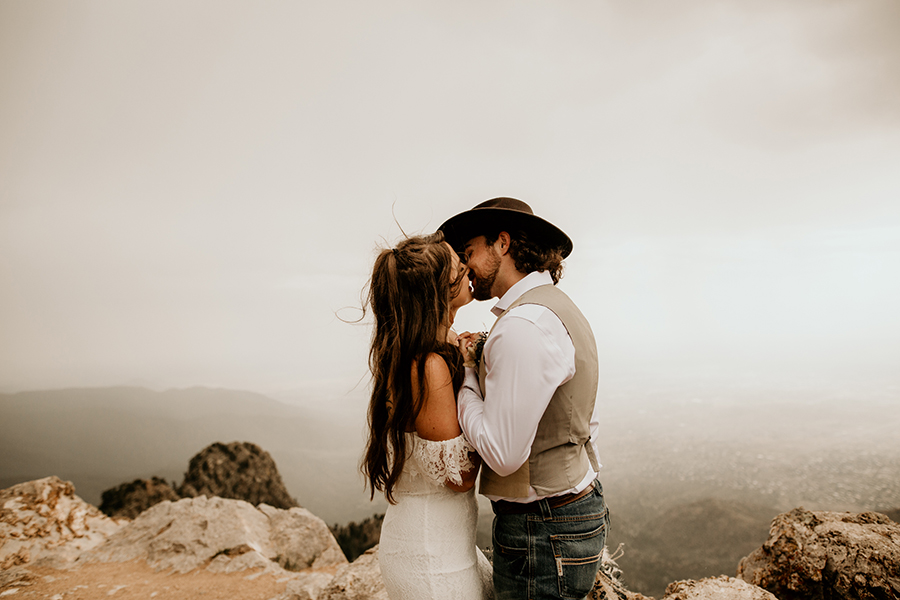 BEFORE THE BIG DAY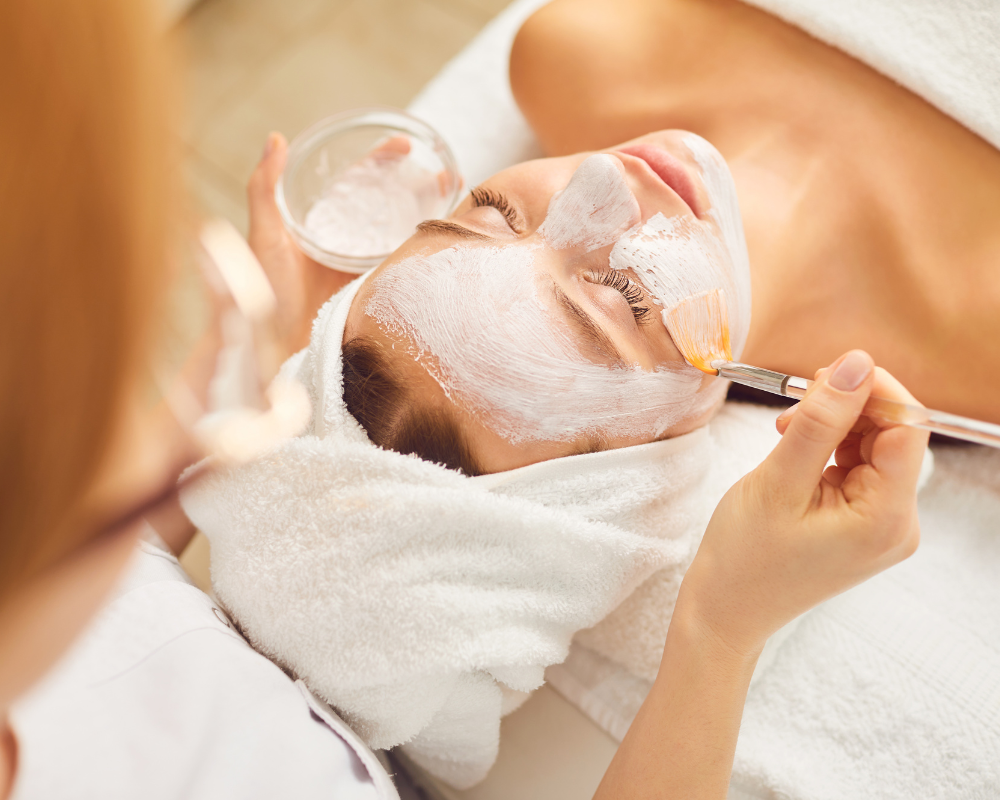 ---
Services: Facial, Fitness, Waxing, Nutrition, Skin Care, Spa, Weight Loss, Wellness
---
Looking and feeling absolutely wonderful –

I would recommend Leticia without hesitation to anyone who wants nothing but professionalism. Her office is conveniently located and is beautiful and spotless.

Elaine L.
---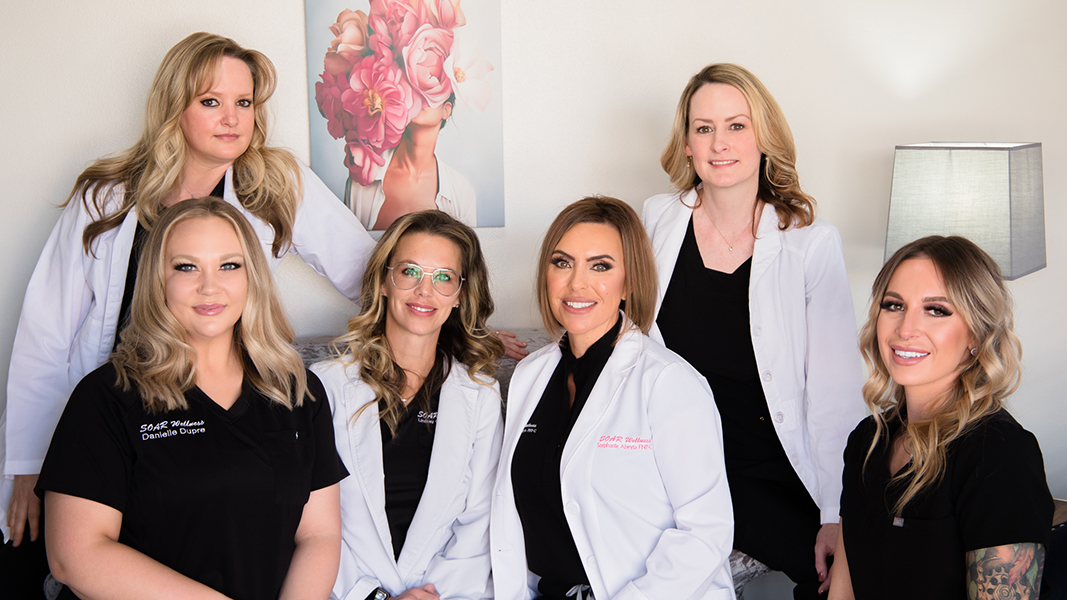 ---
Services: Facial, Nutrition, Skin Care, Spa, Weight Loss, Wellness
---
Stephanie the owner and nurse practitioner is an artist, professional, and exceptionally kind and personable. She takes her time fully grasping your vision, and makes your aesthetic dreams come true.

Her spa is very clean and posh, highly recommend!

Brittany
---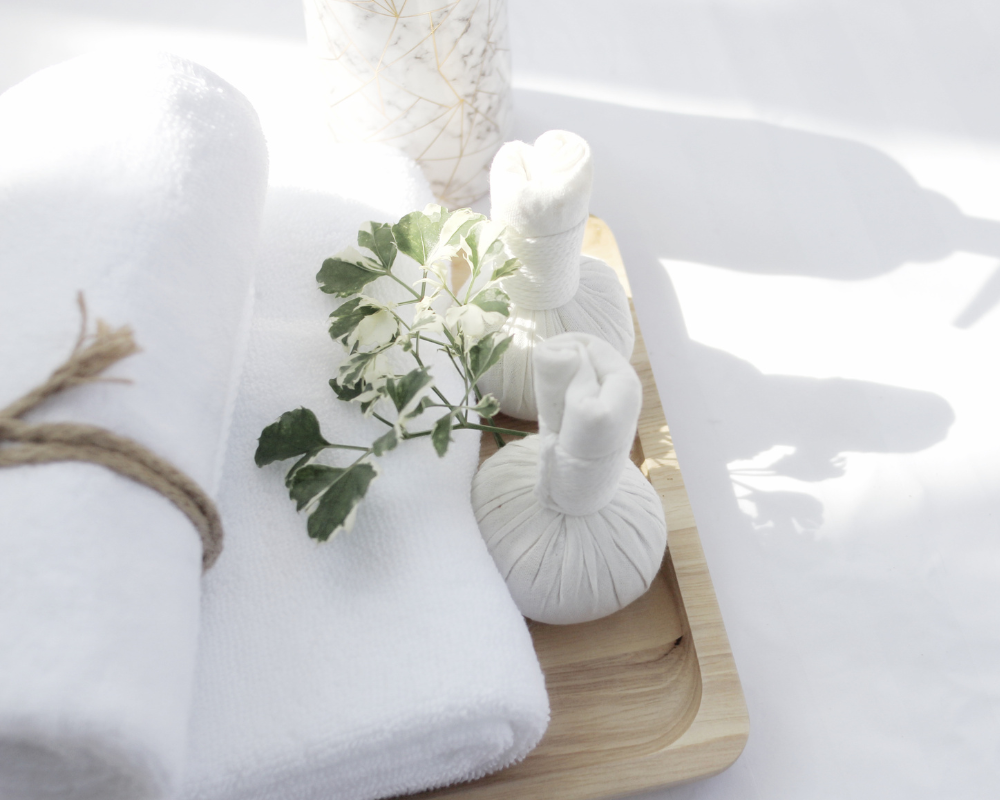 ---
Services: Facial, Waxing, Skin Care, Spa, Wellness
---
Such a beautiful office and the medical staff is so kind! Professional and knowledgeable. I feel well informed and well cared for at all of my appointments – medical and otherwise.

Deidria
---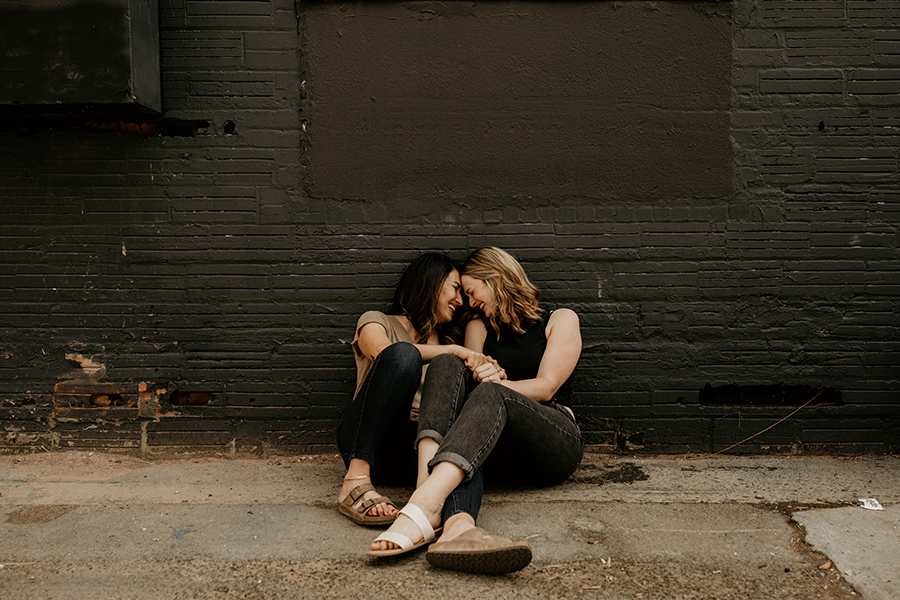 DAY-OF
---
Services: Hair, Makeup
---
Kim and Marcella just made it happen — they're such a great duo with positive energy! They were so flexible getting me in for two trials which I appreciated as an out-of-state bride.

They were sensitive and ready to handle each person's preferences in my party. I just appreciated them so much, book them now!!!

Anna M.
---
---
Services: Hair
---
Vanessa has been my stylist for 10 years and when I was planning my wedding, I KNEW I wanted her to be a part of my big day! She was amazing and so patient with me and my bridesmaids. I can't believe how gorgeous my hair looked and I still get compliments when I show people my pictures.

She made me feel so special and her passion for her profession really shines with all her clients! Vanessa is the BEST!

Olivia S.
---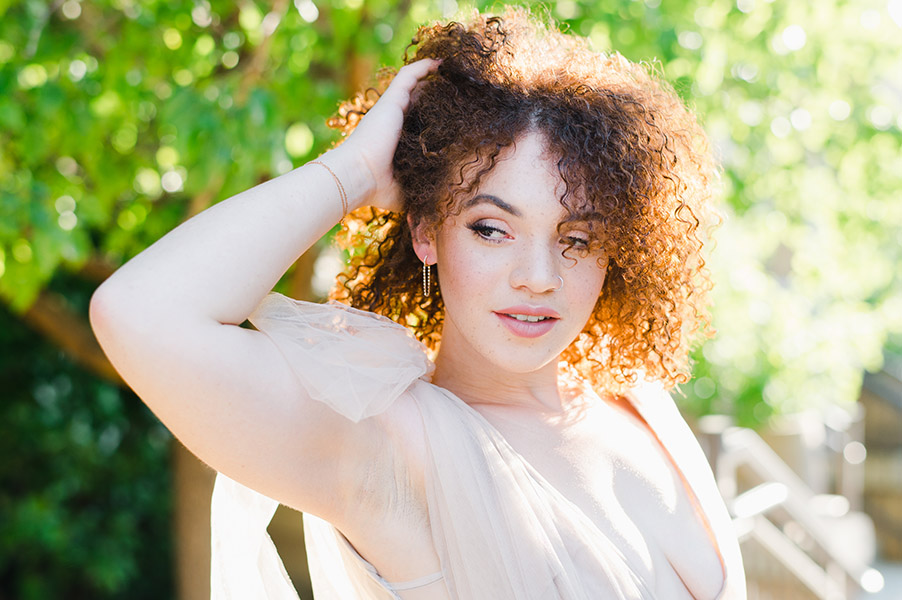 ---
Services: Hair, Makeup
---
Kim is absolutely amazing! She's very flexible in her schedule, she's extremely fun to just talk to. She came to my house for my trial and day of makeup and hair. She listened to my suggestions and the best part is the fact that she's a perfectionist.

Besides her fantastic work on my hair and makeup, she was just a joy to be around.

Marina N.
---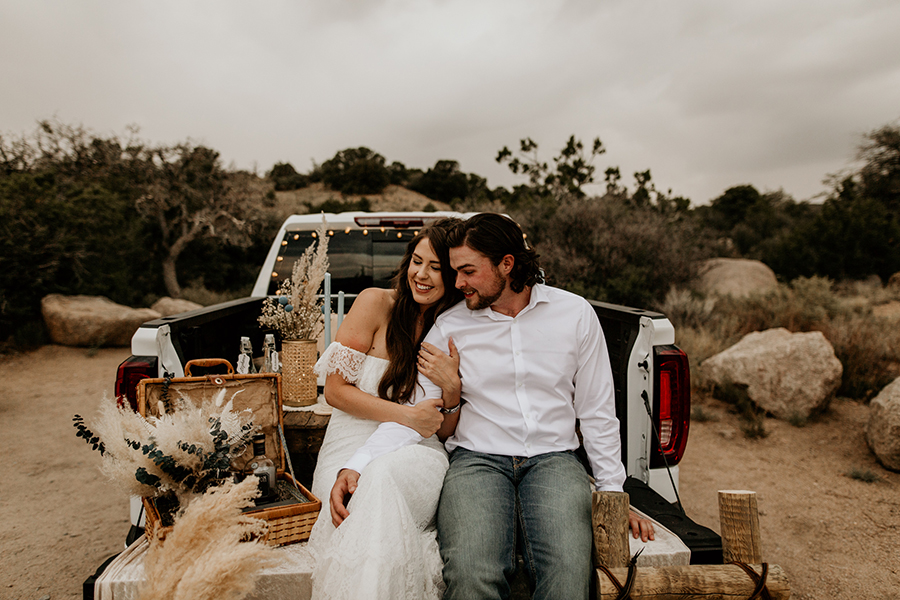 BEST OF BOTH WORLDS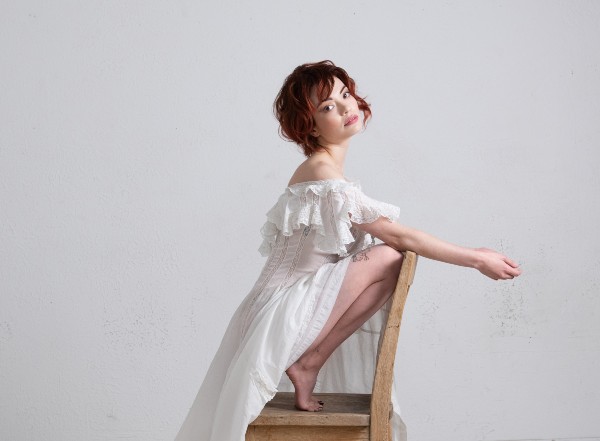 ---
Services: Hair, Makeup, Wellness
---
Talie is a breath of fresh air.

She is there for you and for what you want and desire, so don't be afraid to tell her what you love and don't love. She helps bring calm and intention to the day and allows you to feel authentically YOU. I felt so honored I got to have her for my hair and wedding makeup as she's done hair and makeup all over the world. <3

DesiRae
---