You've picked up some new skills like gardening, yoga, watercoloring, and breaking the record for "most trips to the refrigerator in one day", or maybe that's just us. But nonetheless, you've used this downtime to do all of the things you never had time to do, because let's face it, normal every day life gets busy. Here at Wedding Collective, we're thankful that we get this extra time to find new and exciting ways to inspire you + the entire local wedding community.
In fact, we've pulled together something special for you today – the first vendors you should reach out to as you plan your New Mexico wedding from home during quarantine! We even made you a downloadable PDF guide that you can use as you embark on your planning journey – yay, free stuff! Now that businesses are slowly starting to re-open, it's the perfect time to think about your wedding and all of the incredible vendors that will make it happen. Despite some storefronts being closed, vendors are still working hard to plan local weddings and they want to hear from inspired engaged couples like you.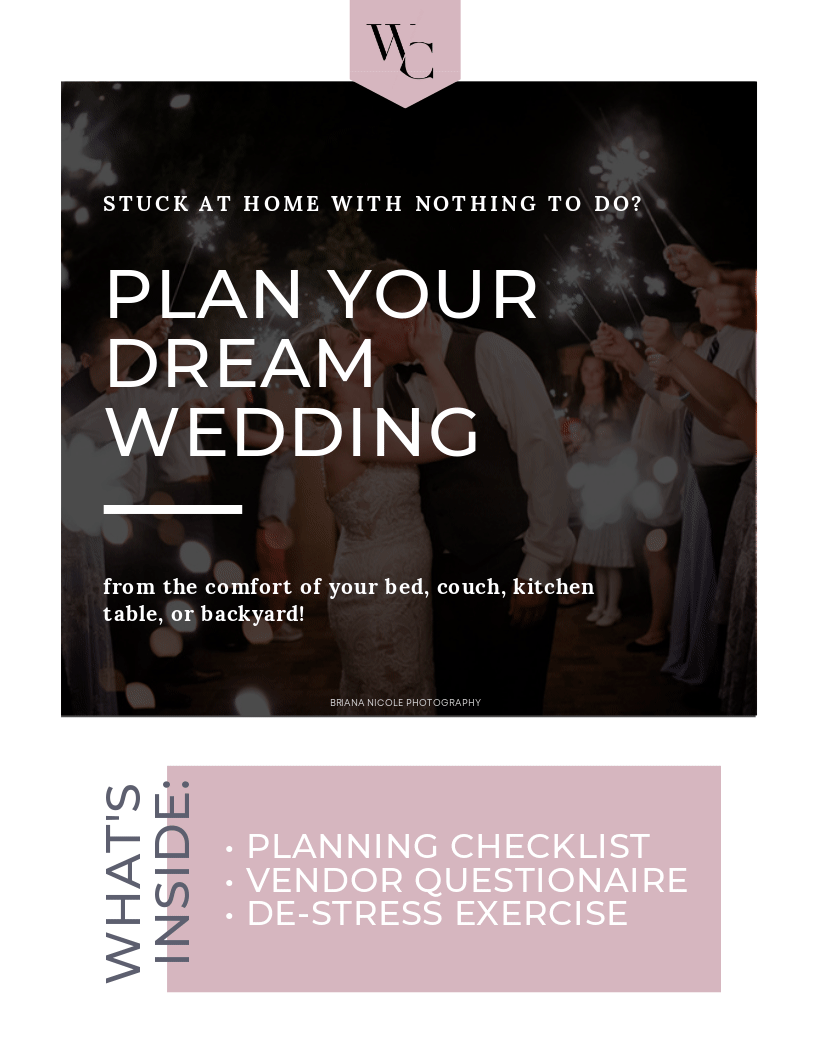 We're shining the light on the top 5 vendors to reach out to right now as you begin to plan your wedding. Download the PDF guide, follow along, and let's get planning!
Since it's springtime, and we're absolutely LOVING the gorgeous outdoors, we are featuring Casa Perea Art Space, LLC as one of your many stunning ceremony venue options. With elegant garden vibes and stunning lush greens, this romantic spot will create memories that last forever.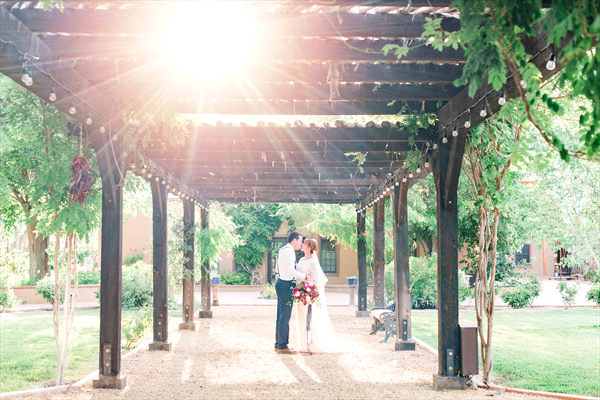 This venue is a treasure both in its beauty and historical value to this community. From the office gals to the grounds keeper, the care and service over our wedding event was impeccable, professional and most importantly, personal. Their flexibility is a blessing during sometimes stressful decisions.

– Lisa B.
After a breathtaking ceremony, it's time to have some fun! We're highlighting The Venue at The Salt Yard WEST as your go-to reception option. This venue is brand new filled with all of the fun and games you could ever ask for – including the only soccer pool table in New Mexico!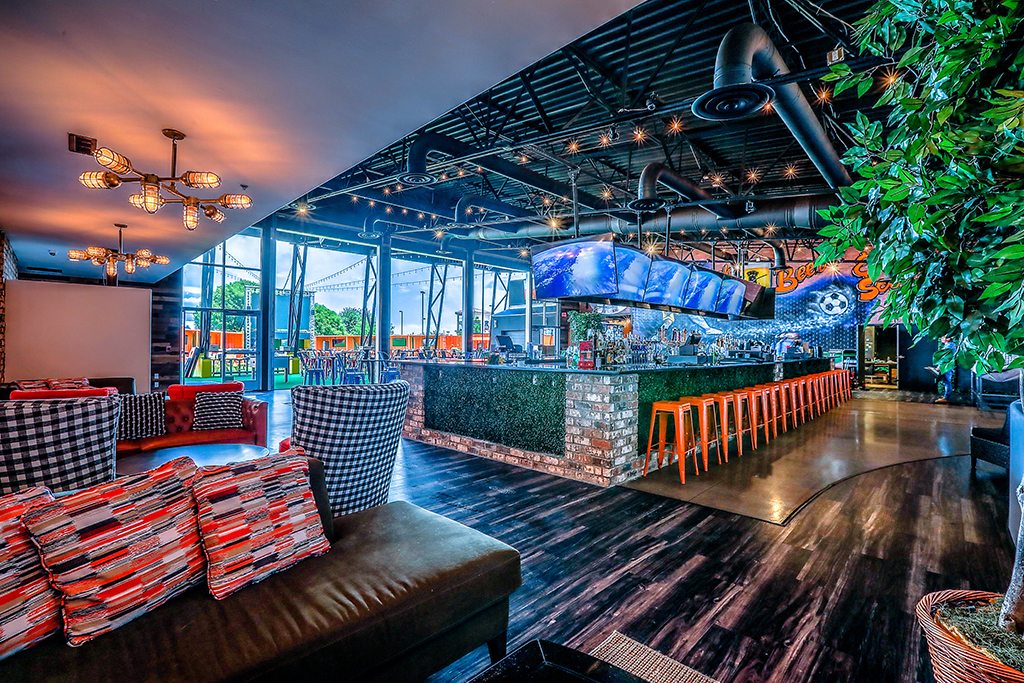 The Venue at Salt Yard WEST is the most unique event space in Albuquerque. The airy, industrial-chic indoor/outdoor space takes advantage of natural light through roll-up garage doors and large patio. It features a full game room with the only Soccer Pool tables in NM, cushy lounge, private bar, oversized dance floor, and dual large-screen projection system for all A/V needs.
You might think you can do it all on your own, but it's always a good idea to consult a wedding planner in the beginning stages to relieve some of that stress. One of our newest additions to the wedding planning family is All You Girl! LLC– an extraordinarily talented planner to help you bring your ideal wedding to life.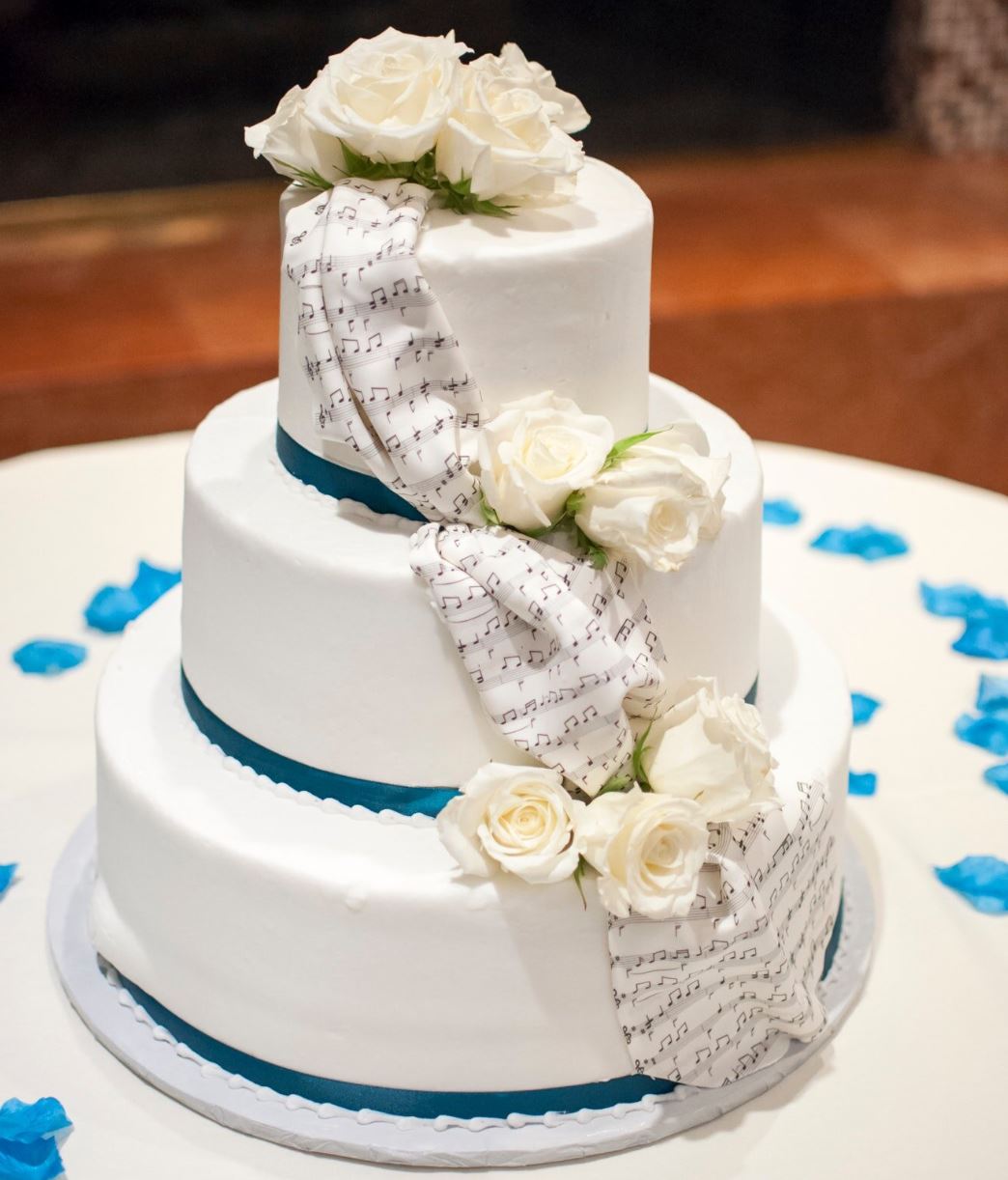 All YOU Girl's mission is to do all we possibly can to help your day be everything you have ever dreamed of! There are countless little details that go into making your wedding day stress-free and extra special. I am passionate about providing services to couples to make their day as enjoyable, fun and stress free as possible.
The photographer is going to freeze your beautiful moments in time, so it's important that you find the one that speaks to your heart. We're obsessing over one of our newest members, DBK Photography, and her jaw-dropping work.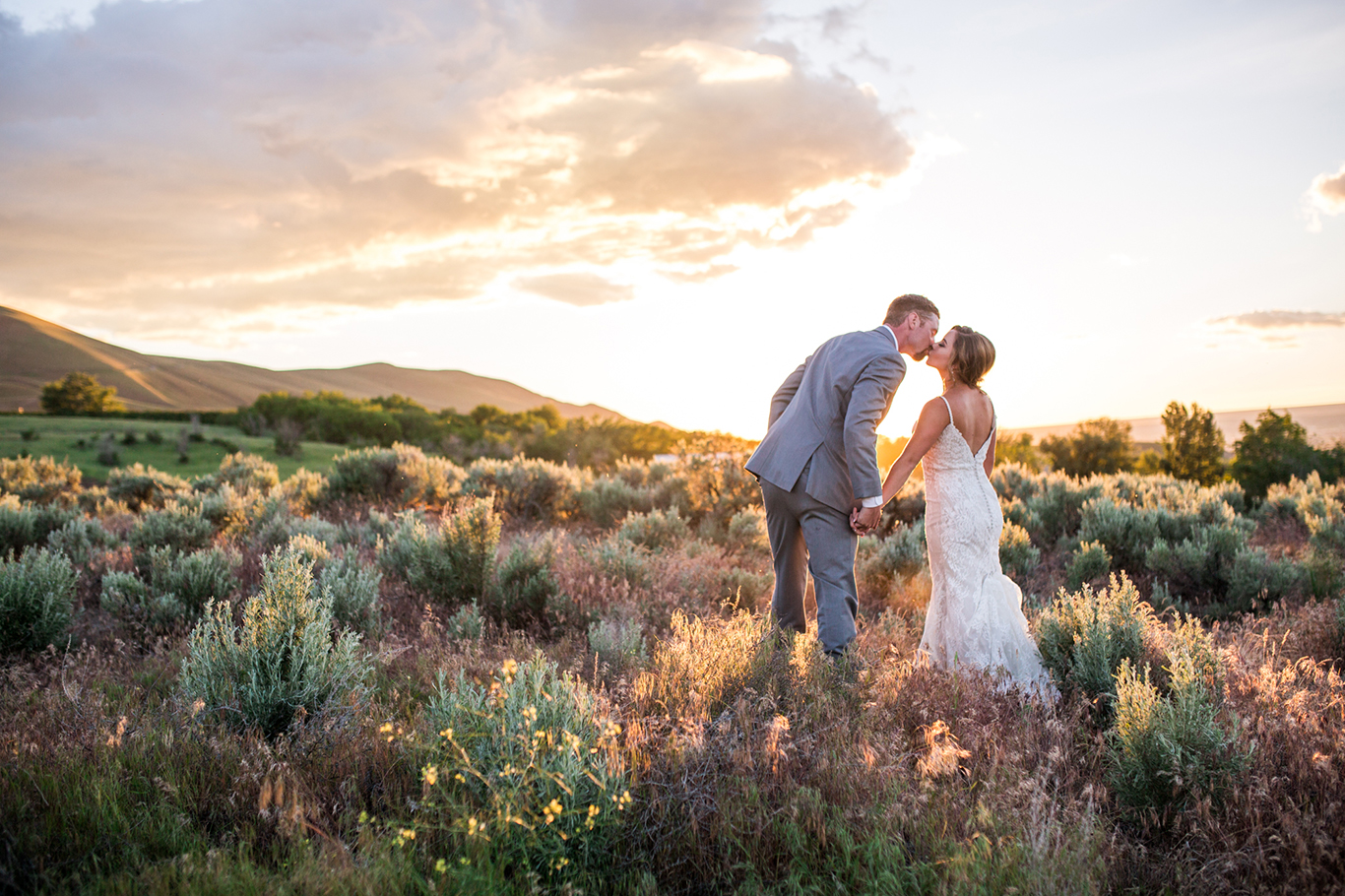 For the couple who intends to laugh their faces off together all day, every day.
And last, but not least, it's time to find the filmmaker that will capture your day so that it can be viewed by generations to come! We welcome Jar and Crys Films as a new member and talented duo! This dynamic pair knows how to bring your love story to life as if it were on the big screen.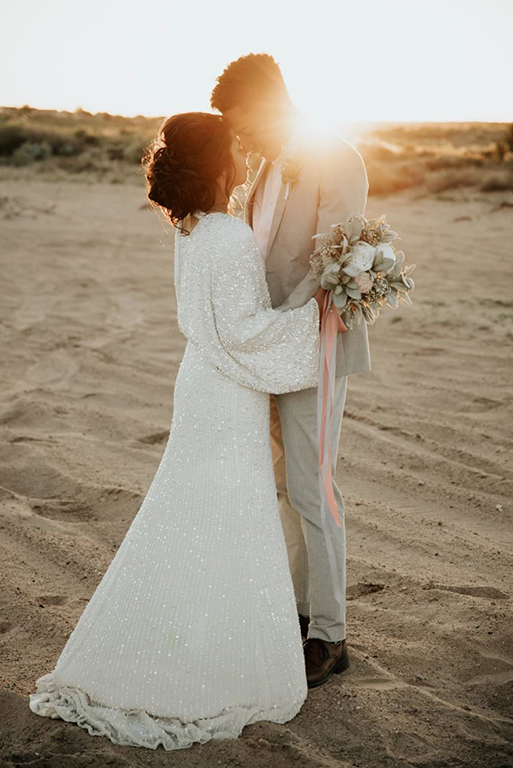 I can't say enough how incredible they are! They captured every moment from our engagement to our wedding day! Jar & Crys invest themselves not only with their talent but with their heart. We were so blessed to have them not only capture these precious moments for us but it was also such a joy to share it with them as well! We highly highly recommend reaching out and connecting with Jar & Crys Films!

– Micaela G.
Lovebirds, you've got this. Your wedding planning journey starts now, and we're here to help.