If you thought we were obsessed with everything wedding related, well – you were absolutely right!!! From engagements and proposals, to the finer details and intricacies that go into a wedding, we are totally smitten with the process from start to finish.
In fact, a wise person once said that if you are doing work that you love, you'll never actually work a day in your life – and guess what? Thats truly how your Wedding Collective Team feels (insert happy tears here).
Yep, our hearts are in the wedding game for life! And really, we can't think of a better way to contribute to the world than to connect local engaged couples with Colorado's most stellar wedding professionals.
Here at Wedding Collective Colorado, we know that it can be overwhelming to choose the wedding professionals to work with to co-create your dream wedding. Especially when the community is so abundant with talent and wedding expertise.
Sometimes you just need someone to point you in the right direction — and that's exactly what we are here for!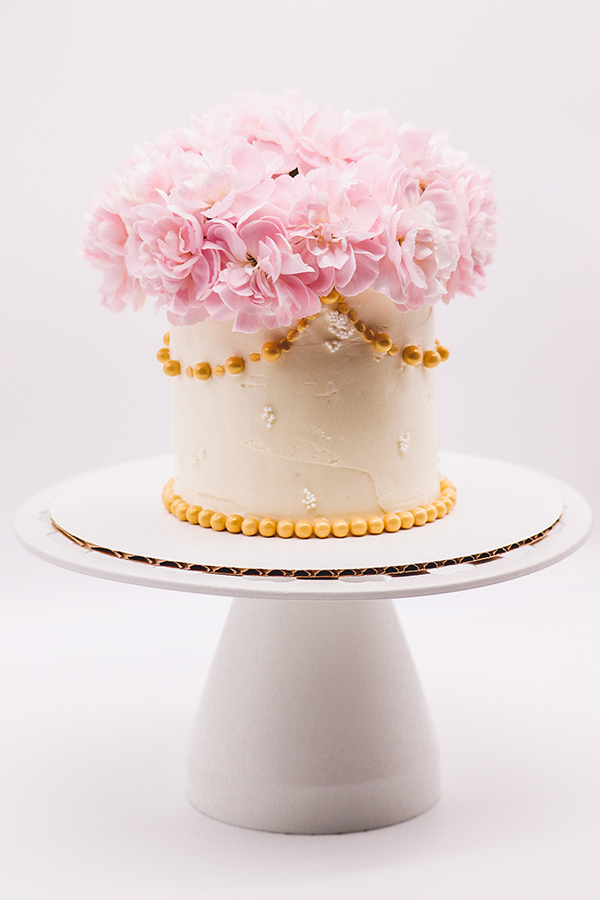 So, in the name of all things tasty, delectable, and appetizing, we are going to direct you straight for the frosty yum yum part of your wedding day: wedding cakes and treats!
Now, we know wedding cakes are an integral part of any wedding ceremony, which is why we are SO excited to deep dive with one of our favorite Colorado cake masters: 16.3 Cake Studio!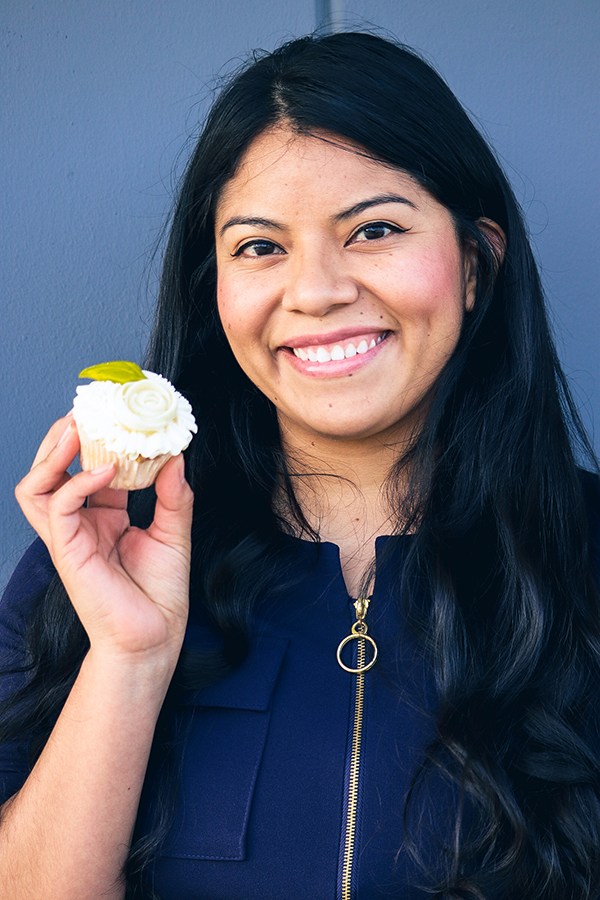 Serving the Denver area, 16.3 Cake Studio offers the best of the best wedding cookies, cupcakes, wedding cakes, pastries, dessert buffets, and SO much more! They bring unparalleled service to their clients, and when it comes to baking the tasiest and most decorative treats, they know their stuff.
16.3 Cake Studio understands that wedding cakes are unique to your love story. Not only do these yummy centerpieces represent prosperity, fertility, and good fortune, they also are a heck of a lot of fun to eat. So, according to 16.3 Cake Studio's philosophy, why not make your wedding cake intentional, decorative, AND delicious?!
If you are looking for something minimalistic, 16.3 Cake Studio offers specialized buttercream cakes in many different styles, from simple to intricate.
I mean really, just look at the variations!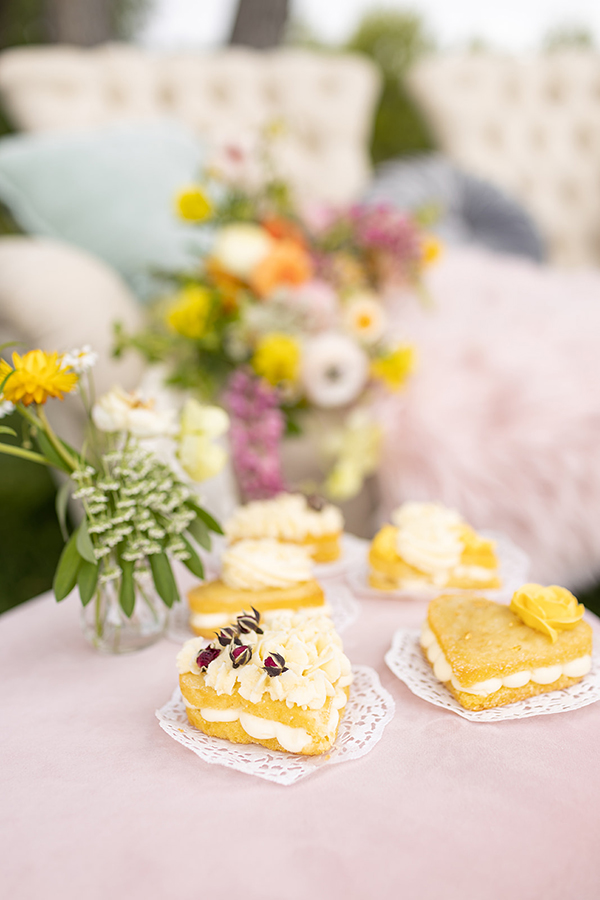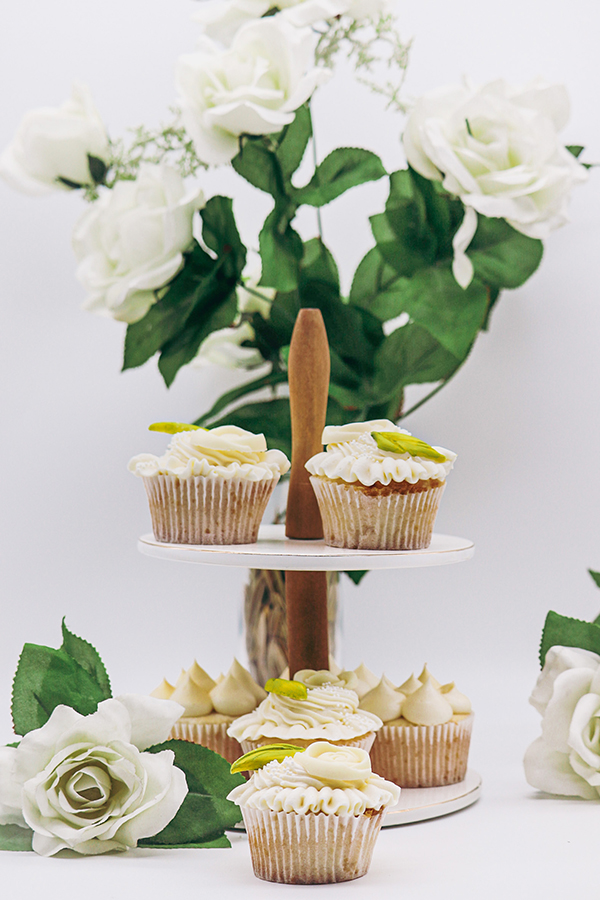 Honestly, finding a wedding cake professional that can give your treats a personalized touch can be hard to find, but 16.3 Cake Studio has proven themselves total pros at creating one of a kind edible masterpieces.
They are also masters at whipping up gourmet wedding cake masterpieces that will make your hearts tremble and your inner child shriek (in the best way)!
Like, just check out these totally gorgeous cakes topped with beautiful whole roses and sweet rose pedals. We might be crazy, but we've never seen a cake embody quite as much elegance and beauty as these two.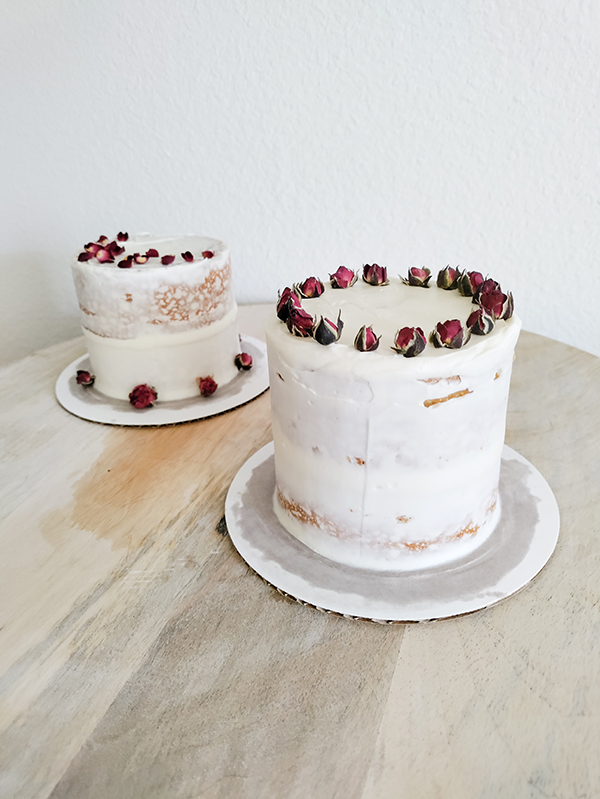 Well, there you have it wedding-lover family. Check out 16.3 Cake Studio's gallery on our Wedding Collective Colorado website to catch a glimpse of even more of their sweet, frosty treats.
See you next week!