The southwestern sun might be shining bright today, but there's an undeniable chill in the air! One that invokes warm cups of caffeinated euphoria, cozy knitwear, and roaring fireplaces — all of which we're currently enjoying here, in the WCNM headquarters. 
So before you dive into the long-awaited part 2 of our wedding trailblazers of New Mexico series, grab your coffee and get comfy.
We're staying snug with the heart-warming endeavors of these workers in love — the local wedding professionals who are elevating the industry and making dreams come true on a regular basis. First featured in our always-free, always-adorable print magazine, this particular spread is close to our hearts because the people who make up our collective mean everything to us.
Snag your copy of the magazine from one of our 500+ vendor-friends in New Mexico or have a copy mailed to your door to get the first look at features like this one! Keep scrolling to meet the traiblazers, explore their work, or drop them a line.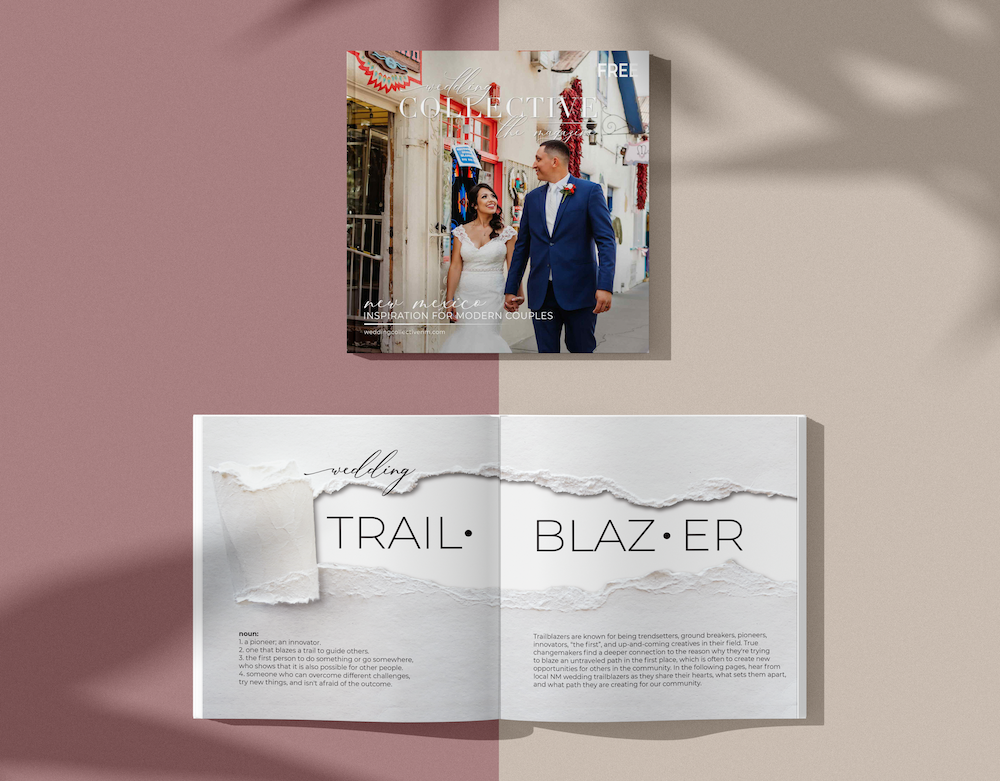 True changemakers have a deep connection to the reason they are blazing an untraveled path in the first place — often, it's to create new opportunities for others in their community.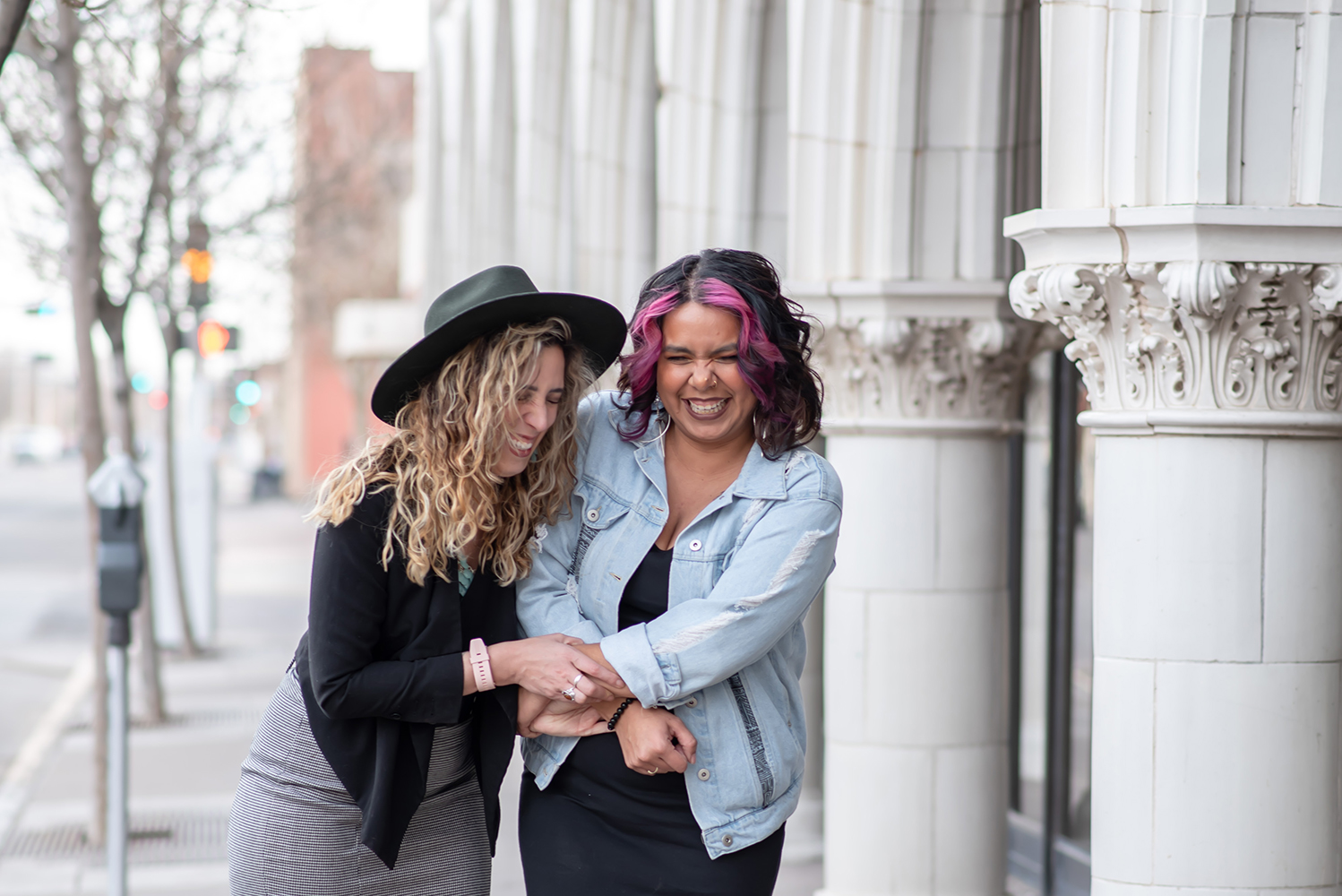 We at The Beauty Nook Studio love to facilitate a personalized experience that creates trust in helping reduce those overwhelming planning stressors. We love to travel to meet our guests needs and create a comfortable environment so our guests can feel relaxed and confident (and maybe laugh a little too!).
We hold ourselves to a higher standard so our guests can feel a sense of reliability and security in their decisions when choosing to work with us. What can we say we love what we do for those saying their 'I dos'!
"Both take the time to really access your needs as a client and treat you as if you are their own family while sitting in their chairs." -Stephen S.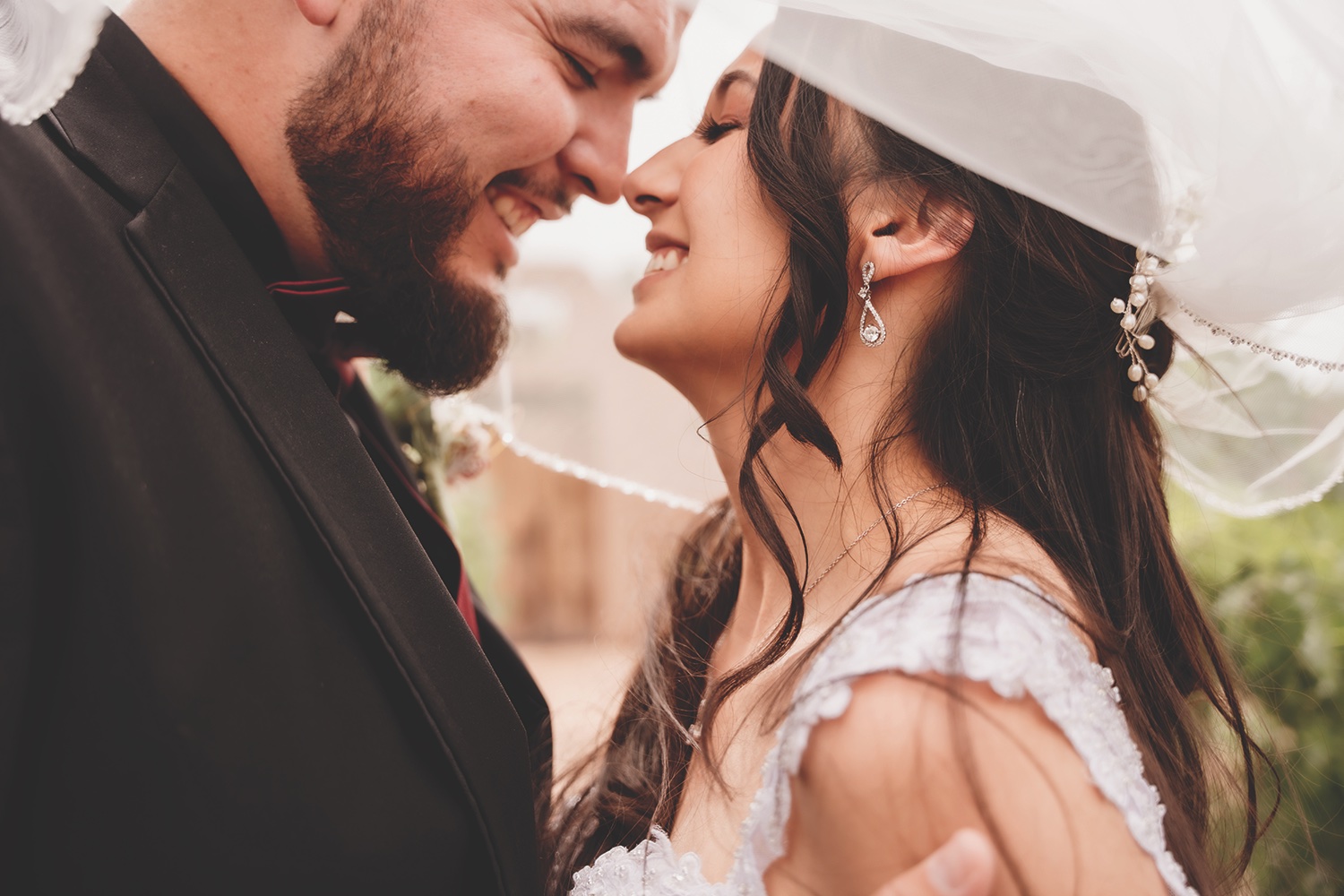 At Lace & Bow Bridal Events, we customize our planning process to each couple. We want each of our clients to have their own unique experience! By creating and providing our own planning materials to the client, we allow the couples to fully immerse themselves into the planning process.
Wedding planning is meant to be an enjoyable and memorable process for couples, so we treat it as such. As wedding planners, we want our clients to understand that there is life outside of wedding planning. The planners of Lace & Bow Bridal Events strive to constantly educate couples on how to balance their everyday lives and being engaged, while also planning a wedding.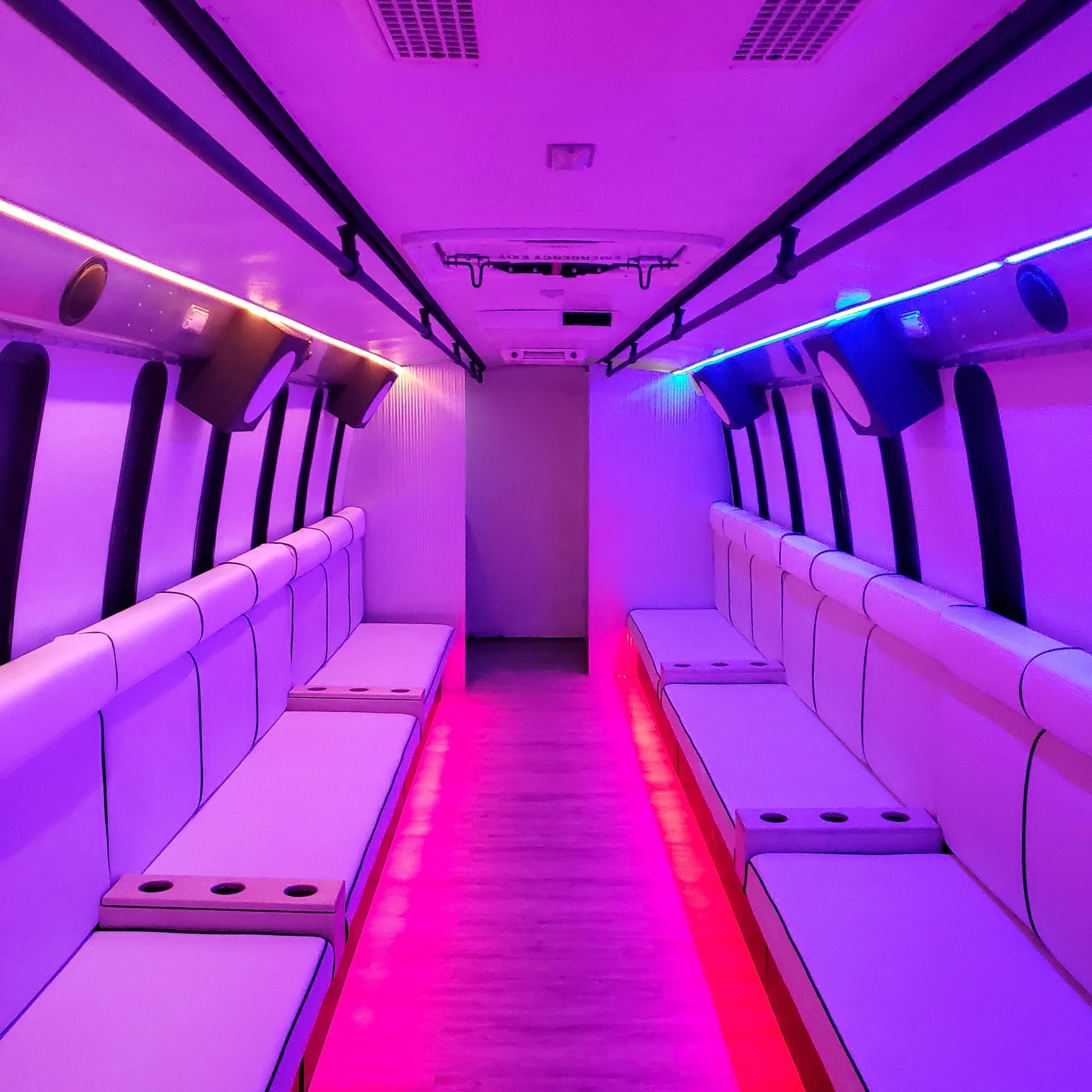 Over the last 24 years, PartyTime DJ and Event Services LLC (est. 2016, formerly PartyTime Entertainment, est. 1998) has continually improved our customers' wedding experience by consistently investing in the latest DJ technology. Setup efficiency and reasonable rates were always a concern, and that limited the standard growth of a DJ Company (photo booth, TVs, etc). Then the owner of PartyTime DJ, Thomas Prando, teamed up with Jose Luis Ibarra to create the nightclub on wheels, and ABQ Party Coach was created.
A 40+ person Party Coach (with a restroom and bar area) large enough to take the entire bridal party from ceremony, to reception, and then off to the honeymoon suite!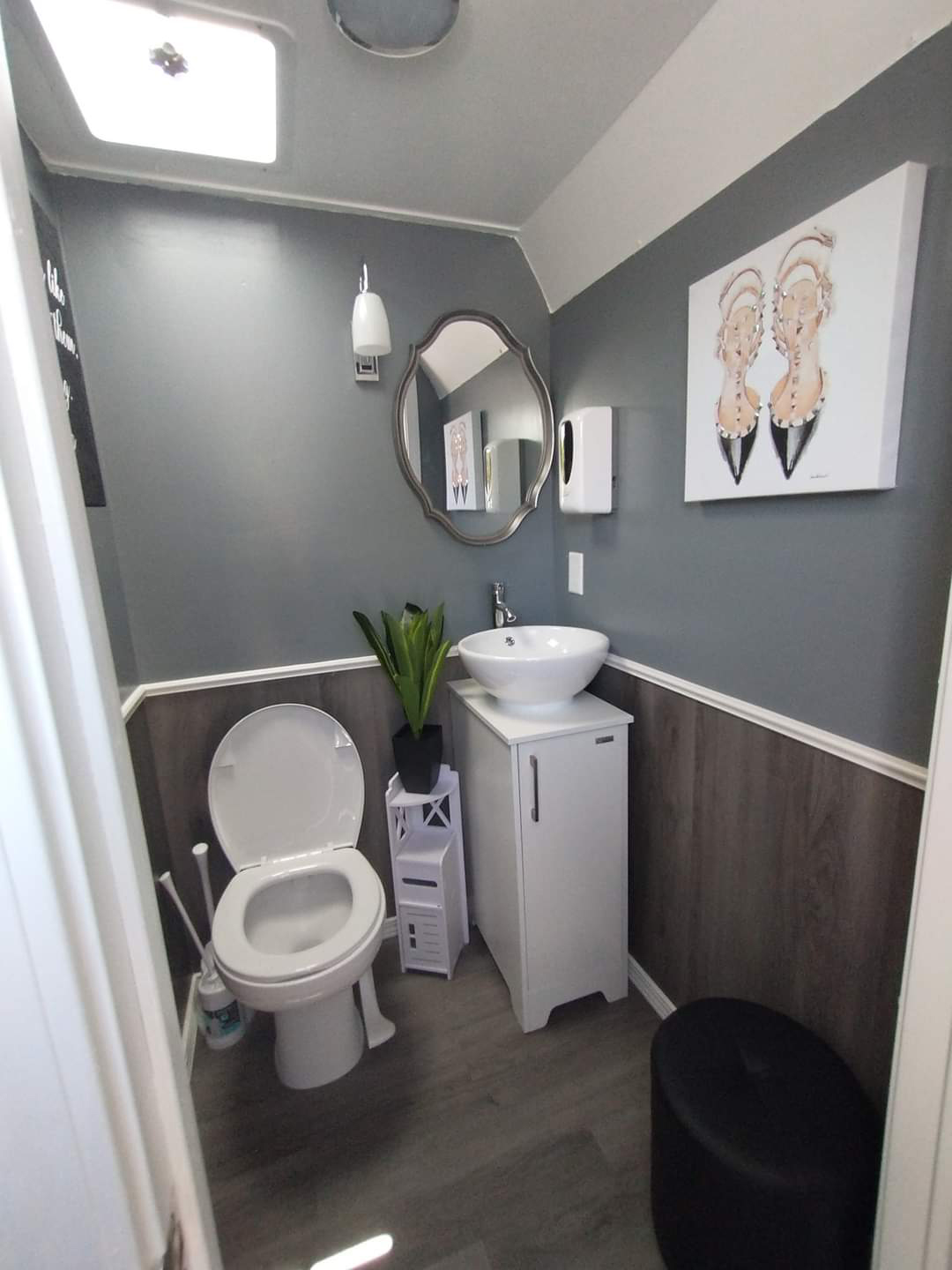 Aleitress Mobile Restrooms has a one of a kind mobile restrooms trailer that you will never forget. Aleitress Mobile Restrooms is also all about improving a need for our community by providing our clients what they need to have for their dream wedding anywhere without having to break the bank.
Aleitress Mobile Restrooms provides our clients with a fully functional restroom trailer that comes with a full length mirror in the hallway, water and outlet connections. Yes! Aleitress Mobile Restrooms is all about providing our clients with a peace of mind while receiving 5 star services from us.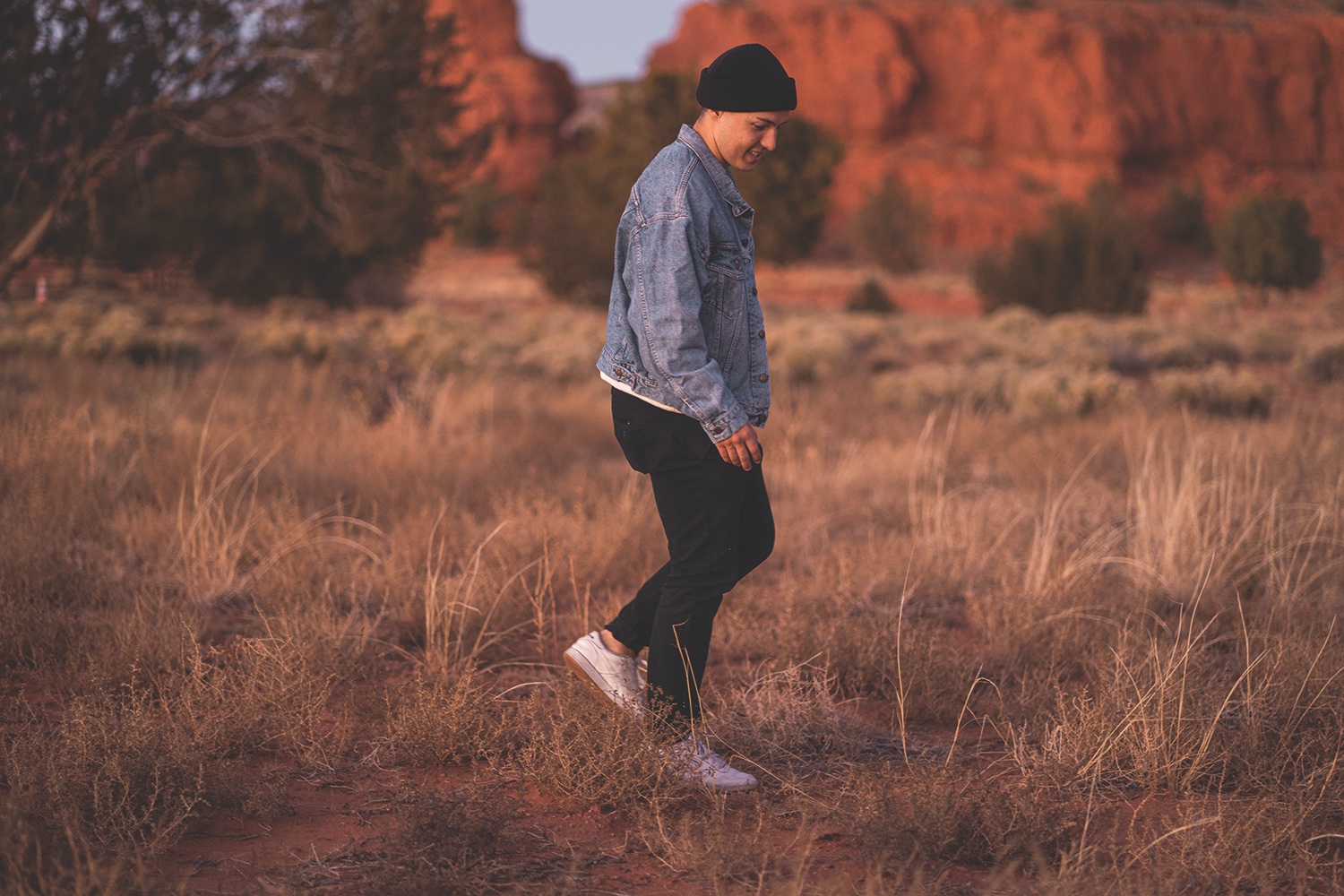 Carlos jumped into the business world filled with hope, wonder, and a sense for adventure. Quickly jumping into the wedding world, it did not take long for Clearshot to break away from the pack and venture out into something completely different within the wedding community. Now, being apart of almost 50+ weddings, their purpose has surpassed expectations 10 fold.
What started as a short film business quickly jumped into new heights. Photo, Video, DJ Services, not to mention Live Music, and Live-streaming; Clearshot is here to bring a stronger connection between you and everyone at your wedding through their wide skill set and easy booking process.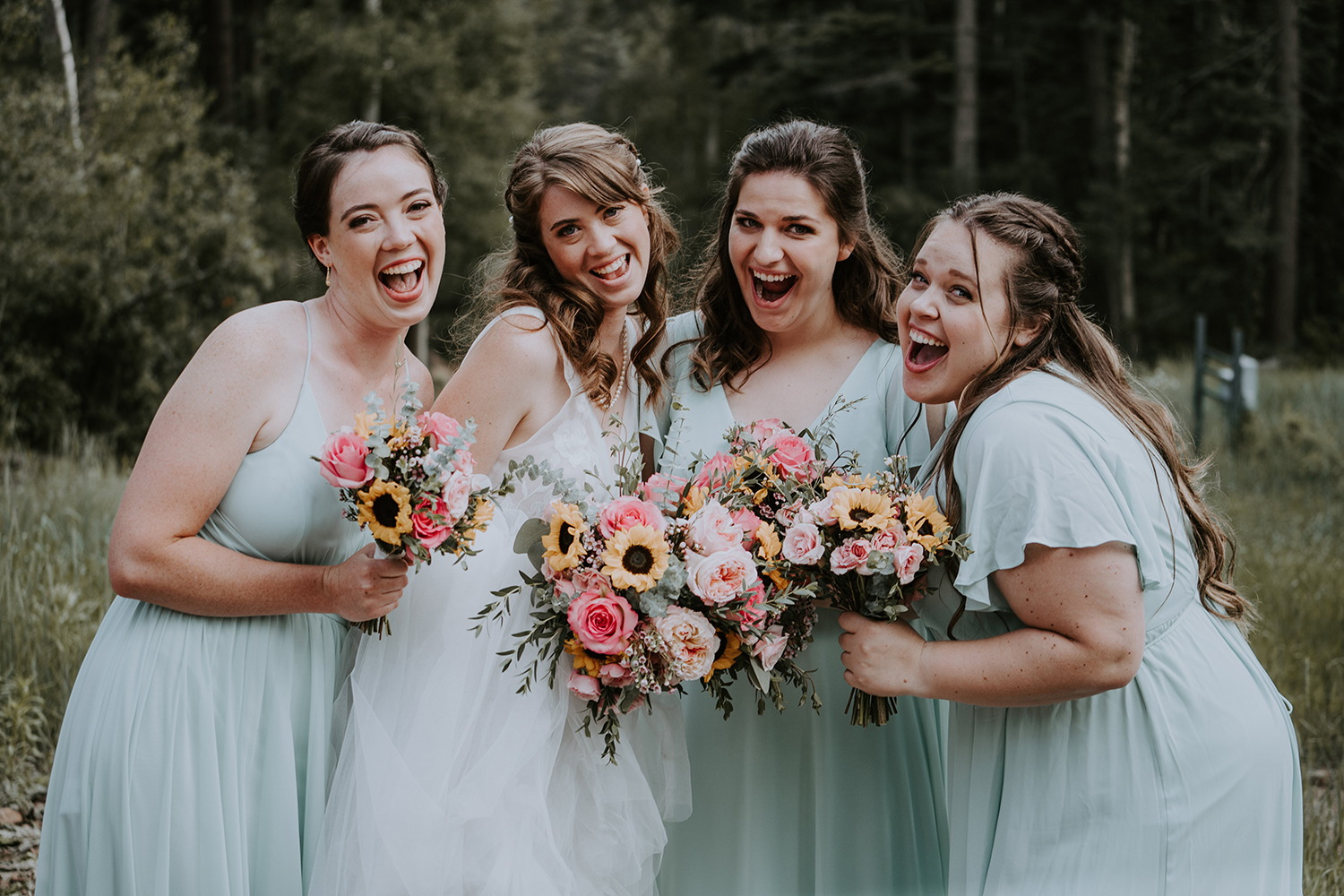 We are set apart by our greater availability and ability to meet with clients regularly from their own homes. We created options for evening and weekend hours so that clients could meet with us around their busy schedules. Video meeting technology, event planning software, and knowledge of modern technology, make us the perfect planning choice for the modern couple.
We wanted to bring wedding planning online in a way that had not been done before. Our out-of-state and military couples love having access to local knowledge, no matter where they are. The jewel of our services is our Wedding Planning Lifeline where couples can get real advice from a professional whenever they need it.