Have you been thinking about which local wedding photographer will have the honor of documenting your celebration yet, lovebirds? We're willing to bet you have!
In the whirlwind of rosy days following a proposal, it's only natural to daydream about the photographs that will make the memories of your wedding day last a lifetime. But how will you actually decide between the array of talented wedding creatives in New Mexico?! 
If bright, timeless photos captured by a lighthearted, fun team of chicks who love what they do sounds like your vibe, then your decision is made. No wedding photographer besides Maura Jane Photography will do.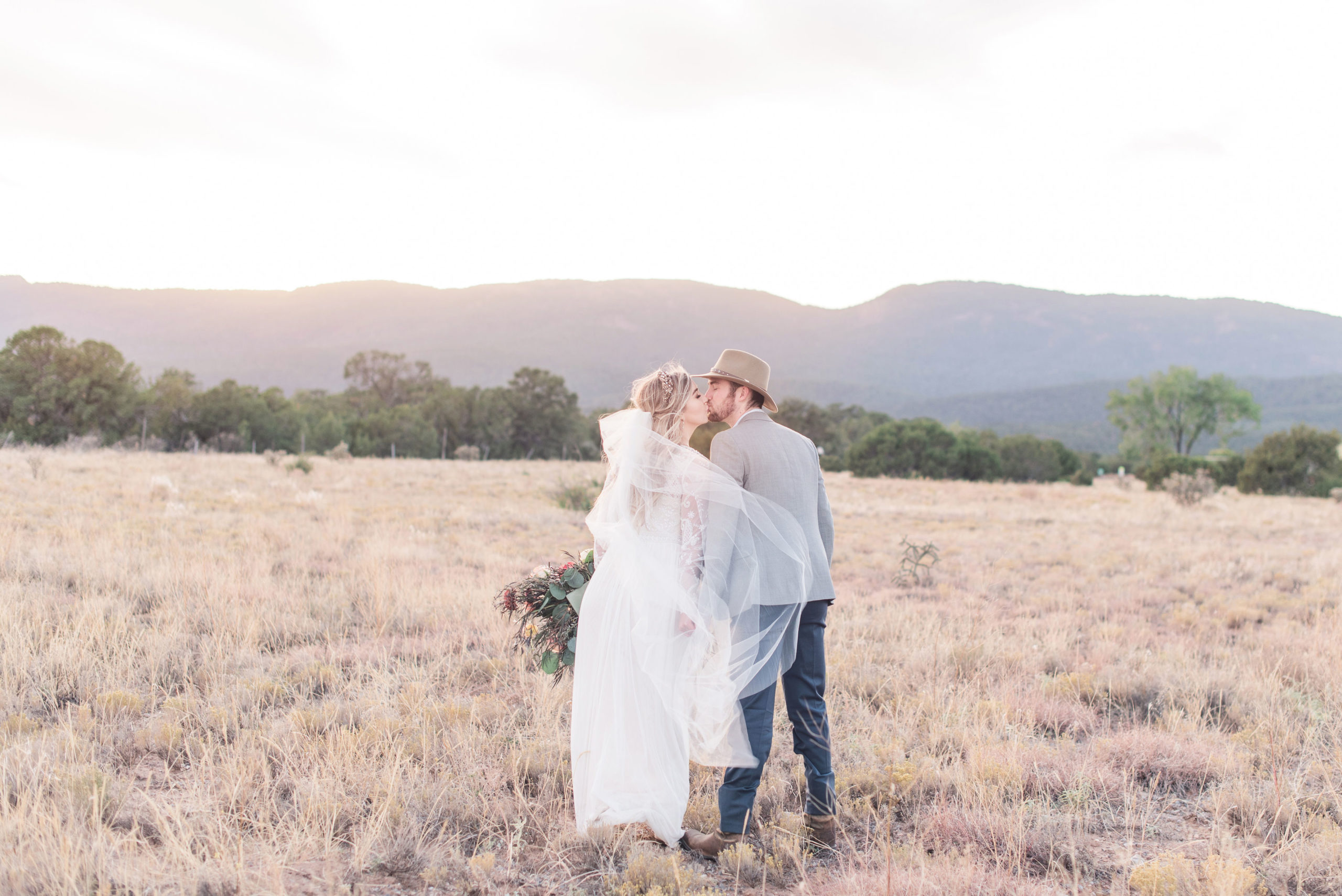 Maura Jane is pure magic!

There are not enough words to fully express our gratitude for Maura and her team. From the engagement shoot right through the wedding, Maura was pure magic. She maintained a light and calm energy, and made us feel the same. We knew we were in the best of hands and it made the most special day that much more enjoyable.

Maura's photos are also stunning. I was hoping for a handful of good ones and there are literally hundreds. Over a month later, we are still pouring through them and discovering new gems. Thank you, Maura!

Elizabeth W., 11/15/2022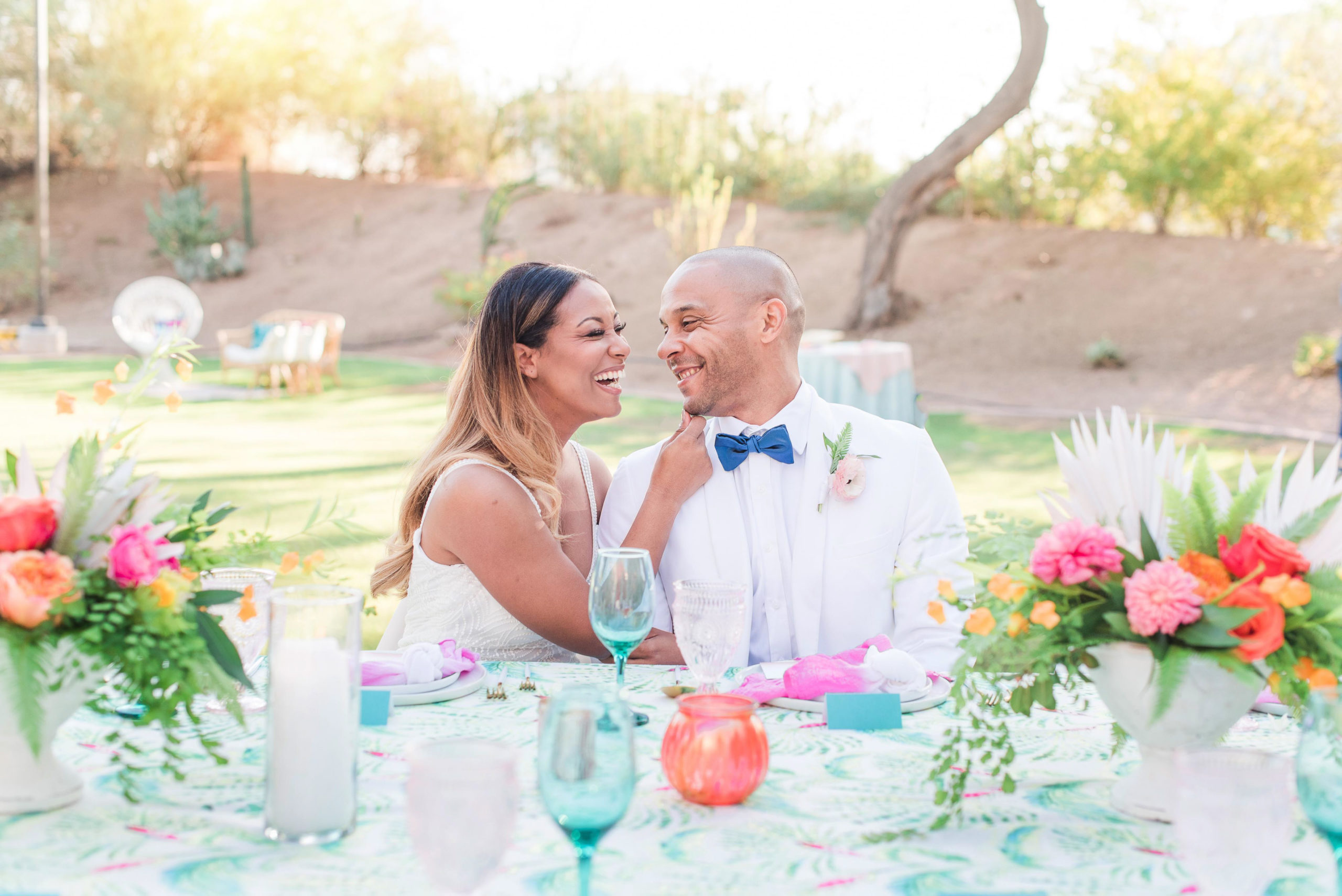 And if you've been planning your wedding or eating up the inspo for your future fairy tale for a little while now, then you probably already know about the Maura Jane gold standard. 
For ten years, Maura Jane has been bringing world-class photographic storytelling to our desert state and beyond. Known for their adventurous hearts, the Maura Jane Photography team specializes in destination weddings, but brings the sense of wanderlust and wonder to each and every wedding. 
But, did you know that the creative force behind Maura Jane Photography is also an ultra-kind, down-to-earth, binge-watching dog mom who is, somehow, always fabulously dressed? 
Our team had the chance to chat one-on-one with Maura in a live, mini interview first published on our Instagram. Watch the video here or keep reading to learn more about the esteemed Maura Jane Photography team, and Maura's personal advice for wedding planning!
(You can follow along here, too, so you're the first to see interviews and important news!)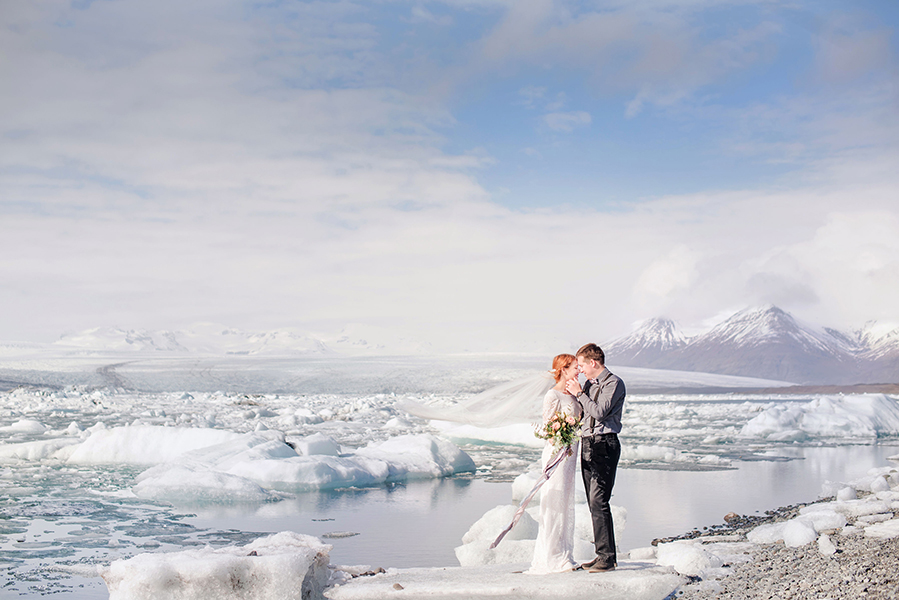 Favorite show to binge-watch: Currently Ozark and The Masked Singer.
Favorite local restaurant: For Albuquerque, it's M'Tucci's – their Italian is heavenly and all made from scratch. For Santa Fe: El Charro for a good margarita, or The Compound if Maura and her hubby are feeling fancy.
Best advice for newly engaged couples hiring a wedding photographer? "I think what's most important when you're getting ready to hire a photographer, is to figure out what's most important to you about your day. Is it your dress or flowers? Or is it the party and food? Once you figure that out, you know where to invest the biggest part of your budget.
I'd say also to really study the styles of wedding photography: documentary and fine art, dark and moody, light and airy. Figure out what really speaks to you so you can narrow down your options.
From there, it's really important to have a phone call, zoom convo, or in-person coffee date with your photographer — you want to make sure you get along with them. They're with you on your wedding day more than anyone else, so you want to be comfortable with them and comfortable in front of the camera. That's why we also recommend engagement sessions for couples."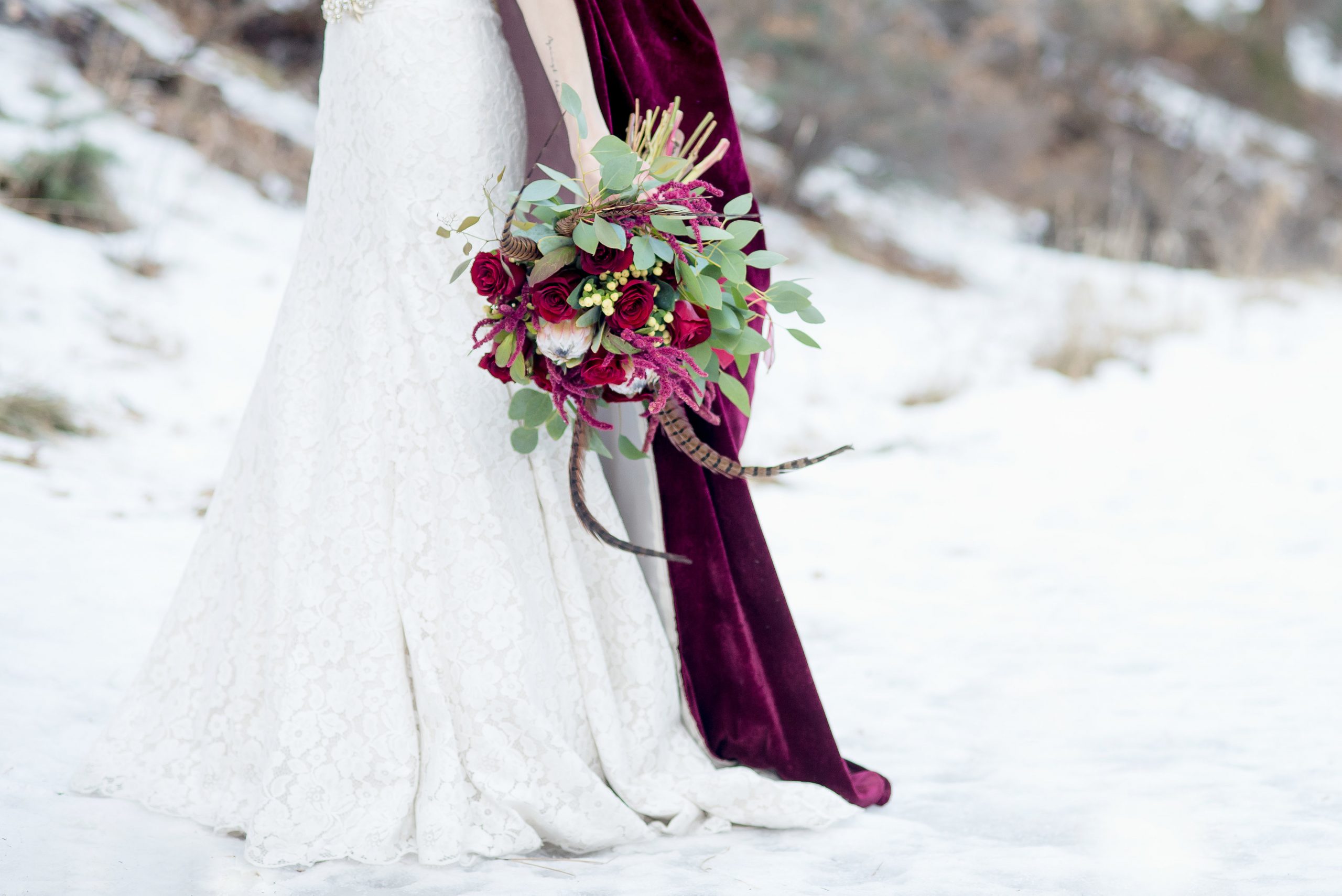 Are there any important wedding photography things that couples usually don't know about? "The photography timeline! We're very hands on and help clients create timelines so their day flows seamlessly and stress free.
Most couples have only gotten married once, so they often think that all the photos happen at cocktail hour. 
Some photographers will do that, but we really don't like cramming all of your photos into one hour, so we recommend first looks, extending your cocktail hour, or sneaking out at sunset. A lot of couples even consult with us about when to have their ceremony so photos turn out the best!"
Typical Friday night: Date night with her husband – dinner and a movie, or hiking and takeout for an at-home option.
If you could only shoot with one lens for the rest of your life, which would you choose? "Oh man that would suck! The one that I use the most though is my 15, it's the most versatile. If I had to shoot with that for the rest of my life, I think I could wing it…I could make it work."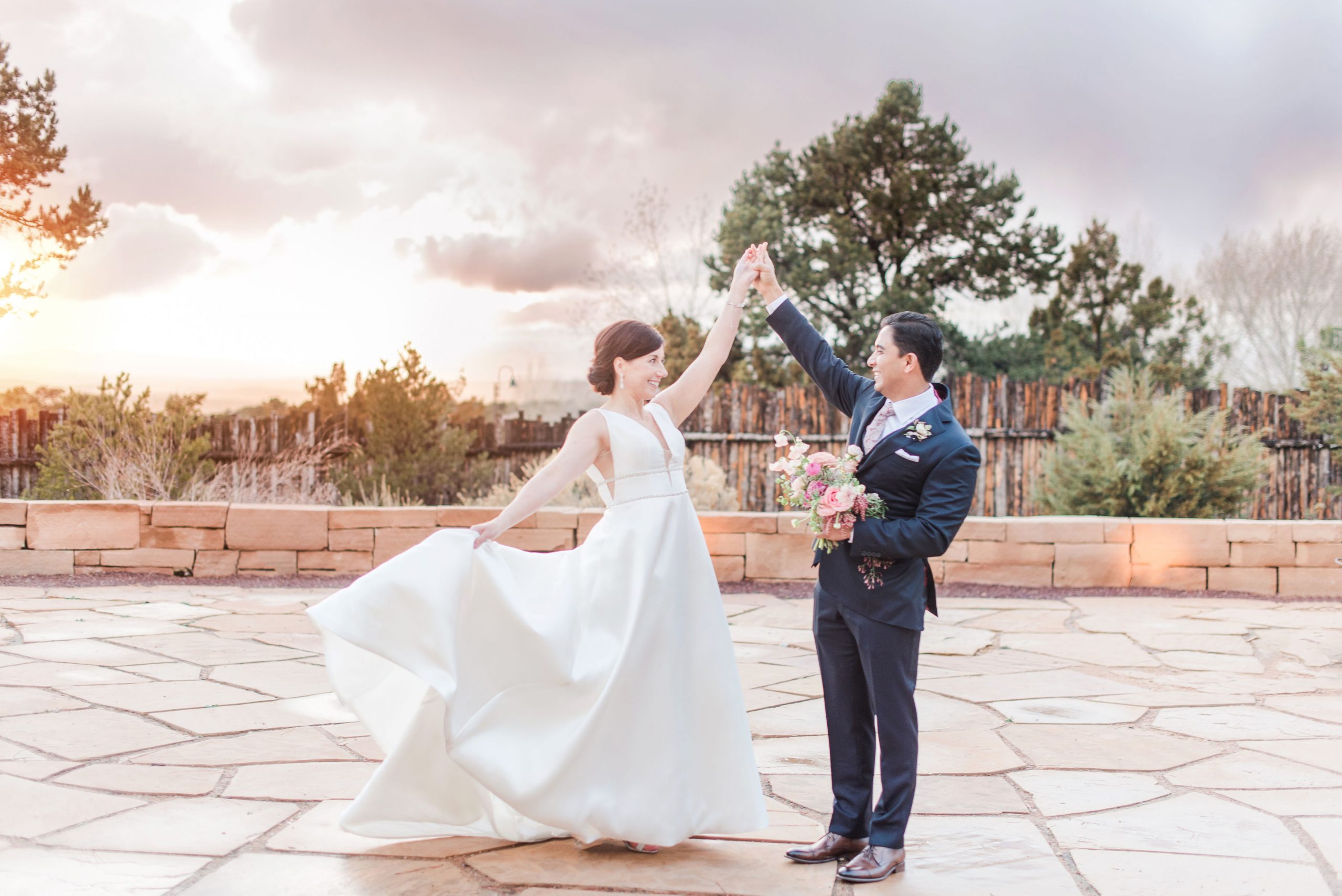 You do a lot of mentoring and supporting small businesses with your workshops – what drives you to share your expertise through these workshops? "We LOVE workshops, seriously. They're so much fun and we really love getting to know our community. Whether it's fellow photographers, up and coming photographers, people who are just entering the industry, everyone.
We're big believers of community over competition — we feel that by spreading our knowledge we are investing in the wedding industry and raising the bar, instead of just competing against each other."
Canon or Nikon? "I started out with Canon, but now I shoot Nikon. Our team has a blend of both brands, and we're actually shooting film now too! I personally believe that if you have high quality equipment, the brand doesn't really matter."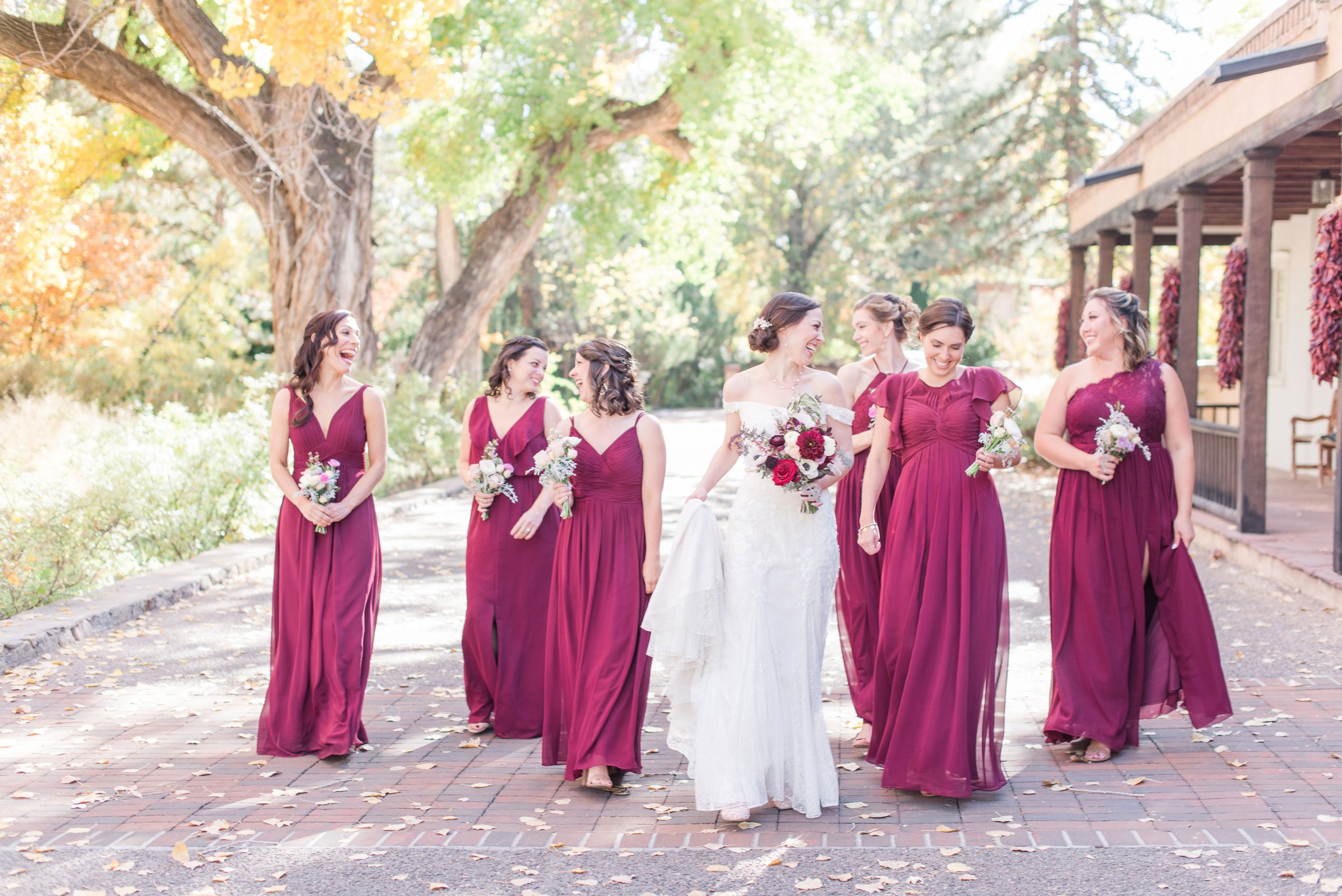 Last, but certainly not least – how has your business evolved over the many years you've been open? "We invest a lot more into the experience for our couples now. It's really important for us to know about their personalities, families, whether or not they have pets, and what their top priorities are. That's how we build relationships and help all couples feel comfortable in front of the camera.
And we've invested a lot in education! Every year we go to a workshop or conference just to better our business and give the best to our clients and couples."