After 15 years of being perched in between engaged couples in New Mexico and the local wedding businesses that make their dreams come true, we feel a little bit like wedding experts. Can you blame us?!
But even so, we believe it's important to highlight different perspectives and different experiences other than our own – that's why we love sharing this blog platform with the other wedding pros of our community!
So without further ado, please welcome the extremely valuable expertise from the team at Mixx The Beat Productions, who specialize in making wedding magic and, specifically, the magic that happens on the dance floor.
---
MEN'S ROLE IN WEDDING PLANNING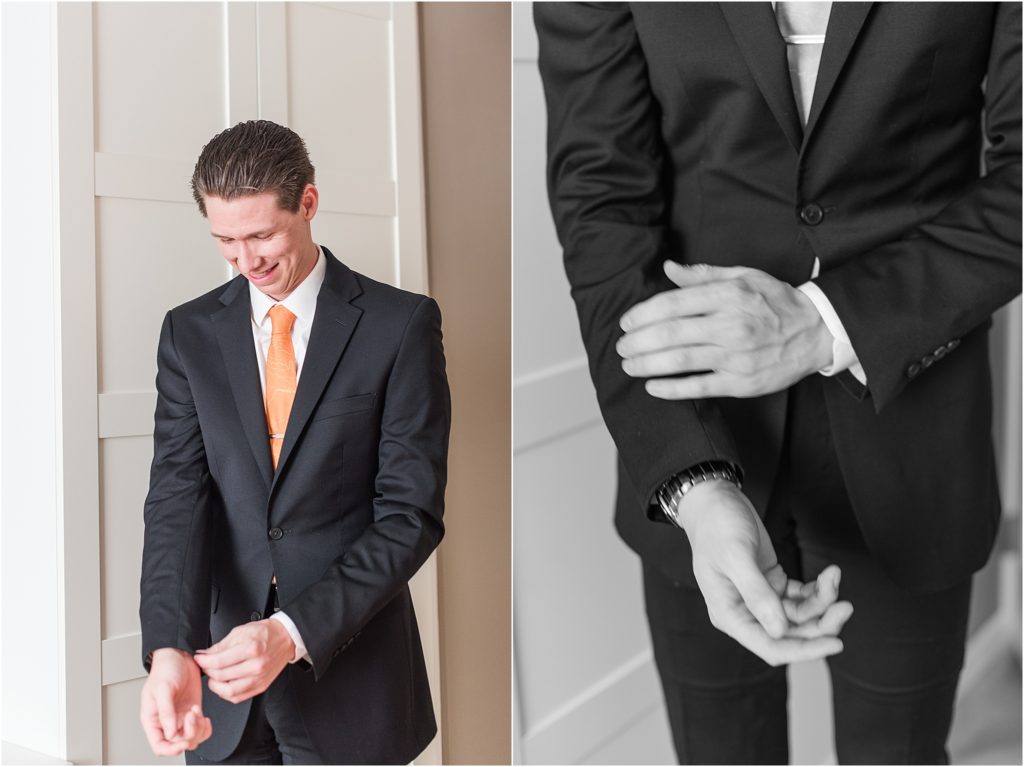 Men can and should actively participate in planning a wedding – it's true.
This includes working with your wedding DJ to plan all the music and wedding dance traditions and activities. It's your wedding, too!
Here are just a few of the many reasons for the engaged guys to jump in on their wedding planning: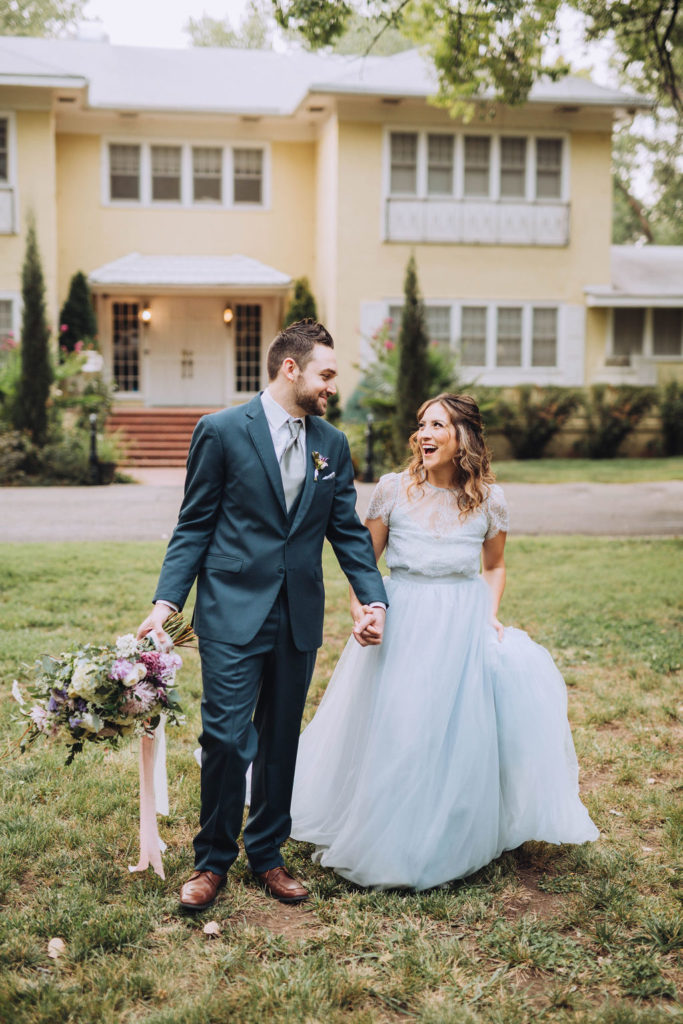 Why should men help with the planning of a wedding, including the music?
Your fiancé should not have to do all the work alone – that's where your help comes in
Not only is it the biggest event of your lives together, but your fiancé will love the fact that you are "all in" for planning this huge life transition
A wedding planned by two will be always better than a wedding planned by one, every time
At Mixx The Beat Productions, we love using quotes in our social media posts.  So we'll use a famous one here! 
Alone we can do so little; together we can do so much. 

Helen Keller
This is so true when it comes to planning a wedding.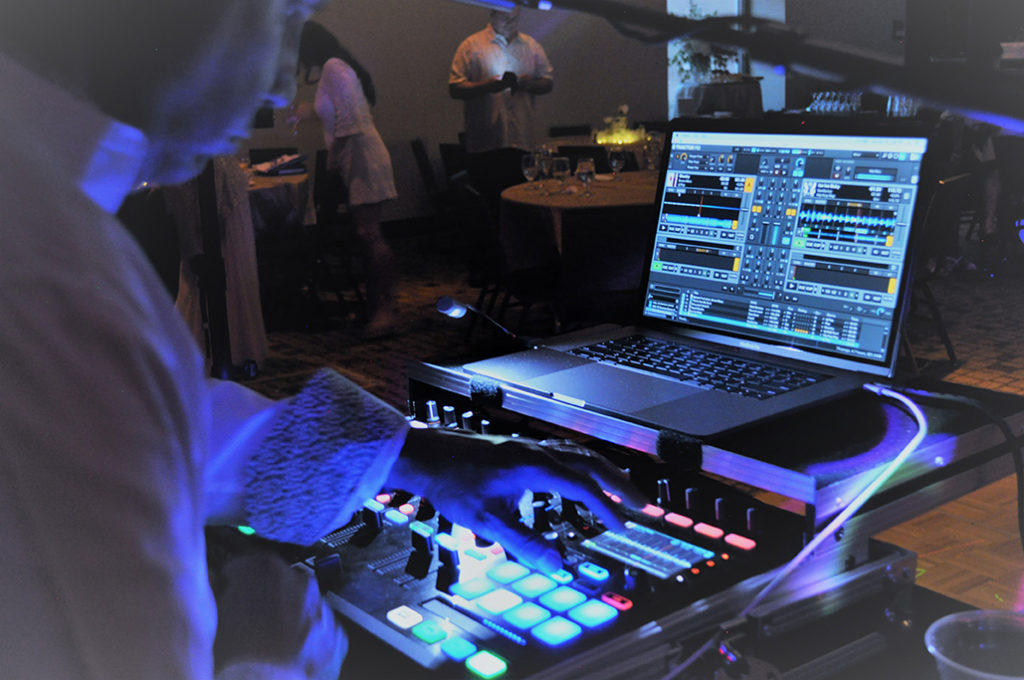 It's also true for planning wedding music. Men have their tastes in music and ideas for the songs they want played, just like their soon-to-be spouses. 
At Mixx The Beat Productions, we have a planning meeting either in person or over the phone 6 weeks before the wedding. Our favorite part of this planning and brainstorming session is when both fiancés actively voice their opinions about music choices and wedding dance traditions/activities. 
In fact, if one party is not saying much, we'll try our best to get them speak up and give their ideas by asking questions like, "What are your thoughts on that kind of music?" Or, "What song would you like to dance with your mother too?" Or, "Is there a special song you want played for a special toast for you and your school/work buddies that maybe has special meaning?"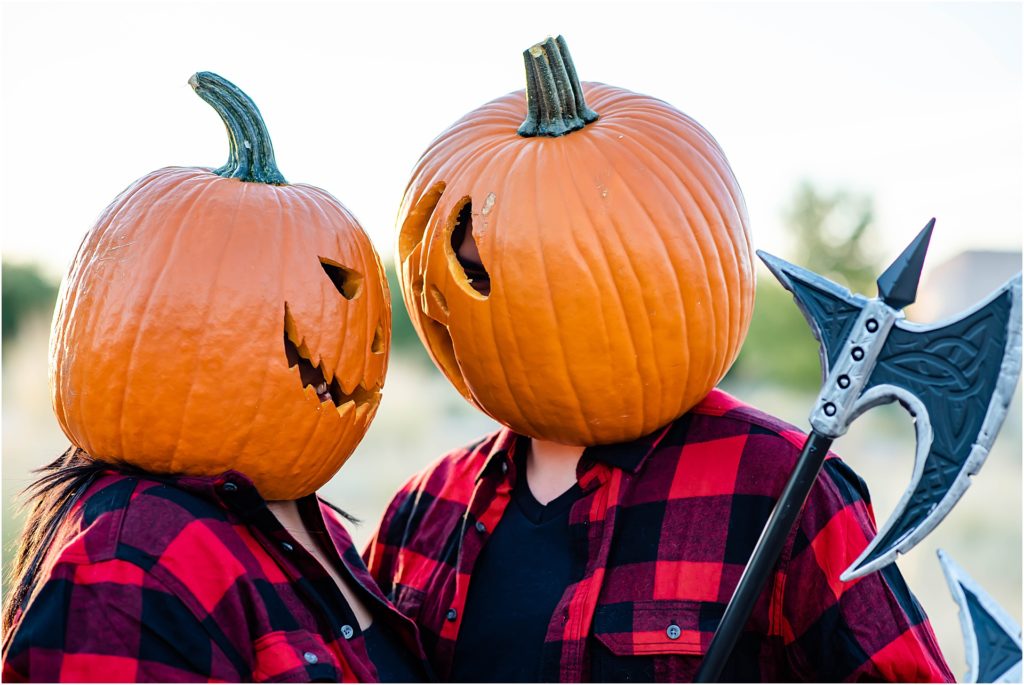 But even after all the planning, when big event has finally arrived, and it's time for the fun to begin — your duties as a partner still continue throughout the wedding reception and dance party.  So let us offer a little more advice:
What can men do to help make this day the memory of a lifetime?
Lead the way in participating in wedding dance activities with gusto.  At Mixx The Beat Productions we encourage the men to let loose and have fun when we announce the grand entrance, emcee the garter belt removal, and let their humor surface when we emcee the wedding quiz game
Encourage all of your friends to get out on the dance floor — you can even have them dance with you, your bride or just in a group
Sometimes this just must be done, particularly if you have guests that came by themselves. 
One of the thing we love to do while emceeing to help guests let loose, have a good time, and get on the dance floor is to shout things like: "Let me here you scream if you're having a good time!" Or, "Put your hands together and clap with the DJ!" Or, to the chorus of a well-known song, we'll get guests singing by shouting "Sing the chorus with me!" 
We're pretty great at getting the party started, as our 5 star reviews will attest to, but you can make your guests feel comfortable by getting into the groove yourself.
Another thing we love to do to get the good times rolling is what we call our Soul Train Dance Contest where we either get guests to dance down the middle of two lines, or dance to the middle of a circle, all while the DJ is out on the dance floor getting the guests to clap, cheer and dance like no one is looking.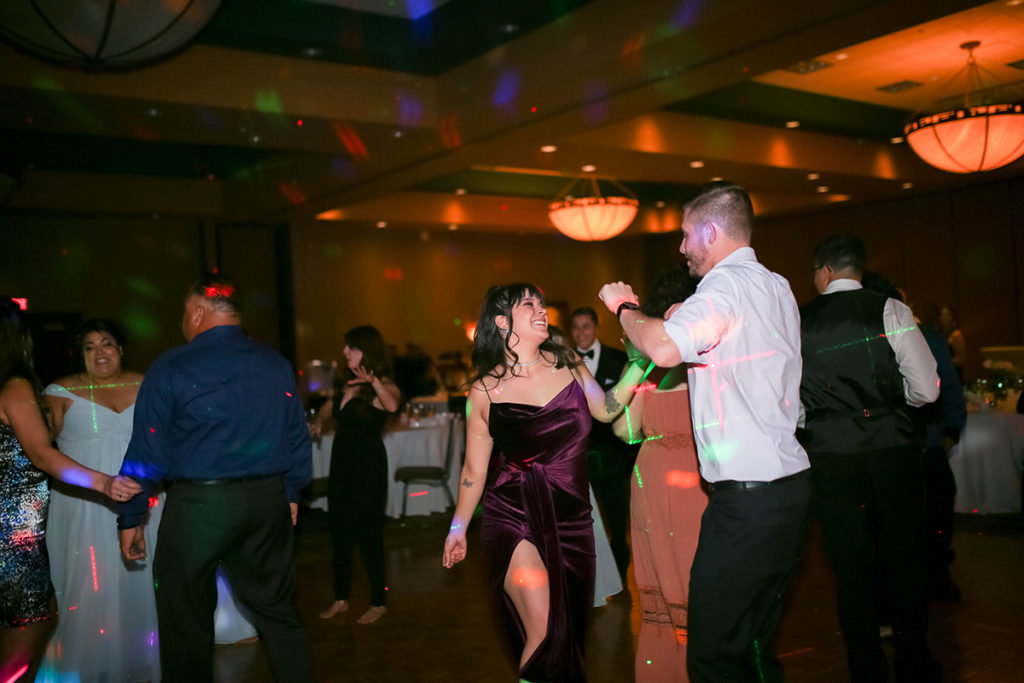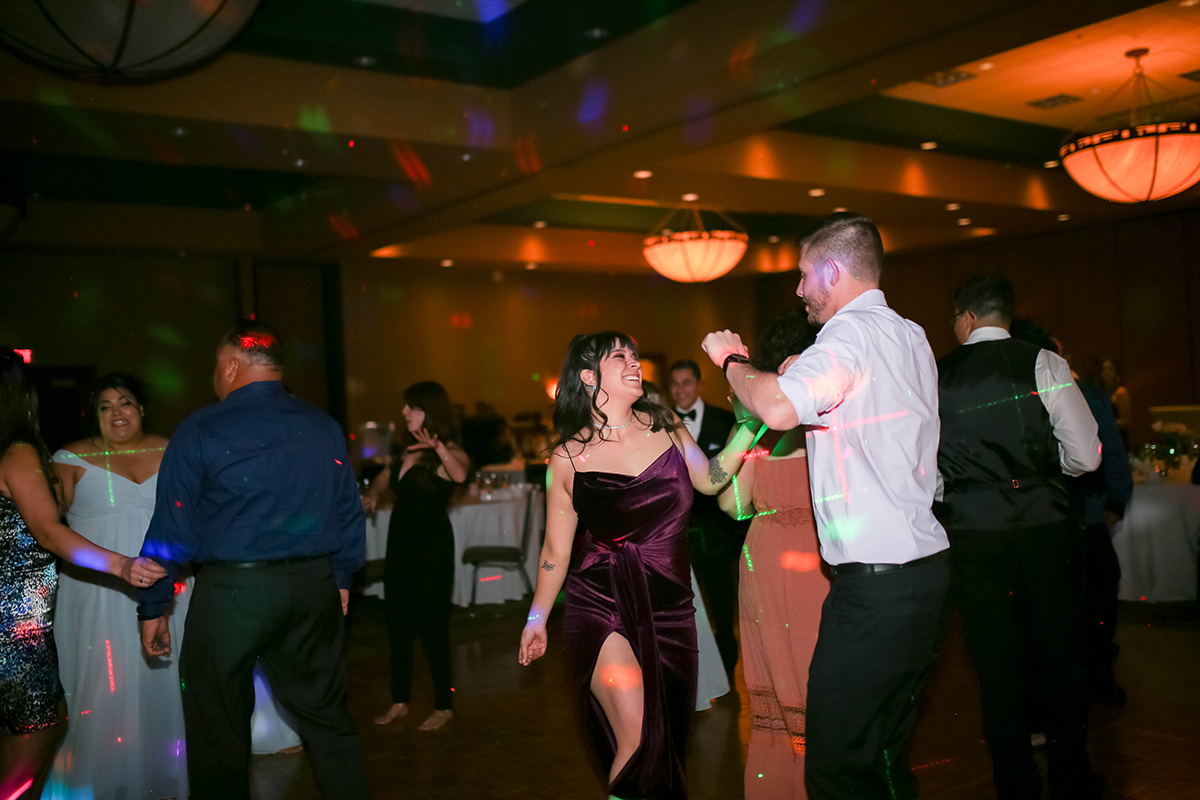 To the men reading this, your wedding is the biggest event of your life. 
Don't be a bystander — get in the game of planning this new, huge chapter of life with your fiancé.
And when you're in the midst of planning your wedding with the love of your life, remember this quote:
Together is our favorite place to be.