Perfect in every way.
That's how Lauren, of Lauren Cherie Photography, describes Valeria + Brian's wedding day. Looking at these incredible moments Lauren captured too, it's easy to see why perfect is the adjective she choose! From Valeria's lace-covered gown, to Brian's bespoke gray suit, and all the tiny gold and purple details, this day truly was as effortlessly stunning and inspiring as the couple themselves.
Los Poblanos, famed lavender farm and historic inn here in Albuquerque, has been known for it's world-class weddings for quite some time now. The venue stands so regal and beautiful, that inherently, little decor is needed. Adding delicate details that complimented the antique farmhouse vibe of the venue though… Well, Valeria + Brian took the space to a whole new level by doing so! Brush copper bottles lined the tables for their guests and held delicate sprigs of fresh floral arrangements, bringing beauty and life to the indoors.
Matching the coppery-gold belt Valeria paired with her gown too, the metallic motif carried on throughout the whole day, reflecting the light and love all around. Lauren Cherie Photography, a detail-oriented yet exceedingly creative team, encapsulated the tenderness and vibrance of the spring celebration through their dedicated craft.
The husband and wife duo, Lauren and Chris,  somehow manage to bring devotion to life for every one of their couples. How do you do it, y'all?! Actually, don't reveal your secrets — we're happy to just be admirers, and are so grateful to have your talent here in New Mexico.
Congratulations to Valeria + Brian — may your married life together be as splendid and bright as your wedding day!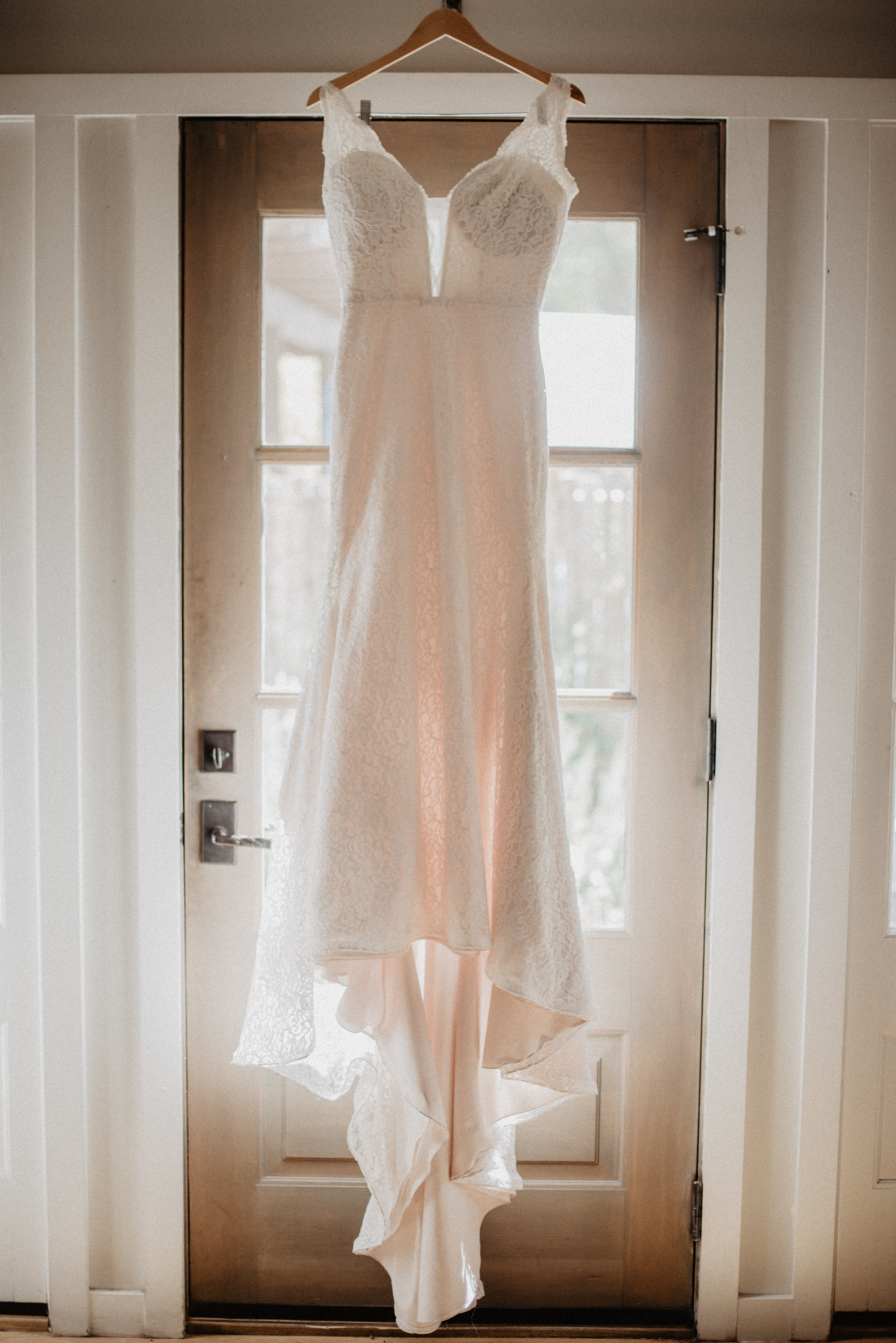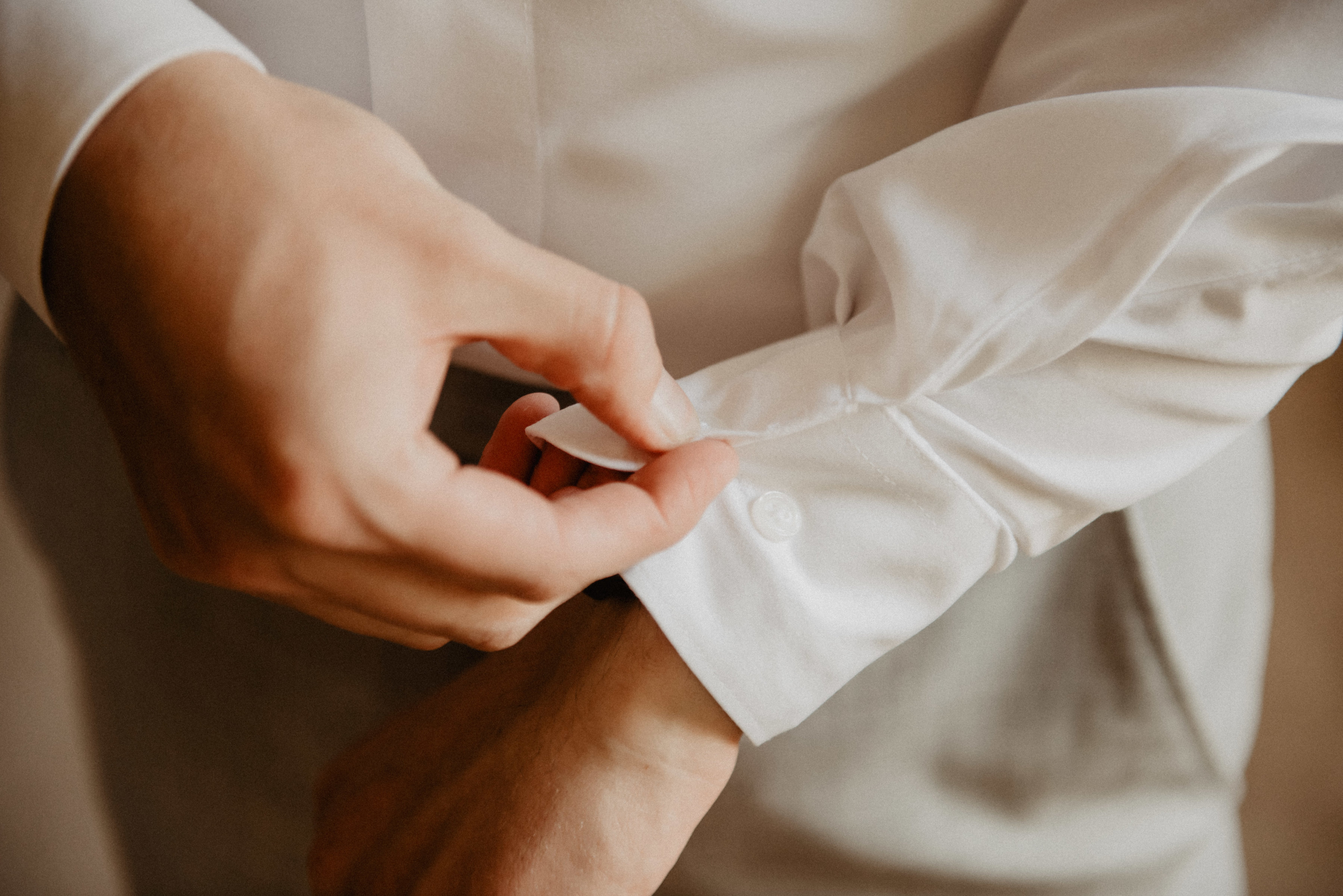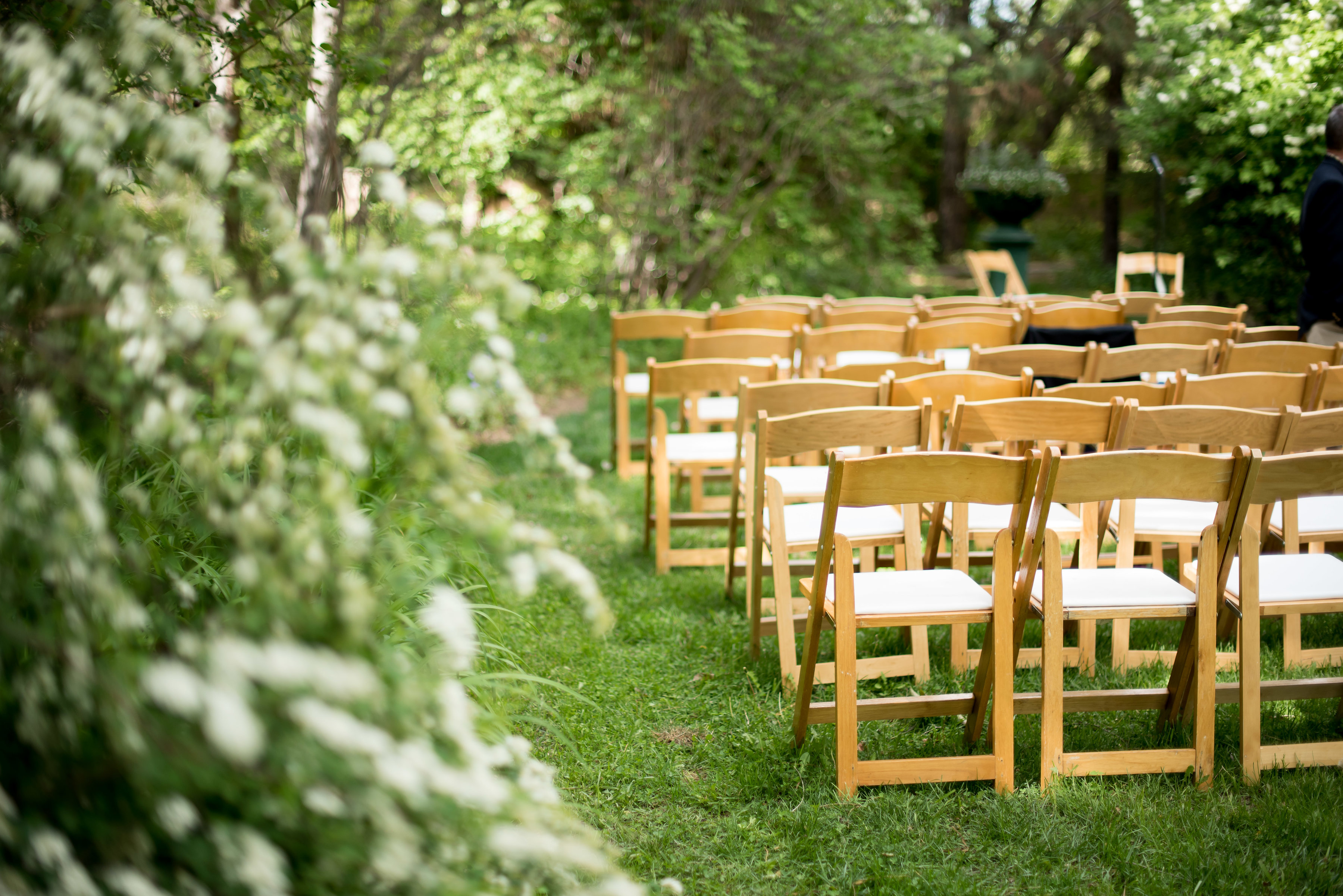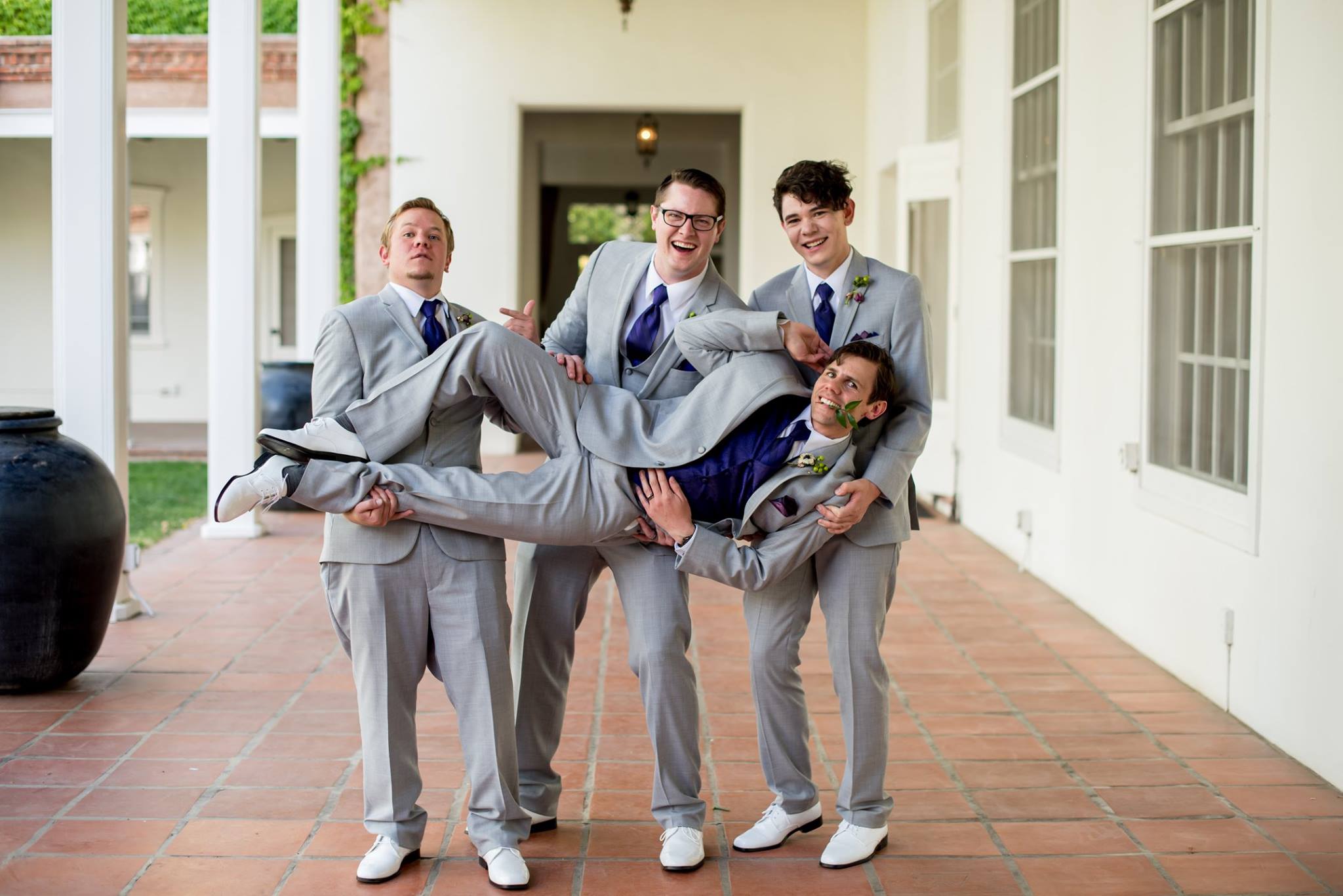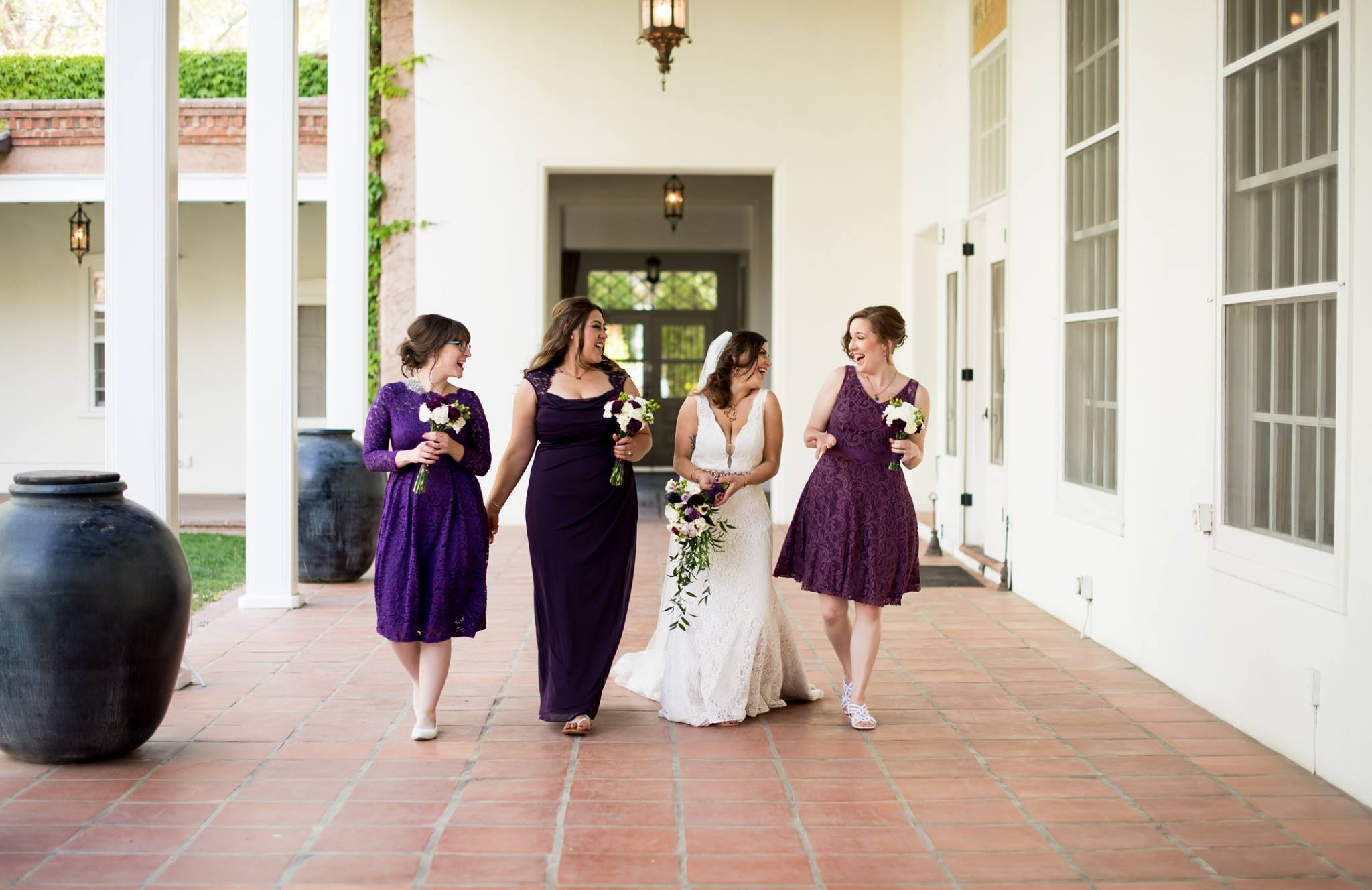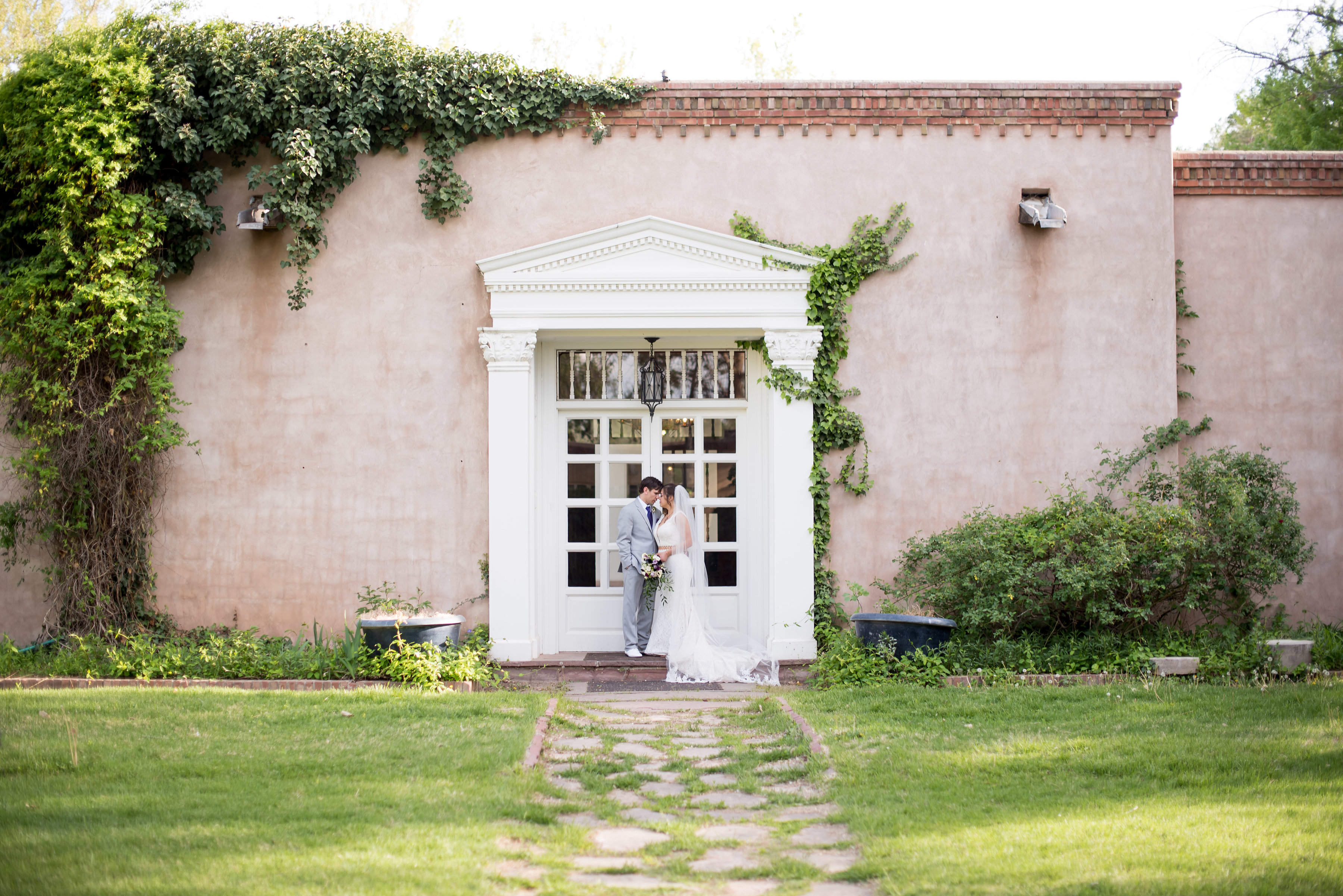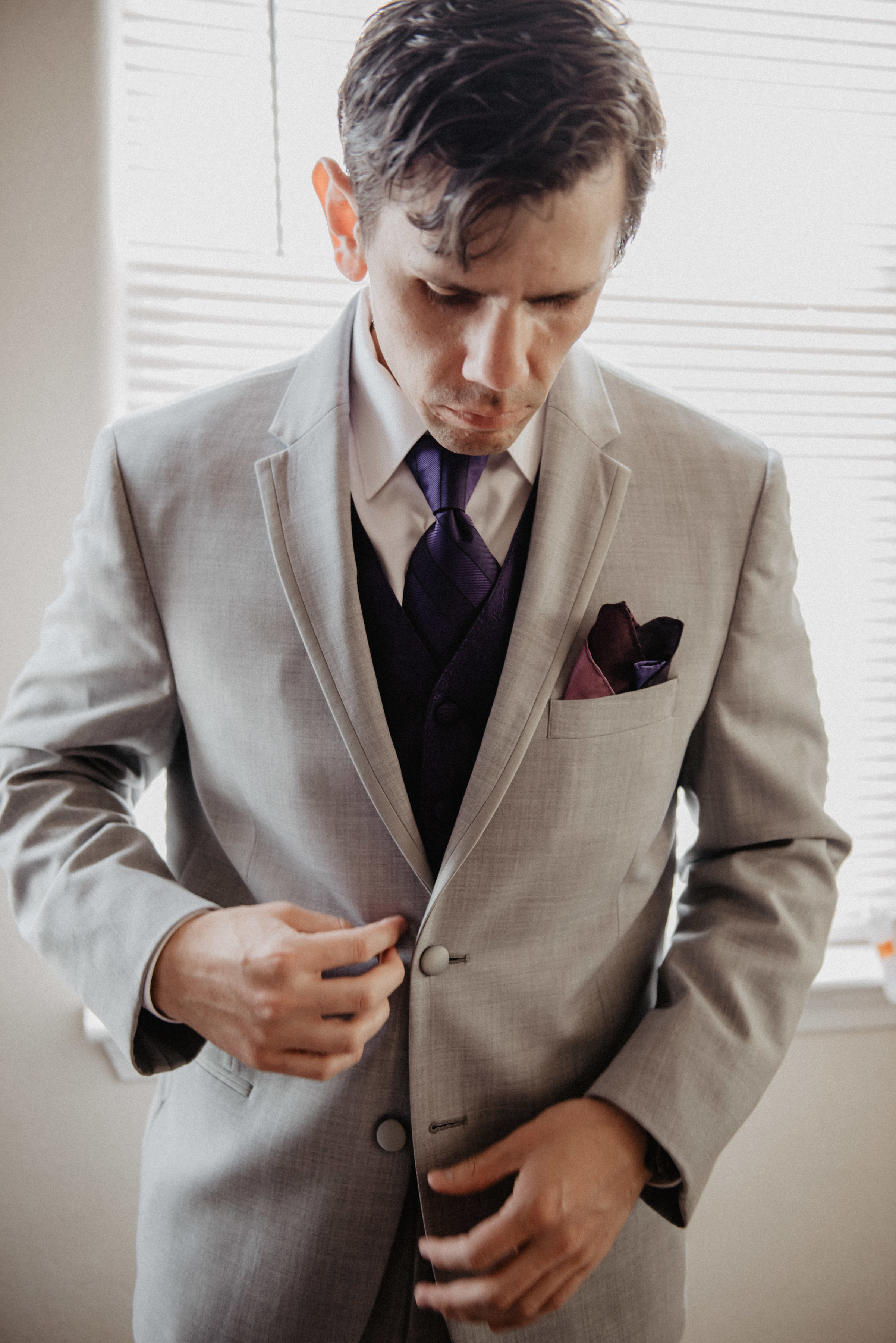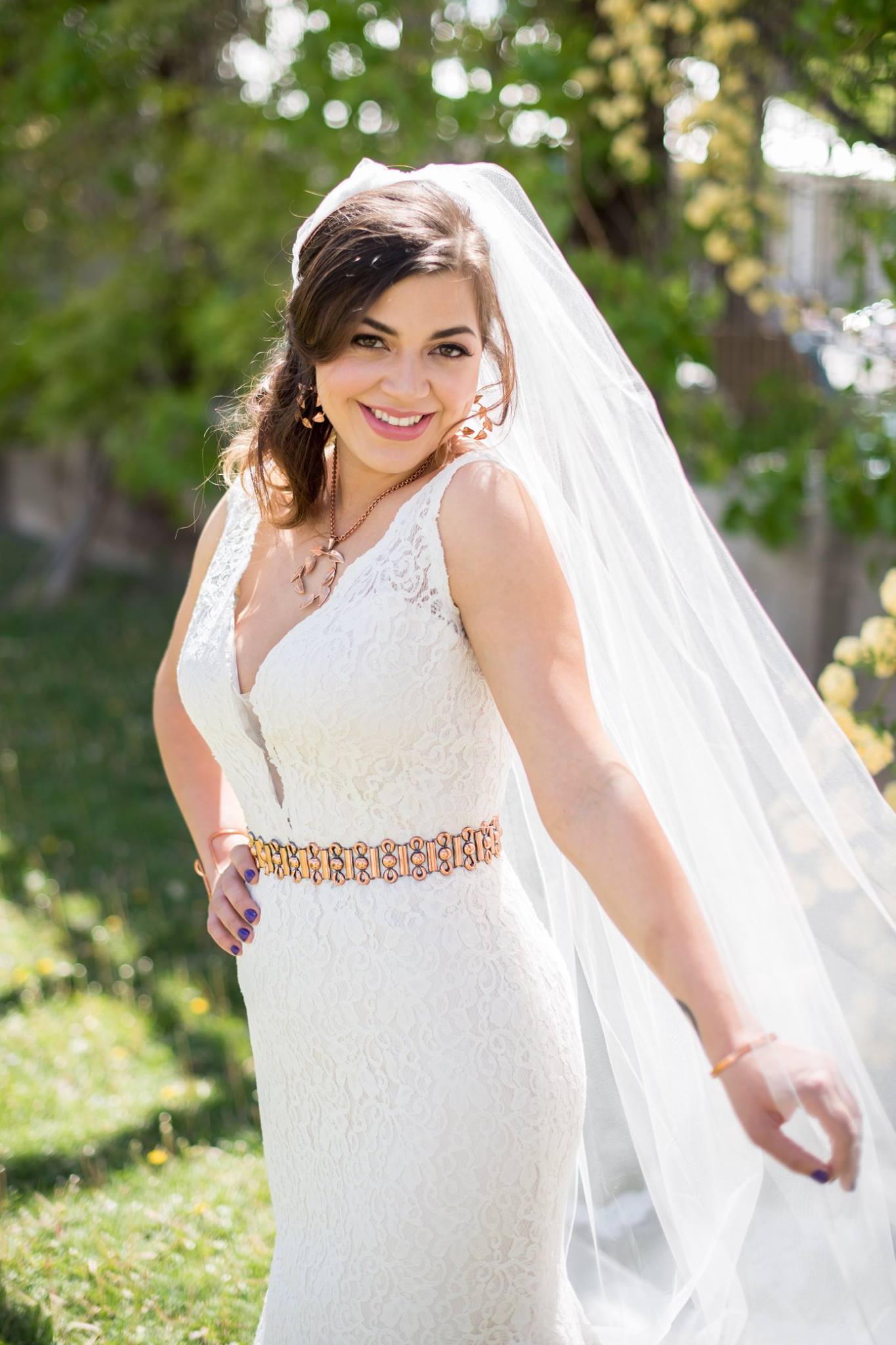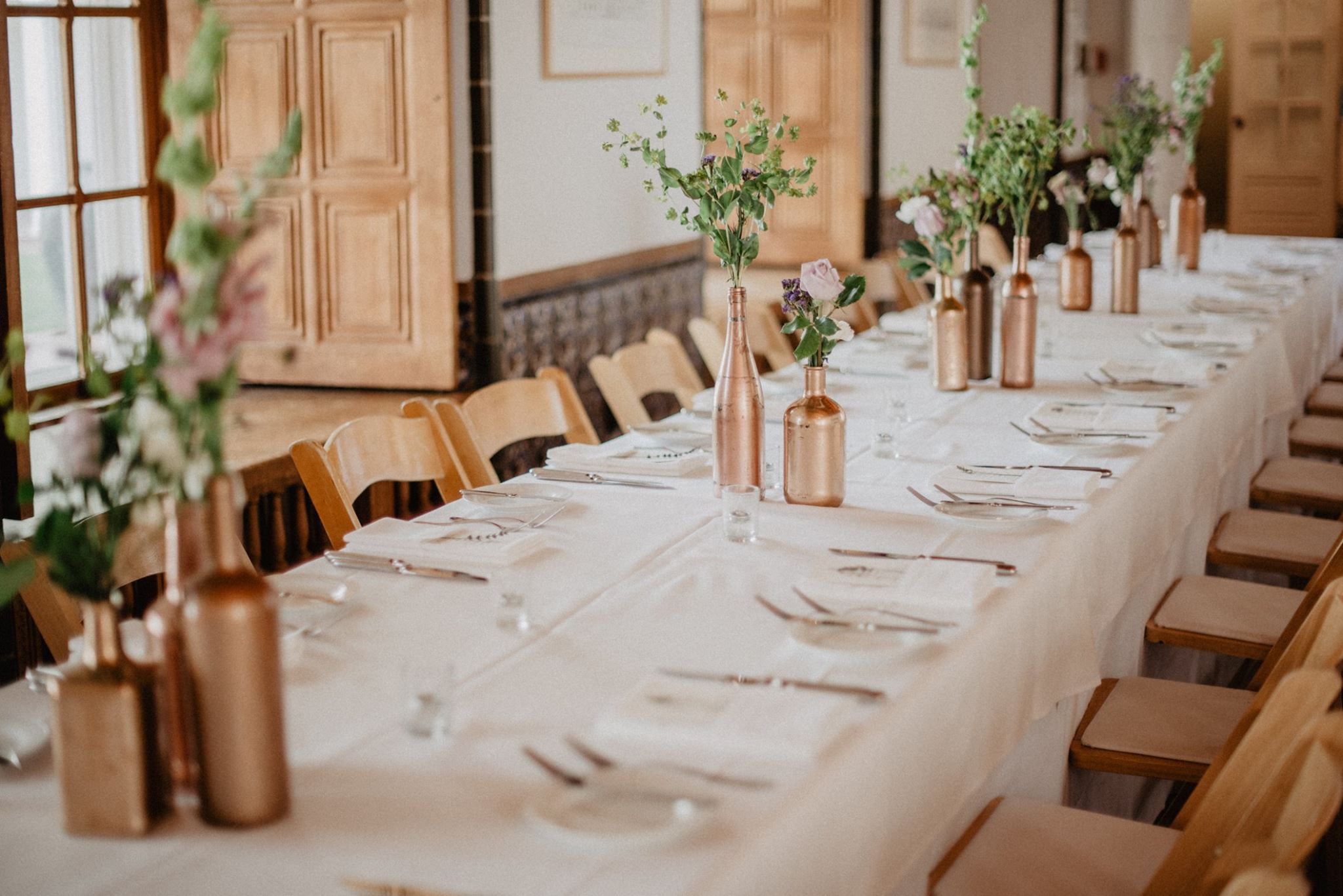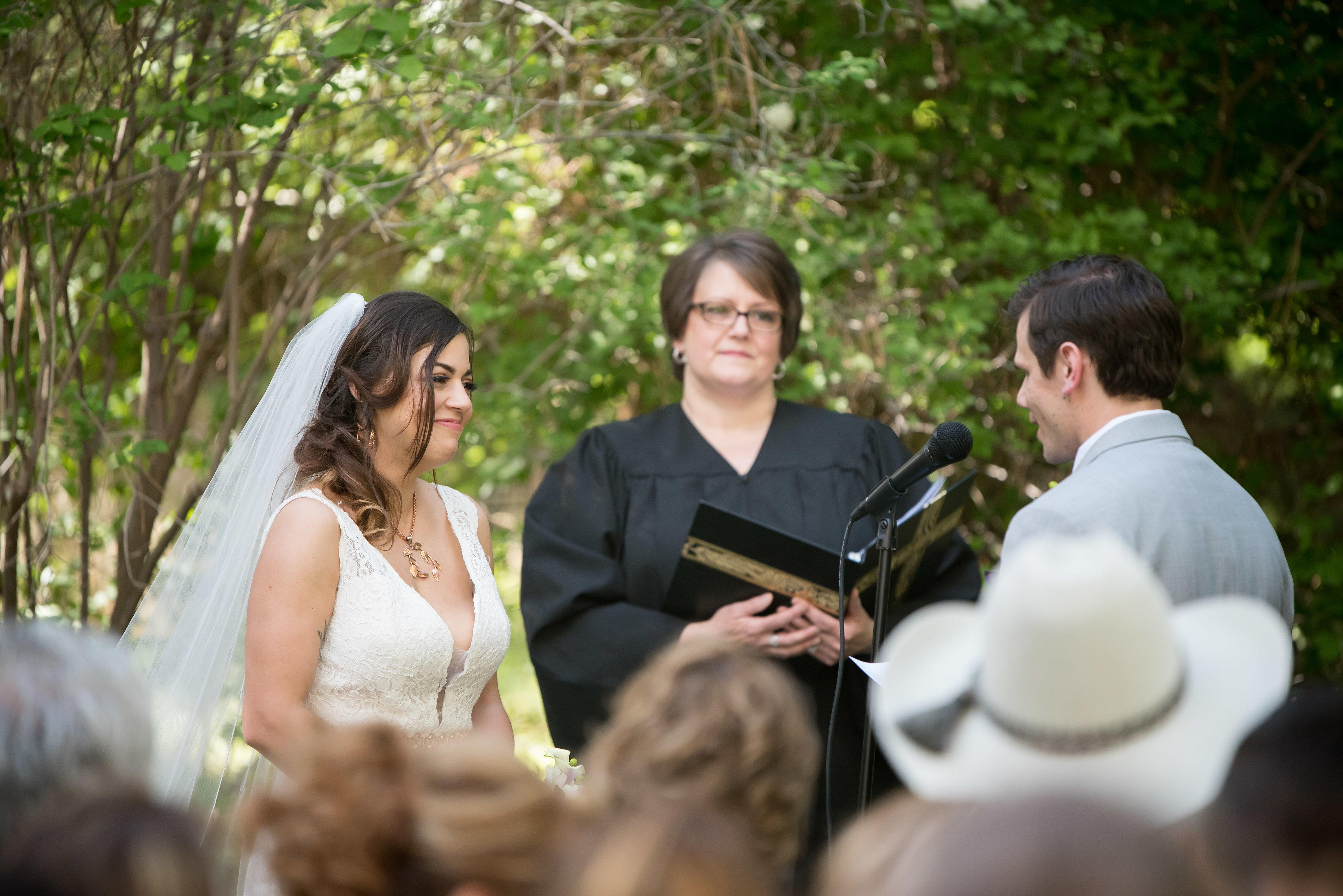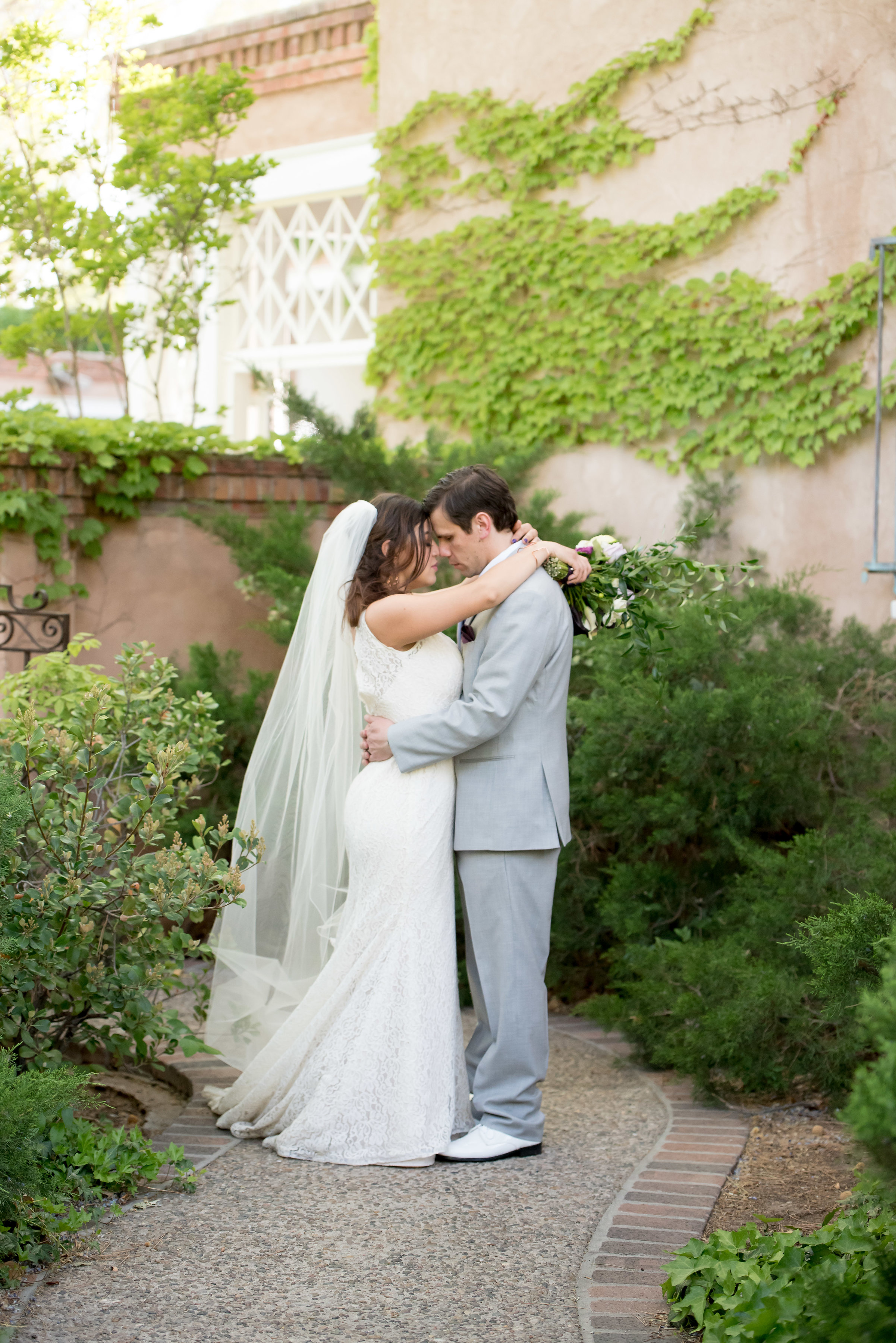 Photography + Videography | Lauren Cherie Photography, LLC
Venue | Los Poblanos Historic Inn & Organic Farm
Officiant | A Grand Beginning
Hair + Makeup | Genica Lee, Makeup Artist
DJ | Too Hot to Stop Dj
Bridal Gown | @jbridalboutique
Bridesmaids dresses |  Dillards + Amazon
Groom/Groomsmen Suits |  Men's Wearhouse