If you've already heard of this little ol' thing called Wedding Collective, then you probably also know that we're pretty obsessed with love. Like, so obsessed that we made a commitment over 15 years ago to do everything we can to make wedding planning fun and fabulous here in New Mexico. (And now Colorado, too! Eep!)
Here we are, over a decade later, still doing the dang thing!
While there are plenty of reasons to fall in love with our wedding community here in the gorgeous southwest, we'll let you in on a little secret: there's actually only one thing that has kept us going for the last 15 years…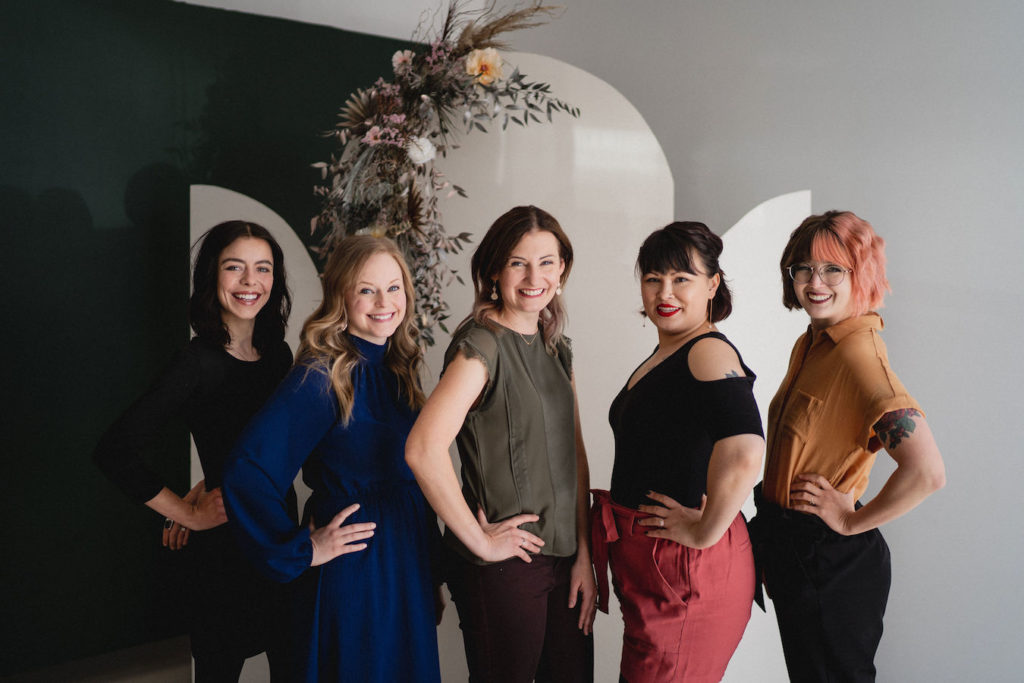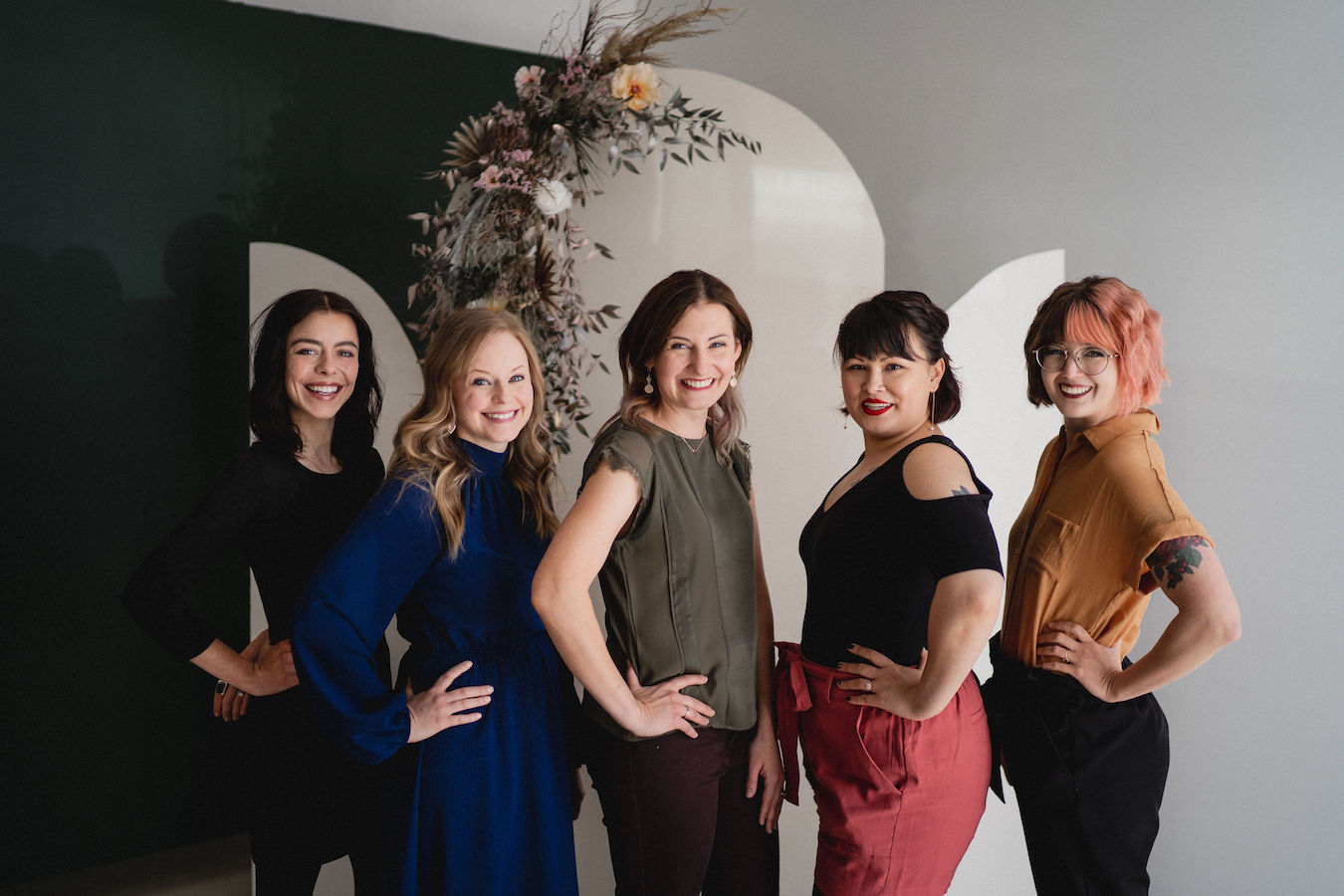 COMMUNITY.
It's true! Whether it's connecting with a beautiful couple who's love story blossomed on the streets of Albuquerque, or collaborating with a wedding business that's been owned by multiple generations of Santa Feans, community is where the magic happens.
It's where styled shoots are imagined, where never-before-seen wedding trends are born, where creativity meets highly refined skill, where dreams become realities — even marriage, when approached from the right angle, can be seen as a form of community-making.
Basically, everything we do here at WCNM boils down to building, supporting, and loving on our community. So it shouldn't be to difficult to guess why we decided to create and maintain one of our very favorite yearly events: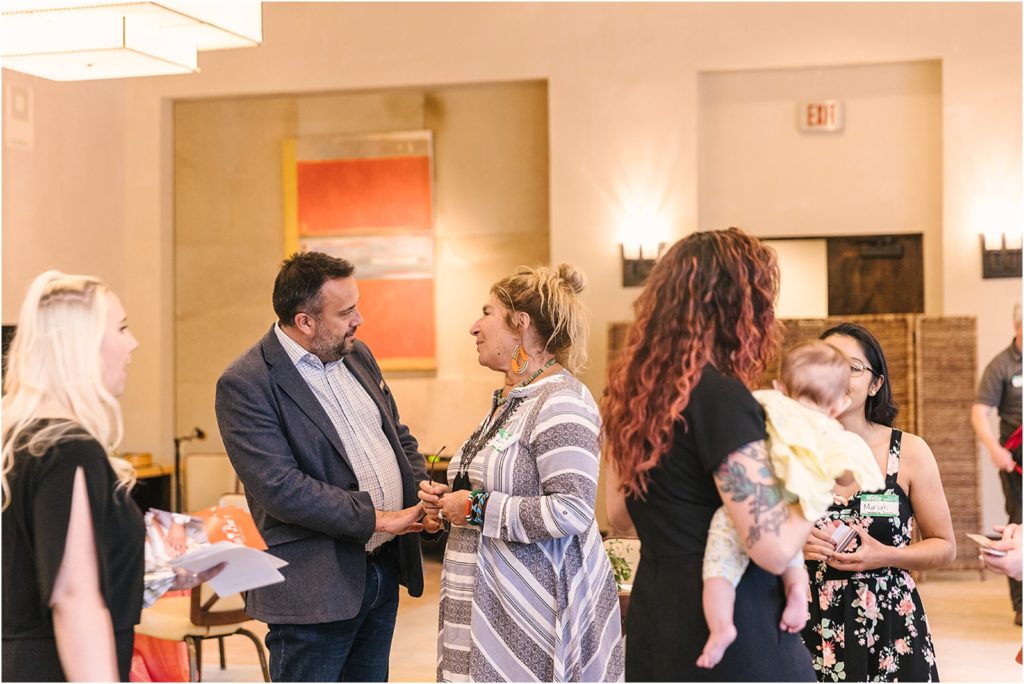 Yes, it's finally here! And now we'll get into the good stuff, promise.
WedTalks was first conceptualized a couple years ago, with the sole purpose of sharing experiences, expertise, and extremely valuable business savvy with our community. Because, as you now know, elevating our local wedding community is our whole jam.
What better way to do exactly that than by giving a platform to the movers and shakers of the wedding world, allowing them to share all their trials and triumphs with new and seasoned businesses alike, and doing it all with a gourmet meal and a whole day of networking opportunities?
(No but seriously, is there a better way to do that? We're always open to suggestions from our community because, ahem, we love you.)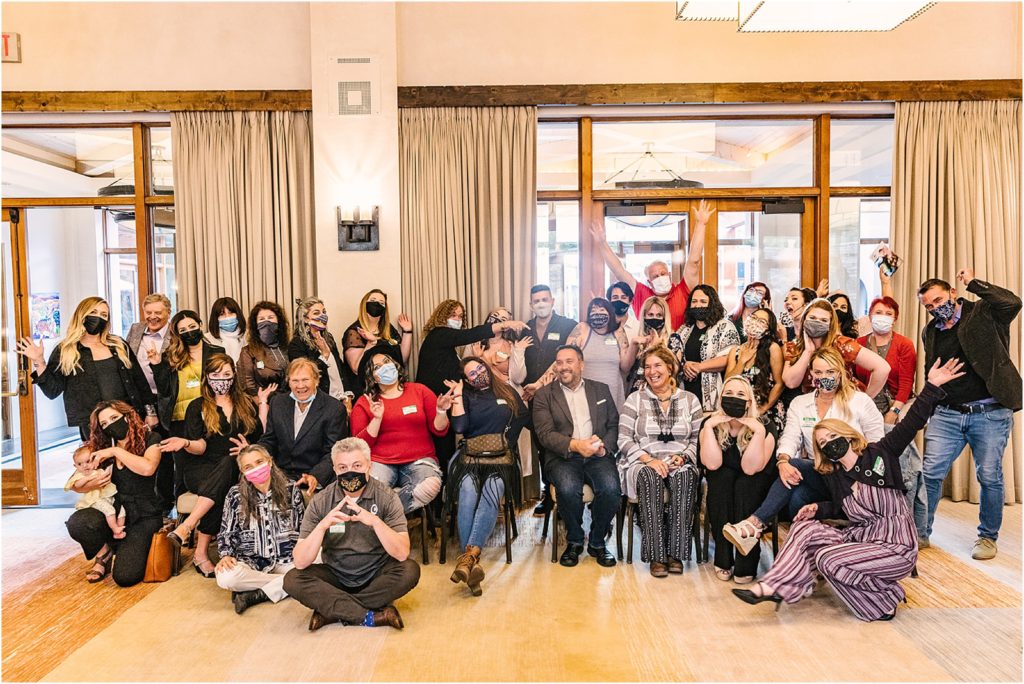 Now that 2022 has made its debut, that means the newest edition of all-access education is here and ready for you.
This year, not only do we have new speakers and new topics, but we also ditched the stereotypically stuffy vibe of traditional conferences. No shade to Ted Talks, but being able to ask questions, speak one-on-one, and listen to topics that are curated specifically for your geographical location and industry? It doesn't get better than that.
(Before you keep scrolling, here's a link to registration for WedTalks, because we know some of you readers are ready to learn and launch your career into the next phase, so why wait? Register here.)
Now, for the juiciest of the details that we have to share with you about this locally-run, entrepreneur-focused, all-day networking, education, and professional development bonanza:
---
9 THINGS SMALL BUSINESS OWNERS SHOULD (AND CAN!) LEARN AT THE 2022 WEDTALKS CONFERENCE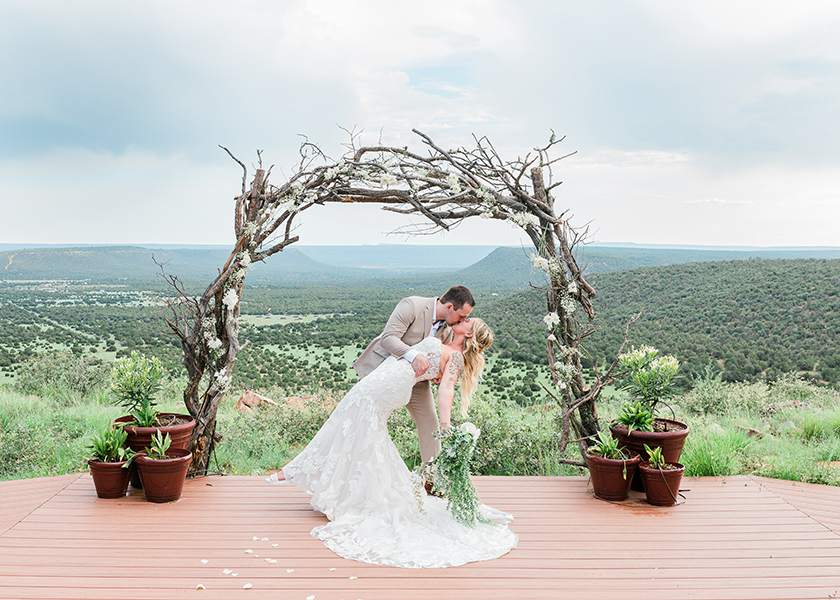 Stay true to you!:
– You are your brand. There is only one of you!
– Your personal experiences and passions make who you are. Use them to craft your brand.
– Stop playing the comparison game. Stay true to you and attract the clients you will enjoy working with most.
If You Can Believe It, You Can Achieve It: The Power of Positive Thinking:
– The different types of goals
– The steps of writing goals and tracking them
– How a Positive Mindset transforms your business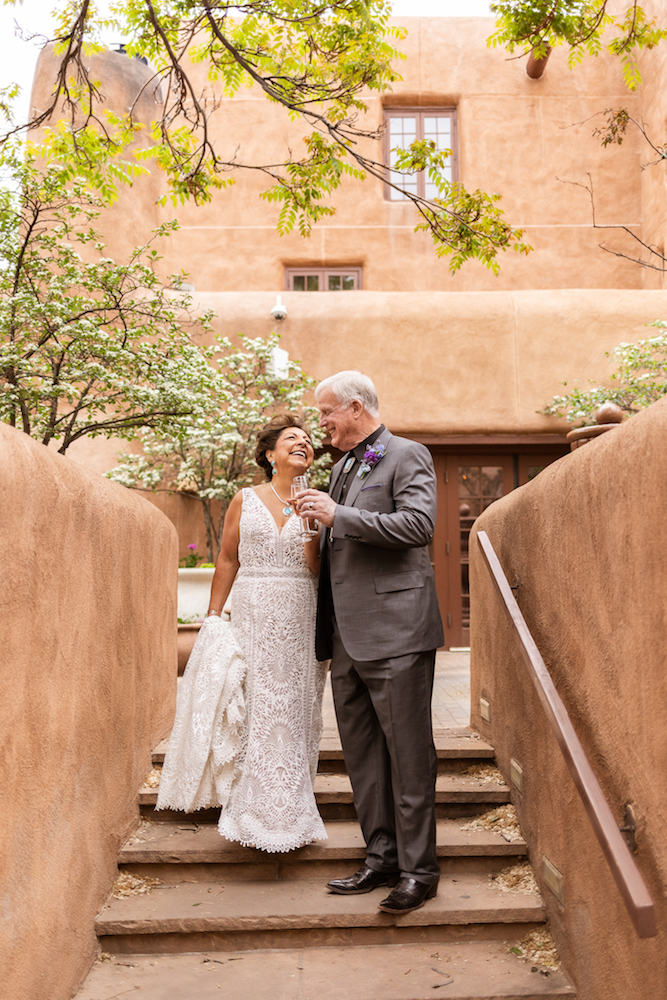 Inclusivity & Diversity in the Wedding Community (for our clients and each other):
– Easy ways to reframe your business by attracting clients and gaining their trust though doable and easy steps/tweaks through language and imagery.
– Why it's important to be mindful and inclusive – it benefits everyone and builds bridges and THAT'S a community!
– Getting out of the mindset that it doesn't matter or being that inclusive is being exclusive, NOT TRUE.
Teamwork Makes the Dream Work:
– How to manage multiple weddings and teams on peak wedding weekends
– The art of communication and delegation with your team
– Organization of wedding details to ensure quality and timely delivery of each wedding.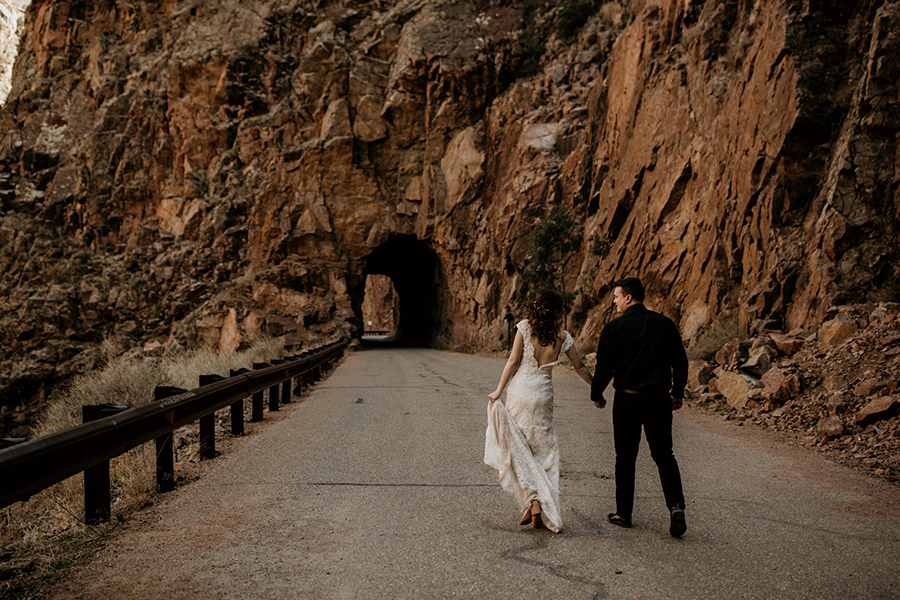 Weathering the Storm:
– how to adapt in a crisis to keep your business afloat
– learn to leave your comfort zone and master new skills
– how to prepare your business for the next storm, so that you are ready, and not left scrambling.
The Future of Hospitality:
– How to uncover opportunities to recover and thrive in the new normal
– what changes are needed to survive
– How you can inspire hospitality around you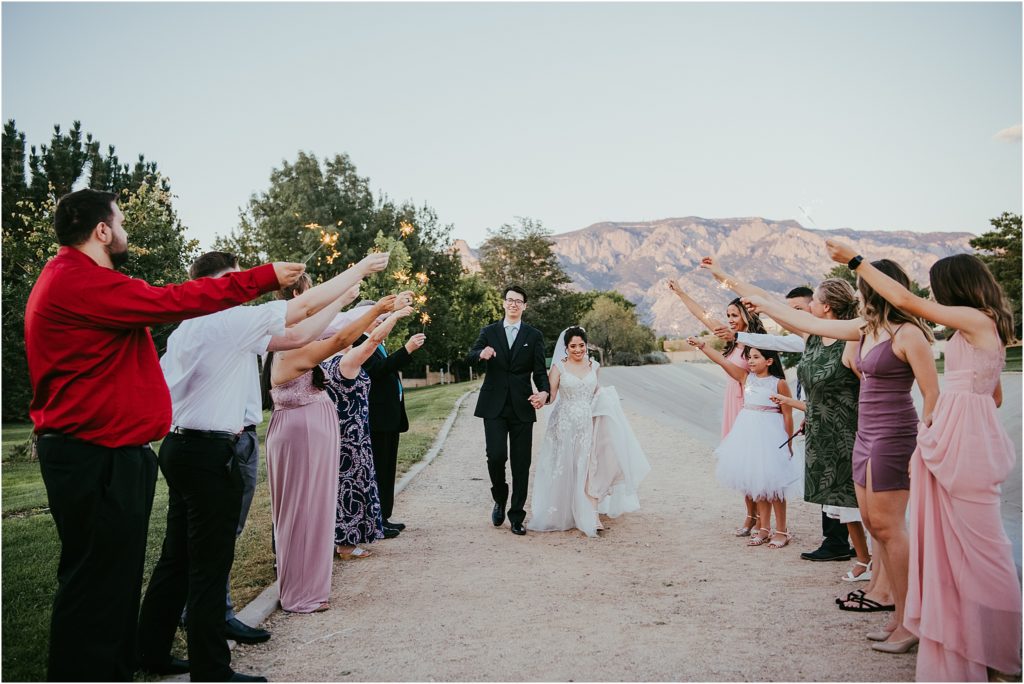 How to use TikTok and Reels (even if you don't dance):
-Ways to use TikTok and Reels for your business
-Ways to keep your watchers on your video
-Ways to use sounds for your niche
-Targeting your clients and not your competitors
If Money Can't Buy You Happiness, Feel Free to Transfer All Yours to Me:
– Why a scarcity mindset is the ultimate cash flow killer, and how to clear your mental blocks around money
– Steps to structure your business finances to ensure that all your bases are covered and you're getting PAID!
– Tips for taking control of your money, protecting what you've built, and investing in your future
Creating unforgettable trends to attract your ideal couple:
– How to identify trends and implement them based on your wedding specialty (planner, florist, photographer, etc.)
– How to make your business stand out by becoming a trend setter and where to find new inspiration
– How to use trends to appeal to your ideal couple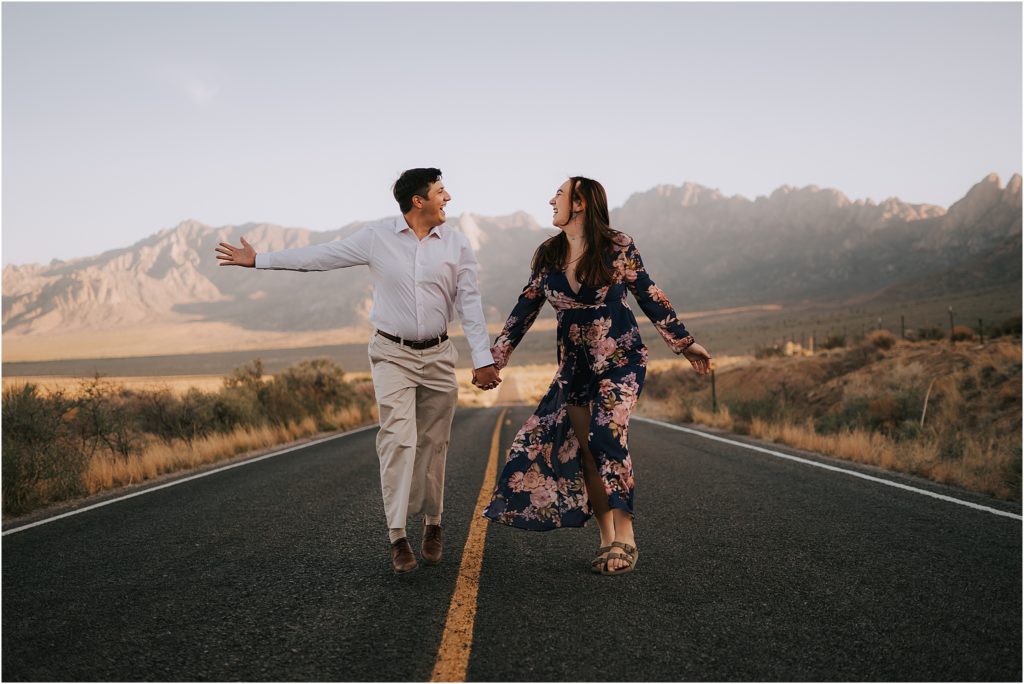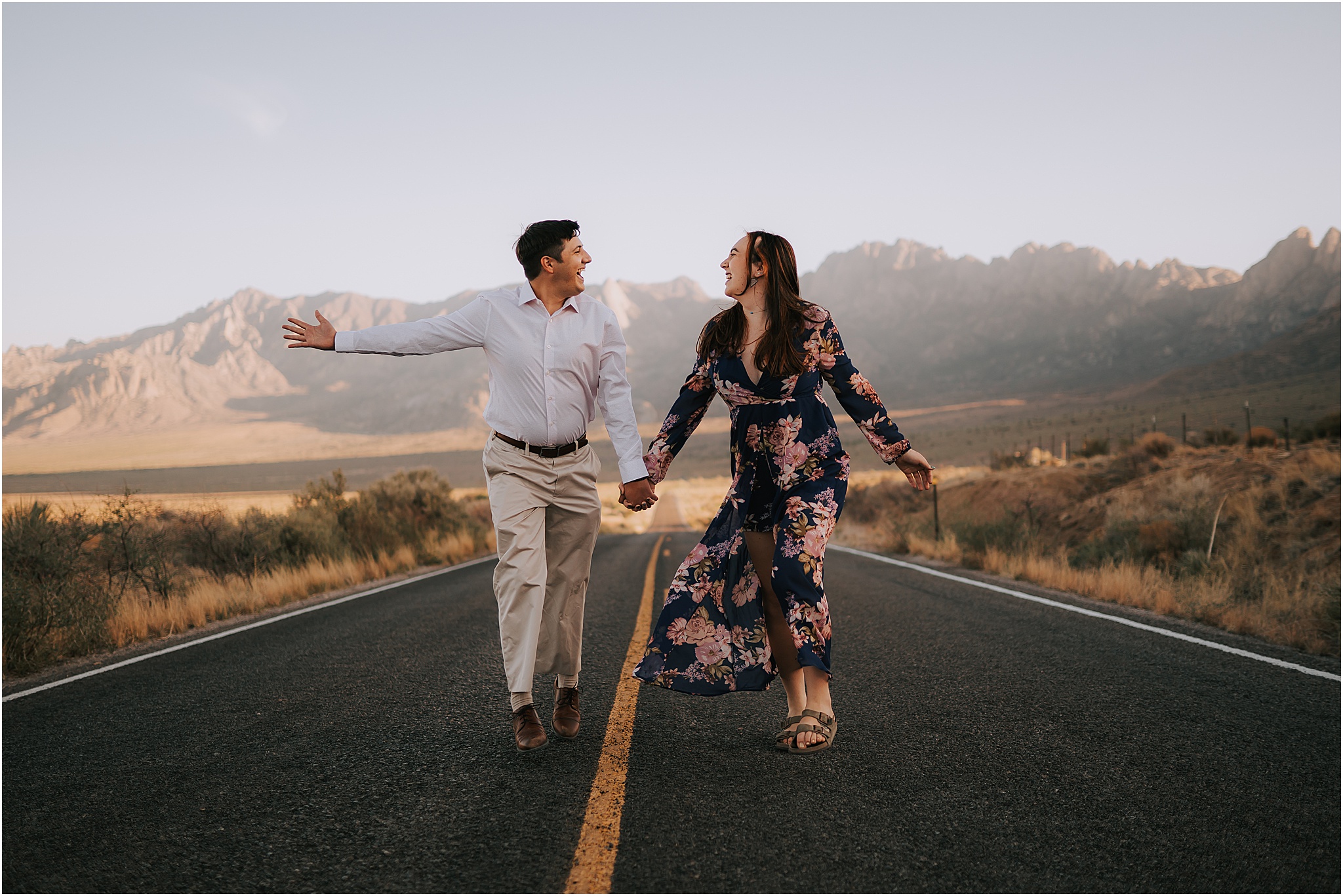 A very special thank you to the speakers who will be gracing us with their presence and knowledge this year: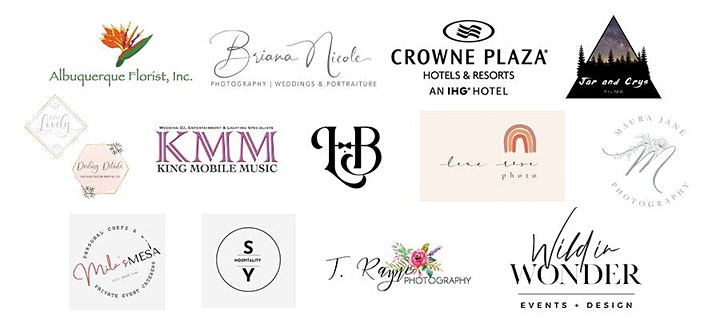 And an equally special thank you and moment of gratitude to the creative powerhouses who are helping to make this incredible day possible: