Last week, here in this little wedding-obsessed corner of the internet, our Brand Ambassador, Krissy, took us on a trip around New Mexico's ultra-eclectic small business market and it was a dream. If you missed it – where were you?!
Just kidding. There's no judgement here! And you probably knew that we'd have some more NM-specific inspiration ready for you this week, too. Since we have the incredible honor of connecting with both engaged couples in New Mexico (and beyond!) and the dedicated, creative professionals who make their wedding dreams possible, we get to see and share a lot of content. You know we won't leave you hanging.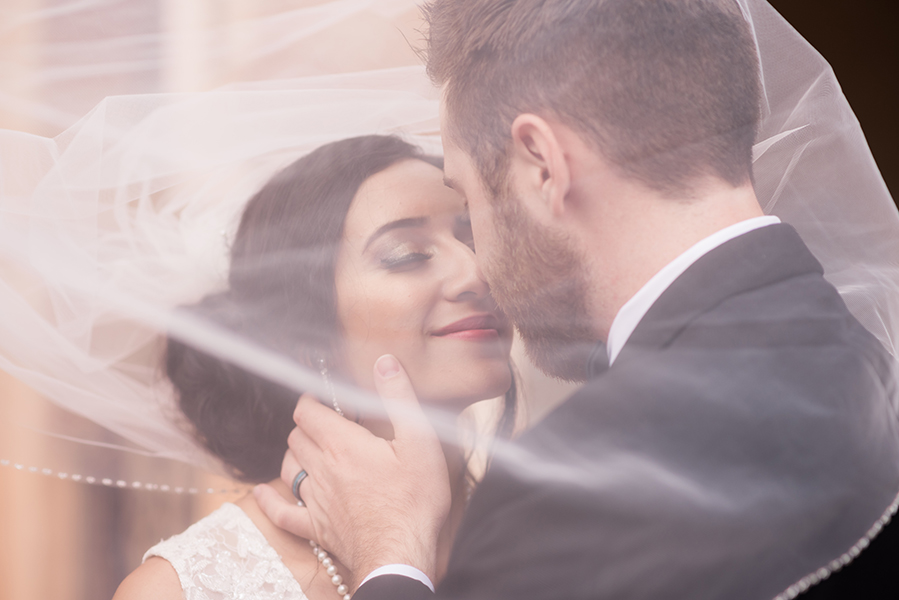 So for today's dose of feel-good, love-related things to make you believe in magic again, we're sharing a little bit of love for the real MVPs of wedding content. Photographers, of course!
Every single facet of the wedding day experience is important, valid, and totally necessary to create the day you've always imagined. We only call wedding photographers the MVPs here, on this blog because, well, can you imagine trying to read all of this without some jaw-dropping eye candy in between paragraphs? Don't worry, we shuddered too. 
What you're about to scroll through is a list of 5 wedding photographers from our community whose hard work, unique talent, dedication to their craft, kindness towards couples, etc., caught our attention.
And, as we so often do, we're going to let the local newlyweds of New Mexico tell you the truth about what it's like to have these photographers capture your wedding day. Because we'll tell you how wonderful and skilled these creatives are until the cows come home, but nothing beats hearing it directly from a couple who's done the work, seen the photographer live and in action, and lived to tell the tale!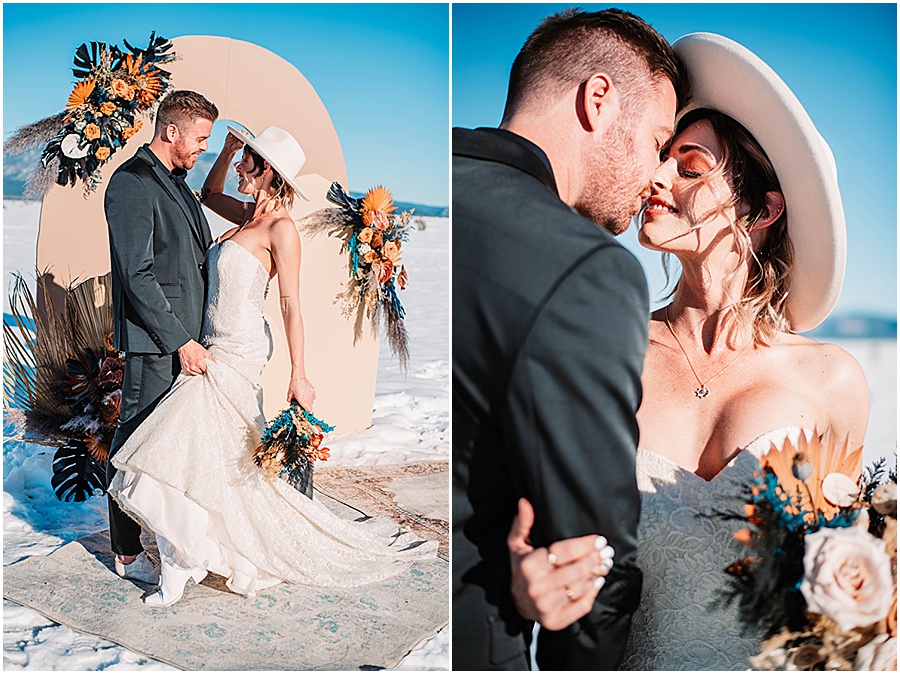 GABRIELA ROSE PHOTOGRAPHY – making priceless moments into timeless story telling images that will be treasured for years to come.
---
Gabi is so much fun to work with. She is so sweet and energetic. She was my hype woman leading up to the day, and she was my hype woman on the day of! She's so thoughtful about making sure she's looked over the area and found all the best spots to take photos before, during, and after the ceremony. Gabi is awesome! Highly recommend!

Jane T., 6/17/21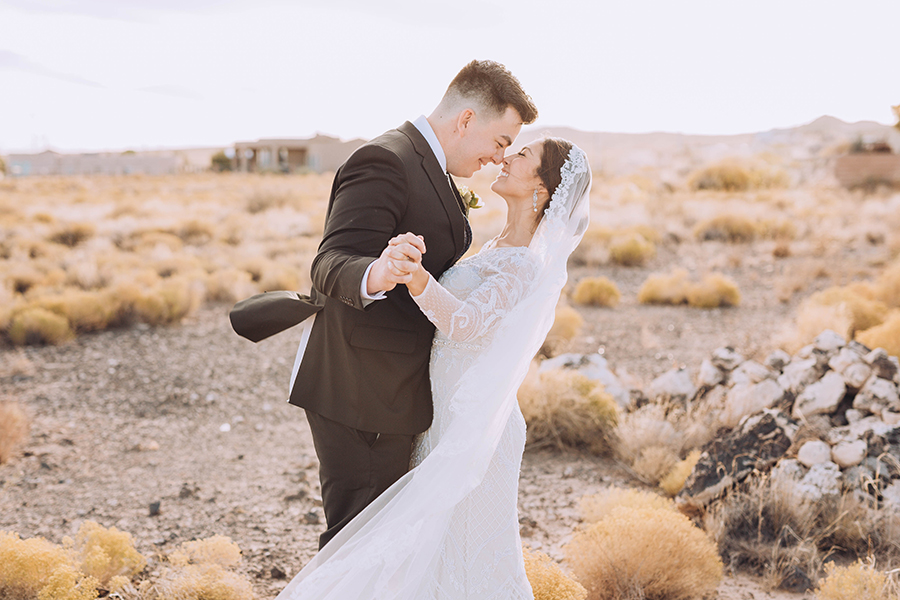 PAUL PORRAS PHOTOGRAPHY – organic and warm wedding photography, for lighthearted couples, deeply in love, and ready to make memories that will last forever!
---
Paul is incredible! He graciously stepped in to help my fiance and I when we needed him for wedding/engagement photography, and the whole experience was very refreshing. He made us feel comfortable, he had a calm and natural demeanor, was a natural at posing, and made us feel like models when we felt like we were awkward. We can't wait to see the engagement session. He's a kind and hard working person and we're glad to have him for our wedding!

Lexa M., 8/25/2021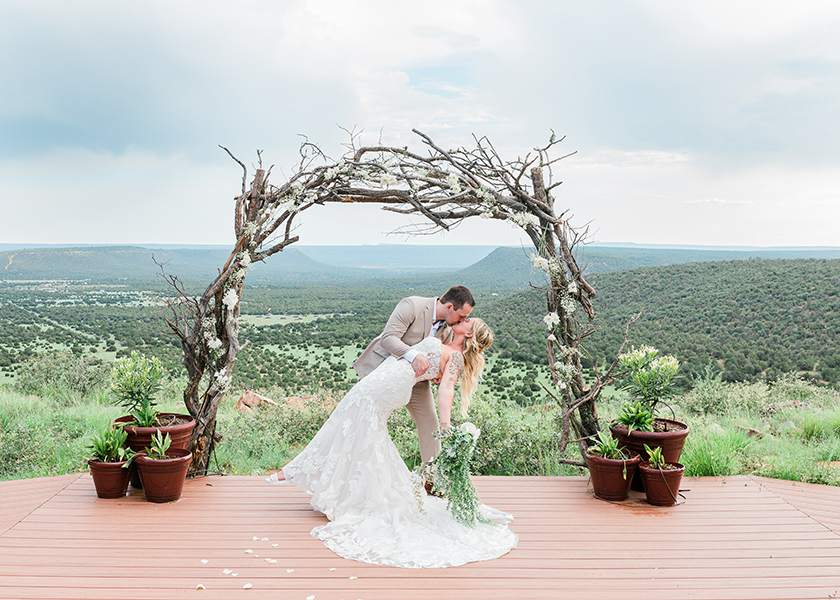 ---
Sarah and Max killed our wedding photos! they were so kind and flexible with our crazy families. Our sneak peak showed us how amazing the photos will be! I would recommend them for any type of photos you need. I can't wait to see the rest and I hope we can work with them again some day!

Taylor R., 11/1/2021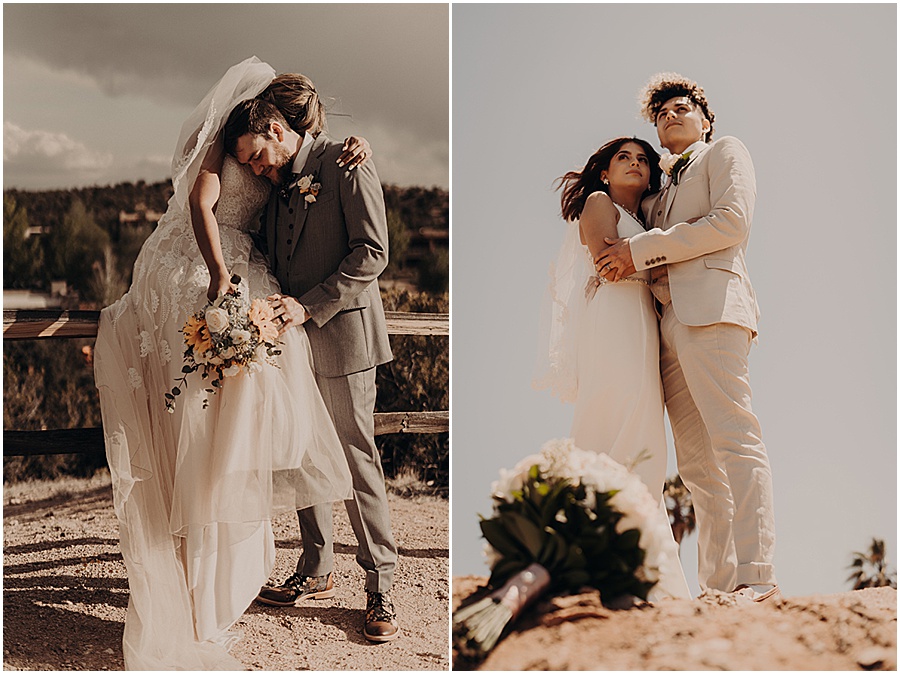 ---
The absolute best!

Out of all the things that had to be coordinated on the day of our wedding, the photography and videography was the absolute least of our worries! The professionalism from Clearshot was fantastic and the worked with us from the very beginning. Had questions to get out of the way, follow ups were timely, and I never felt like they were going to let us doing in any of it!

Camille P. 4/11/2020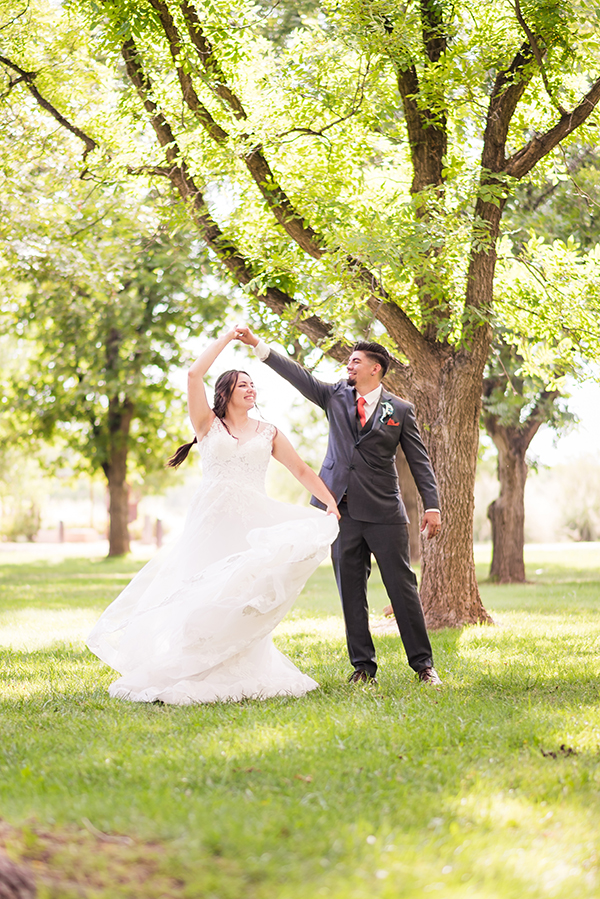 ---
My husband and I could not be more grateful for the beautiful moments Stephany has captured for us thus far. She first shot our engagement photo shoot which was in a gorgeous, snowy setting nestled in the mountains. We loved our photos so much that we also utilized her services again for our wedding, a summer day in Santa Fe where we explored the City throughout the shoot. Her enthusiasm and expertise helped us with posing (we are not naturals!), and she got some great candids as well. It's so hard to choose favorites out of all of the amazing shots she gets! No matter the season or setting, Stephany is the best photographer to take an occasion to the next level. We can't wait to work with her again for future moments and milestones.

Ashley H., 12/9/2021