Today, we're passing the mic over to an integral member of our team – Krissy, our Brand Ambassador! Krissy spends her time supporting our community by keeping our 480 distribution partners stocked up with fresh WCNM magazines. Because she's always connecting with the best coffee shops, breweries, salons, and other small businesses in New Mexico, her vantage point of our unique state is totally unparalleled. Without further ado, let's let Krissy take us on a journey through the landscapes we all love so much!
---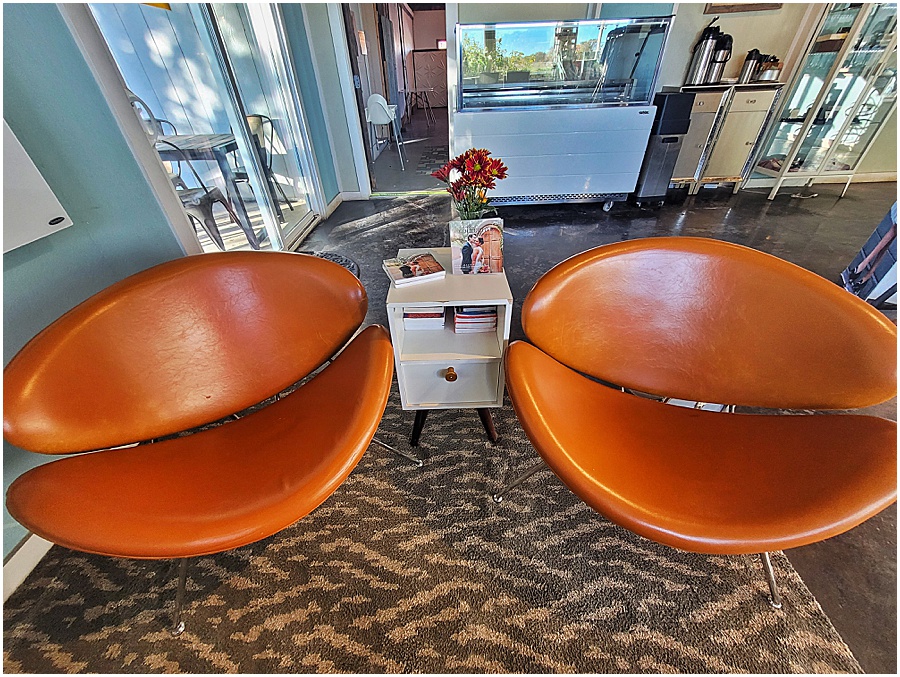 As a brand ambassador and distributor of the WCNM magazine, I get to see so many of the amazing businesses that work with us in person. Being born and raised in Albuquerque, I have always felt an incredible sense of appreciation and pride in our state, so this is one of my favorite aspects of being a part of the WCNM team!
New Mexico celebrates culture and encourages creativity – which is something that is not always the case in other cities and states. Traveling throughout my twenties definitely brought attention to this. Some places I traveled to just lacked that special, "something" that seems to flow from NM so naturally. Something I have grown to be incredibly grateful for.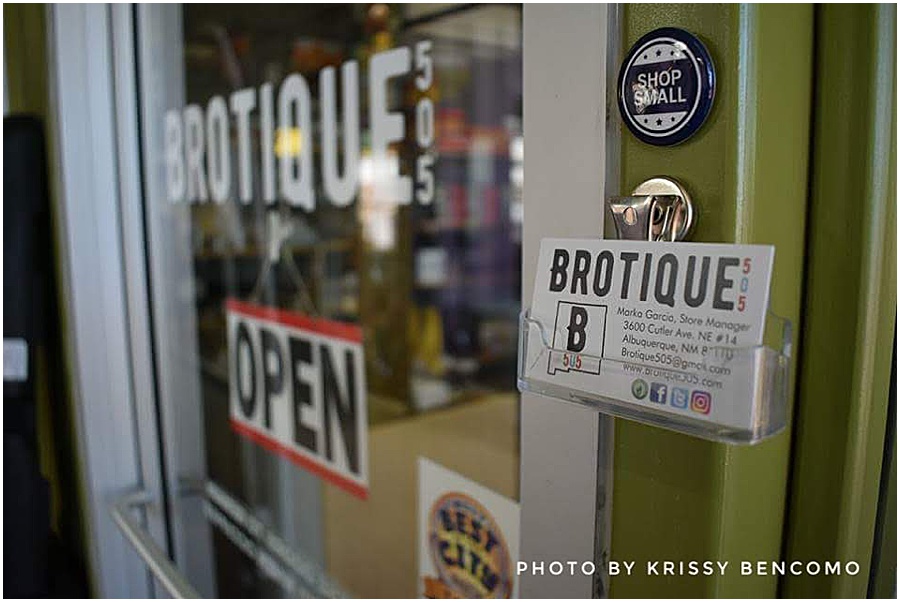 The creativity doesn't stop with the artistic community either! It overflows and thrives in our small business community as well. Growing up I was surrounded by friends and family who always had aspirations and dreams of being business owners one day. It's really no surprise seeing the state infused with the fruits of those labors. 
Want proof? New Mexico is now top 10 in the nation for breweries per capita with places like Boxing Bear Brewery taking home national awards annually for their amazing creations! Plus, distributors like Brotique 505 inside Green Jeans Farmery are expanding into other locations like Tin Can Alley and Las Vegas, NM. 
Both are perfect examples of young entrepreneurs who ran with fun, creative ideas AND have helped incubate local artists by selling their work. They even chose to take a creative chance by housing two of their locations in unique shipping container configurations – a concept we can see has been incredibly successful here!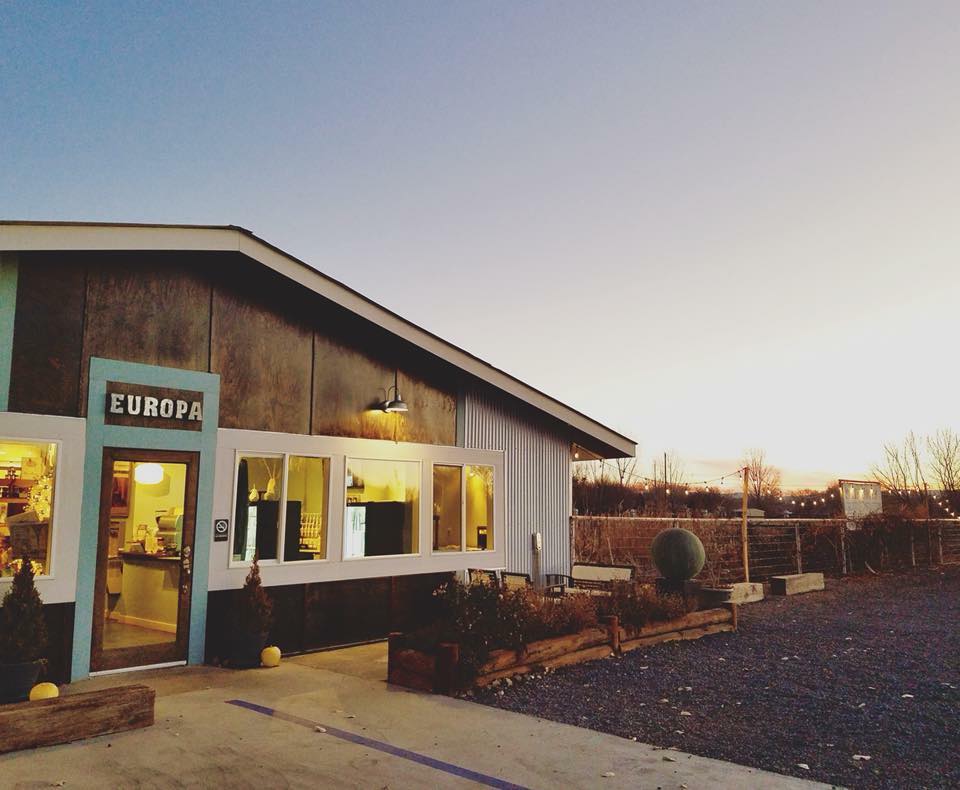 And speaking of architecture, it feels like a special treat to have a reason to frequent some of the most renowned signature-southwest venues across the state. We have so many iconic locations for couples to choose from, like the renowned Loretto Chapel in Santa Fe. Not to mention the absolutely gorgeous wedding ballrooms inside some of the most stunning hotel properties in the southwest, like Hotel El Dorado, Buffalo Thunder Casino and Resort, Isleta Resort, and Hotel Andaluz.
However, I have to say, one of the BIGGEST perks is probably delivering to local restaurants and getting to discover the best hidden gems in New Mexico! Like Golden Crowne Panderia, which has been baking and making the most delicious New Mexican inspired pizza and sweet treats for years. Or places like Europa in Los Lunas, which I had no idea was such an eclectic small town hot spot. Not only do they serve delicious coffee and food, but they are also a farm and wedding venue. Not to mention the plentiful indoor and outdoor seating with a lovely patio and tons of room for parking.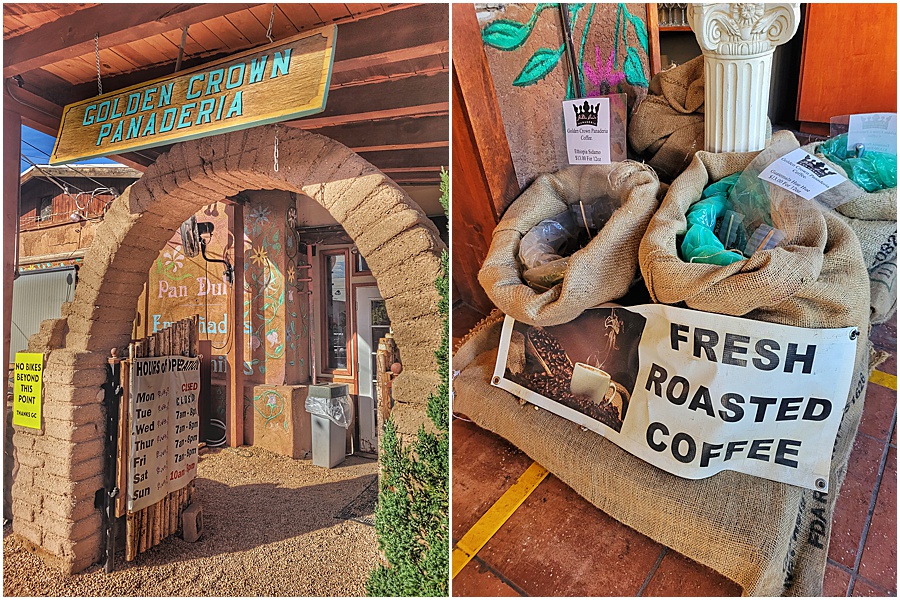 As we wrap up Thanksgiving and head right into holiday season, we can't help but be overwhelmed by our gratitude for all our amazing business partners and friendors. (Vendor friends!) We want to send a special THANK YOU for all you do to contribute to our shared community.
And lastly, I can't wait to keep experiencing and showing off what New Mexico has to offer through my work with the Wedding Collective! Want to join in on the adventure? Tag along by following our new little "Exploring NM" segment on Tik Tok.