Welcome back, friends! Today, we're delighted to pass the mic to the lovely Tamra, our Wedding Collective New Mexico intern and fellow wedding lover. So, let's talk Pinterest!
& if you want a head start, download our free Wedding Planning on Pinterest guide!
---
Using Pinterest to Inspire the Perfect Wedding
Wedding planning can be a daunting task for the newly engaged.
A day that most have dreamed about for a majority of their lives, while exciting, is a tremendous event that requires extensive planning, from the big pieces like venues and food, to the tiniest details like invitations and centerpieces.
This begs the question – where to start? In today's digital world, many flock to social media, especially Pinterest.
Pinterest has ideas for every type of wedding that you could plan, from southwestern ranch style to traditional classic, and everything in between. The platform inspires users to save creative ideas and create a mood board of what their dream wedding looks like. It's also the perfect place for keeping up with the latest seasonal trends across the nation!
A great way to start is to create boards based on the most important must-haves for your wedding day….Venues, attire, food (don't forget dessert!), and decor, just to name a few.
Some advice for starting from scratch: be open to new ideas!
Pinterest is an endless rabbit hole of wedding inspo. Your heart might be set on a traditional aspect for your wedding, but Pinterest can counter your idea with a creative, non-traditional detail that totally changes your perspective.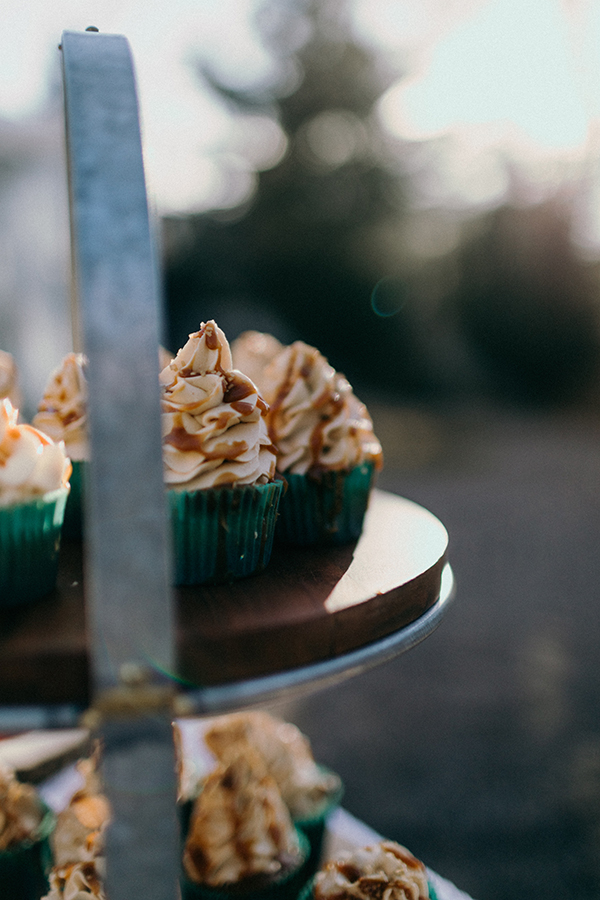 Once you've found and saved all the ideas that make your wedding uniquely you, the next step is finding local vendors to carry out your Pinspiration.
The great part about saving all your wedding-day ideas in one place is you can share this mood board with local wedding professionals, see how they can make your dreams come true, and at what cost.
Does the ceremony venue you are leaning toward provide the lighting that you fell in love with and pinned a hundred different times? Can your baker create cookies so perfect that your guests can't decide whether to eat or post them on Instagram?
Plus, most wedding professionals will provide you with a portfolio of their work – you can compare this to your Pinspiration to see if it matches your vision!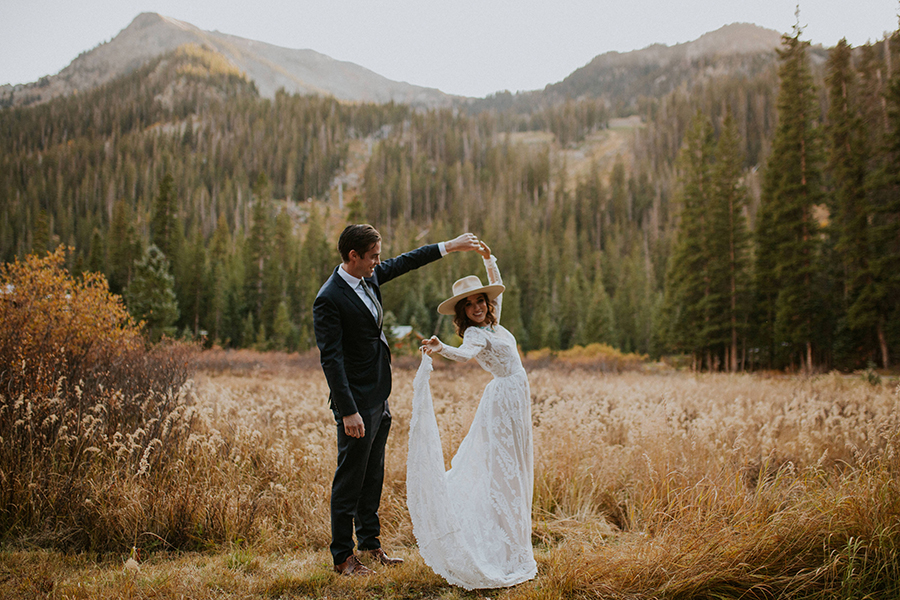 And if you need somewhere to start, WCNM's Pinterest is always open and chock-full of our favorite wedding details! Not to mention our free, downloadable Wedding Planning on Pinterest guide that we have tucked among our resources for local engaged couples.
Let's get started planning your wedding!