Congratulations, cuties! You're either newlyweds, engaged, or planning your future wedding and you want to know what the heck happens after you say your "I Dos" – and guess what? The Wedding Collective team can help with that! We're here to give you advice when it comes to planning your wedding, and a little for after the celebration, too.
Getting married is kind of a big deal because you're not only promising to love and care for your best friend forever, but you're also promising to make all of life's biggest decisions together. Whether that means choosing what kind of cereal to get from the store or buying a home, you now have a partner in crime to aid you in making that decision. You may be thinking, "WOW… that is a lot of commitment", and you are definitely correct, but it is incredibly exciting and rewarding as well!
Let's get into the fun stuff, shall we?
Building Your New Life Together Should Be Fun.
You are going to spend the holidays nestled up in your living room, hot summer days in your backyard, and everything in between. The two of you might even begin to think about starting a family – but no matter what, you are going to want to find a place to call home.
If you're not a homeowner already, that is your next big step after marriage. This can come across as an overwhelming process (and a big financial commitment), but it doesn't have to be stressful. That is why we encourage our local couples to work with a trusted realtor that has years of experience behind them to help you find the home of your dreams.
Here is a list of our most trusted New Mexico realtors + homeowners insurance agents that have a background in helping newlyweds + couples alike find their desired dwellings: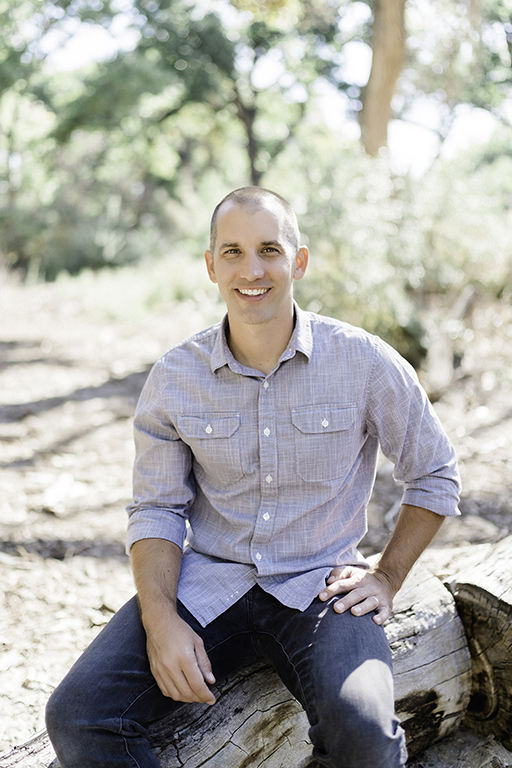 "Welcome home! I'm here to help take the mystery out of the home buying experience by helping you understand why, what, and how to make the most of your homeownership opportunity. Homes that meet your preferences can be sent directly to your email or cell phone for your perusal through your wedding planning process. When you're ready to buy, I'll be here to help you find the perfect home to start the next chapter in your life."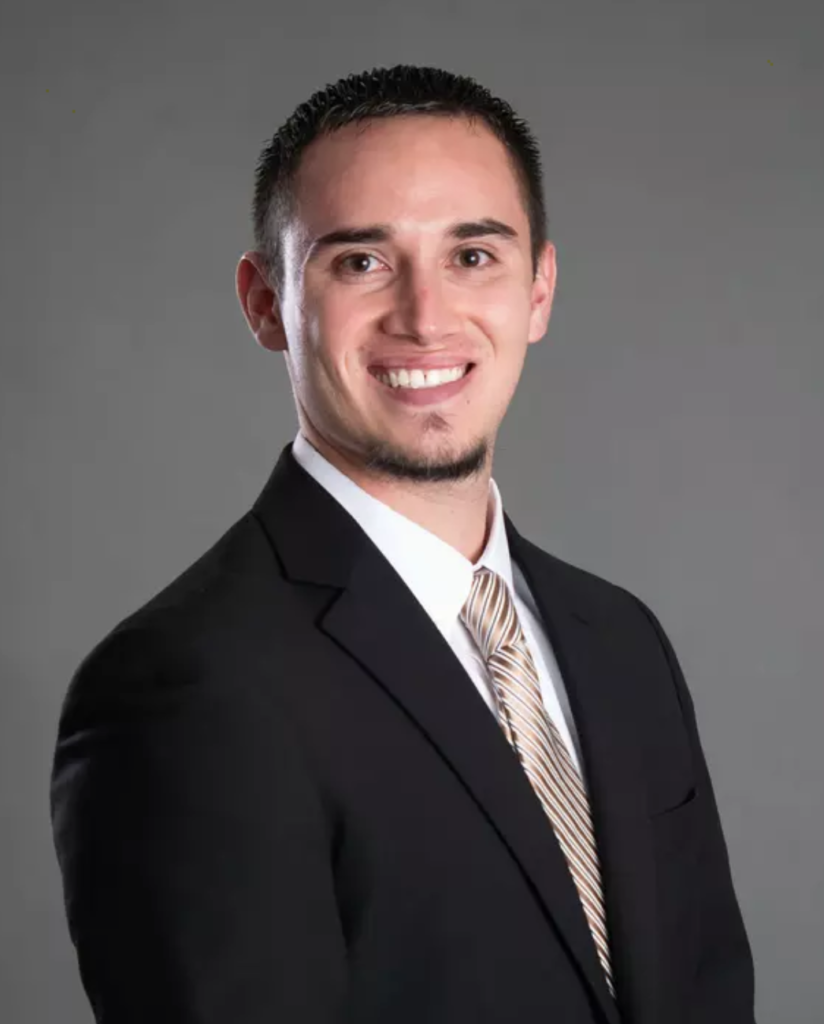 "Congratulations on your engagement and your upcoming wedding! Getting married is one of life's biggest milestones, it's also a point in your life when you begin planning and dreaming for your future. Most newlyweds are enthusiastically looking forward to a happy and healthy life together but this could easily be hindered by the unfortunate reality that bad things happen every day. There are new hazards to navigate with other people and coverages to think about. We know there are already a million and one things on your list now that the wedding planning is starting but add a visit to our office or schedule an appointment for us to come to you – you can even text us. We promise to make it quick and easy! The Mosimann Agency is a new type of insurance company. We want to be with our customers through all of life's events. We encourage our customers to stop by, grab some coffee (or tea), and get to know us. We firmly believe in making sure your most valuable assets are properly protected."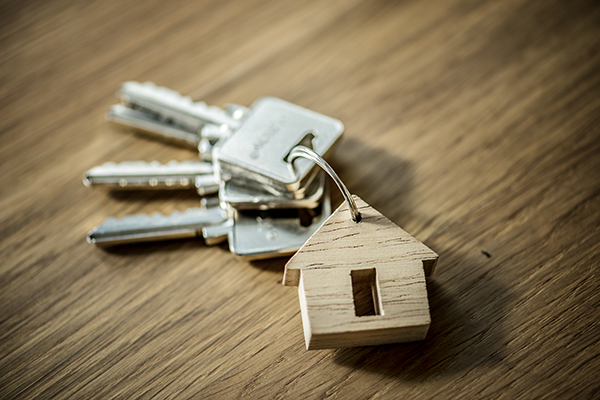 "As a former wedding coordinator, owning a successful wedding planning business for many years, I am no stranger to what it takes to pull off a successful event. My favorite part was being a part of so many peoples special day, walking them through the process from beginning to end and taking care of all the details involved to make the event as smooth, enjoyable and successful as possible. As such with Real Estate, I feel the same satisfaction and have the same goal. I get to walk clients through the process of home buying and selling, working with many first time home buyers. I get to be a part of the process and coordinate all the details from the contracts, to setting up inspections, working with other vendors (contractors, title companies, lenders, etc.), negotiating, problem solving, educating, scheduling appointments and being the middle (wo)man, which is my joy. I get to be there at the closing table as my clients "seal the deal" and get to start the new chapter in their life together."