Here at Wedding Collective, when we hear "wedding planning" we get giddy with excitement. We know that not all people feel the same way, and in fact, it can feel quite the opposite. Sometimes pinning those beautiful wedding ideas on your Pinterest boards just doesn't seem to answer all of your burning questions: Do I have the budget for this? Where will I get these gorgeous Chiavari chairs from? Who is going to do the set-up and tear-down? All of these questions can take away from the true meaning behind your wedding day and leave you and your loved ones feeling less than enthused. We know that not everyone has the time or energy to compile binders of wedding planning "stuff", no matter how appealing it may sound.
For peace of mind and incredible organization, hire a wedding planner! The local wedding community is filled with wedding planners with the expertise and knowledge that make New Mexico weddings run smoothly and with grace. If you want that Pinterest-worthy wedding, a wedding planner knows just how to make that happen.
When searching for your wedding planner, you should keep in mind your vision, but also look for someone who listens to you and can be flexible with your needs. As a new addition to Wedding Collective, Lace and Bow Bridal does just this. We can proudly say that they are the wedding planner that can really do it all – from month-to-month coordination to full wedding planning. These wedding pros have something for every couple in the books.
A seamless and memorable wedding is exactly what you can expect when you work with Lace and Bow Bridal. That's something to celebrate – so let's put down those binders, brew a nice cup of coffee, and breathe!
Here are 3 main reasons why you should hire a wedding planner:
1. They know their stuff.
Seriously – these lovely humans really love weddings and they really love couples like you! Wedding planning is their passion, so they have made sure to do all of the research + all of the hard work to get results that truly shine. Planners know how to make a wedding look good and feel good, so why not put your trust in their hands to bring your vision to life?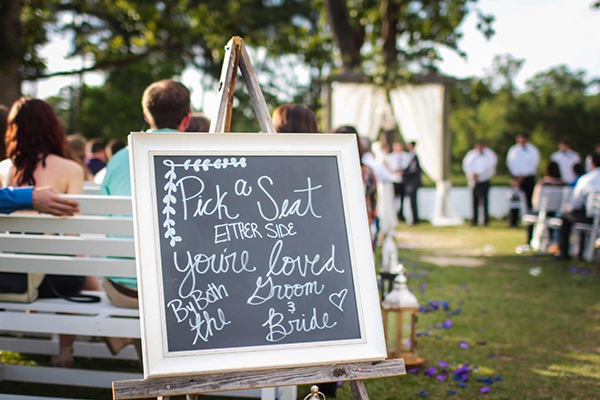 2. They will save you money.
Even though you are hiring a wedding planner, this doesn't necessarily mean you will be spending extra money. In fact, in many cases, these wedding planning professionals know how to save you money. They will work with you and your budget to ensure that your well-being and financial happiness comes first. They know where you should spend your money and where you shouldn't.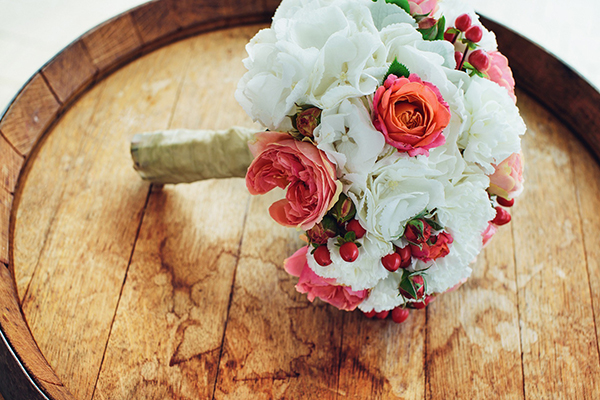 3. They can coordinate your entire day – and you don't have to lift your pretty little finger.
If you're not convinced yet, this should be the part where you drop what you're doing and check out your local wedding planners. On your wedding day, there will be so much going on. You will have nerves running through your body, tears, laughter, family and friends to talk to – all while hoping that everything is going according to plan. A wedding planner is there to do all of the work for you so that you don't even have to think about the plan! A great wedding planner will make sure that you're having such a good time that you forget everything else!

You have a beautiful love story, so celebrate it well + stress free. You can check out our favorite local wedding planners here!
Header image via Lace and Bow Bridal