Us ladies at Wedding Collective love to joke around, encourage positivity, and bring light into each dark situation – but sometimes, you have to talk about the hard stuff and pull on those heartstrings. The past few months have been some of the most confusing and difficult that we've had to face in a long time. We know that for our local wedding community, many feel the same way. The team has worked hard to keep spirits high for our lovely couples + vendors, and we love how much positivity they continue to radiate! However, we know that behind closed doors, there is a lot of heartbreak and frustration. You're not alone.
This is an event that we have never experienced before. There are so many unknowns and it can feel a lot like being lost at sea, finding an island, but realizing that there is still a great distance until you can finally reach it. We know that we are all so close to better days, but it still feels so far away. The lingering question of "will things ever be normal again?" seems to echo throughout all of the empty buildings in which we used to gather.
For our local engaged couples, whether getting married in 2020 or not, this year has thrown a wrench in their plans. The countless months of preparation would certainly make any person feel a great number of emotions if it were all for nothing, and we get it. For our vendors, including those who had just started their business, this has truly brought their most difficult challenge yet.
It is perfectly okay to feel lost, angry, confused, mad, sad, exhausted and stressed. These emotions make us human and there's no use in hiding them. Even us ladies have had our fair share of emotional breakdowns (some even over our Zoom calls) because we never imagined that this would happen to us.
Despite all of this, we have good news for you. We see the light at the end of the tunnel and it is not far away. The local wedding community is bubbling with good energy again and we're pleased to see them coming together to create again! Some of our very own vendors, including Moon + Midnight Photography, Simply Done Events, Bridal Elegance by Darlene, Honey & Salt Cake Co, and Glam by Jeet have safely planned a styled shoot together! See, we told you good things were happening – including weddings.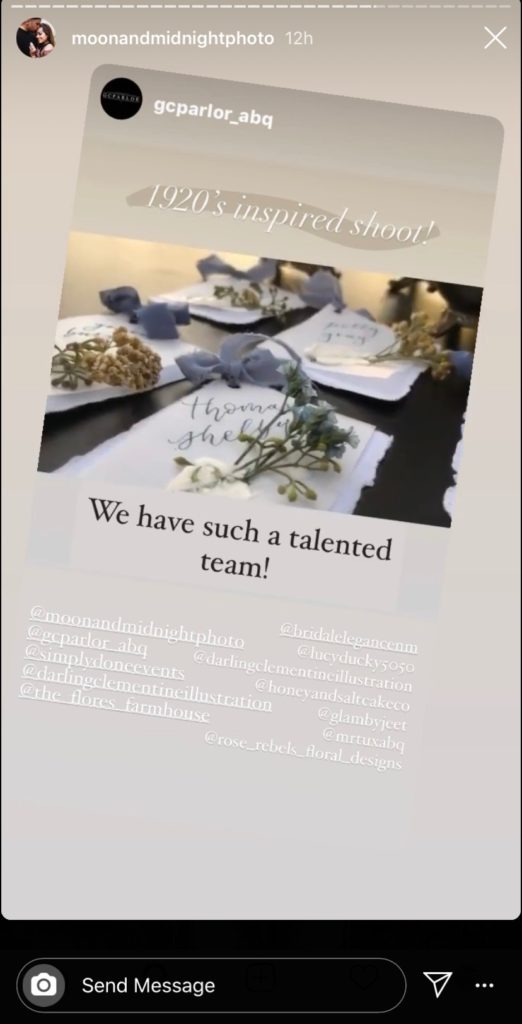 On top of that, we're seeing plenty of wedding vendors offering services to couples from wedding planning to photography sessions – all COVID-19 compliant of course! We know that micro-weddings and elopements aren't for everyone, so we would never look down upon any couple that opted for pushing their large wedding to a future date. We do, however, want you to know that these are still great options for you to take advantage of in the meantime! You can read all about these micro-weddings + elopements here.
If you're planning your wedding right now and are unsure whether or not your favorite vendors are in business right now, you can head to our website, click on their profile, and get in touch right away. Some vendors have updated their FAQs with important information regarding their new guidelines.
This was an unconventional post from us here at Wedding Collective, but we thought it was essential to get these feelings off of our chests. We hear you, and we're here for you. Brighter days are always ahead!
Header photo: Cassie Scott Captures