With 2020 approaching and new wedding trends making their way into the spotlight, we are seeing a shift in traditions. More and more couples are choosing to find unconventional wedding venues, from coffee shops to their own backyards, and we dig it. The possibilities are truly endless! However, there are some wedding traditions that never seem to change, one of them being a fan favorite–wedding flowers.
Your wedding day is getting nearer and nearer and we get it, everything seems to be hitting you all at once. We're here to help ease that tension and make wedding planning an enjoyable experience. When it comes to floral arrangements, planning is really easy. There are so many options for wedding flowers out there and sometimes it can be a little overwhelming–but it is actually a blessing in disguise. The Perfect Wedding Guide team has spent years working with the best florists in New Mexico, and in doing so, we've learned a lot of insider secrets to help out our local couples. Whether you are looking for a environmentally friendly option for your wedding day, or want to design your wedding venue to look like a floral wonderland, our local wedding florists can do it all.
We thought that we would give you a little guide to finding the right flower options for your wedding, because we are your guide to a perfect wedding after all. Plus, we have included some of our favorite local vendors for your convenience. Who knows, maybe today is the day that you book your new floral bestie!
Getting started + planning it all out
The first step in booking a florist is taking into consideration your color palette, the season, and the flower type. Here are some tips:
Colors | Think about your accessories and your bridesmaids! Are they wearing pastels? Or is it more of a moody wedding with maroons and navy blues? Choose colors that compliment your wardrobe and the decor, or choose colors that are complete opposite to create contrast. Be bold and have fun with this part!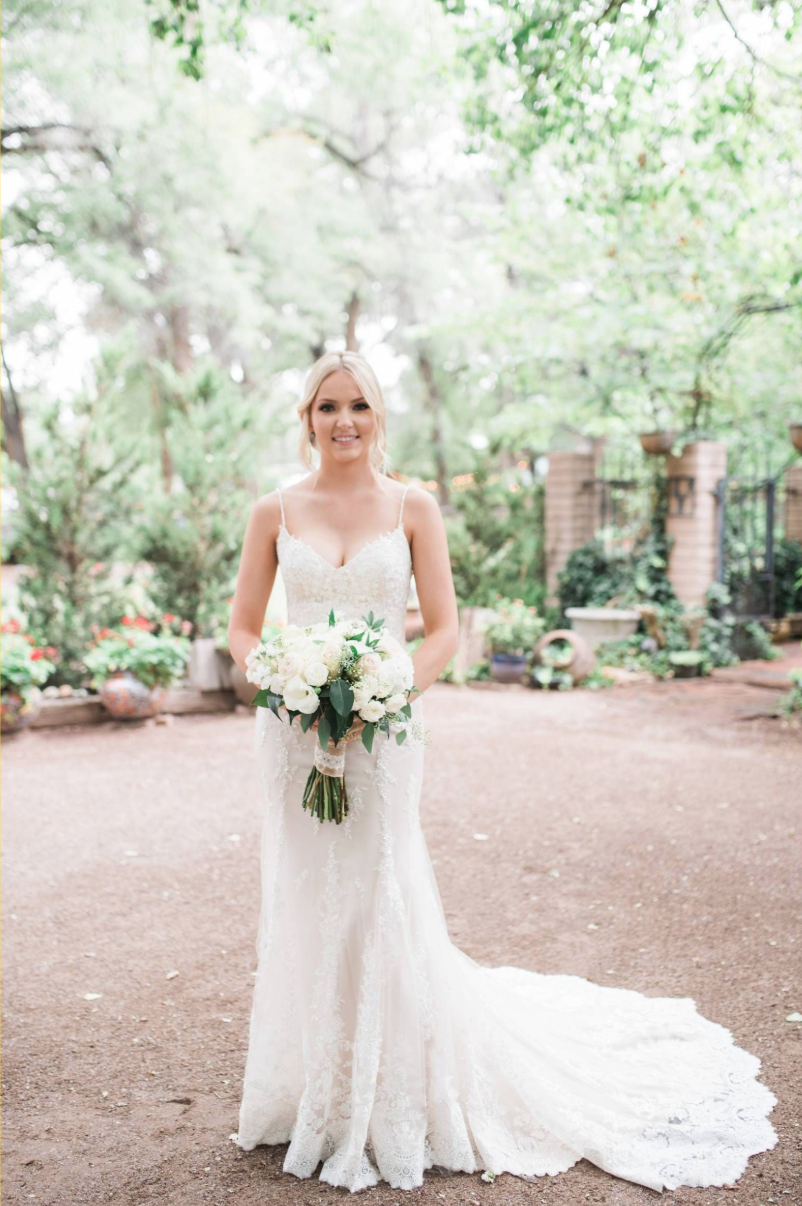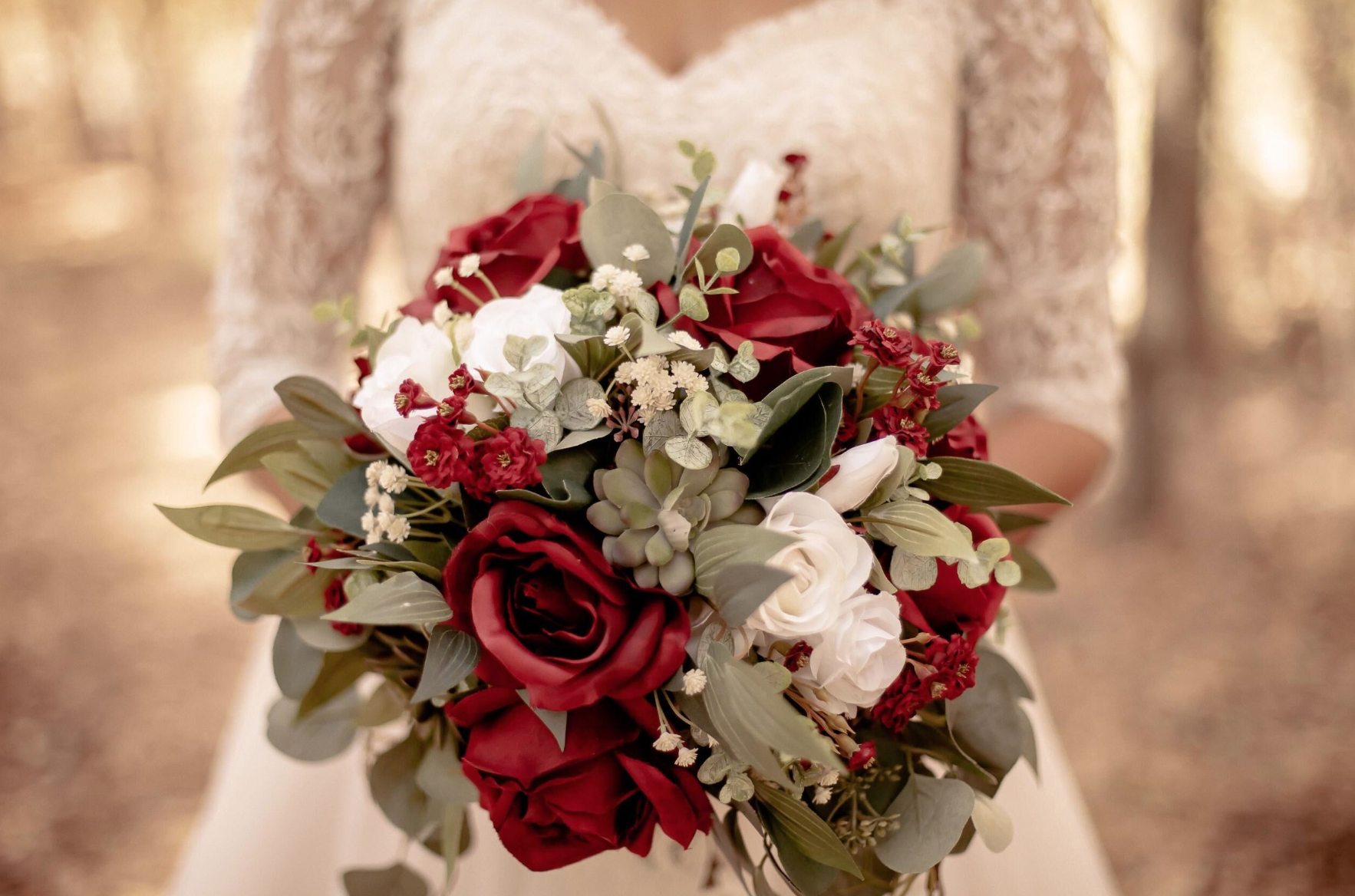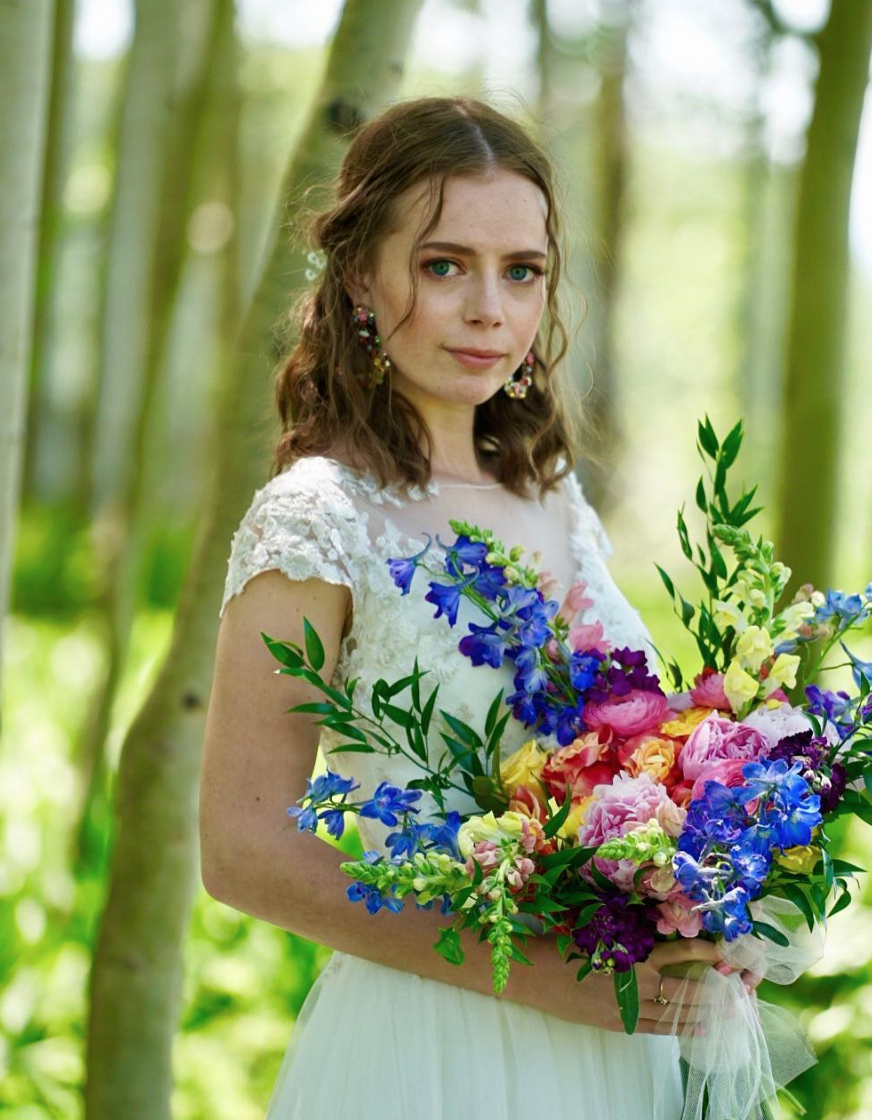 Season | There are some flowers that are only available seasonally, so you want to make sure that the flowers you have your eye on are going to work with your wedding date. It is possible, though, to find a flower out of season, it might take a little more effort as a result. We want to help you make picking out your flowers as smooth as possible, so we suggest you take into consideration all of the options available to you ahead of time. Choose colors that compliment the season, from springtime pinks to winter blues.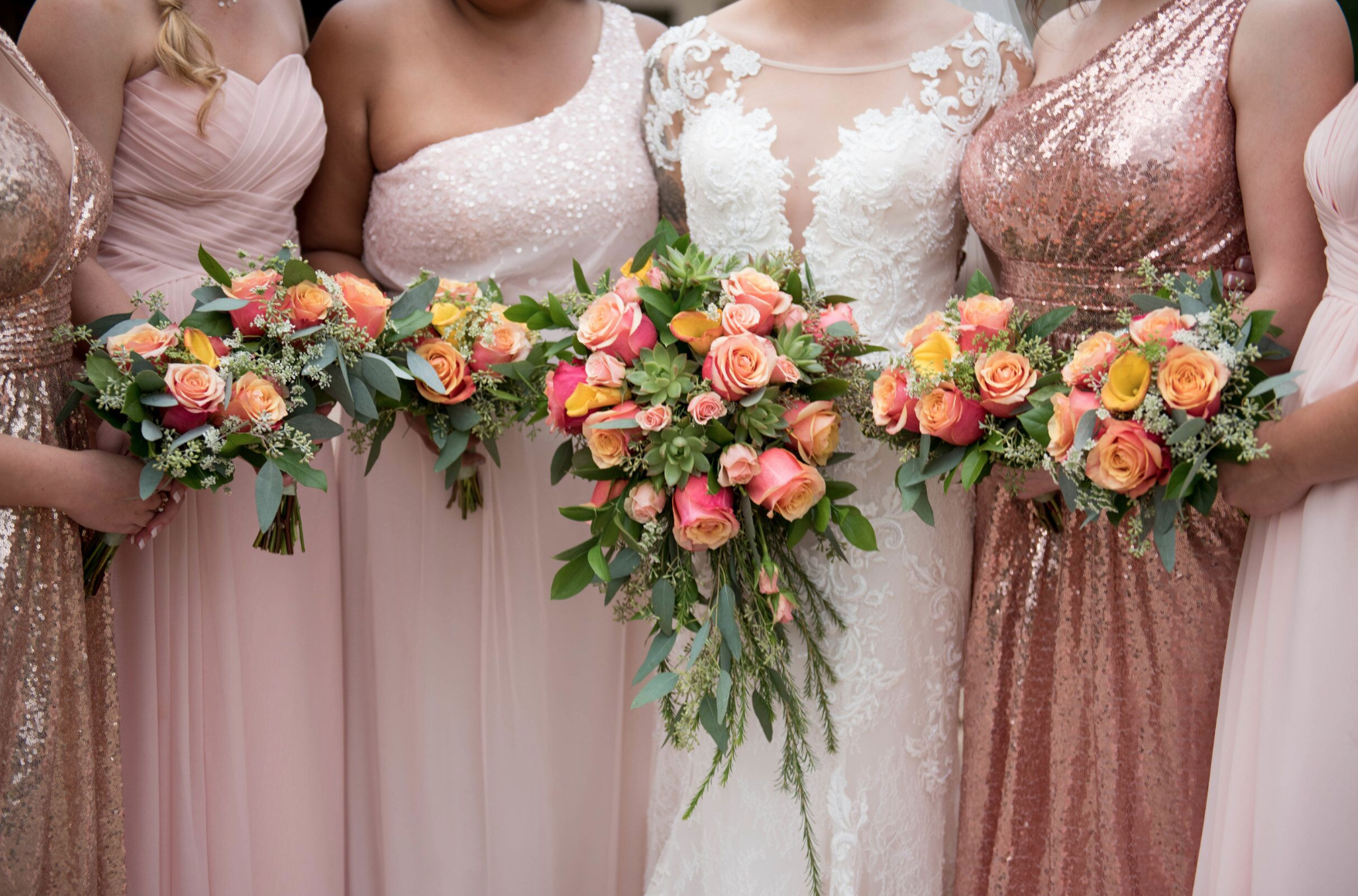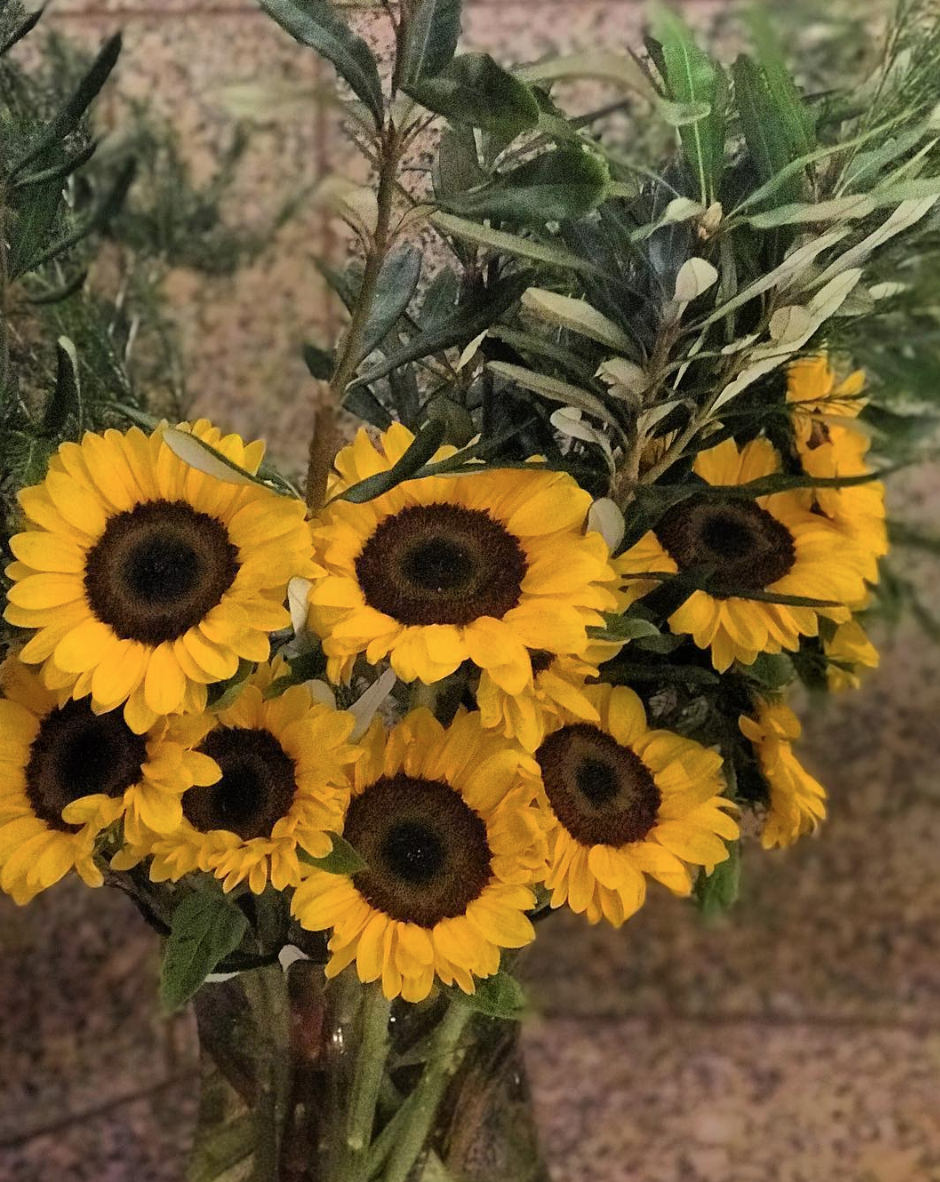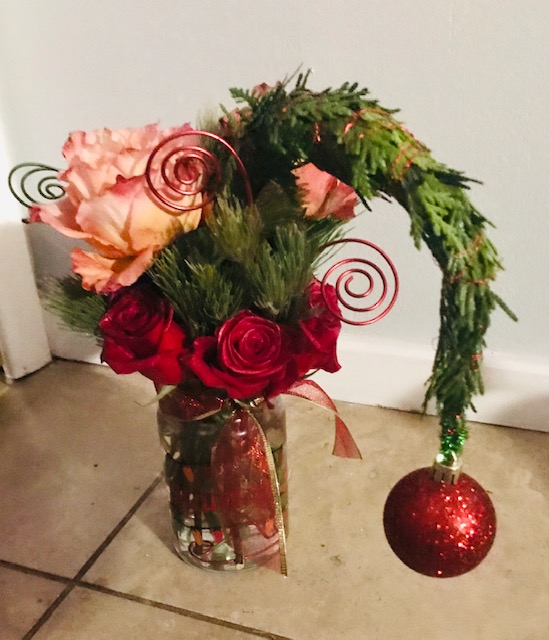 Flower Type | We have a quite a few options now when it comes to preserving wedding day flowers. Everyone loves a good living flower that smells fresh and can be pressed and saved for years to come, but there is another option that we have been loving lately–silk flowers. We get to see plenty of real and artificial flowers in the wedding business and we're gonna tell you a secret… we can't tell the difference most of the time. They are all SO lovely.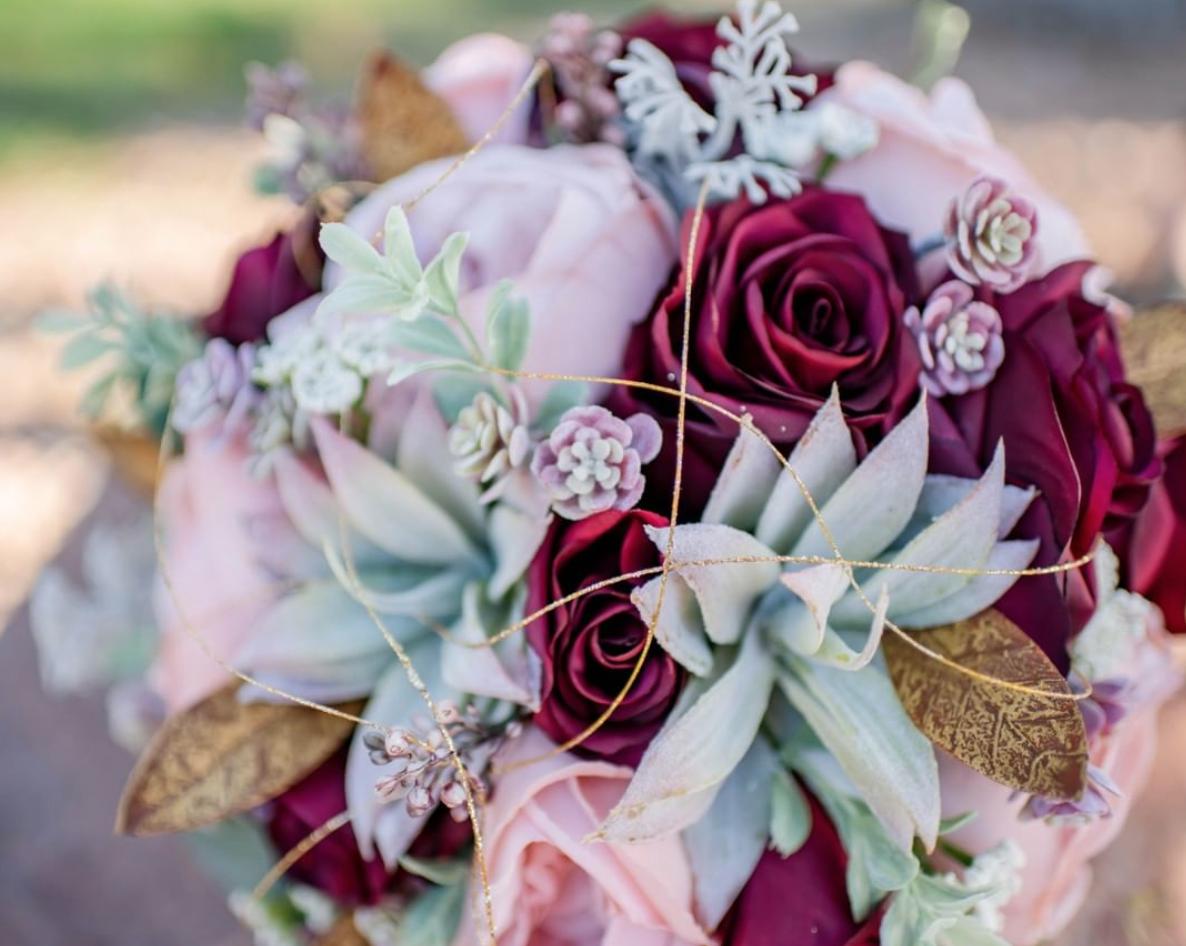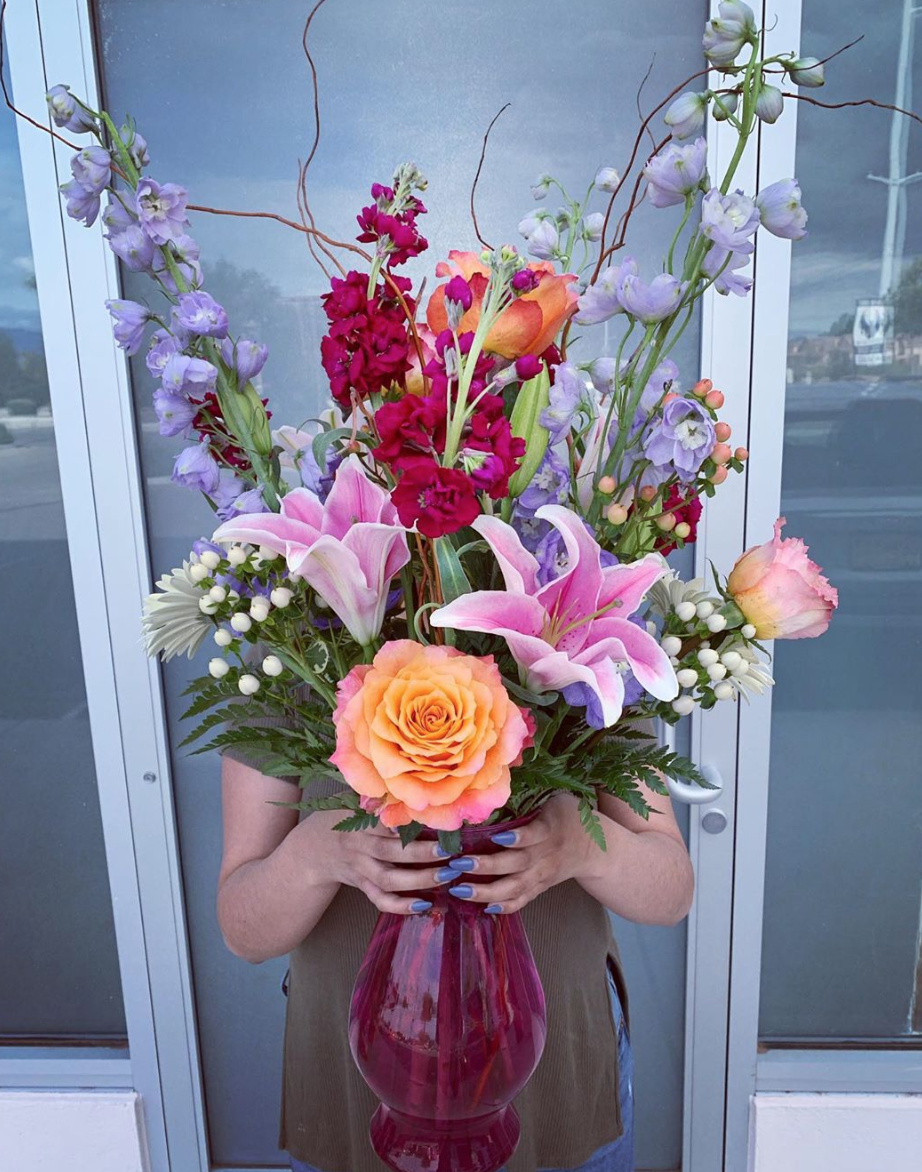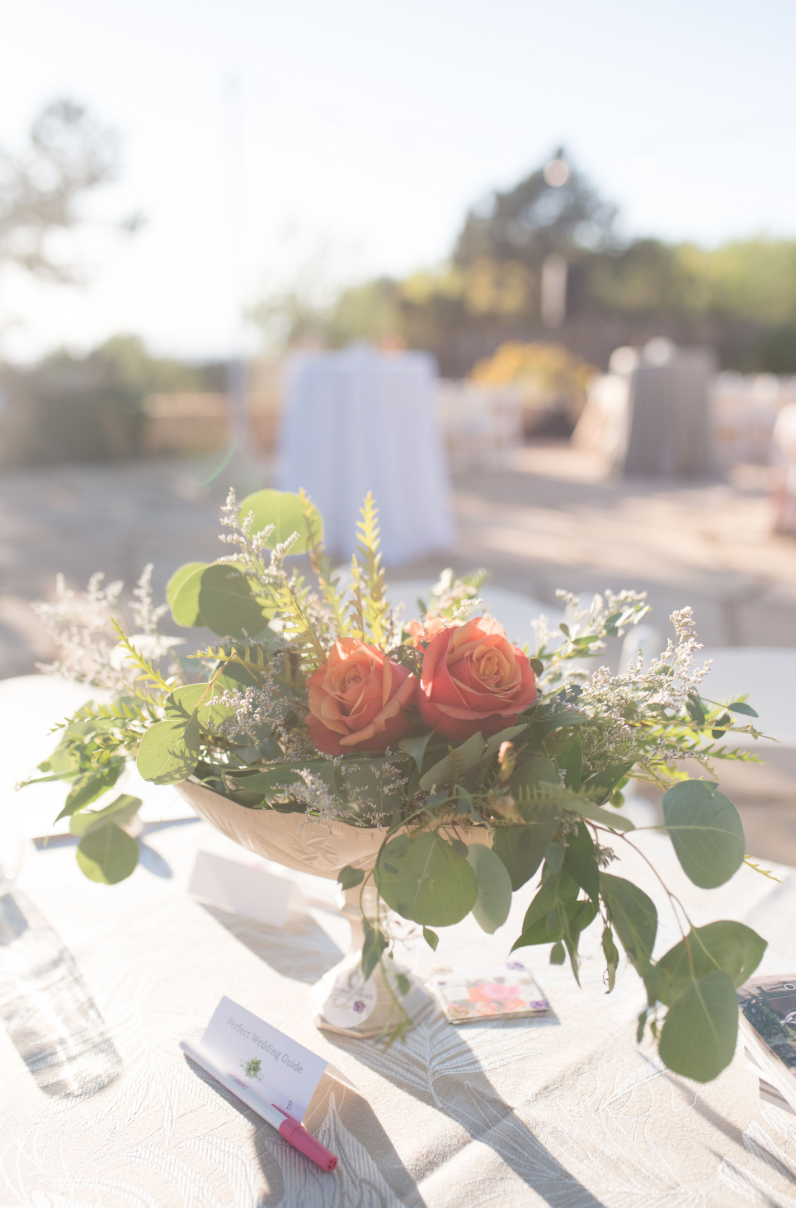 Perks of hiring a wedding florist
• They are the experts. They have years of experience in this business and know just exactly what flowers compliment other flowers and embellishments. The styling and arranging is like second nature to these wedding professionals! When the big day comes, you don't have to worry about anything going wrong because you chose someone who was dedicated specifically to making your perfect arrangements happen.
• You can relax. All of the "doing" and "making" is done by the pros, so you get to focus on the other details of your wedding. Although it might be fun to gather up your gal and guy pals and create an assembly line of matching, cutting, and trimming, it's not for everyone. Take some time for yourself and let a dedicated florist do what they do best. You won't regret it!
• You can be silly and make your wildest dreams come true. Like we said earlier, anything is possible. We mean it! The best thing about hiring a florist is that they are there to help you develop and carry out your vision–even if it means creating flower crowns for you, your bridesmaids, AND your furry friend.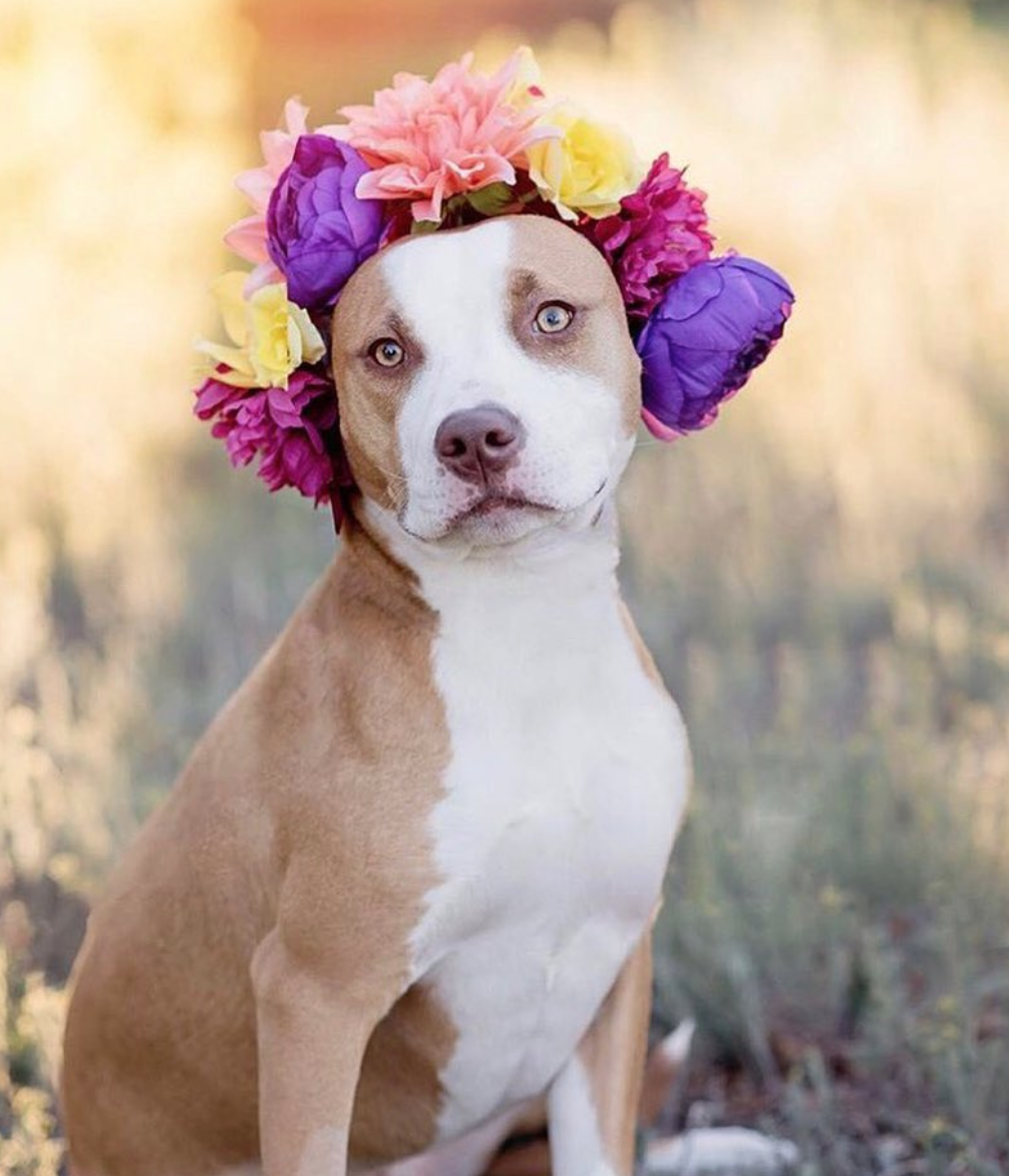 Want to see a list of our fave florists that take flower power to a whole new level? Check them out here!