Being surrounded by proposals, engagements, weddings, ceremonies — and the business owners who make all those magnificent things possible — means that here at Perfect Wedding Guide, we're never worried about any shortage of love. How lucky is that?! And because we feel so blessed, we do our darnedest to make sure we're constantly showing gratitude to the people who make our world perpetually rose-colored.
Though it is a bit hard to not grow acclimated to the love and support around us, especially because it is so bountiful. Which is why we believe it's important to share when, every once in awhile, something happens that tugs on our heartstrings a little bit more than usual, and encourages us to stop and spend a moment reflecting on how lucky we are to be a part of the Albuquerque + Santa Fe wedding community. Which is what we're doing now, if you couldn't tell already.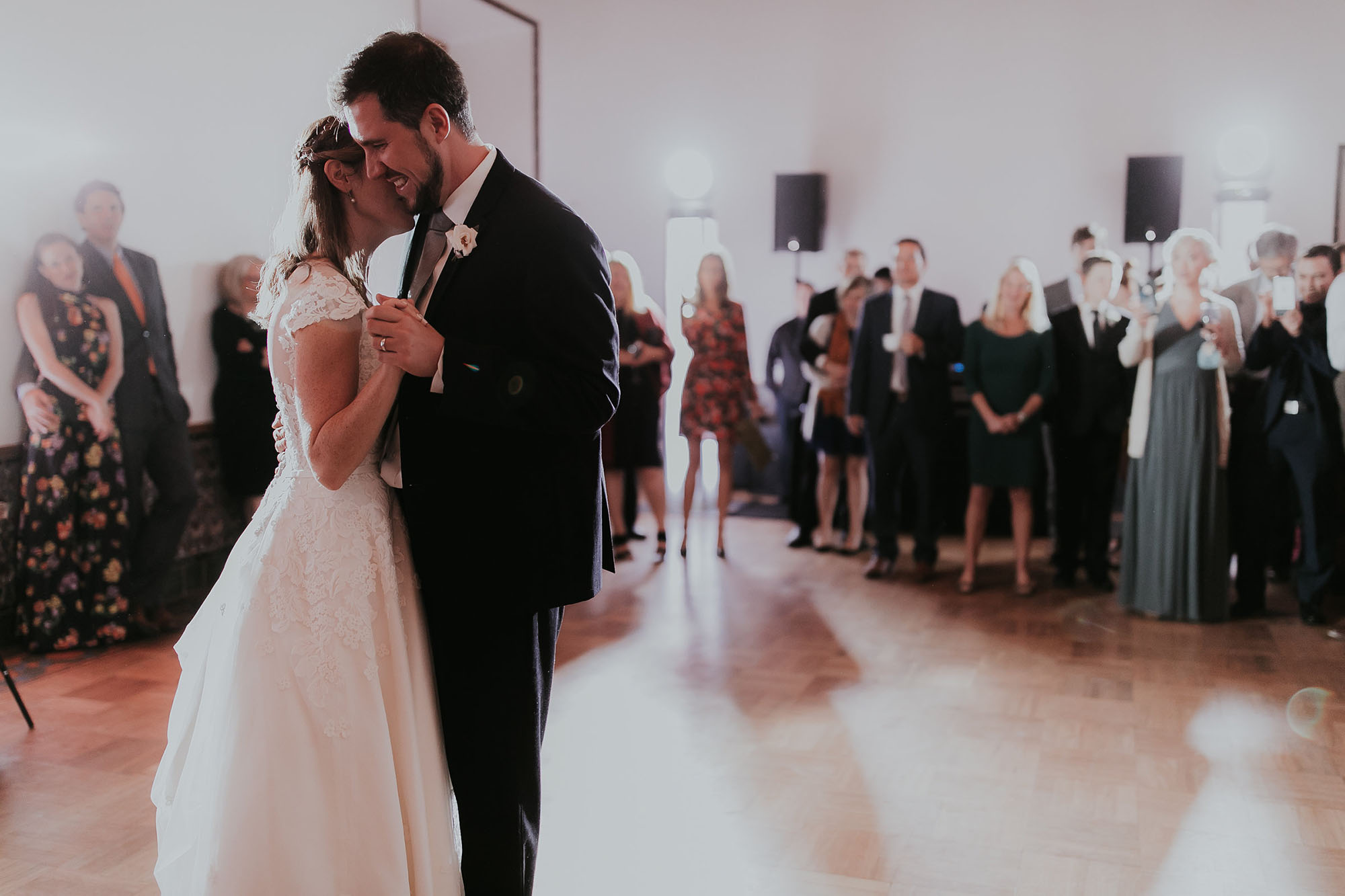 Cutmaster Music, a team of DJs with unparalleled creativity and energy, has been a part of the Perfect Wedding Guide family for quite some time now. So, when something went awry with our 12 Months of Giveaways recently, we knew we could count on Cutmaster to lend us a helping hand.
The 12 Months of Giveaways is exactly what it sounds like: a year-round wedding giveaway, with new couples chosen for prizes every single month. The prizes, each valued at over $300, come from our local wedding professionals and change annually. A few months ago, a lovely engaged couple was chosen for the 12 Months of Giveaways, and decided to claim their favorite of the 12 prizes: a free photo booth for their reception!
Luckily, their wedding was still several months away. (Planning points to them!) Shortly after the couple chose their prize, the photo booth company that had offered their services had to shut down, due to health complications. That's where Cutmaster Music came in!
Founded with the intention of breaking the mold of traditional DJ services, Cutmaster has already garnered a reputation of generosity and dedication here in New Mexico. And it's truly no wonder — their team stepped in and saved the day, offering their photo booth and technicians to the engaged couple, free of charge. The couple was able to keep the prize they truly wanted instead of having to choose a new one, and Cutmaster Music lived up to the expectations of integrity and excellence they promise their couples.
Thank you, Cutmaster! We're eternally grateful for you. To book Cutmaster Music, and guarantee the highest quality of expertise and kindness, you can contact their team here.