Weddings are so obviously one of the most momentous, beautiful, one-of-a-kind occasions in many folks' lifetime — and they're impossible to replicate. Whether you are planning a themed wedding, a small or large gathering, or curating an intimate elopement, your wedding day is one you will only experience once. That's why hiring a wedding photographer or videographer to capture the magic is so so soooo important.
Feeling the pressure?
If you are, its time to take a deep breath and sigh with some much anticipated alleviation — because we have a new photographer on the block that will undoubtedly take your breath away. Like in a super good way.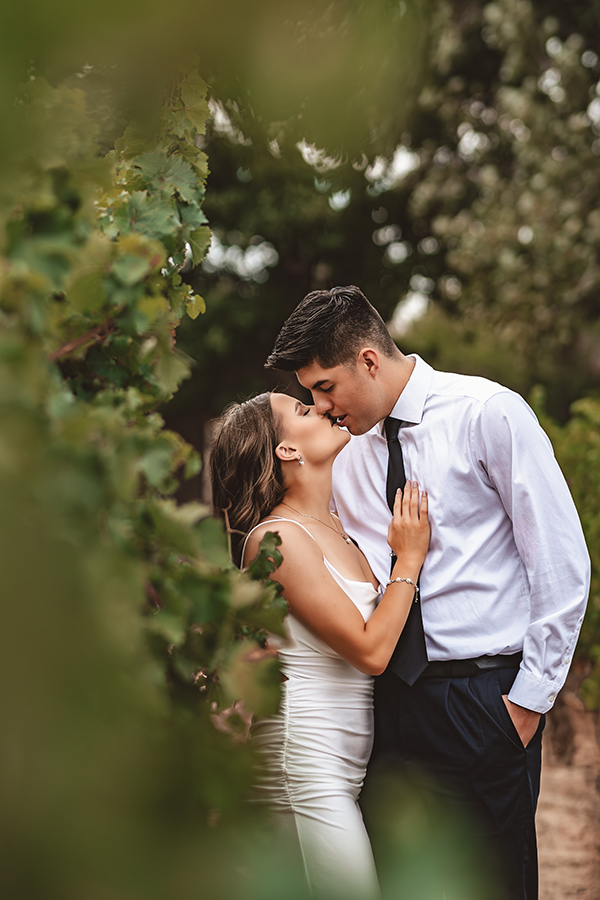 We are so excited to share with you the wife and husband photography duo to our center stage at Wedding Collective Colorado. So, put your hands together for JT Photography, LLC!
In the vast sea of talented photographers, JT Photography, LLC is taking the wedding photography scene by storm, with their unique approach and unparalleled creativity. They have truly established themselves as the go-to wedding photographers for couples seeking stunning, timeless imagery.
Jonathan of JT Photography, LLC is the man behind the camera. He has mastered the art of capturing joy with the best lighting and composition, and has a talent for making people feel comfy in front of the camera. Abbie, the queen of the show and wifey wife in this cutie duo, amplifies their photography work through assisting clients with wardrobe, posing, and bringing out their unique styles. Together, they make a team that has a keen eye for detail and that is always having a blast with the couples they serve!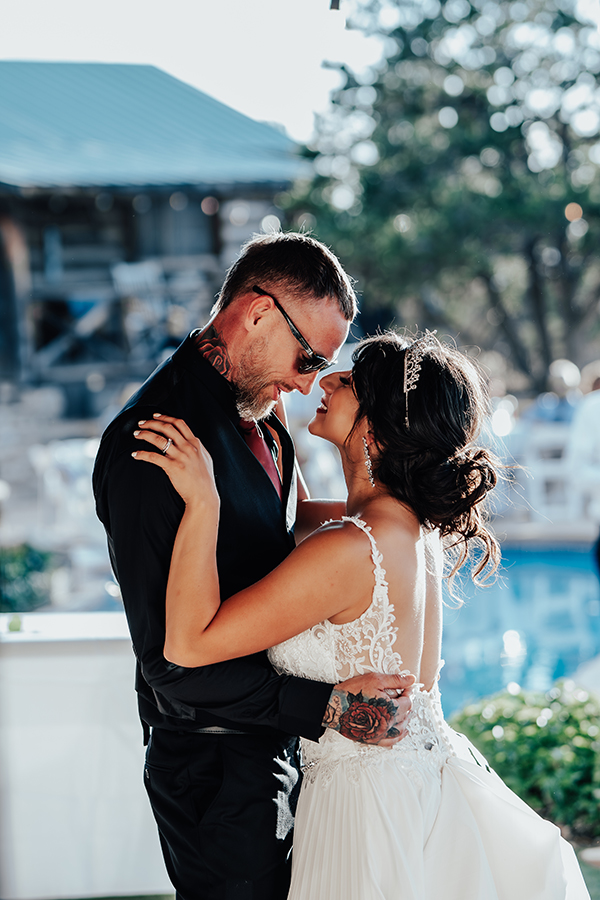 JT Photography, LLC has a contemporary yet natural style. From the tender glances to the unfiltered laughter,  these two effortlessly immortalize the true essence of each couple's love story with so much ease. JT Photography, LLC's approach is truly authentic, personalized, and versatile. When it comes to preserving precious moments, they are the team you've been looking for!
Jonathan and Abbie are dedicated to providing a personalized experience, and make sure to understand their clients' vision, personalities, and preferences. From their attention to personal touches, to their unwavering commitment to quality, this dynamic duo delivers the quality photographs with passion, creativity, and personality.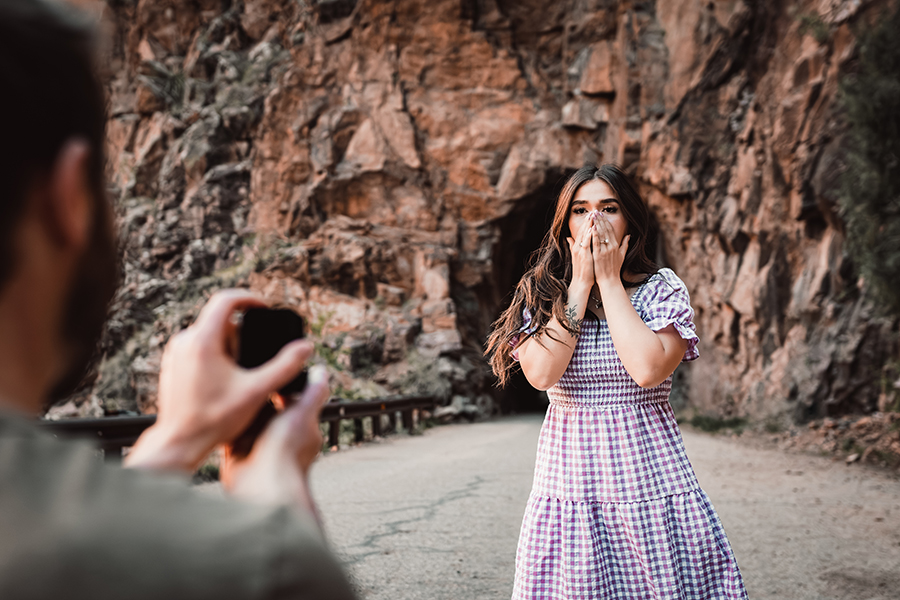 "Both Jonathan and Abbie were amazing!! They were so professional during our wedding and captured truly amazing shots! If you are looking for an affordable wedding package that doesn't lack quality photos JT photography is the clear choice. Our pictures captured the essence of our big day! I am so glad we chose them for our wedding photos!" – Lanette V.

"I can not tell you how incredible our experience was with Abbie and Jonathan! Professionalism and fun intertwined to make our engagement unforgettable. The pictures turned out amazing and are more than anything we could've asked for. We will be booking them for our wedding!" – Kennedy S.