It's hard to believe that August is already winding to a close, what with the desert days still being long, languid, and filled with brilliant sunshine. 
But it is happening, people! Before we know it, wedding season — AKA summer — will give way to fall. Sweaters will get dusted off and our iced lattes will be replaced with hot teas. If you ask us, autumn can't come soon enough. 
When we think of the impending season, we picture cozy, comforting moments full of warm, nourishing meals shared with friends, family, and beloveds. What's not to love?
While we can't quite start counting down the days til Thanksgiving and Christmas without looking a bit silly, we can turn our attention to the next best thing — rehearsal dinners!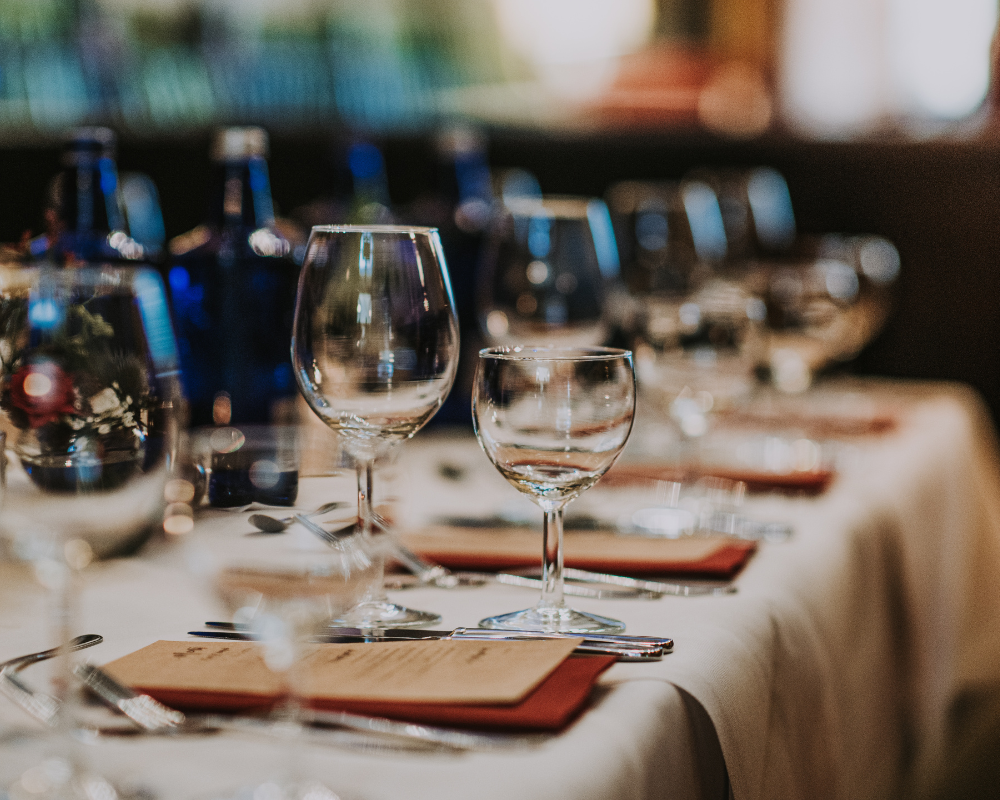 Rehearsal dinners might not be the most well-known or well-loved facet of a wedding experience, but there's something exquisite about them that often goes unnoticed. 
Weddings, in general, are about spending time with loved ones in sacred celebration — right? 
But how often do newlyweds talk about their wedding day being a blur of smiling faces, happy tears, and all-encompassing emotion?! Wedding days can be so full of movement and merrymaking that we hardly get a chance to pause and soak in the once-in-a-lifetime moment.
That's where rehearsal dinners come in! This simple tradition is about so much more than just rehearsing for the big day. As a pre-wedding moment of quietness and reverie with your closest friends and family, rehearsal dinners offer us a moment of deep presence. 
So, without further ado or further rambling about the symbolic and emotional significance of rehearsal dinners — we'll get to the point. Scroll on, fellow lover-of-love, to explore (in no particular order) Albuquerque's top 6 spots for rehearsal dinners!
---
Best Rehearsal Dinner Venues in New Mexico
---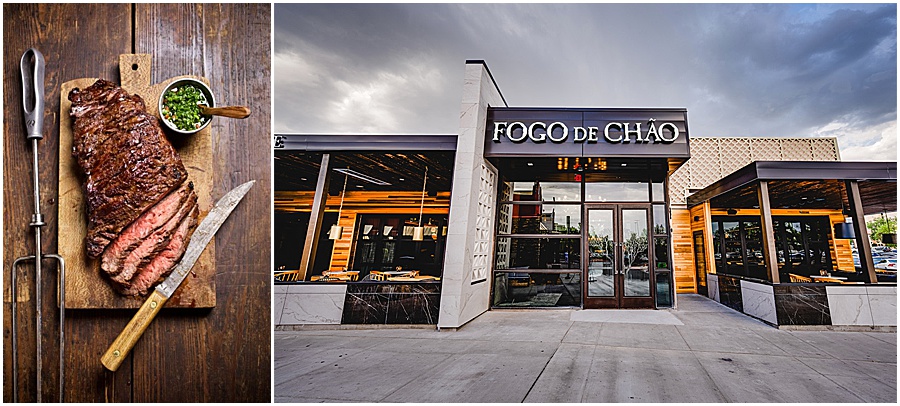 While Fogo de Chão's claim to fame may be their expansive menu of Brazilian eats and mouthwatering steak, their impeccable service — as Zachary so aptly said below — deserves recognition too. Come for the locally renowned taste, stay for the unforgettable dining experience.
Their food was amazing, the service was impeccable. Our server/bartender Rosemary made the most amazing drinks. Definitely has a superior understanding of mixology and has a passion for the craft. I will definitely be back!

-Zachary
---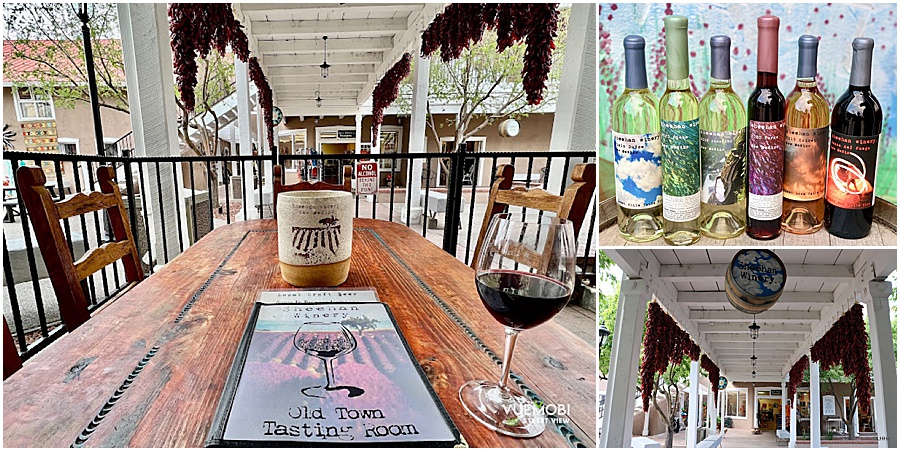 With award-winning wines made exclusively from New Mexico-grown grapes, Sheehan Winery's tasting room in Old Town captures the heart of the desert in every delectable glass. Gather, sip, and celebrate here — your tastebuds will thank you.
Amazing experience with amazing wine, and all served with such great care and attention to detail. Our hostess was incredible, and we will definitely be back for more!

–Louie
---

Forget everything you know about clean eating — La Luna's meticulously crafted, upscale organic approach to nourishing foods is unlike anything we've experienced before. Got dietary restrictions and preferences? La Luna will be your new favorite spot.
I don't know what was better the food or the service. Both were incredible! We love this place and will be back to try some of the Vegan menu items!
---

Now in a new, verdant location, this microbrewery's gorgeous and green outdoor space is revolutionizing the eatery scene here in ABQ. B2B's emphasis on intentional eating and mindful experiences means you'll have the time and space to slow down and truly enjoy your celebration.
Some of the most amazing food I've had, especially for a brewery. A great variety of styles of beer, terrific service, and did I mention the food? I will definitely be back!

-Mary
---