For us wedding lovers, it's no secret that New Mexico's community of wedding professionals is something truly special.
(And for those of you who aren't in the loop yet, we spend each week here, in this corner of the internet, sharing collaborative shoots styled to perfection, real weddings that make our hearts flutter, and features on real local vendors!)
But what is it about our community here in the southwest that makes it so special? Is it the gorgeous landscape that backdrops each wedding and shoot? Is it our near-constant sunshine and famously loved blue skies?
Yes, it's a little bit of those things, too, but the real answer lies in the question: community.
Whether it's coming together with a handful of other New Mexico creatives to cultivate some local wedding-inspiration that's to die for, working side-by-side together on an engaged couple's special day, or sharing the tools needed to be successful with one another, our local wedding vendors have an extremely strong sense of community.
They know that, with thousands of weddings in New Mexico, there's always enough for everyone, and that's what makes us such a tight-knit and supportive community.
So it should come as no surprise that the Wedding Collective New Mexico is hosting another edition of one of our favorite events: the WedTalks Conference!
This collaborative event is geared toward elevating and expanding the abilities of our wedding community — and having fun while we do it! With educational talks from locally-loved wedding experts, each creative who attends gets a jump-start on upcoming trends, and the opportunity to have one-on-one conversations with industry leaders.
But before we start rambling about how much we love this event, let's dive into the good stuff! Here are 8 things wedding professionals can expect to learn and master after this day-long virtual conference.
[Click here to snag your seats!]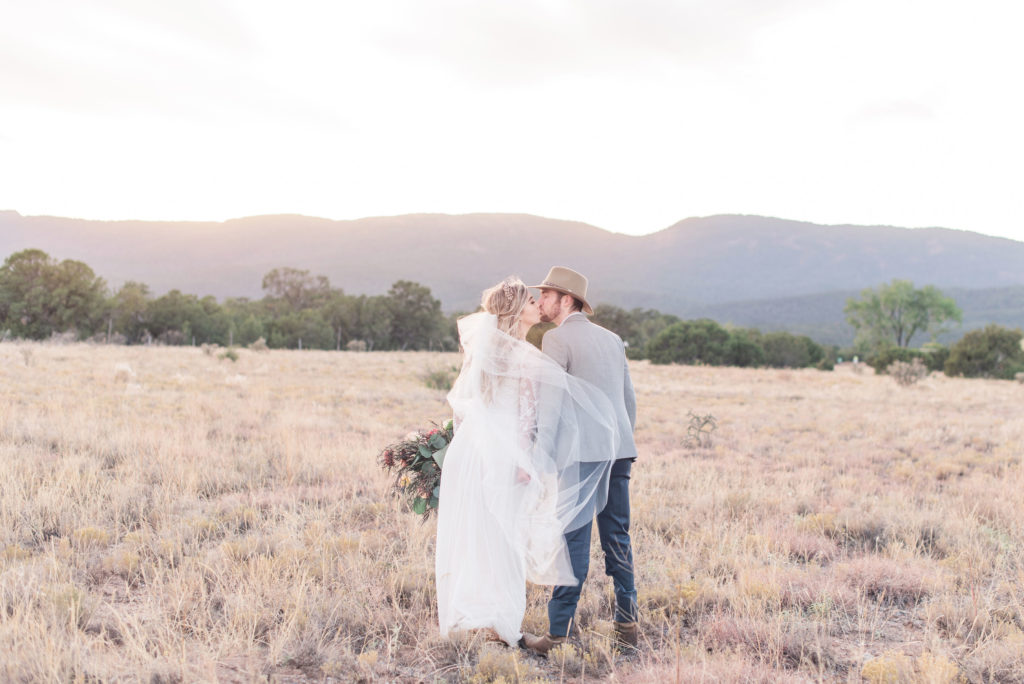 WORK + PLAY
– Being real with yourself and accepting where you are.
– Recognizing your emotions, where they come from, and how to harness them.
– Exercises on time management, prioritizing tasks, and staying on track through the difficult times.
BLOGGING TO BOOK YOUR DREAM CLIENTS
– How to brainstorm and strategically choose topics and work to blog about.
– Strategies for writing and optimizing your posts.
– How to have your content seen and track your success.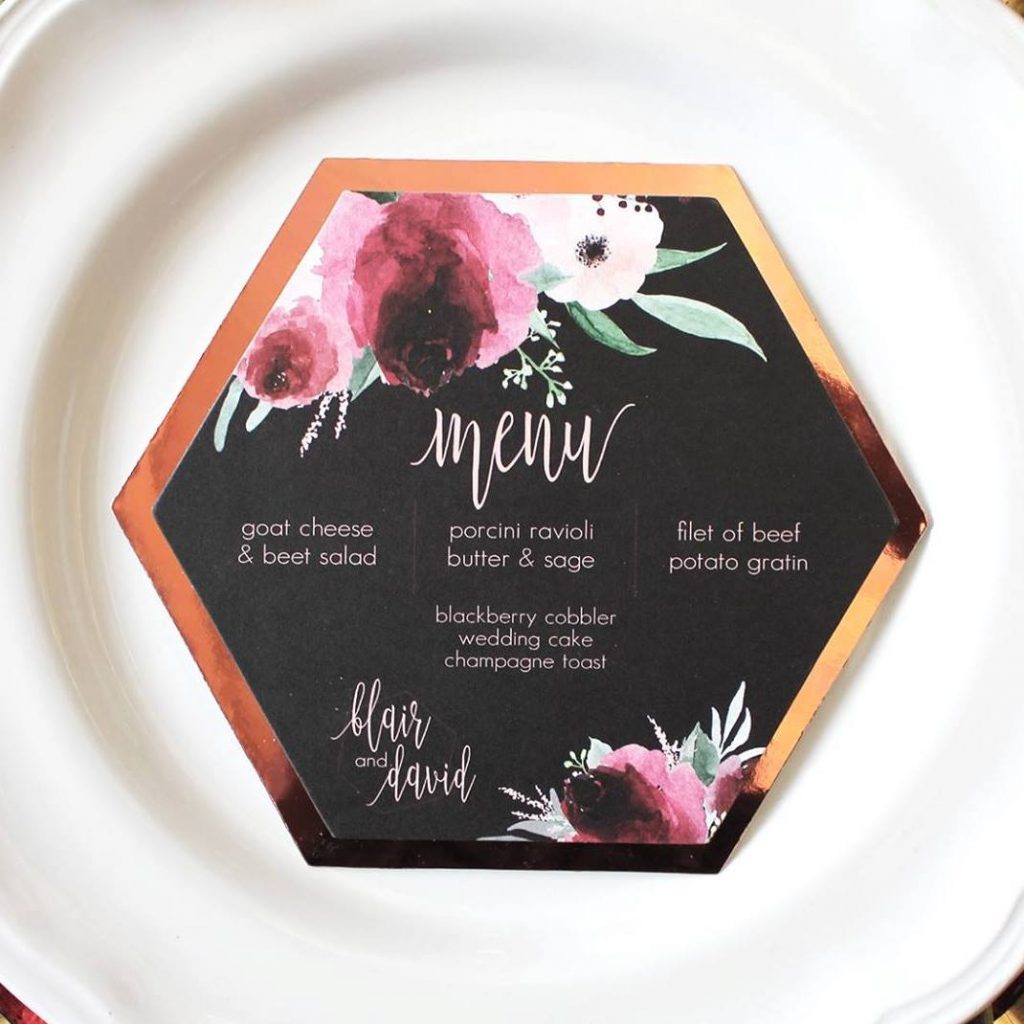 ETHICS + COMMUNICATION
– Tips for making a code of conduct.
– Communicating values to clients and employees.
– Management skills within your family business.
GOOGLE IS MY BUSINESS
– Creating a better online user experience.
– Optimizing your online presence for local search results.
– Optimizing your Google My Business presence.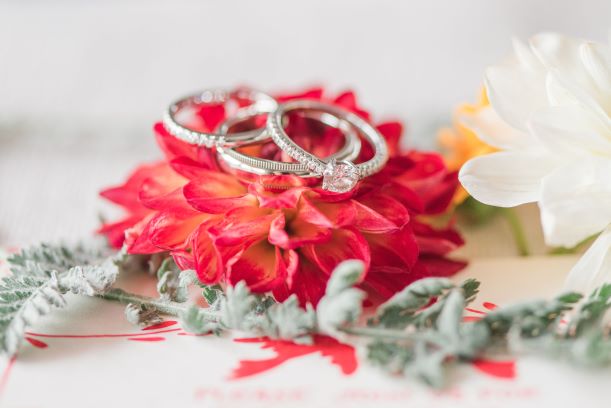 COMMUNITY STYLE MARKETING
– How to give an amazing client experience that results in creating brand evangelists.
– How to build a reputation and become a "must work with" vendor whom your industry peers love.
– How to attract your ideal client and repel those whom aren't part of your tribe through personal branding.
NO LONGER RELEVANT
– Trends: how to spot them, how to implement them, and how to set them.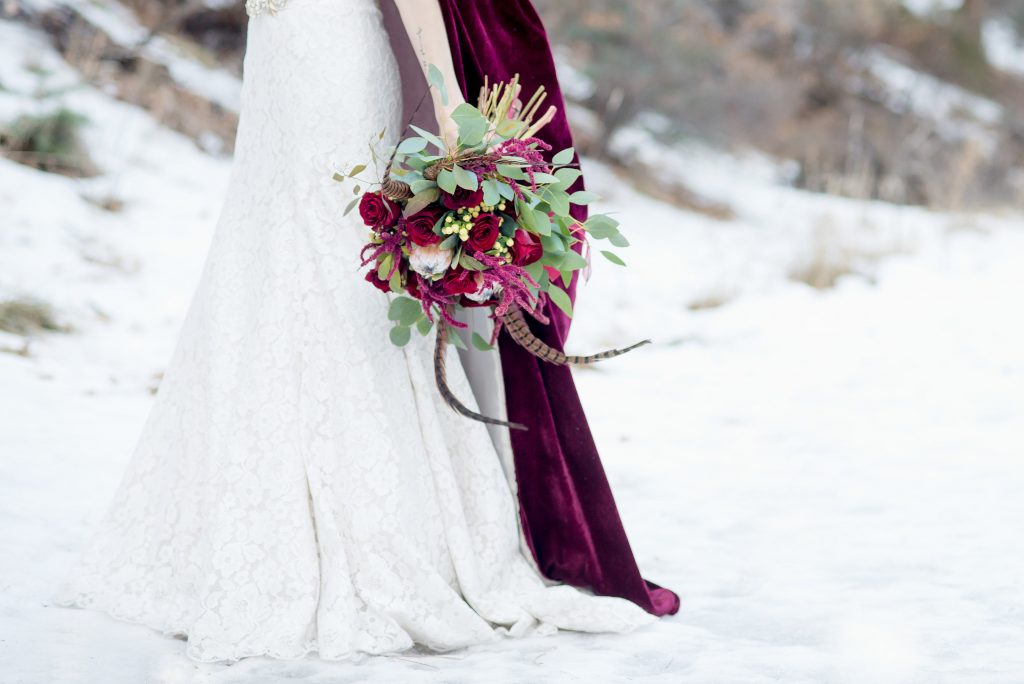 NETWORKING: EASIER THAN DRIVING INTO A LAKE
– How to build trust to build your business.
– Best networking strategies for introverts…and extroverts.
– Recovering from #networkingfails.
IS SALE A 4-LETTER WORD?
– How to turn your sales process into a comfortable and inspiring experience (for you AND your clients).
– How to redefine negative stereotypes.
– How to sell your product or service in a way that feels authentic to you.
Get your tickets, more information, and inspo to get even more excited by clicking here.