It's a whole new year and a whole new start for New Mexico weddings! We couldn't be more proud of the perseverance displayed by the local wedding community all of last year into this new chapter. Although the pandemic isn't going anywhere anytime soon, creative minds have worked tirelessly to ensure that engaged couples have the option to plan safe and gorgeous weddings. We've truly seen it all over the past year – from backyard weddings to small mountain-top elopements!
The one thing that doesn't seem to change in a world full of uncertainty and "newness" is the undying need for fresh faces in the industry. Here at Wedding Collective, it is at the heart of our mission to connect engaged couples with their ideal wedding vendors, and as we have learned after all of this time, the more the merrier!
Since we're finally here in January 2021, we thought it would be the best time to welcome the newest members of Wedding Collective New Mexico! These new faces, some new to the industry and some who have been here a while, are paving the path to stunning weddings in the Southwest. Let's get to know some of them…
---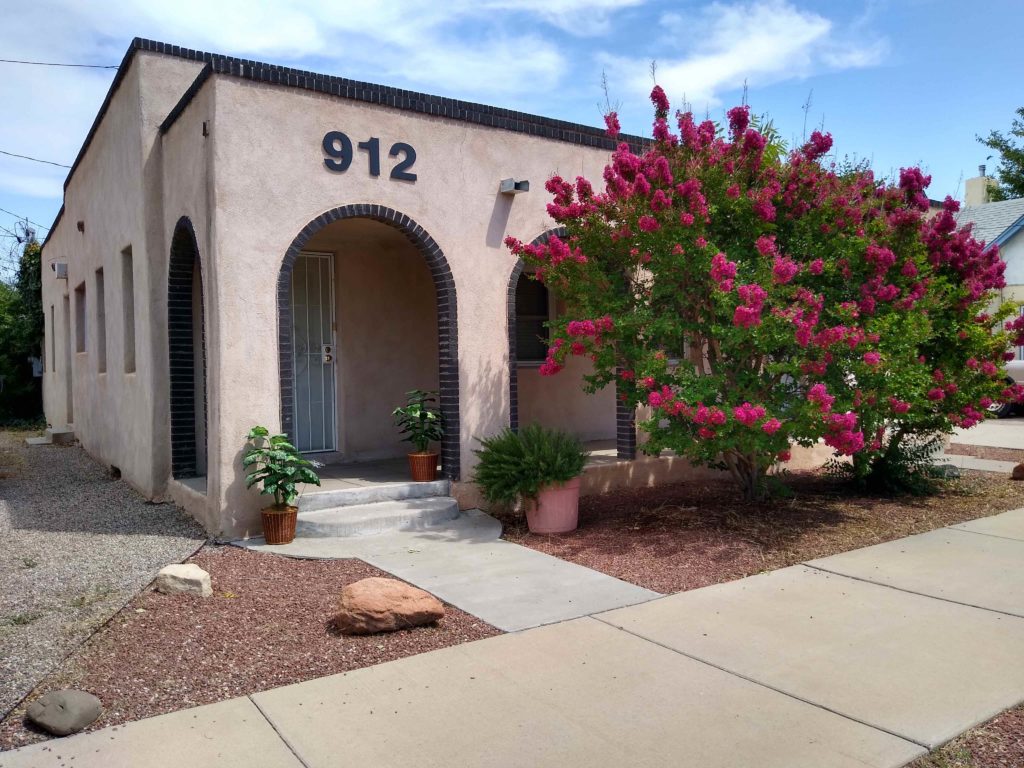 If you desire the simplicity of a courthouse wedding but envision a carefully chosen and thoughtfully organized experience, we have an all-inclusive wedding package for you. We will coordinate every aspect of your wedding, from ceremony to the cake cutting, making your special moment feel spontaneous, effortless and stress free so you can relax an enjoy the moment.
---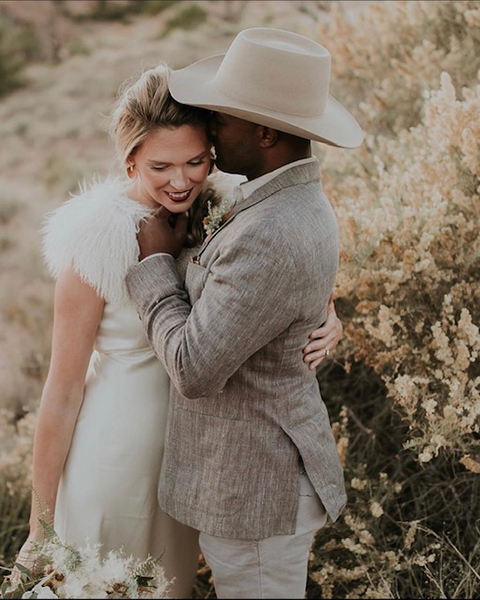 Alana was born and raised in Santa Fe New Mexico. Her Parents are well known musicians, so edgy fashion and extreme makeup have always been a huge part of her life. From the time she can remember she has been playing with all of her moms hair products and makeup. Dressing up and having mock photoshoots were always a part of her weekend life!
---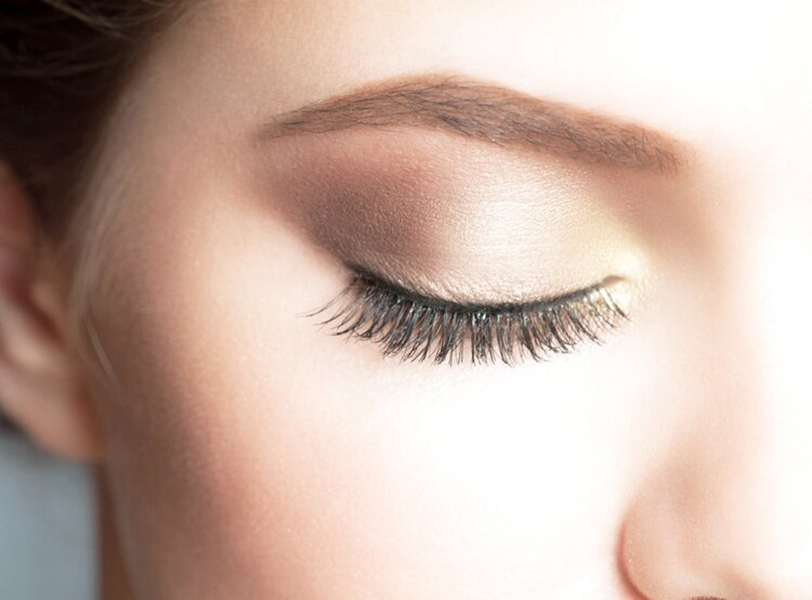 Envie Brows by Sabra is a premier permanent makeup studio located in Albuquerque's beautiful uptown. There is no better time then right now to reclaim your best self. You deserve to always look and feel your best. You deserve to have your confidence soar. You deserve to have more time to spend on the people and things you love to do. You deserve to keep more of your money.
---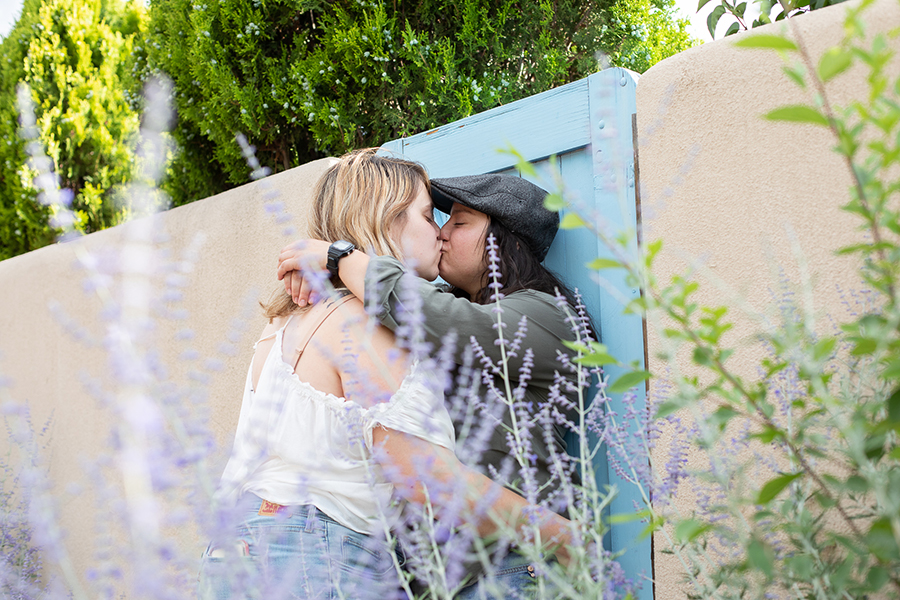 Are you planning an intimate, non-traditional wedding? Whether it's a private elopement for you and your soon to be life-partner or a gathering of your closest friends and chosen family, you'll want a wedding photographer that represents your values and community and can make you feel safe on one of your most important days!
---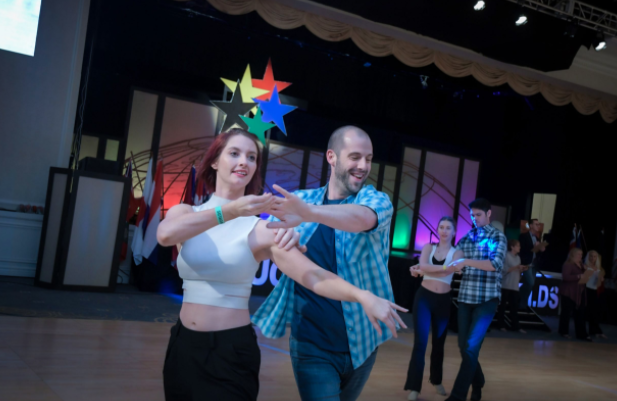 Your first dance together as a married couple is important, and your lessons reflect that. While choreography is recommended, you'll learn to really dance as a part of the process. The same things you learn through choreography you can take out to any social dance floor and enjoy yourself. The more time you have to work on your dancing, the more you'll be able to do after your first dance! Plus, dancing lessons are the best date night activity.
---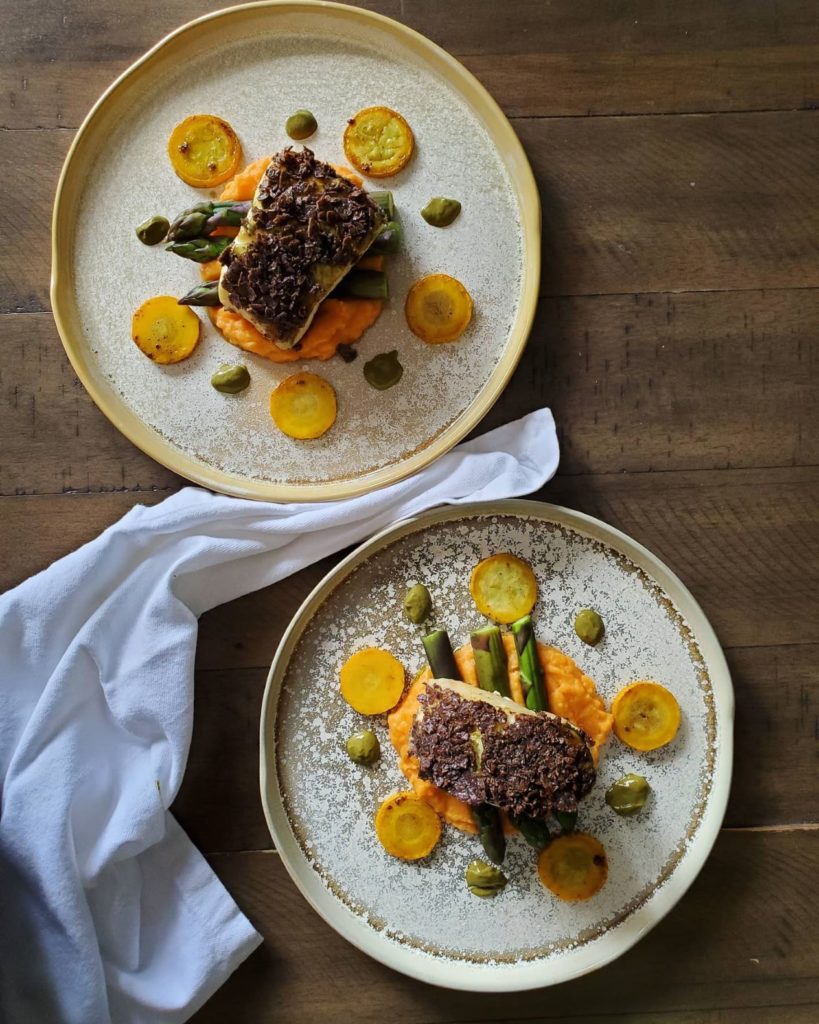 Give your guests a unique dining experience that they will remember! At Mila's Mesa, we will create a customized menu that is perfect for you and your guests.
---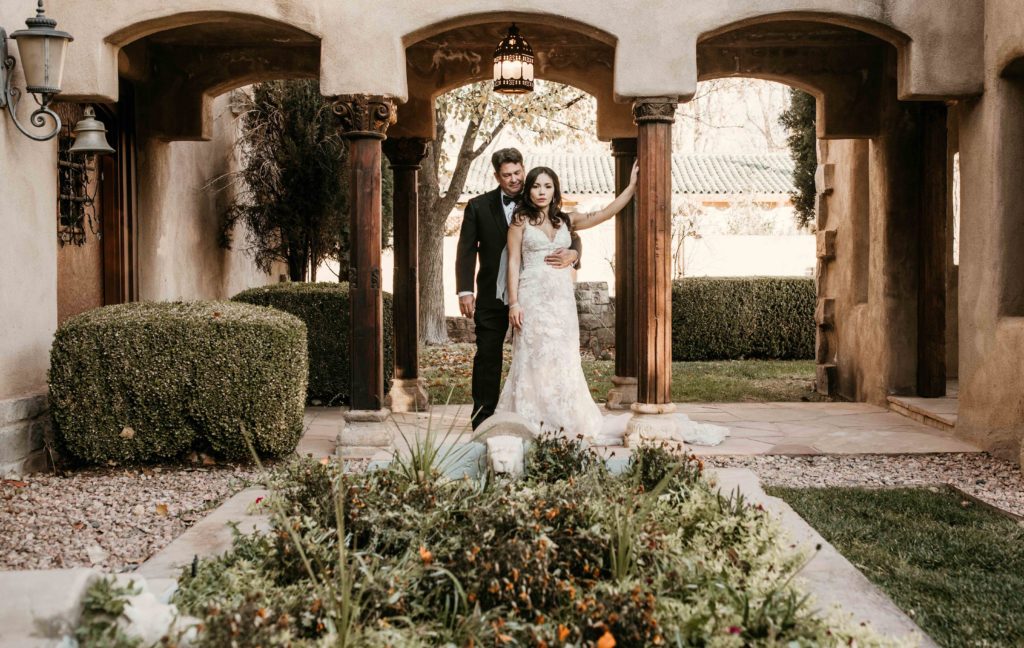 Hello! My name is Nicole and I have had the pleasure to photograph so many beautiful people. In doing so, I have found my inner beauty which I want to share through my work. Something I love about myself is that I never stop trying. I never give up and I have given photography as much energy as a person can give anything. It truly is a strong passion in my life. I work hard to ensure my clients look amazing in their photos and when they get the prints back they can be confident with how they came out. I love to make people feel strong through photography. We are not perfect people and when we can accept who we are through photos of ourselves then we can truly come to love ourselves as we are meant to be. Feel free to contact me with any questions or to book a session! I am so excited to work with you!
---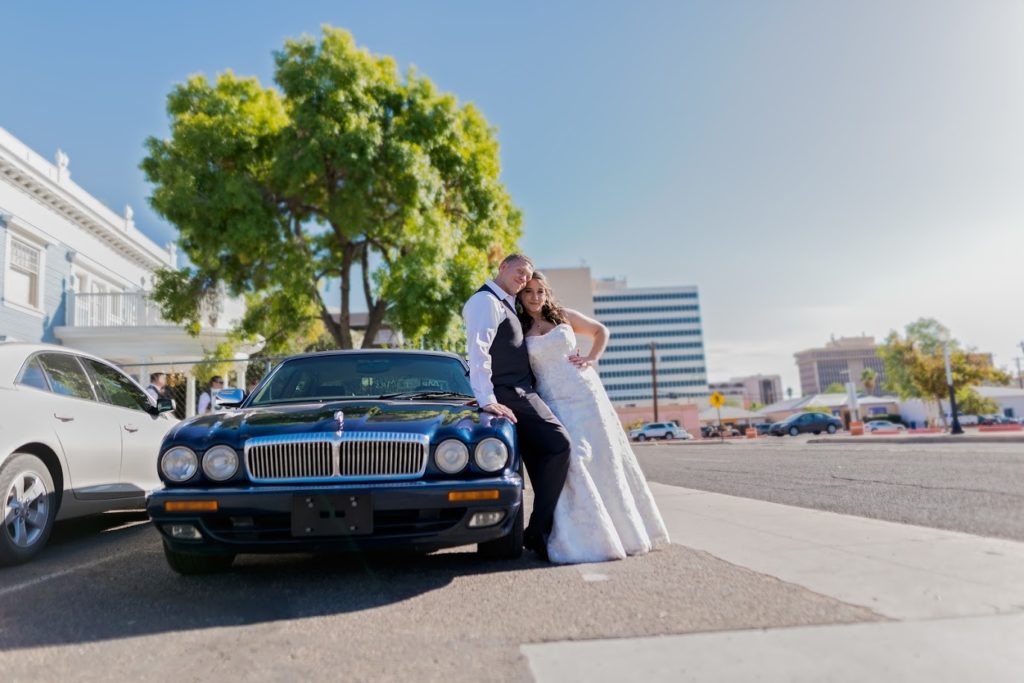 At Less Stress Wedding LLC, we offer a personalized wedding planner to walk with you every step of your planning journey. We believe that every couple deserves to realize their dream wedding and needs the support and guidance of professionals during this exciting and uncharted time in their life. Most couples believe they can't afford or don't really need a wedding planner when they set out on this adventure with their apps and to-do lists. Soon they become overwhelmed by the sheer number of choices, amount of available information, and disillusionment of their dream.
---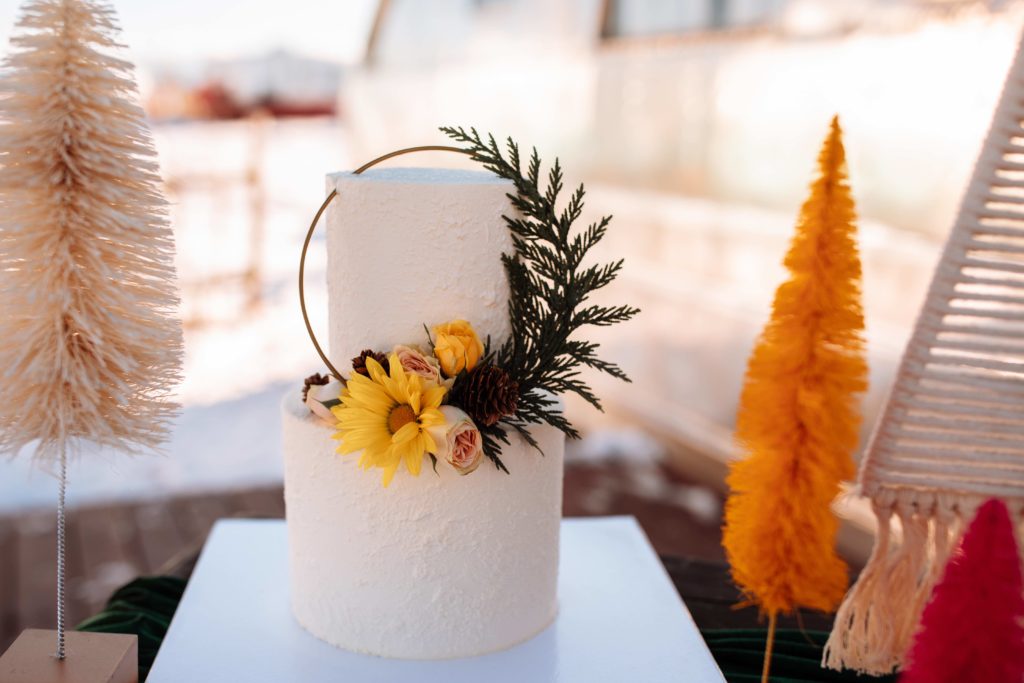 Three Baby Birds is a small bakery providing luxury custom baked goods to the people of Albuquerque, New Mexico. We specialize in cakes and cookies but take great pride in providing all kinds of delicious baked goods including cheesecakes, pies, and tiramisu. Sweets are our passion and we can't wait to get started making something special just for you.
If you are a vendor interested in showcasing your work and creating connections with local engaged couples, you can inquire about becoming a member of our community here. We can't wait to see what you do!
For all of our beautiful engaged couples out there, Happy New Year, and we are so pumped for your 2021 weddings!