Spring time is in full swing, and Wedding Collective is expanding their community of local wedding artists and professionals by the day! We hope you are enjoying the warm days and blooming flowers, as much as you are learning about all the beautiful Colorado-based wedding businesses to support each step of your wedding planning process.
This week, we are SO excited to share a wedding business that is offering a revolutionary service for you and your spouse-to-be.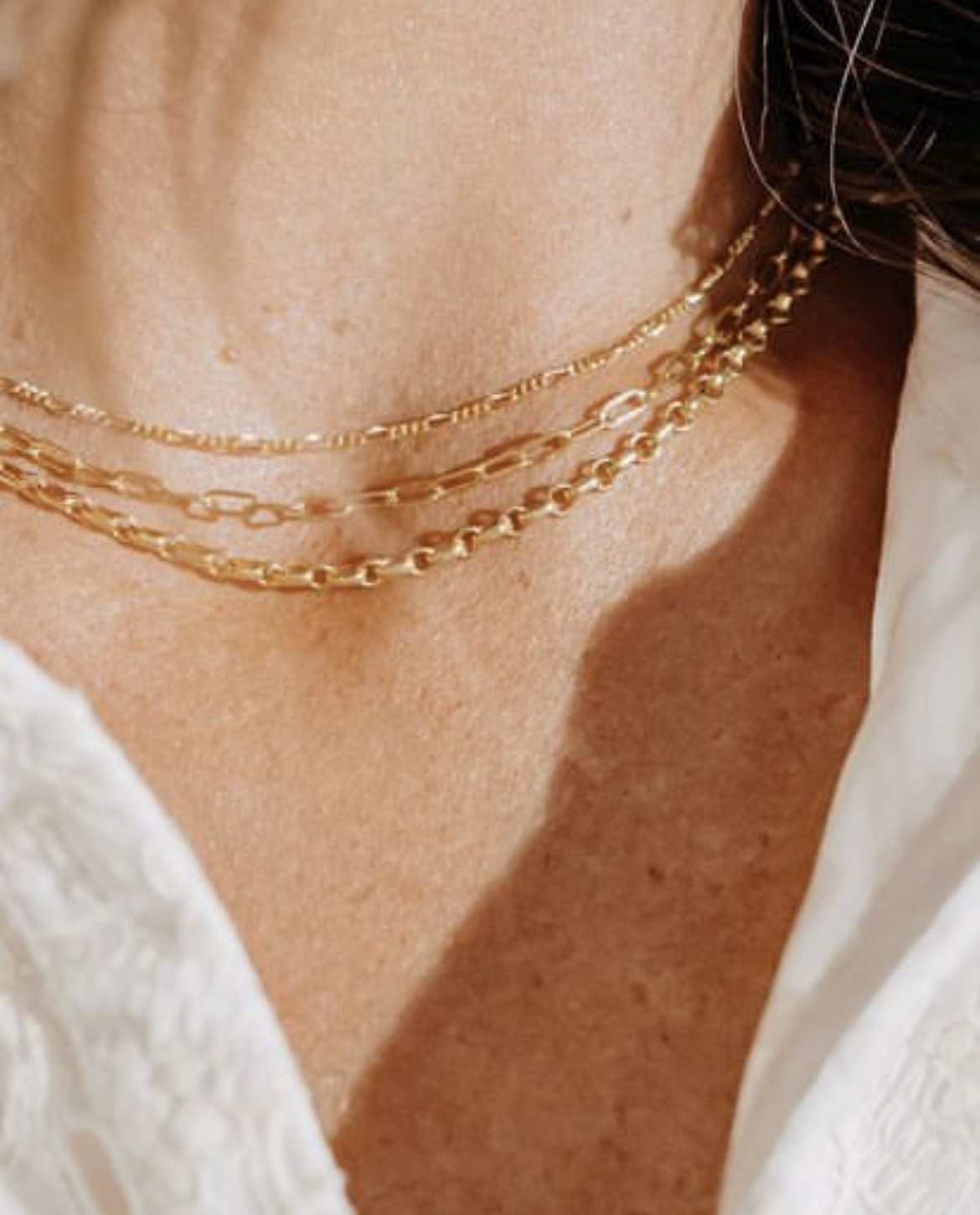 Attached Permanent Jewelry is a unique local wedding business out of Denver, Colorado that specializes in creating custom-made jewelry pieces that are designed to be worn permanently. YES, you heard that right — these pieces are meant to be worn for life. Unlike a traditional wedding ring, these unique bracelets are welded together at the ends. Talk about a symbol for marriage.
We are obsessed! And not just because of how meaningful getting a permanent piece of jewelry welded onto your wrist [in the name of love and life-partnership] truly is. But also because Attached Permanent Jewelry really cares about the work they do, and are inspired to be a part of your journey from start to finish.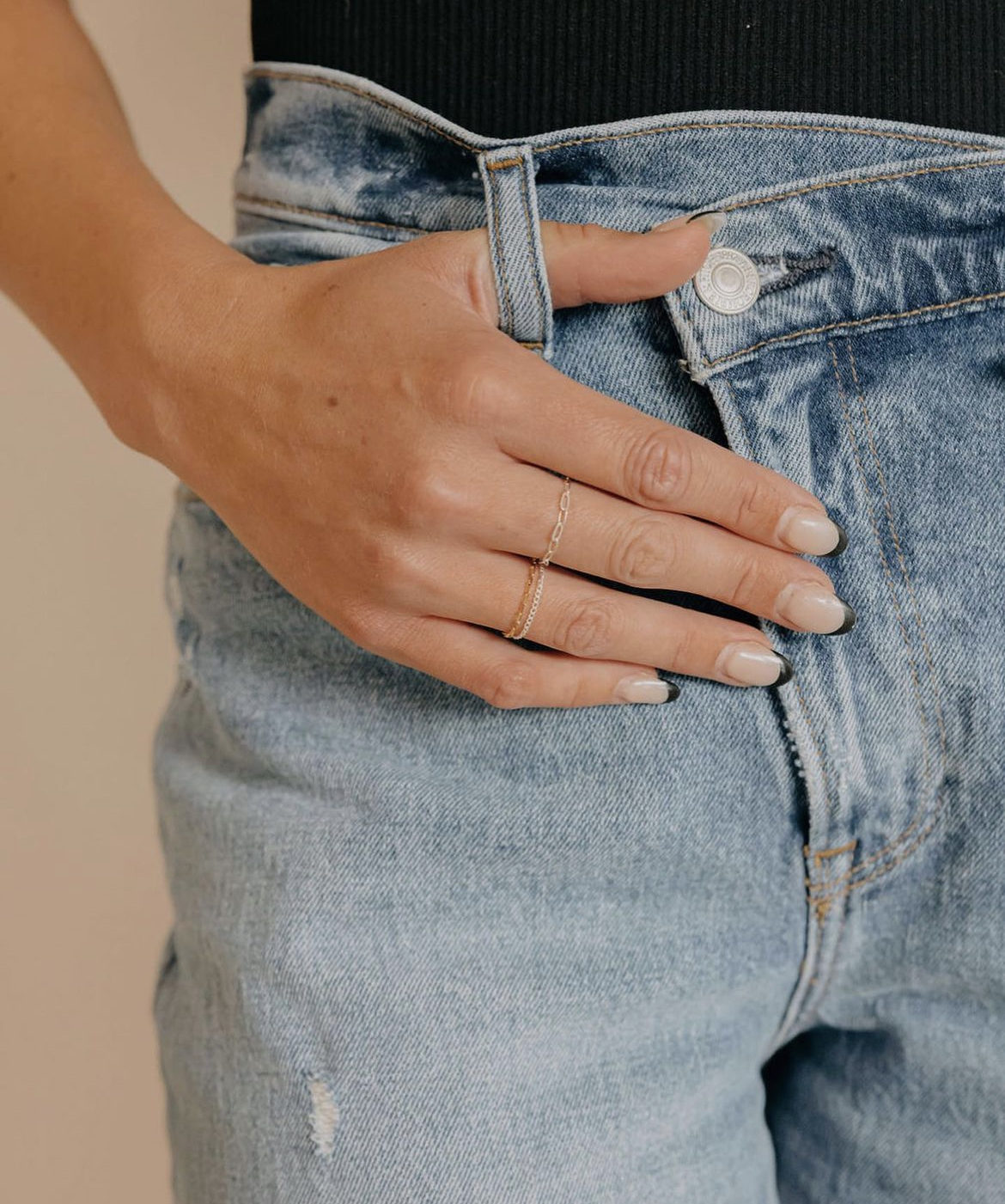 What's more, they are down to get-down with you and your wedding party, too! Permanent Jewelry not only customized the bracelets, but they also personalize the experience for each couple. Are you interested in getting permanent bracelets or necklaces with your partner surrounded by your friends and family? How about your best friends at your bachelorette party? Or on the day of your wedding?
Whatever the environment, Attached Permanent Jewelry is there to co-create the perfect experience.
The inspiration of Attached Permanent Jewelry is to create a lasting symbol of love and commitment, one that you can wear every day as a reminder of your wedding day and the love that you share with your partner. (Sigh) — how beautiful.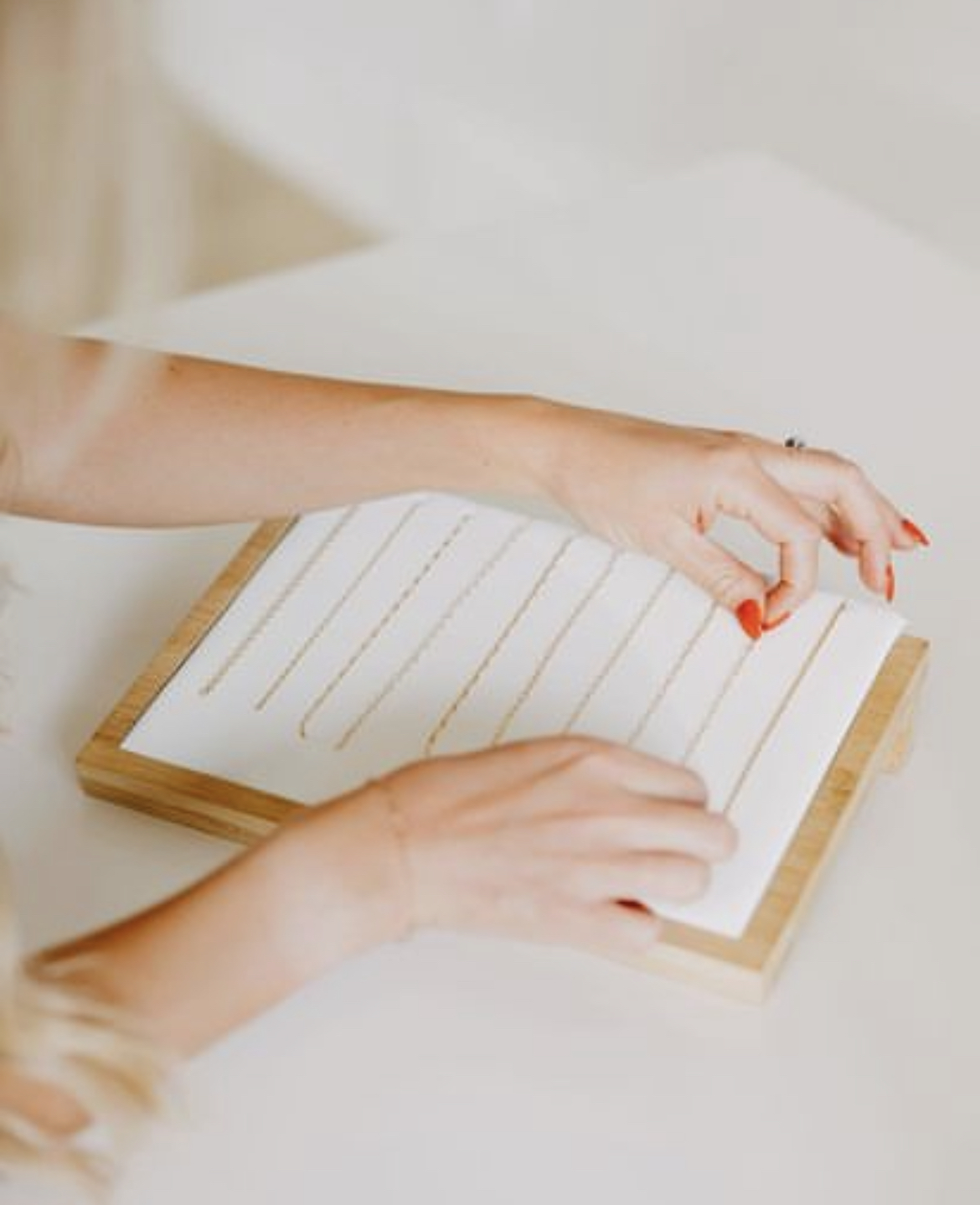 You may be asking — would a permanent jewelry piece be comfortable? The answer is absolutely yes. These pieces are designed to be comfortable and practical for everyday wear. Attached Permanent Jewelry makes their products with high-quality materials like titanium and 14k gold, and with lots of love, of course. These nifty bracelets (or shall we say, the new, hip way of commemorating your marriage) are intentionally designed to be lightweight and easy to wear.
Plus, the customization options are endless! You can choose from a wide variety of designs and sales, or work with Attached Permanent Jewelry to create a completely unique piece that's tailored to your specific tastes and preferences.
We never thought something as simple as a bracelet or necklace could totally change the wedding game.  Why not make your wedding day even more special with a piece of jewelry that you'll cherish for a lifetime? And comes with the opportunity of showing your love and commitment to your partner?!