This weekend, the Wedding Collective team indulged in what we call our version of "Netflix and Chill," and if you didn't remember,  we're talking about the magical world of wedding photography. Sure, we love our rom coms and reality TV shows on love and romance, but something hits different when we see our Colorado locals unifying their love in customized photo shoots and wedding videos.
And honestly, looking through wedding photos is more than appreciating the art of capturing lush scenery, eloquent designs, creative angles, and perfect lighting. When it comes down to it, its all about the love between families, friends, and lovers crystalized through each click of the shutter.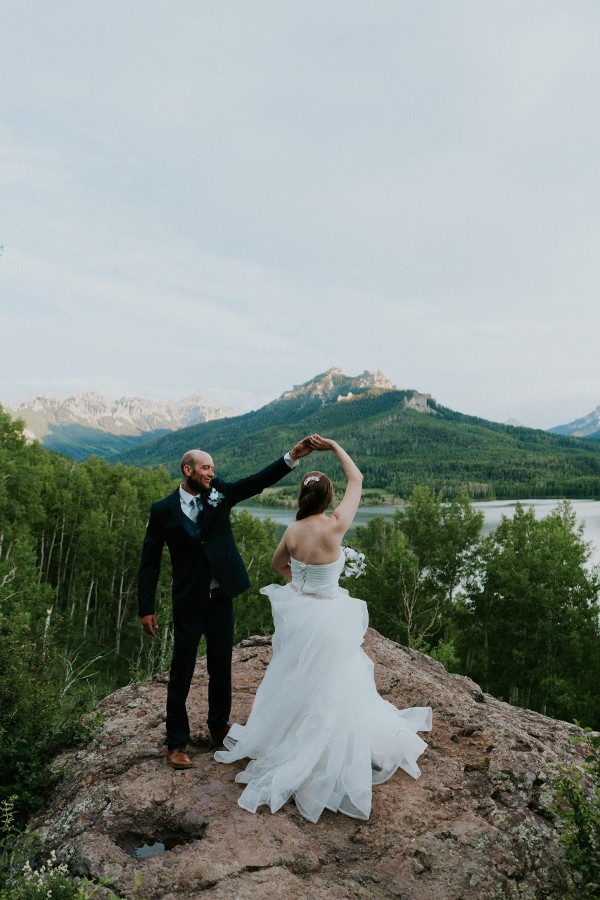 Thats why this week, we are celebrating four Colorado wedding photographers that each have something special and one-of-a-kind to offer our community here at Wedding Collective. Just pick your flavor!
So, without further adieu, let's give a nice warm welcome to Leif Darling Stills + Film, Complete Weddings + Events Denver, Desert Swell Creative, and OurWeddingPhotoVideo.com!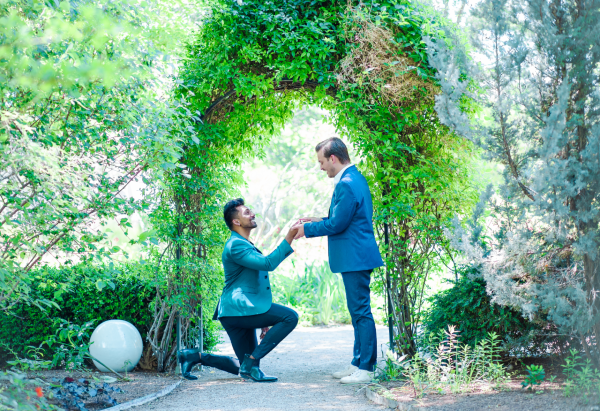 Leif, the wedding photographer behind the camera of Leif Darling Stills + Film, knows just how to pull on our hearts strings like no other. They have mastered the art of capturing the most tender, sweetest moments between couples, and create a perfect blend of candid and directed shots. Special shout out to Leif for always making their wedding clients feel comfortable in front of the camera!
"Me and my partner loved working with Lief for our elopement at White Sands last month. He was fun and professional and really captured our love. The pictures we've seen so far have been phenomenal. We were so thankful to have him there to experience this special moment with us! Thank you Lief!! :)" -Esther M.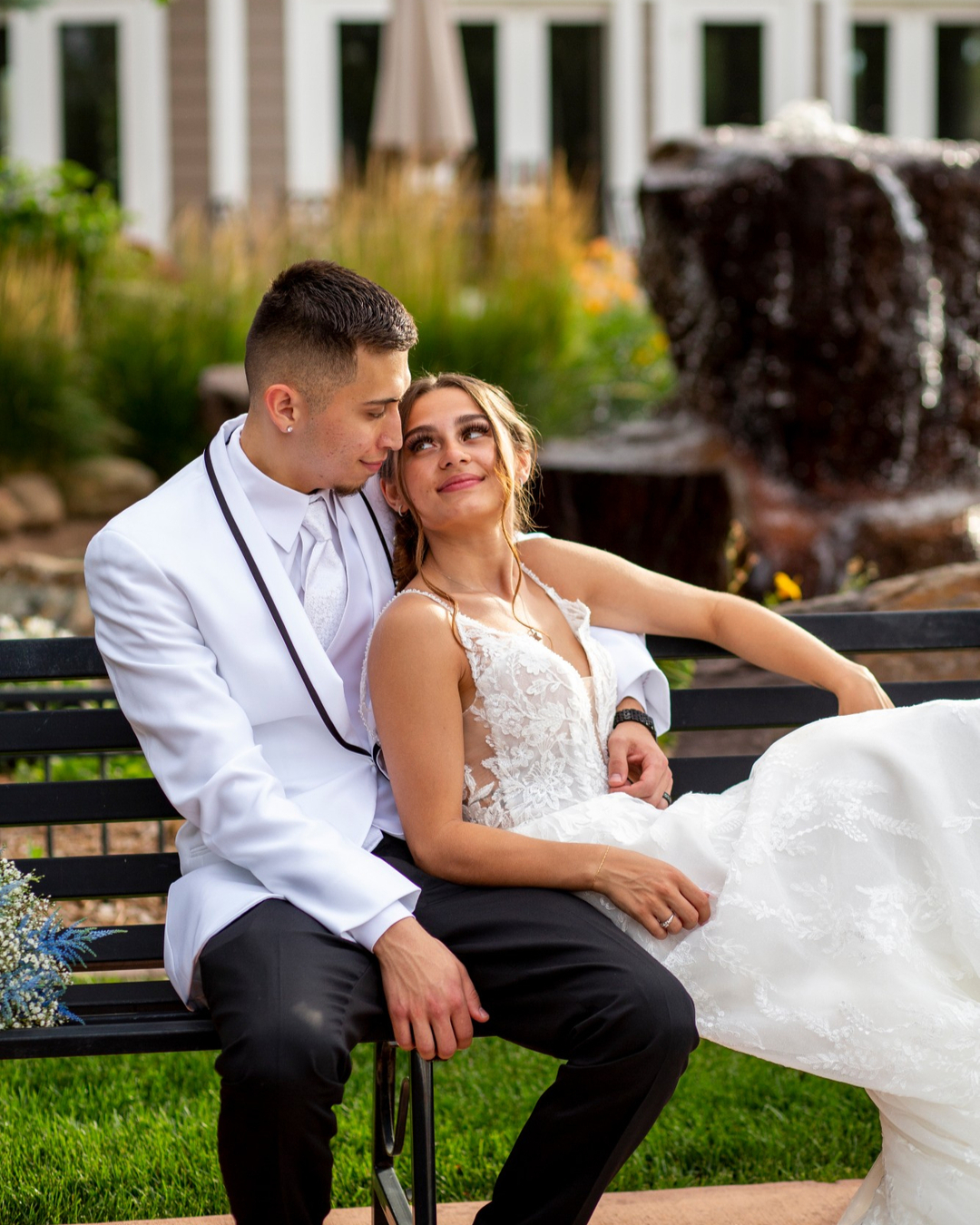 Look, if you were searching for a one stop shop for all your wedding photography needs, you've come to the right place. Complete Weddings + Events Denver offers a variety of photographers that each bring something unique to the table, from taking outdoor photos to customized indoor shoots. If you are looking for a second photographer at your wedding to ensure nothing gets missed, Complete Weddings + Events offers that, too!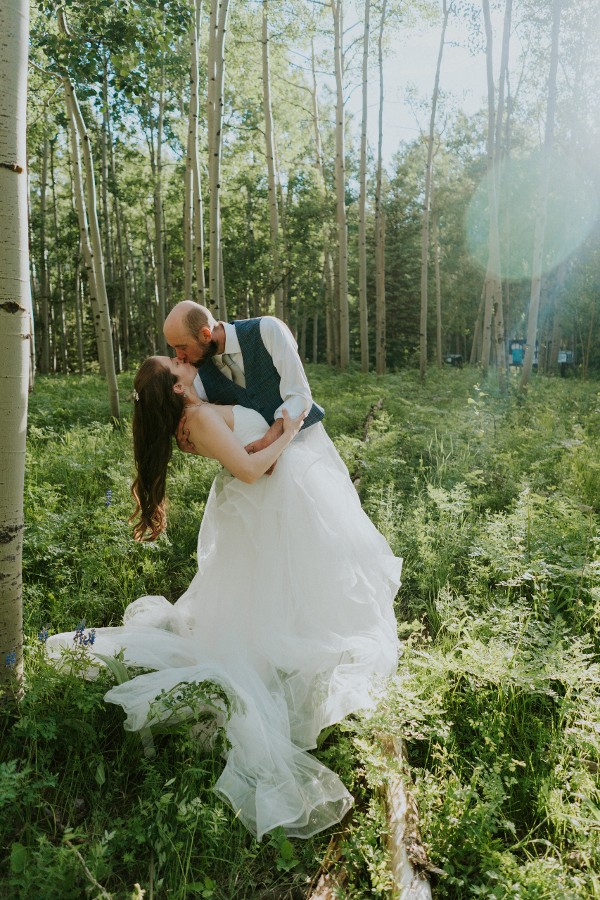 Matthew and Ilana, together forming Desert Swell Creative, are the go-to wedding photographers for telling your love story through photography in the beautiful landscapes of Colorado. As a beautiful couple themselves, Matthew and Ilana LOVE love, and are excited to capture you and your partner in your natural state. Check out more of their breathtaking work on our website!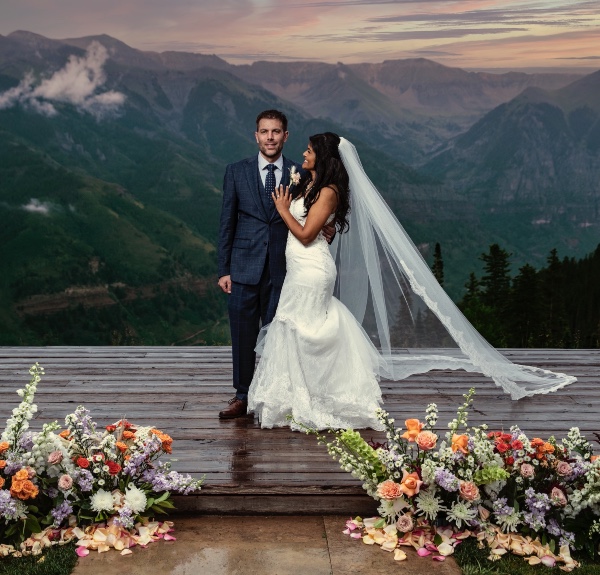 When we say we are totally teary-eyed over OurWeddingPhotoVideo.com, we aren't joking. Jeff and Scott are skilled at capturing eloquence, grace, beauty, and fairy-tale wonderland weddings, and love to celebrate with the couples they support. They are the perfect combination of enthusiastic and heart-felt!
"Hiring Jeff & Scott for our Wedding was the BEST decision we ever made!! We were sent a new screengrab almost everyday after the wedding so we were able to relive the best day ever! The drone shots were amazing and really fun as well!" -Alysia K.