Lately, we've been in deep contemplation on the magical world of love and how beautiful weddings truly are. And we're not just talking about the finer details of a wedding day, like the pretty decorations, the eloquent dress designs, or the luxurious cuisines. No, we're reflecting on the power love has to unite families and influence life paths, inspire dreams and ignite new ideas.
Ahhhh — this world of love is truly special, and we are so grateful for the weekly opportunity to amplify so many beautiful, local wedding professionals that feel the same.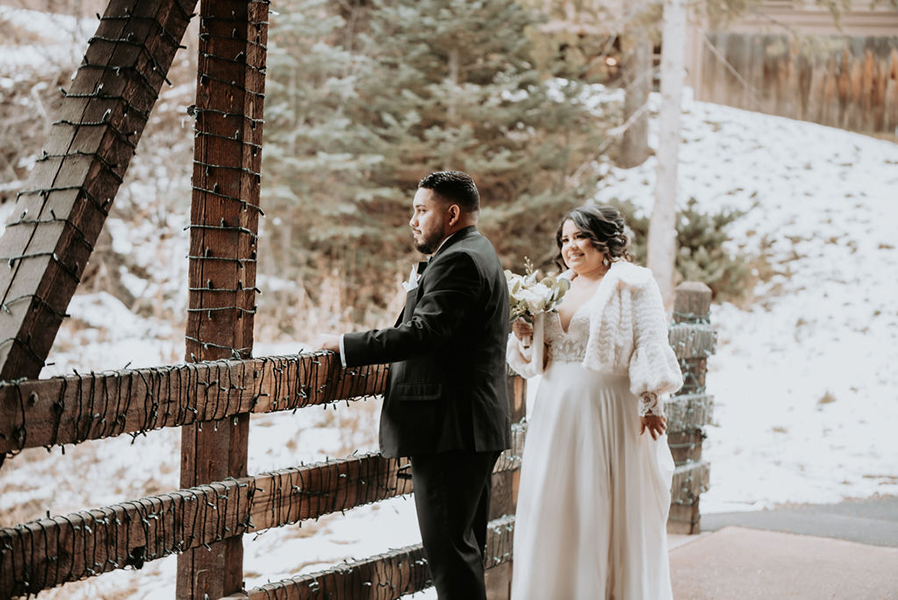 This week, we are taking a moment to celebrate a local wedding photographer duo that understands just how powerful the sanctity of marriage is. They are a living, breathing example of how love shapes life, dreams, experiences, and even career paths.
Welcoming to the Colorado Wedding Collective blog, husband-and-wife photo and video team, Antler Run Photography!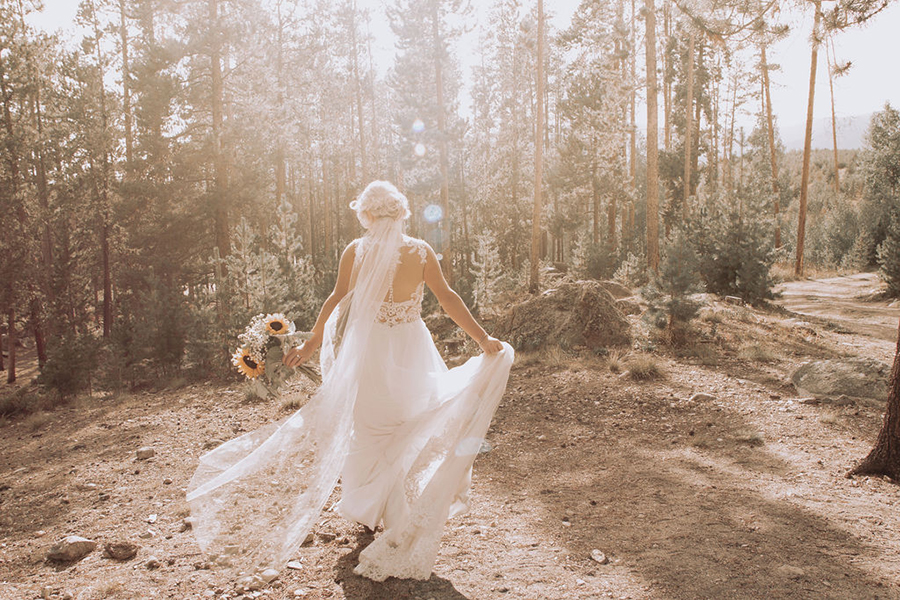 Mike and Christine, together making Antler Run Photography, have been married for 10 years and have nearly as much experience capturing the precious moments inherent on a given wedding day. They love love almost as much as we do, and are enamored by how each couple offers their own unique vibe.
Antler Run Photography operates on the philosophy that everyone should have exactly what they need on their wedding day, especially when it comes to capturing beautiful, once in a lifetime moments. They are super stars at coordinating wedding guests to ensure they get the best shot, and will even refresh your drink to calm your nerves if being in front of the camera gives you butterflies.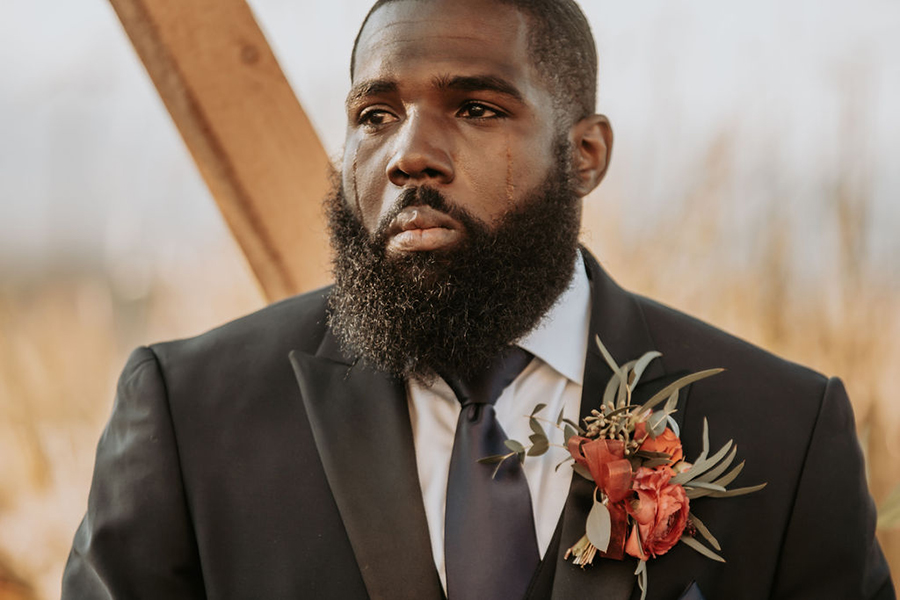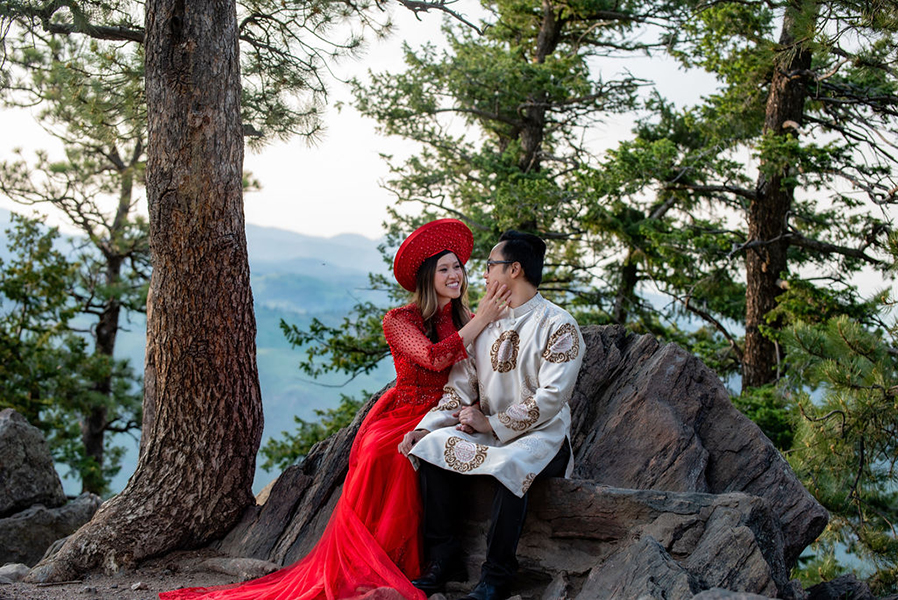 Clearly, Mike and Christine are skilled at capturing the fun-loving moments, as well as the more tender, heart-felt exchanges.
We love their work and so do their sweet clients. Just hear what they have to say!
"Christine and Mike were the best photographers my husband and I could've asked for!! From the first time I talked to Christine on the phone I felt very at ease talking to her and asking all of my questions. We actually felt so confident in them that we canceled all of our other photographer meetings after sitting down with Christine. Our choice was proven correct shortly after when I had to get in touch and let her know that I was positive for covid just days later, and she offered to bring us anything we might need. Our engagement photo session was great! Christine and Mike embraced us bringing our dogs, who acted like little psychos that day. But they just took it all in stride and everything turned out great. The day of our wedding, they were amazing. I am absolutely in love with our wedding pictures! And they are so great about getting your pictures back to you quickly. I had friends who waited 3 or 4 months to get their wedding pictures back, but Christine had everything ready for us within a month of our wedding. I highly recommend Antler Run Photography to anyone looking for a wedding photographer! You will not be disappointed."

– Samantha
"Christine and Mike we're great people to work with! We were so happy with all of the wedding photos, and the entire process. They helped make our wedding day fun and stress free, with tons of pictures to look back on. I would recommend Antler Run photography for any occasion!"

– Matt