It's been a whole week since Valentine's Day, but that doesn't mean we aren't still swooning over love and roses and all the rest.
No, no. We are absolutely still day dreaming about the newly engaged couples of Colorado and wondering how all the sweet Valentine's Day proposals played out. 
Well — aren't you?!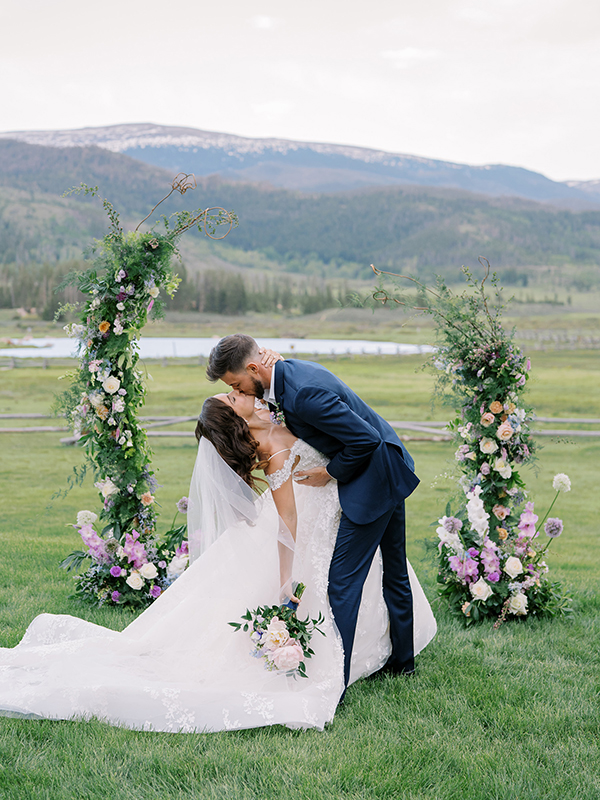 Regardless, if you are in the process of planning a wedding, you're likely considering all the lovely options Colorado has to offer for professional wedding support. We get it — wedding planning can be far from simple, and finding the right businesses to support the creation of your big day is no small feat.
That's why this week, we are exploring a variety of unique services and offerings from Colorado vendors that you literally cannot find anywhere else.
Looking for a custom caterer that is sensitive to allergies? Or a party rental that offers tablescapes no other wedding has seen before? Or how about an eco-friendly digital photo booth?
Look no further wedding family! Introducing some of our favorite, most unique wedding gurus in the game: NoCo Glam Booth, Harvest to Home PCS, The Thirsty Rooster, and Colorado Party Rentals!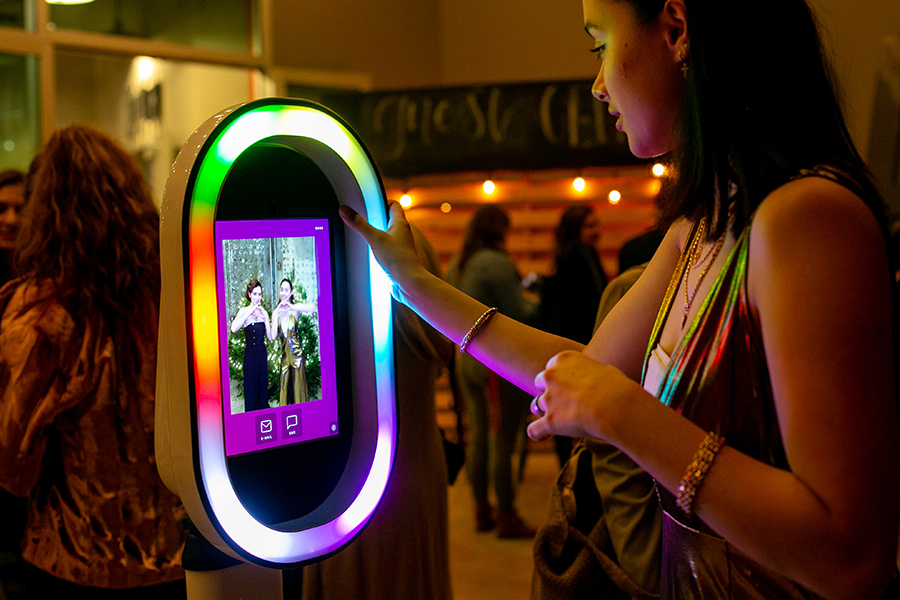 NoCo Glam Booth offers an eco-friendly approach to capturing memories that is truly cutting edge. They provide high-quality digital photos in the form of still shot, GIFs, boomerangs, or videos perfect for sharing on social media. Welcome to the age of technology, lovers!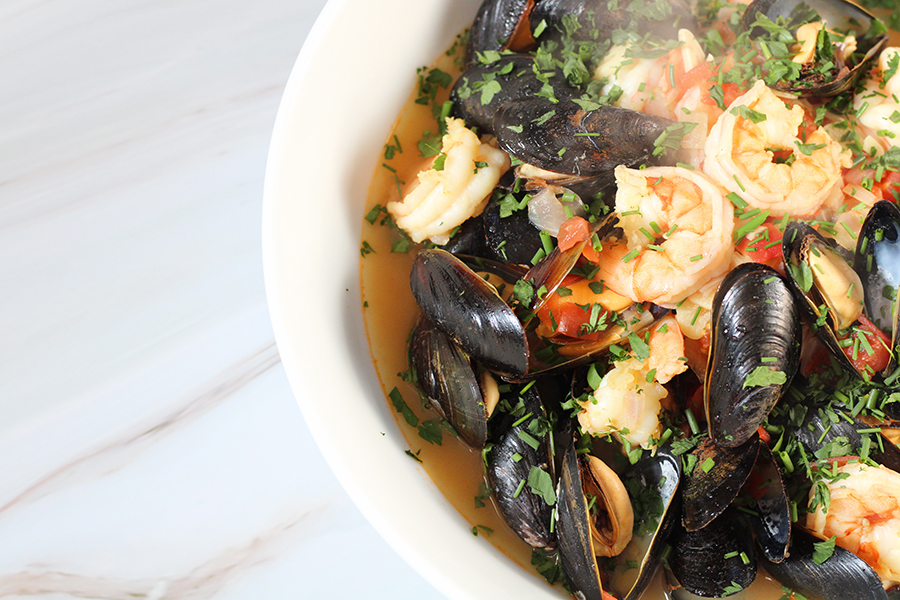 Harvest to Home PCS commits themselves to pouring love into the meals they prepare, and ensuring that dietary restrictions and allergies are accommodated for. They also use seasonal Colorado-grown ingredients that will appeal to your pallet in ways you've only ever dreamed of.
If you are looking for a caterer that creates custom meals for a wedding with a theme, Harvest to Home PCS is the caterer for you!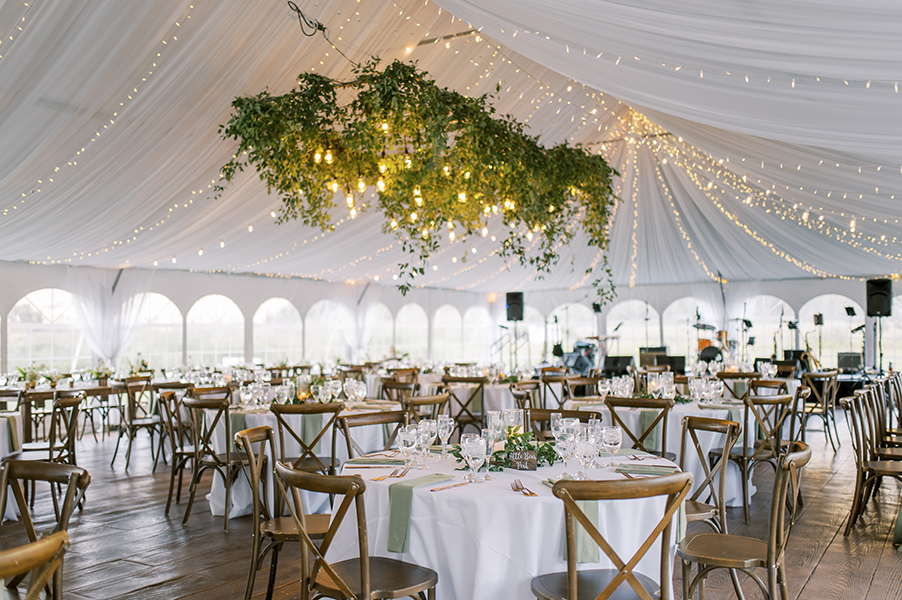 Colorado Party Rentals has been providing the Rocky Mountain Region with beautiful, curated rentals for 15 years. Their team is creative and resourceful, and are total experts in the area of wedding decor. Whether you're looking for luxury linens, aesthetically pleasing lounge settings, or fine china, Colorado Party Rentals has what you're looking for!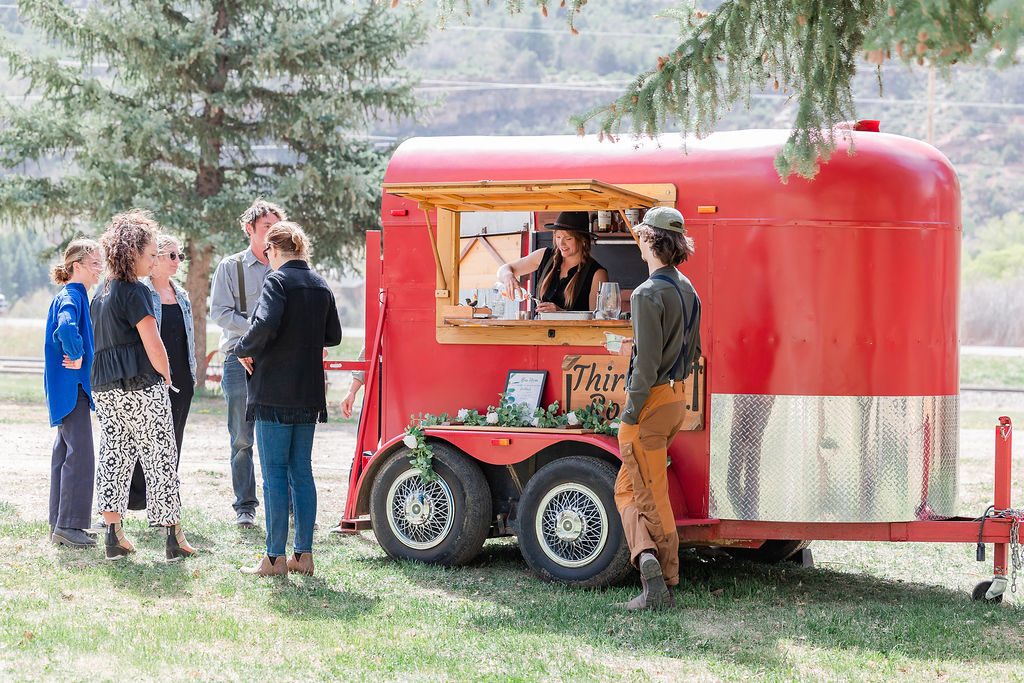 Honestly, this is one of our favorites. The Thirsty Rooster has effectively converted a 1972 horse trailer into a fully equipped bar, providing beverages and ~vibes~ that you and your guests will remember forever. Not only do they work with you to curate a special menu, they do it with a smile on their face!