In case you haven't noticed – featuring gorgeous styled shoots and real weddings from local professionals is kind of our favorite thing. That's why we got a little indulgent with our last two blogs, but can you blame us?! When local engaged couples and wedding pros in New Mexico come together, magic happens.
(You can check out this moody, underworld styled shoot here and it's colorful summer bonanza counterpart right here!)
But our other favorite thing, because yes we can have two very favorite things, is connecting wedding professionals in our community too! So we're taking a little break from swooning over styled shoots and yearning for more fall weddings to chat about how it is that these creative people get together to make all your wedding dreams come true.
(So wedding pros, this is for you! If you're engaged though, keep scrolling for a behind-the-scenes look at what goes down at Wedding Collective luncheon.)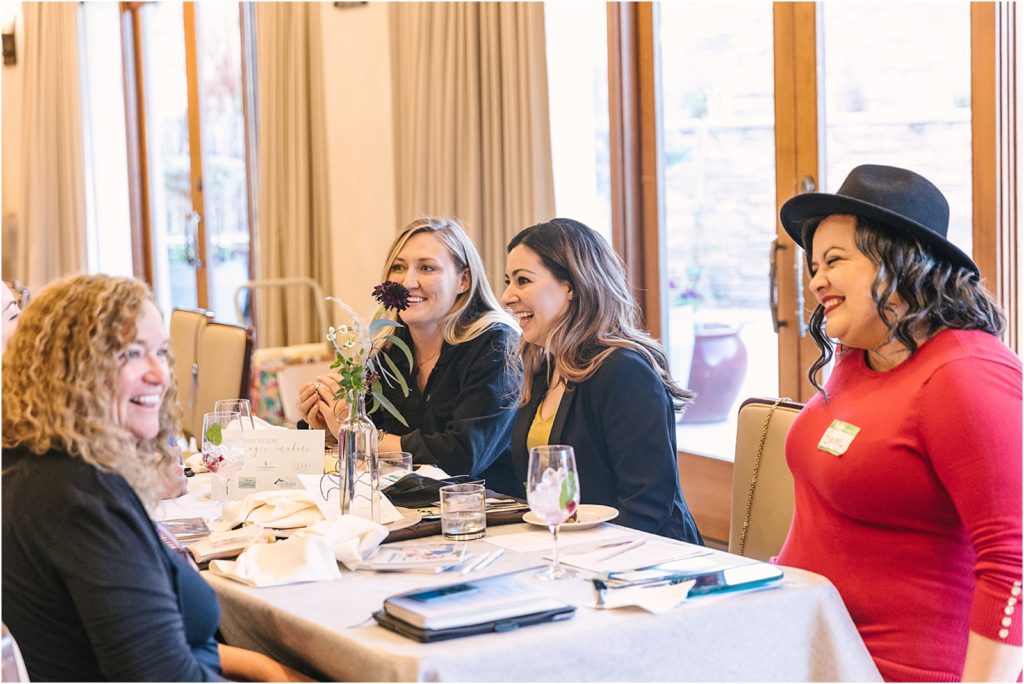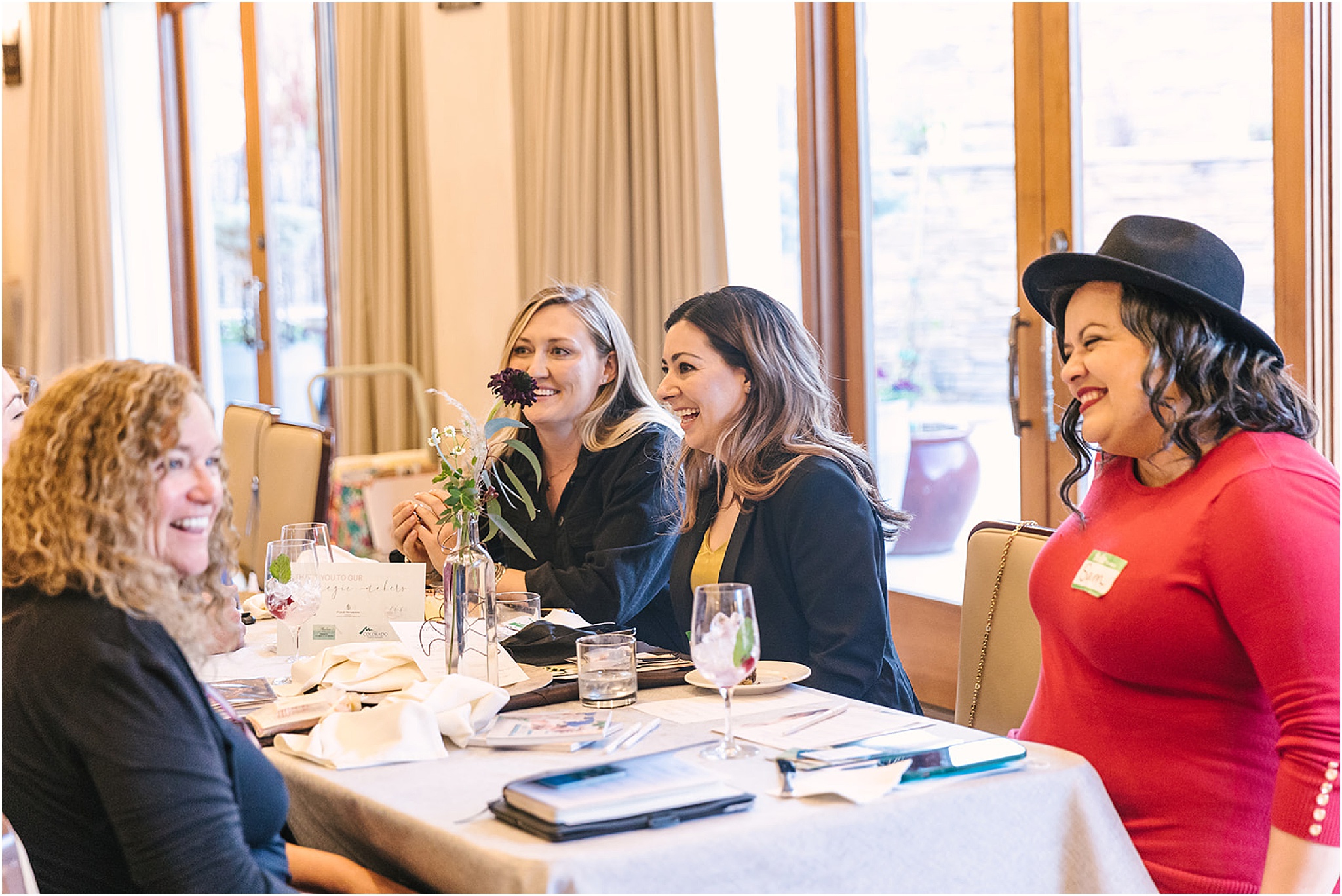 BE YOURSELF
Sure, this piece of advice might sound a little simplistic, but it's our first tip because it's the most important.
Plus, after spending a year stuck inside, we could all use a little brushing up on being authentic outside the privacy of our homes!
So before you make your way over to the grand ballroom of locally-loved wedding venue, the Sheraton Uptown, spend a little time getting to know yourself again! If you're a wedding photographer, what's your style and what sets you apart? Or, if you're an officiant or master of all things sweet – how can you reach out to other wedding professionals to collaborate?
You'll want to connect with the professionals who get you, and your creative vision, so getting clear with yourself and what you want from your career in this love-filled industry will make those connections authentic and fun.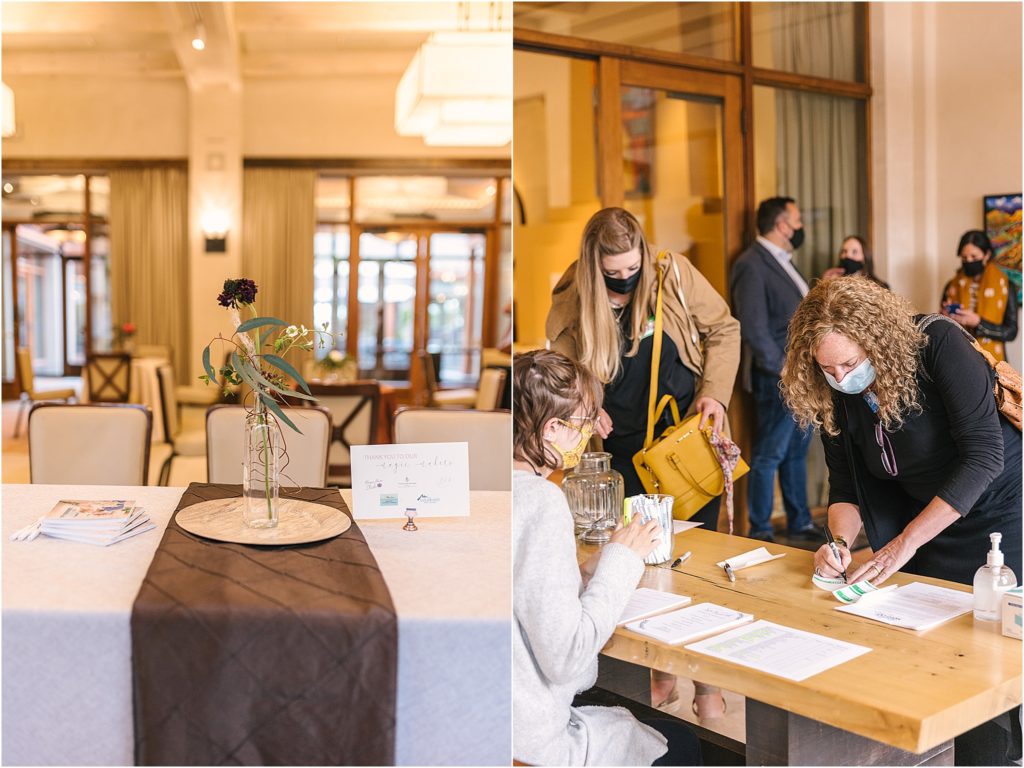 BE PREPARED
Now that you've done a little bit of emotional and creative prep, it's time to get to the tangible!
Business cards, portfolios, photos, and the like are going to be your strongest allies for navigating a networking moment smoothly. Especially when you're meeting tons of creatives, wedding experts, and industry leaders all at once — you'll be super thankful to have an easy way to share and receive contact information instead of trying to remember everyone's Instagram handles when you get home.
Trust us! These luncheons often end up being more like a low-key party than a stuffy, mandatory networking event, so they usually pass by in a blur of decadent food, signature cocktails, and sparkling conversation.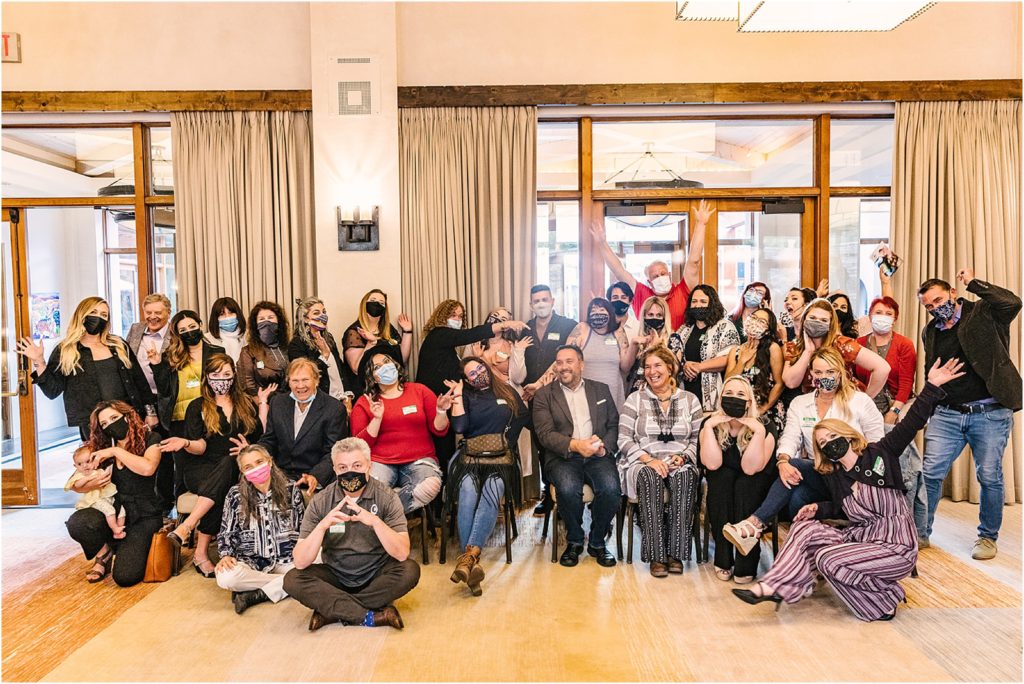 BE THERE
One of the tiny silver linings of the COVID-19 pandemic is it has made virtual connections like, a thousand times easier. And boy are we grateful for that!
But we all know the truth: nothing beats meeting, chatting, and getting to know your new business-BFF in person.
So our last tip is, simply, be there, wherever that is, be where things are happening.
On August 26th, 2021, you'll have the chance to be there and build vast referral networks so you can be booked and busy all throughout 2022 and beyond. And share your hilarious mishaps, triumphant accomplishments, and industry-specific questions with people who get it!
We all know that the creatives who soar throughout our wedding community are able to do so through their connections and collaborations with the wonderful support system we've built together. Here's your chance to break in, if you're a brand-new creative ready to take on the world, or give your established business a boost for the upcoming year.
So be there! And be safe, of course – all possible COVID precautions are ready and in place so you can enjoy meeting all your new friendors (vendor friends!) in peace.
Registration happens right here.