Today, the sun is shining.
Which, for New Mexico natives, isn't exactly cause for celebration considering that our state is famous for it's wide blue skies and long desert days, always complete with a beaming sun.
Just because the sun shines here in our lovely southwestern home every day, doesn't mean that we can be excited about it today in particular, though!
Especially because, on this lovely Thursday, we have the most perfect, most vibrant, most sunshine-y local wedding to complement those warm, golden rays from none other than Maura Jane Photography.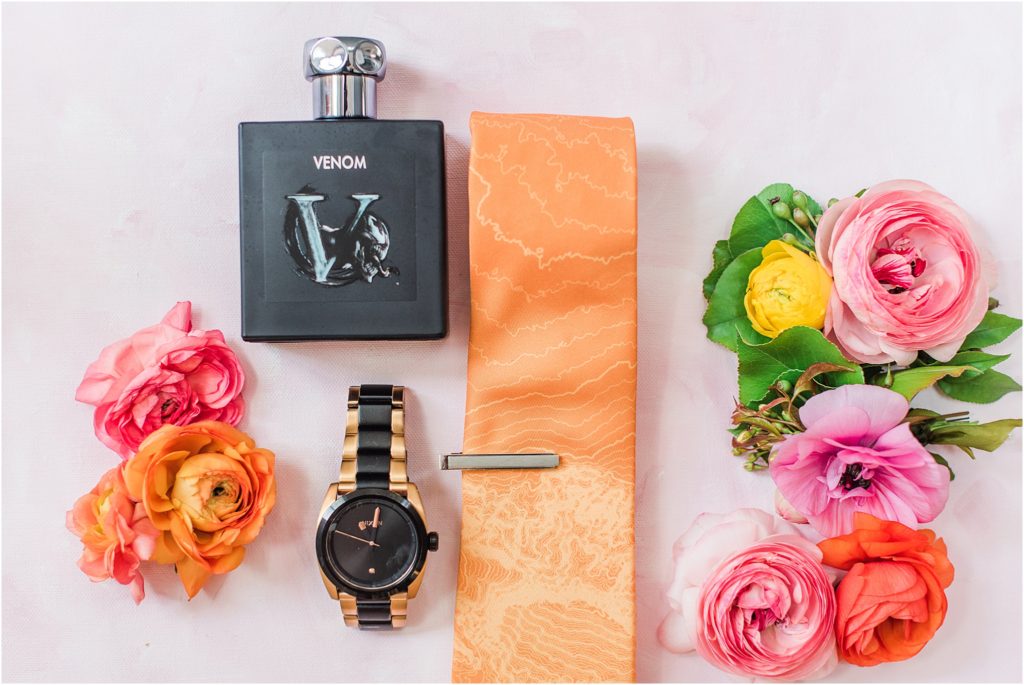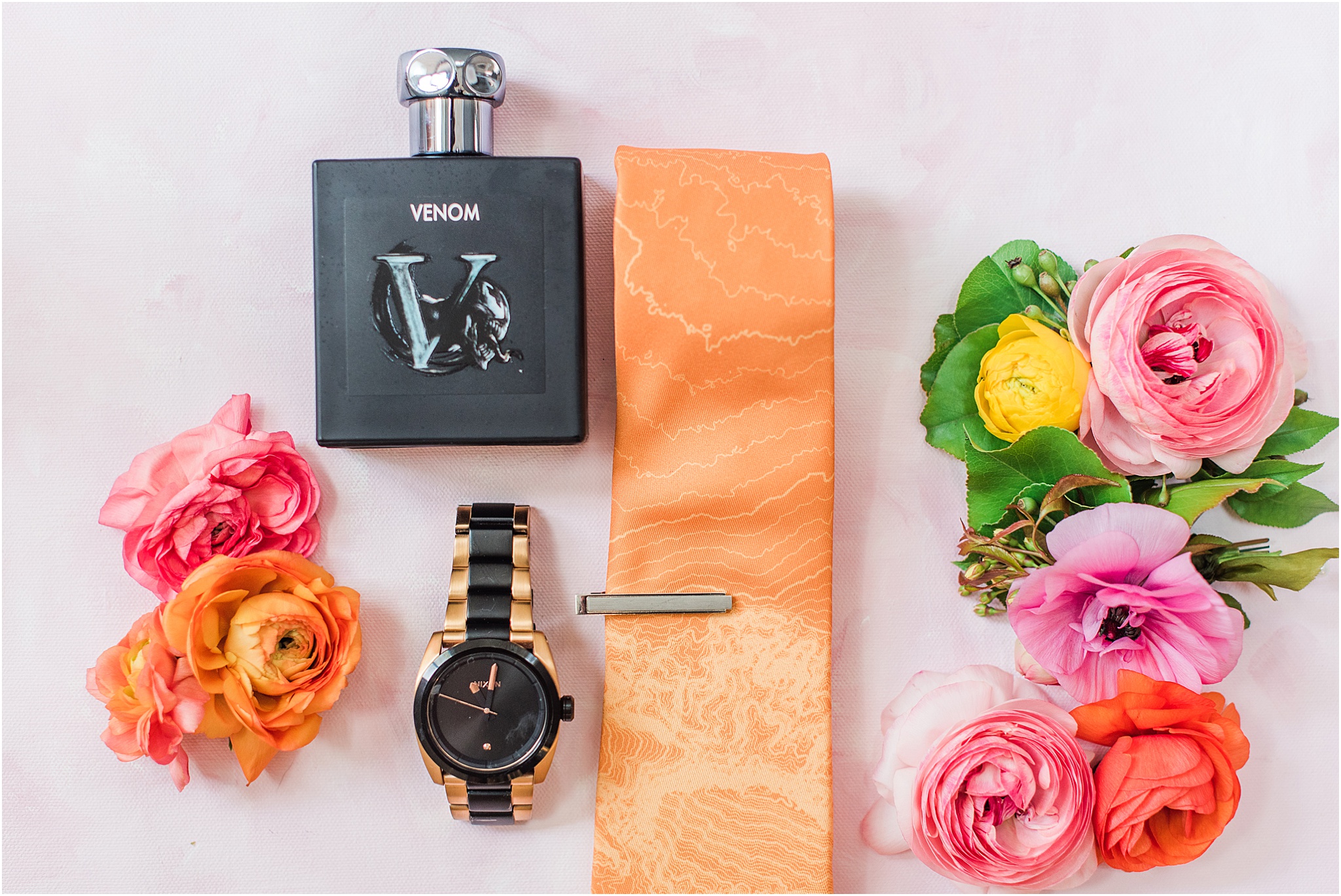 But again, if you are a New Mexico native, you're probably thinking: wait, isn't Maura Jane Photography that locally-beloved wedding photographer who's known for her ultra-romantic-pastel-wonderland style of photography?
And you're right. Maura's signature look has won over the hearts of soon-to-be newlyweds in the southwest for over 10 years now — that doesn't mean that a girl can't have a little fun, though!
This microwedding — or minimony, if you want to be technical and pandemic-aware — still has all the trappings of a Maura Jane wedding: perfectly refined details, intricate personal touches, and love bursting at the seams.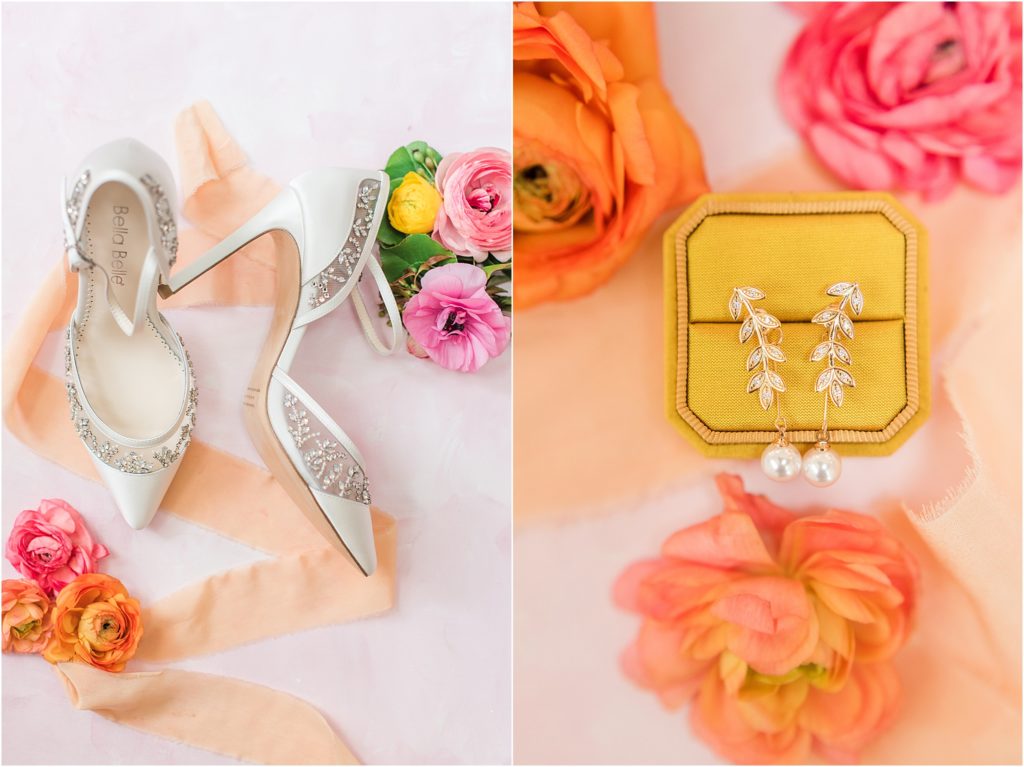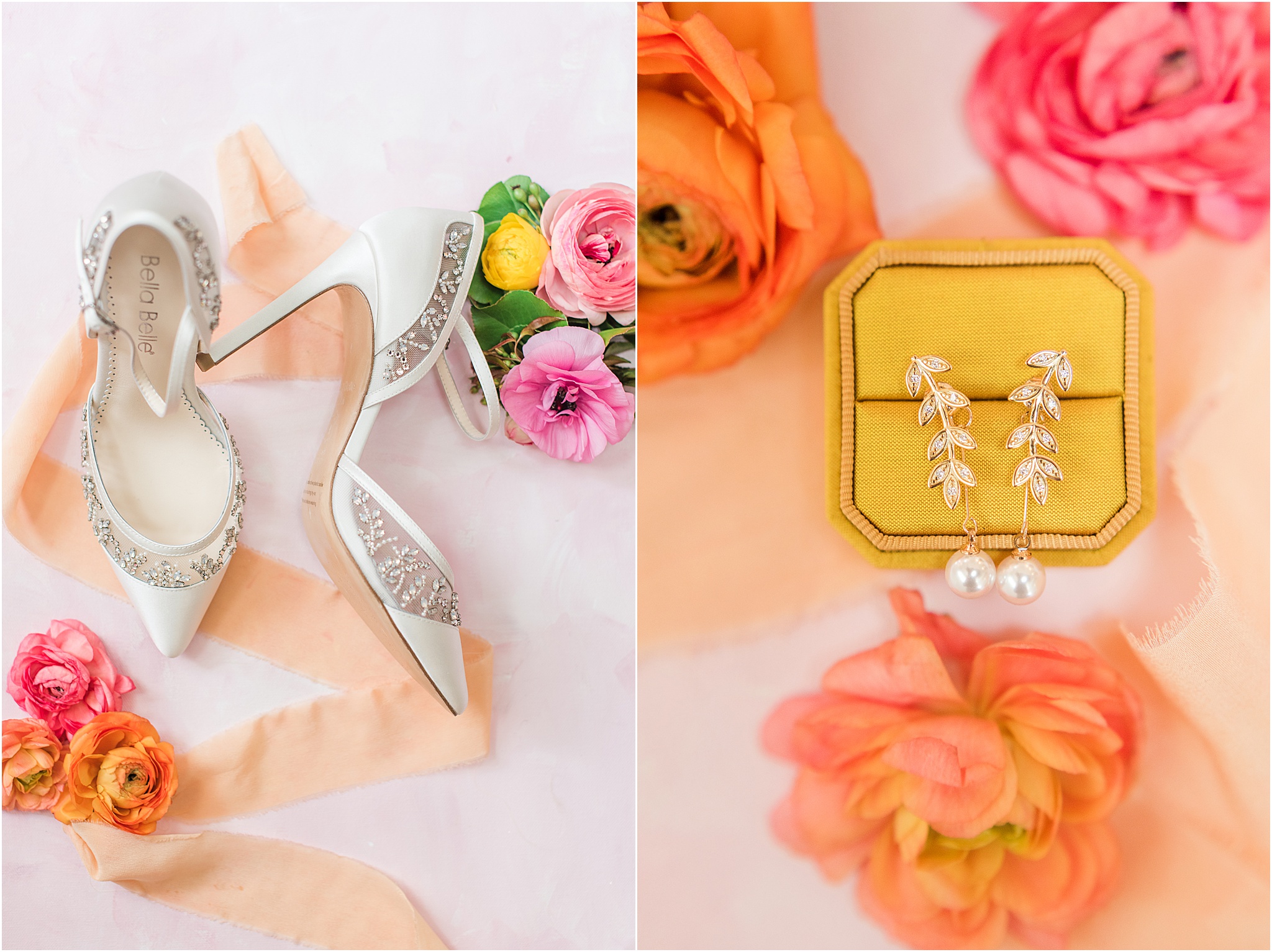 Bringing her eye for detail and obsession with all things picturesque, Maura Jane captured the bright, bursting love between Anahi and Elliot with all the same finesse as her trademark idyllic, soft-hued shoots.
---
From the mustards to the corals to the fuchsias, we were in awe the entire time. And don't get us started on the Icelandic poppies in her bouquet… because we won't stop!

Maura Jane Photography
---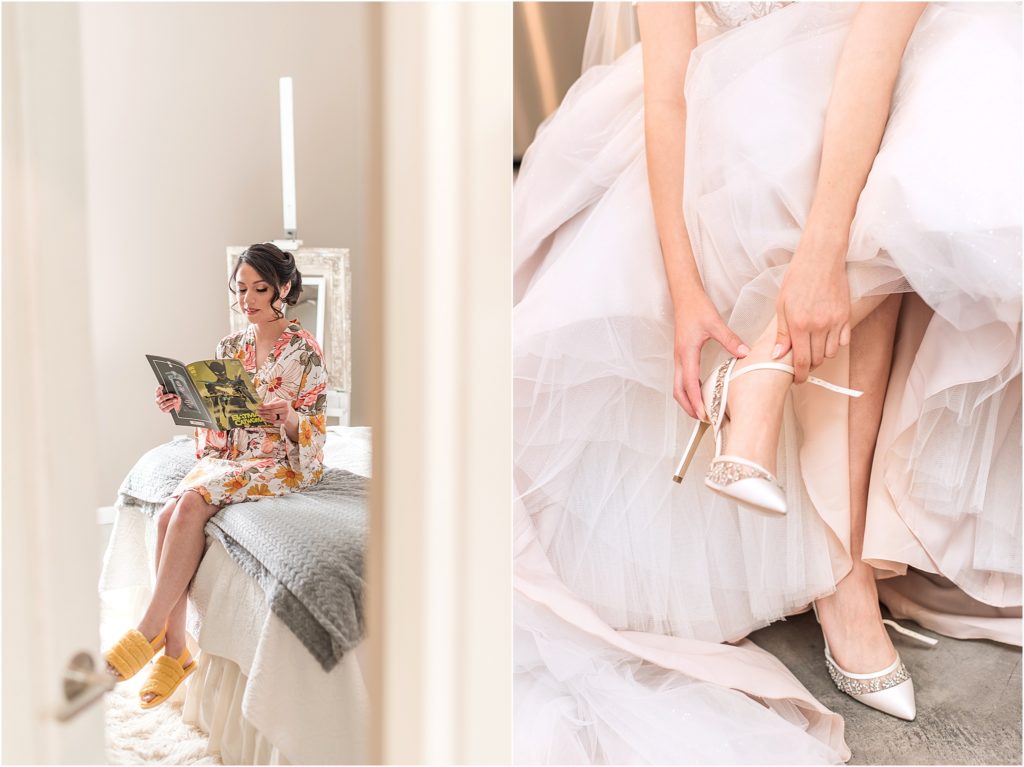 So yes, today the sun is shining and we have yet another gorgeous wedding from Maura Jane Photography to share with you — no big surprises there!
But what always surprises us — even though it really shouldn't, after so many years of connecting engaged couples with local wedding professionals — is the commitment to beauty, to storytelling, to love, and to the evolution of beautiful love stories that our community always shines on us.
Thank you, Maura Jane, for sharing Anahi and Elliot's stunning day with us! And for leading the way, as always, showing us how magical it can be to step outside of the box a bit.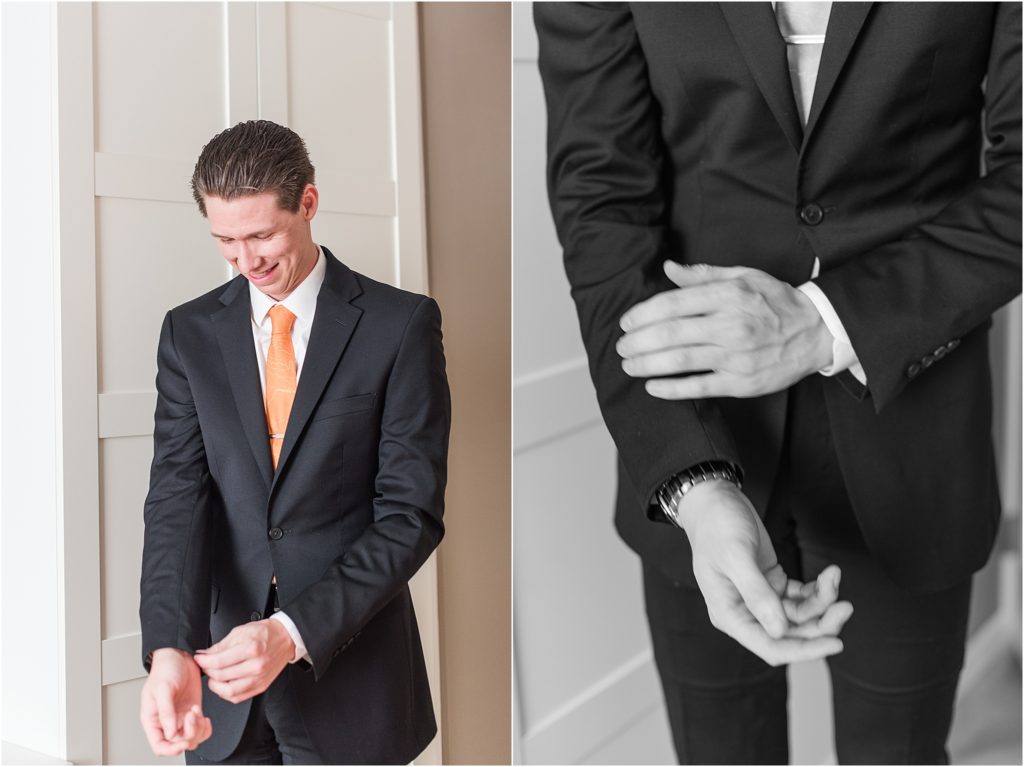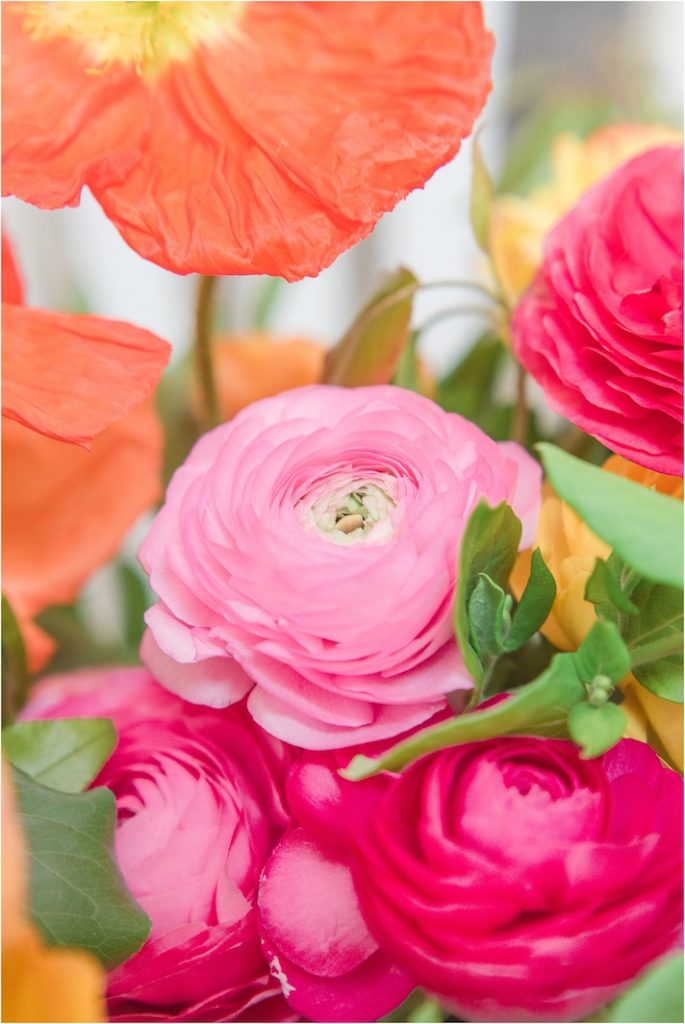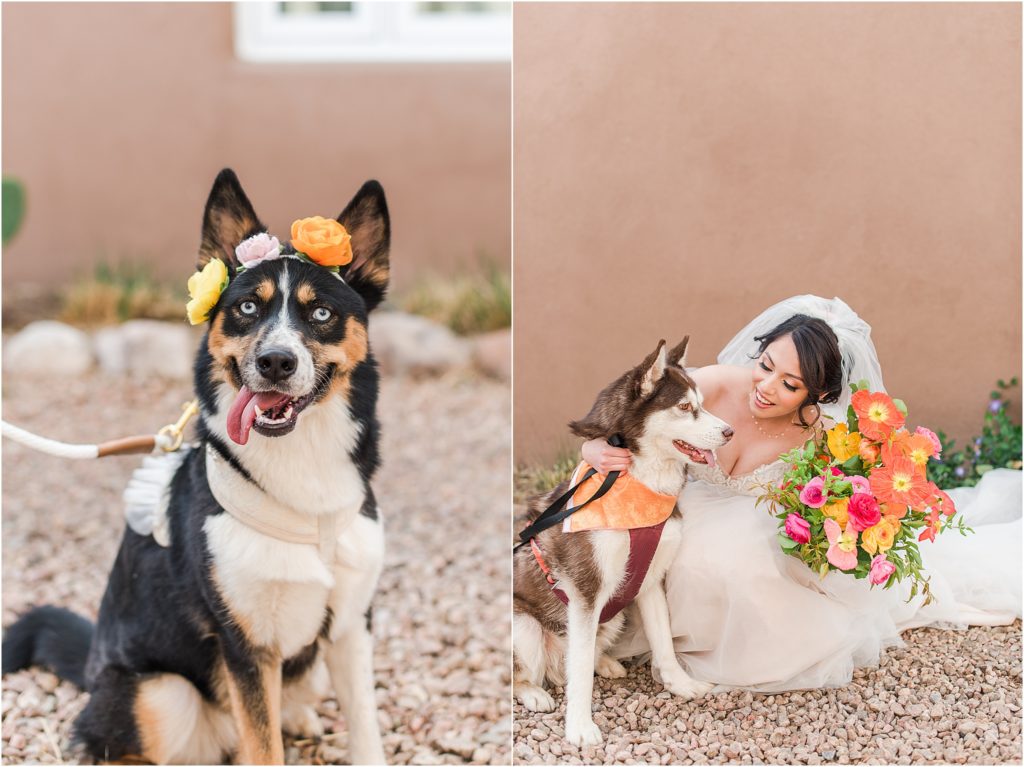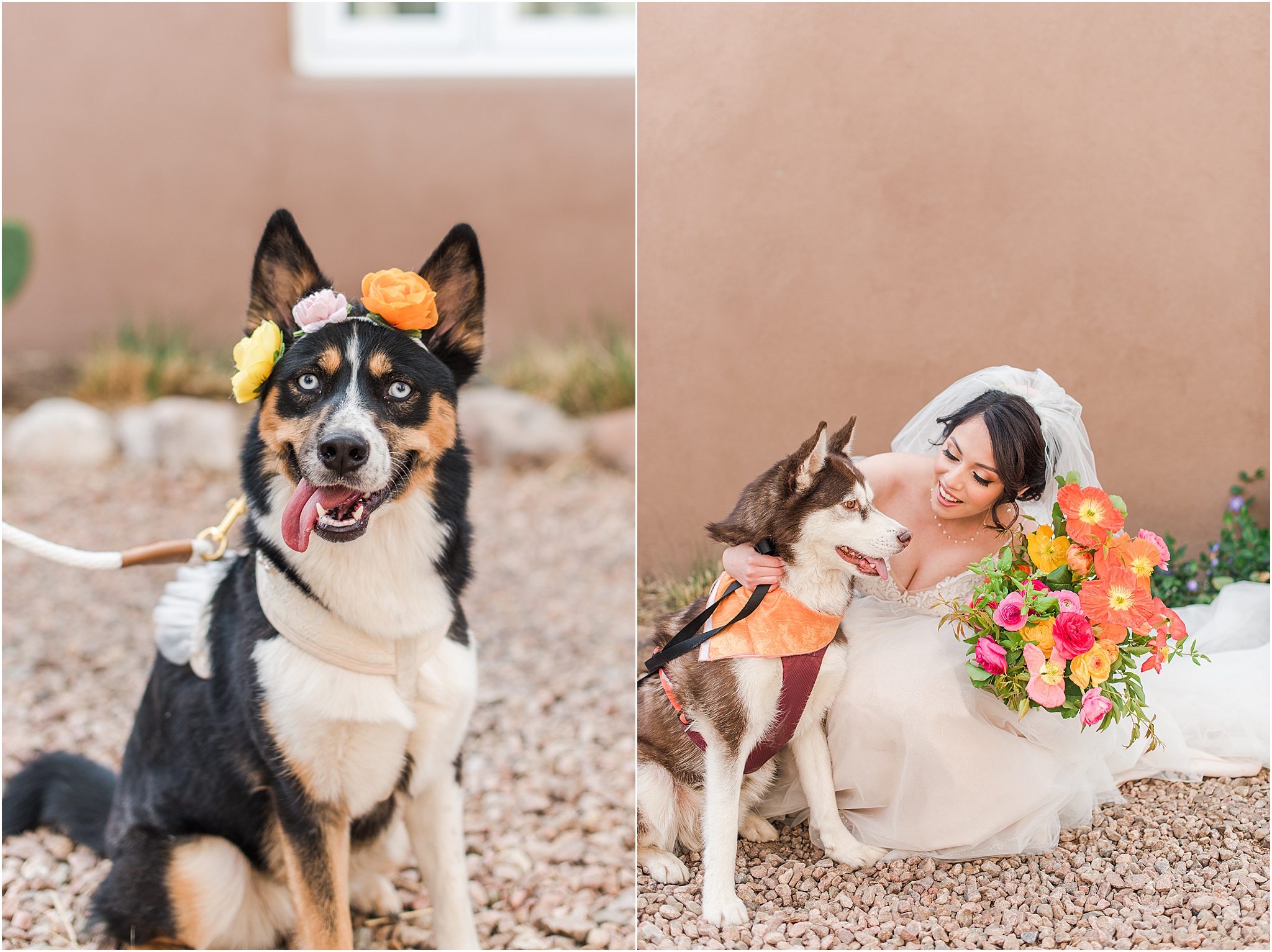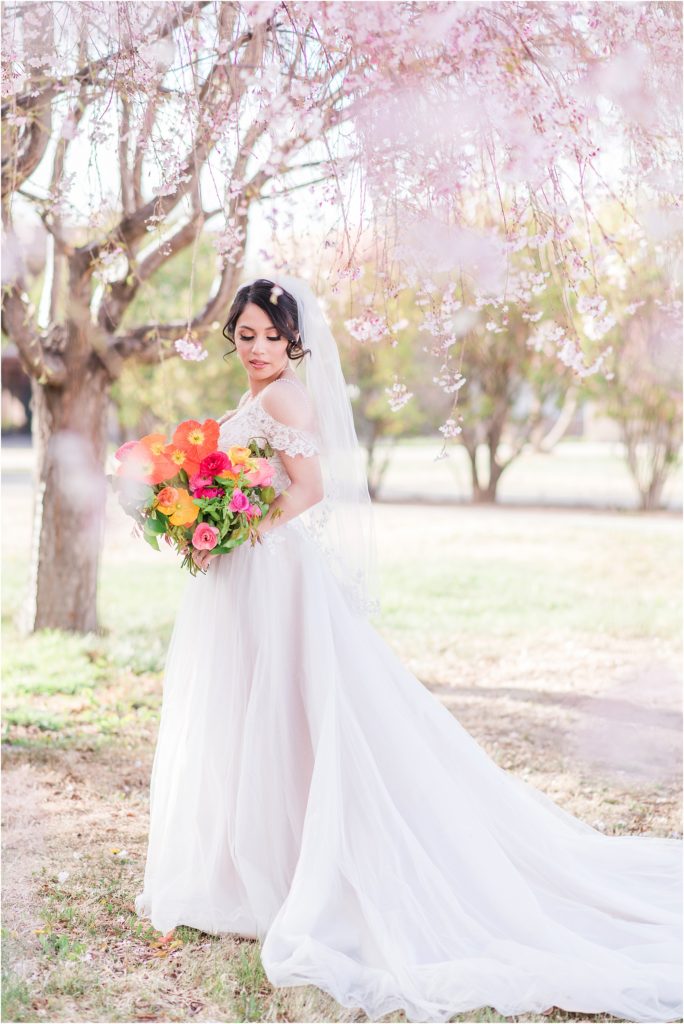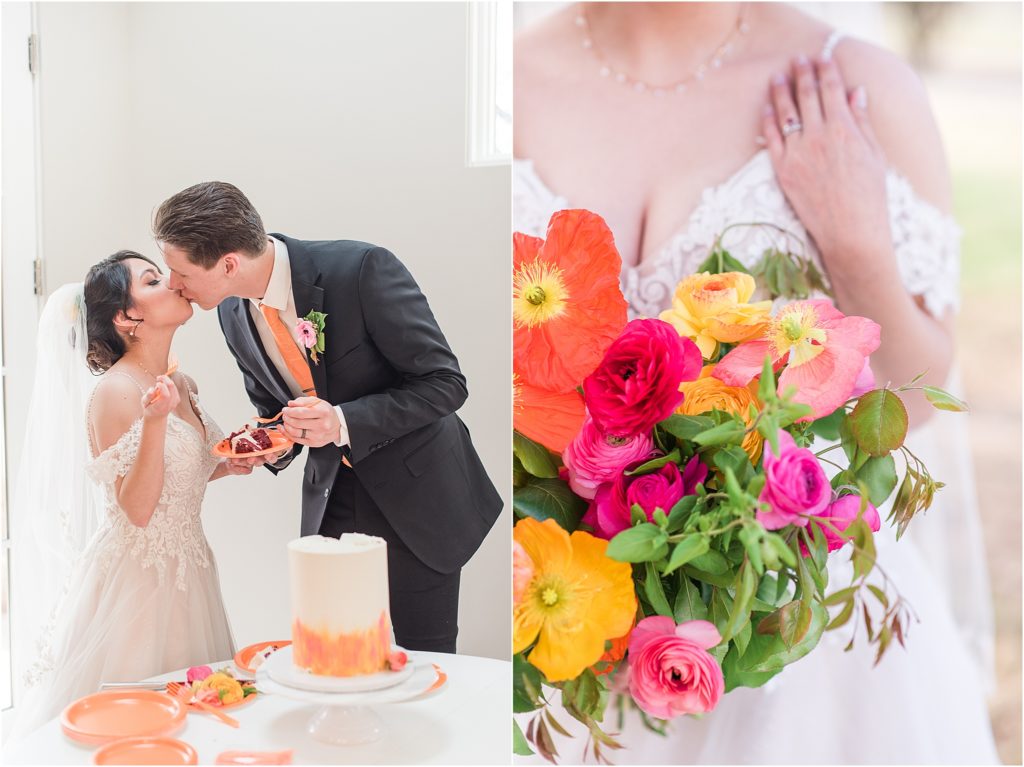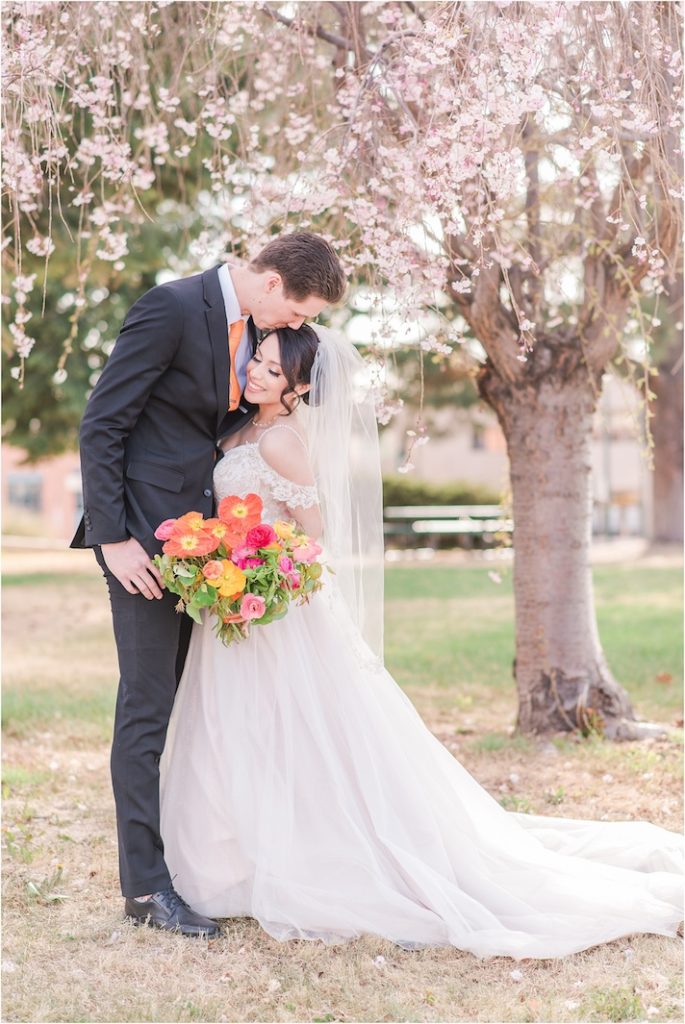 Florals: Florecita
HMUA: Genica Lee
Necklace: Versona
Shoes: Bella Belle
Tux: Men's Wearhouse
Dress Store: Bridal Elegance by Darlene
Dress Designer: Maggie Sottero
Cake: Figs and Honey Cake Co.
Invitations: Joe Millard