Last week on the blog, we decided to slow down a bit to appreciate a gorgeous engagement session from locally-loved wedding photographer, Cassie Scott Captures. And while we're normally all about the hustle here at Wedding Collective New Mexico, we have to be honest — we liked it. 
As a result, we started brainstorming other ways to hit the breaks and appreciate the sweetness of life. Naturally, the first thing that came to mind was Albuquerque's new favorite dessert company, The Dessert Bar!
Owned locally and woman-run, The Dessert Bar team has been pouring love, time, and attention into each and every cupcake for over a decade now. The thoughtful, unhurried hands carefully crafting each delectable treat got us thinking about how life might look if we all approached our work with the same kind of care and compassion that our favorite wedding professionals demonstrate.
(It'd probably look as unbearably delicious as these beautiful, hand-crafted cupcakes, no?)
By allowing the necessary time and space of the age-old process of baking to exist within the fast-paced nature of our world, The Dessert Bar team not only offers us a new way to work, but also reinvigorates an old, forgotten idea — that you can, and maybe should, have a personal relationship with the makers and professionals you patron.
For us in the wonderful world of weddings, that old idea has become central to how wedding professionals operate. In this industry at least, it's not so strange to know your photographer's favorite foods, or your officiant's partner's name. In fact, that relationship building is essential to having peace of mind on your wedding day!
The Dessert Bar exemplifies this idea. Engaged couples in New Mexico looking to satisfy their wedding guests' sweet tooth(s) get to work one-on-one with their baker to craft the perfect treat for their big day. Whether you're a traditional vanilla buttercream type of crowd, or a modern-classic rosé bunch of lovers, they have you totally covered. And you'll probably end up with a baker friend for life afterwards!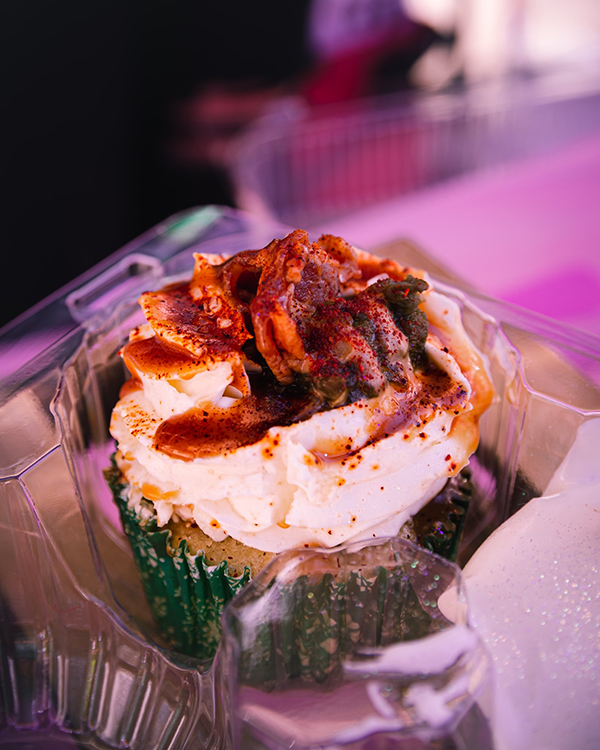 So thank you, lovely and dedicated bakers of The Dessert Bar, for bringing us back to the sweetness of life! We're known to ramble on and on about our incredible family of wedding professionals in the southwest, but we'll end it here because it's definitely time to go eat a cupcake or five. That's self-care, right?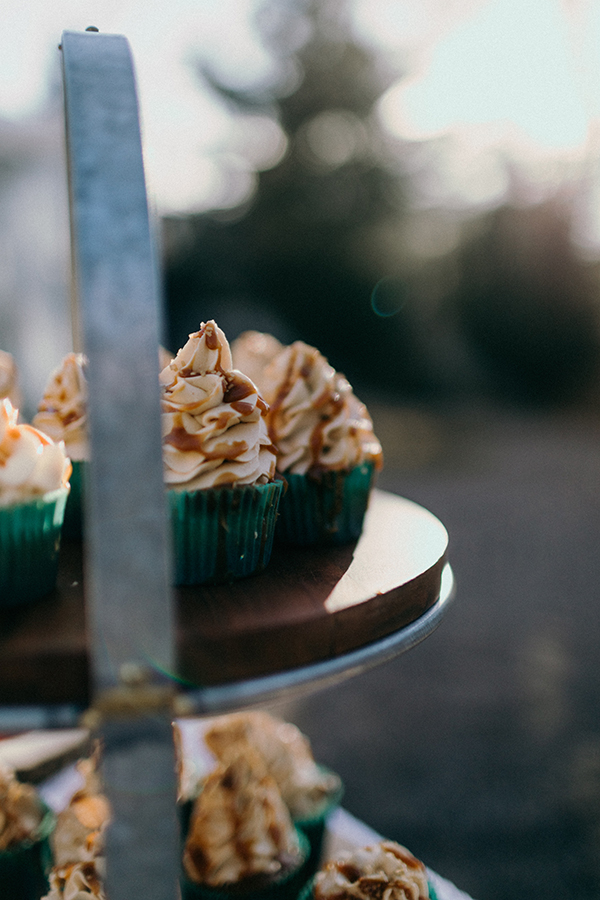 P.S – This writer's favorite aspect of The Dessert Bar? Their willingness to work with those of us plagued by food allergies! Not only do they offer a magnificent gluten-free option for their baked goods, but egg-free too. Which, if you also have food allergies, you know is pretty rare.