We're willing to bet that, if you're currently planning a wedding in New Mexico, you've been spending a lot of time on the internet. Like, a lot of time.
And we don't blame you! With in-person meetings and wedding shows (minus Wedding Collective's virtual show, of course) off the table for most, how else are you supposed to research intimate outdoor venues, highly-trained florists, charismatic officiants, and all the other incredible wedding vendors who work together to make your day perfect?!
All of that time spent in front of a screen can be exhausting though, especially with the amount of digital clutter, clickbait articles, and aggressive advertisements you have to sift through just to find the information you need. (Hence our ultra-simplified directory-style wedding vendor categories, because it really shouldn't be as hard as it is!)
We know that all that research and sifting encourages a healthy and necessary amount of discernment, too. So we're never that surprised when we receive an email or phone call from a local bride or groom saying something along the lines of, "Is this whole 12 Months of Giveaways thing actually….legit?"
Which is why we're here, now, getting it all out in the open.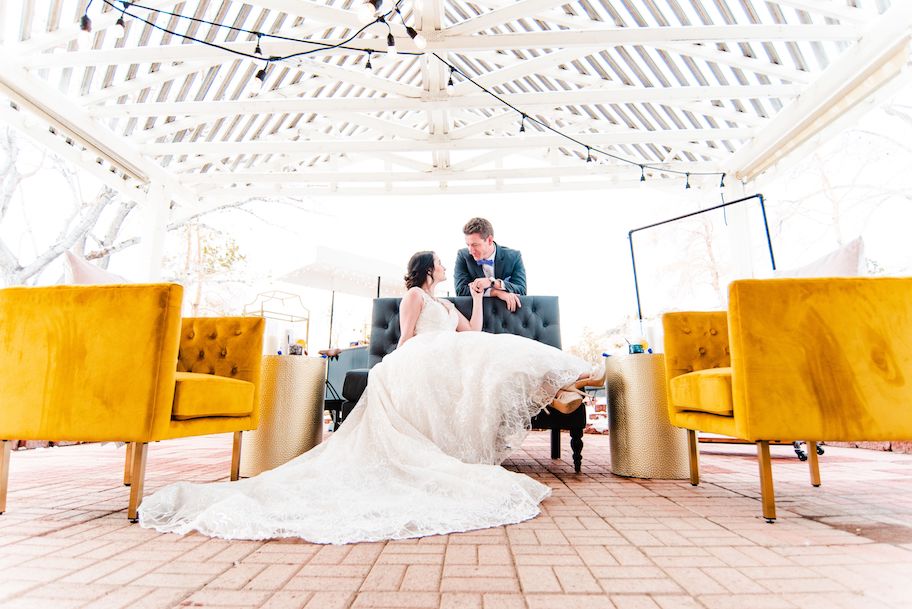 The truth is…YES, our 12 Months of Giveaways, as magical and too-good-to-be-true as it seems, is totally legit! And, if you need more proof, you can ask one of our dozens of winners, because Wedding Collective New Mexico has been partnering with local wedding businesses for this huge giveaway project for years. (And years, and years, and years.)
After resetting with a new list of prizes in March, WCNM gives away one gift to a local, engaged couple every single month. All gifts are valued at $300+ and are connected to a fabulous product or service from New Mexico's best wedding professionals and small businesses. All real people, all real businesses, all real prizes. (Skip to the bottom if you want to check out these very real prizes!)
And while we're here, we'll go ahead and answer the follow up question we usually get from those aforementioned emails and phone calls: "What's the catch?"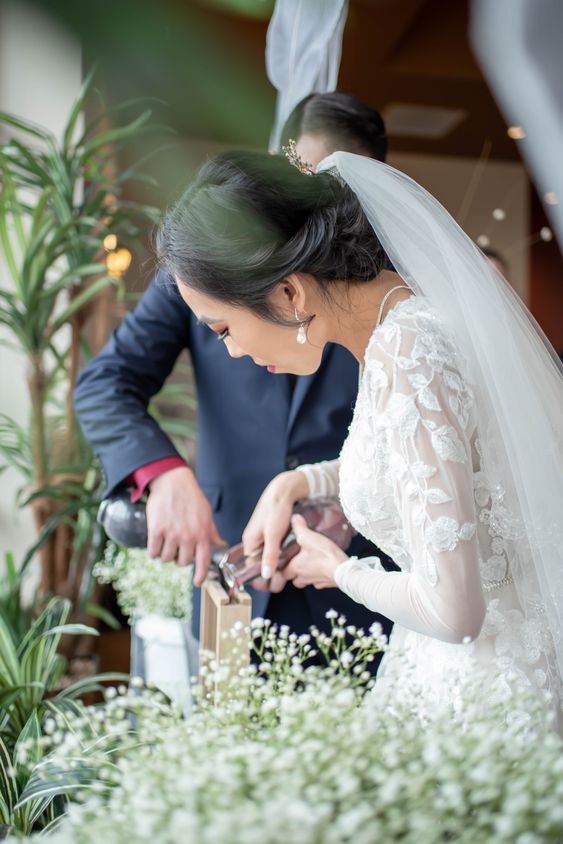 The catch is…you have to give us your contact information so we can reach you if you're chosen as a winner. No, you don't have to pay anything, or share any posts on Instagram, or promise us your firstborn — just your email will do. (Plus, we don't sell your contact information, because again, we love you!)
Now that we've gotten those pesky details out of the way, are you ready for the fun stuff? Keep scrolling to check out the brand-spanking-new list of 12 prizes for the 2021 year — just make sure you're sitting down first!
(You can also click right here to register for New Mexico's most expansive and, in our totally biased opinion, most fun wedding giveaway for engaged couples!)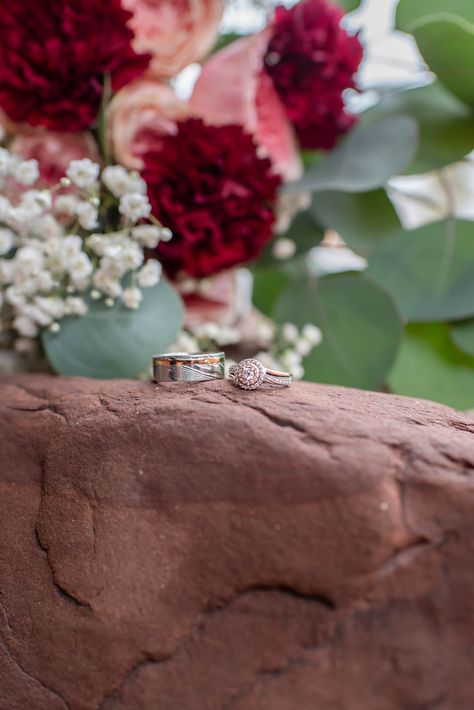 12 MONTHS OF GIVEAWAYS
1. Complimentary one hour engagement session – valued at $700, courtesy of Clay Benedict Photography.
2. Two Intimacy Coaching sessions and Bedroom Kandi Luxury Intimate Products Basket – valued at $302, courtesy of Sexually Mindful.
3. A complimentary 30 minute couples or engagement shoot – valued at $350, courtesy of Nicole Sarah Photography.
4. Bridal Trial, Bridal Makeup (including lashes and airbrush makeup), and Bridal Hair – valued at $340, courtesy of Bombshell Hair & Makeup by Gina.
5. A complimentary elopement package (2 hours of coverage) – valued at $700, courtesy of T.Rayne Photography.
6. Ten complimentary table linen runners – valued at $300, courtesy of Simply Decor Tents & Events.
7. Three complimentary two hour Q&A Consultations – valued at $300, courtesy of Less Stress Wedding LLC.
8. 100 personalized 2 pack shower steamer favors – valued at $300, courtesy of K and C Naturals.
9. Complimentary Wedding Budget consultation, questionnaire, and creation – valued at $450, courtesy of Lace & Bow Bridal LLC.
10. Complimentary one hour engagement session – valued at $300, courtesy of Miller Media.
11. A complimentary Kickstarter Meeting, including wedding planning guidance – valued at $400,courtesy of Right as Rayne Events.
12. A complimentary day of wellness for two – valued at $335, courtesy of The Remedy Day Spa.
CLICK HERE TO REGISTER FOR THE 12 MONTHS OF GIVEAWAYS!