While the rest of the world is hunkering down for our additional 6 weeks of winter — thanks Punxsutawney Phil! — us wedding lovers know that the summer season will be on us in the blink of an eye. Bye-bye snow and shivers; welcome back sunshine and shimmers!
It might still be a little early to pull out your bikinis and such, but if you're currently making strides with your summer wedding planning, then you're right on track!
Although, let's be honest, wedding planning in 2021 poses a very unique set of challenges. Even if you're on top of your guest list and decor, and have booked every local wedding professional you'll need, it's hard to feel assured when the rest of the world feels so precarious.
Enter: Lace & Bow Bridal, one of New Mexico's most-loved premier wedding planning agencies.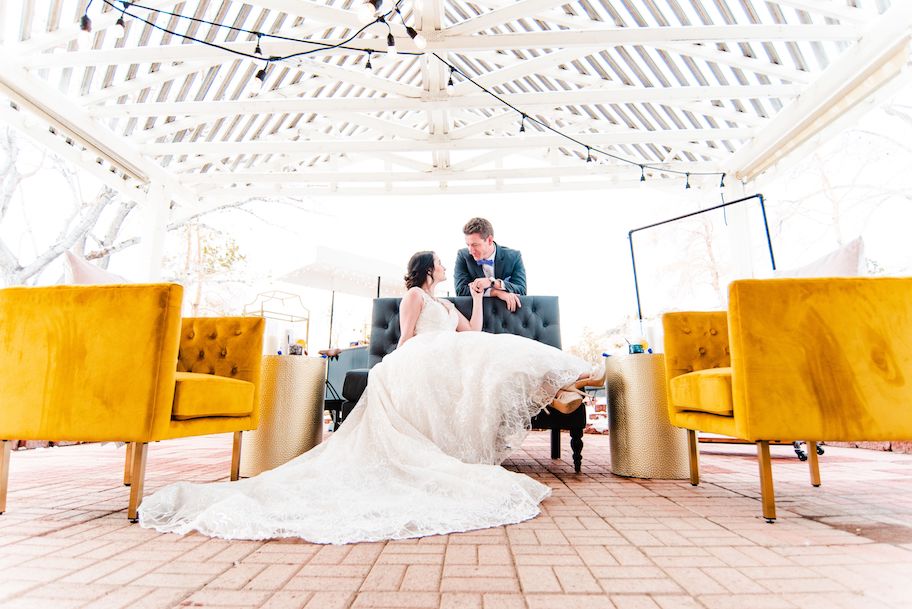 Having been established in 2020, Lace & Bow's team of creative and detail-oriented wedding planners are used to dealing with the unexpected. Which, yes, is extraordinarily helpful if you're trying to plan a wedding during a global pandemic, but it's also extraordinarily helpful if you're planning a wedding period.
Trust us, even the most dutiful and prepared engaged couples should leave a little room for humor and flexibility to handle whatever comes your way day-of. Or, your other option is, of course, to hire an experienced and coolheaded wedding planner to deal with all that day-of stuff on your behalf!
That's why we here at Wedding Collective New Mexico love our wedding planners and advocate for them so much. Beyond all extravagance that comes when you have a professional to execute the fine details and grand flourishes of your day, having a wedding planner like Lace & Bow just makes you feel more secure, even if the world around you really is precarious.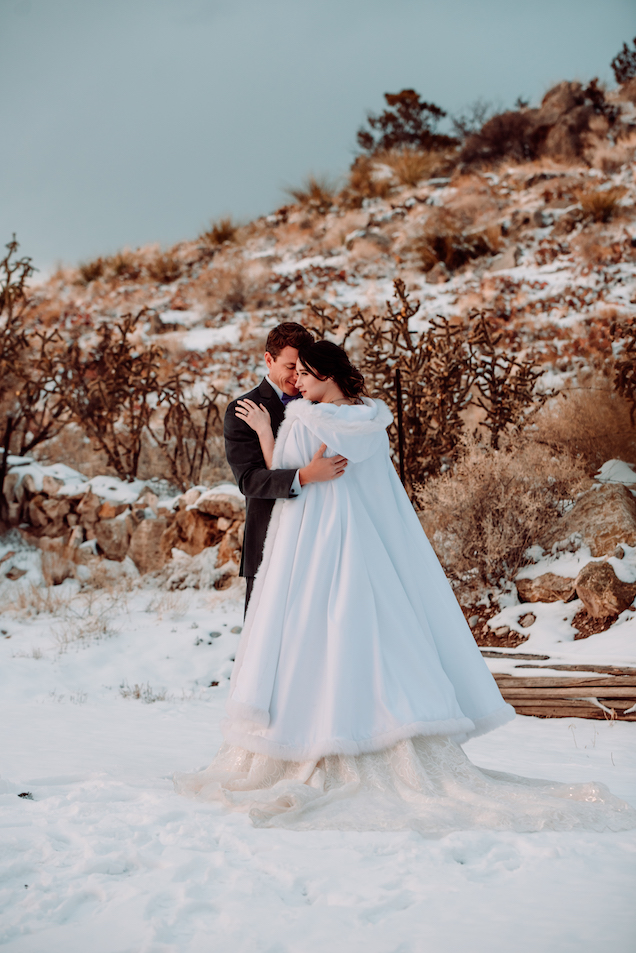 It boils down to this: when you hire a wedding planner you trust and connect with, you have another person on your team. You don't have to do it all yourself, and you can actually sit back and enjoy your own celebration of love. If this pandemic has taught us anything, it's that all along, we have all needed more people on our team, more support for our creative visions, and more time to enjoy our celebrations.
So if you're engaged and feeling fretful about how you'll be able to have the wedding of your dreams in our current world — fret no more. We'll leave you with this sweet testimonial from a local Lace & Bow bride, just in case our obvious love for their team makes us seem biased.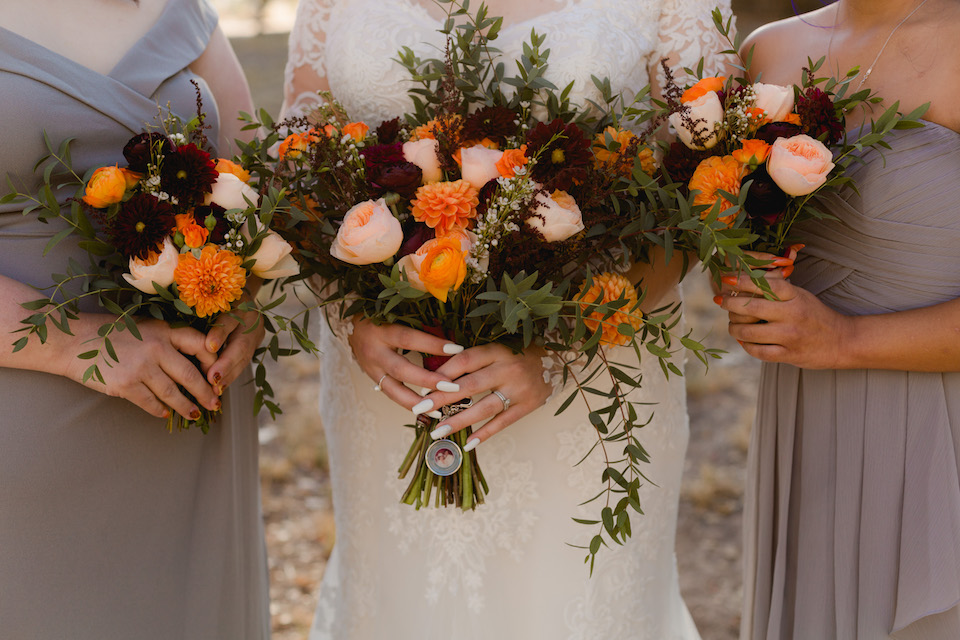 Despite a lot of unexpected changes because of COVID-19, [Taylor] coordinated our vendors, managed the day-of schedule, ensured all the decorations were ready to go ahead of time, and made sure we had timely setup and tear down. She was a godsend during photos as she laid out the dress after each location change, ran back and forth to get items we forgot, and was our advocate to make sure our day was captured exactly how we wanted. Taylor is a delight to be around and she made our wedding feel effortless.

Caitlin, local bride