If you are new to Wedding Collective, you're probably wondering, "what is this all about?" Well, you've come to the right blog post because we're going to fill you in on everything + give you an inside look at the next issue of our magazine. Keep reading to learn about how Wedding Collective can help you get connected with your local wedding community!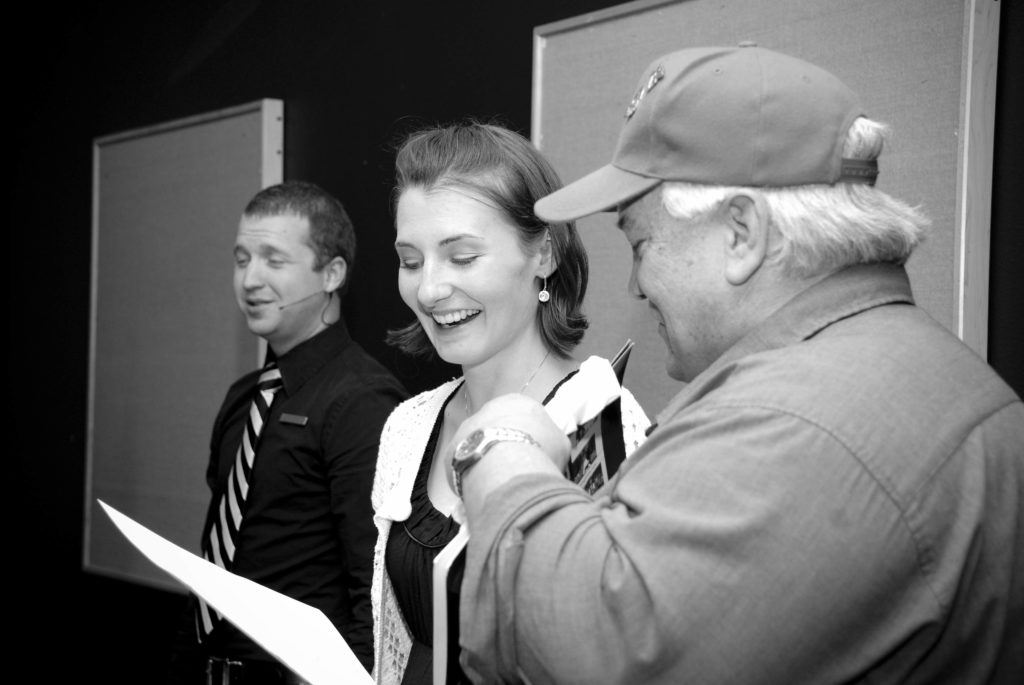 In 2003, our lovely Shauna Pointer took over Perfect Wedding Guide New Mexico. After many years of success, we were overcome with the desire to branch out and grow. The Wedding Collective re-launched with a renewed vision to better serve the wedding community throughout all of New Mexico.
Our vision and the ultimate goal are to provide local couples like you with wedding planning inspiration and resources to ensure that the gorgeous wedding you have always dreamed of comes to life – with the help of our local wedding vendors, of course.
If you want to know more, you can watch this video from our founder about the history + future of Wedding Collective.
Wedding Collective New Mexico is a collection of wedding creatives local to New Mexico featured in our print magazine, social media, website, wedding shows, and blog. We strive to know our vendors well, create diversity in the resources we share, and ultimately help you find the perfect collaboration of experts for a customized wedding.
Through the Wedding Collective, we are proud to connect our vendors and engaged couples from all over New Mexico, including, but not limited to, Albuquerque, Santa Fe, Taos, Ruidoso, and Las Cruces. Rest assured, these local vendors have been time-tested and offer a variety of services, price ranges, personality, and style to help you create a personalized wedding experience your guests won't ever forget.
It might be easier to describe us as "a group of wedding-obsessed gals that love love + fun" because really, that's what we're all about! However, it might be nice to put faces to the names for some of you, so we will do just that.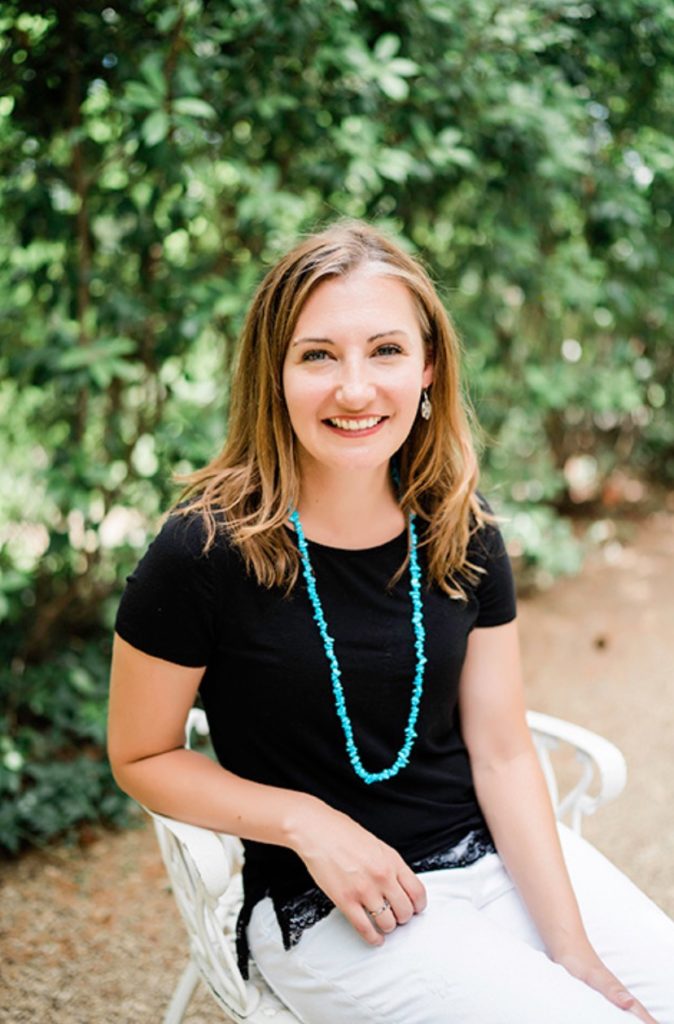 Shauna Pointer
CEO/FOUNDER
mom boss, dreamer, board-game lover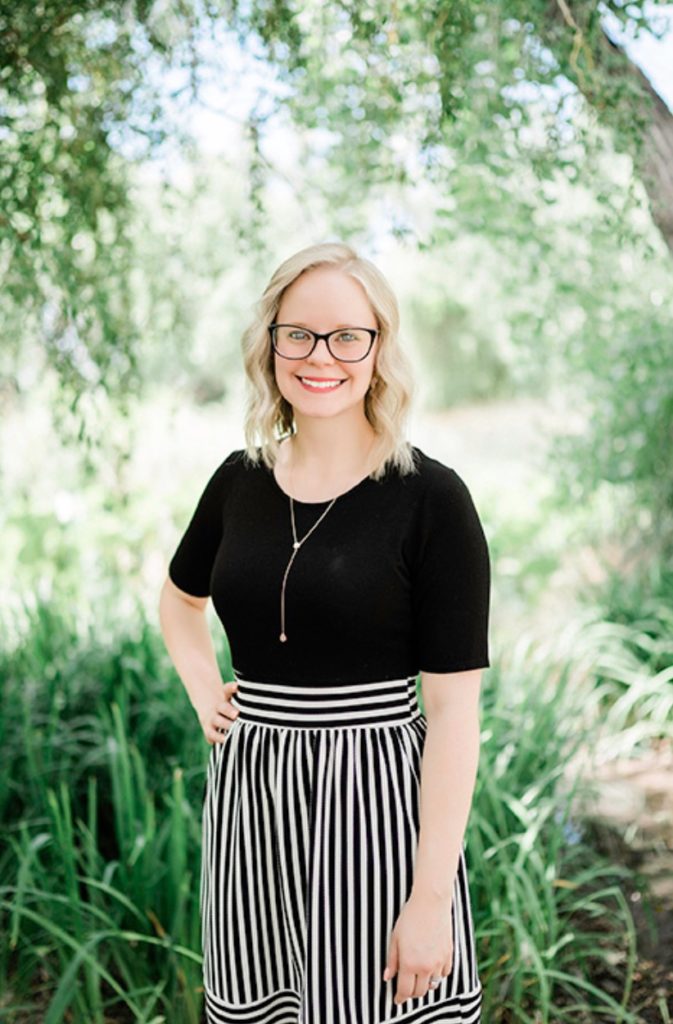 Jenna Wagner
CREATIVE DIRECTOR
detail-oriented, crafty, fur-baby mama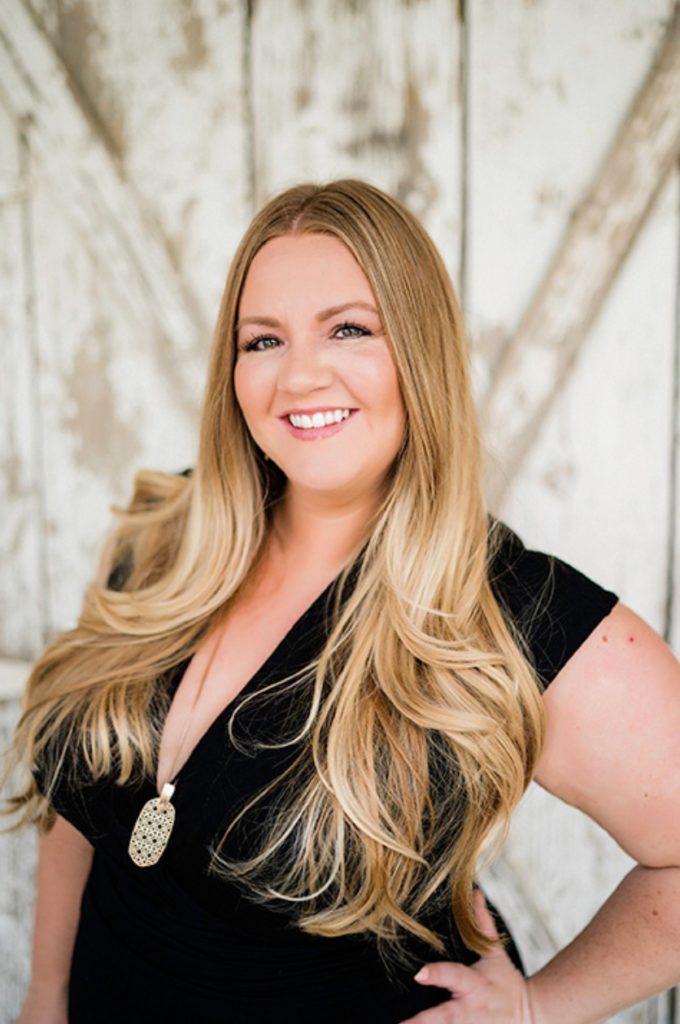 Jennifer Gallegos
SOCIAL MEDIA MAVEN
supermom, dessert diva, beach bum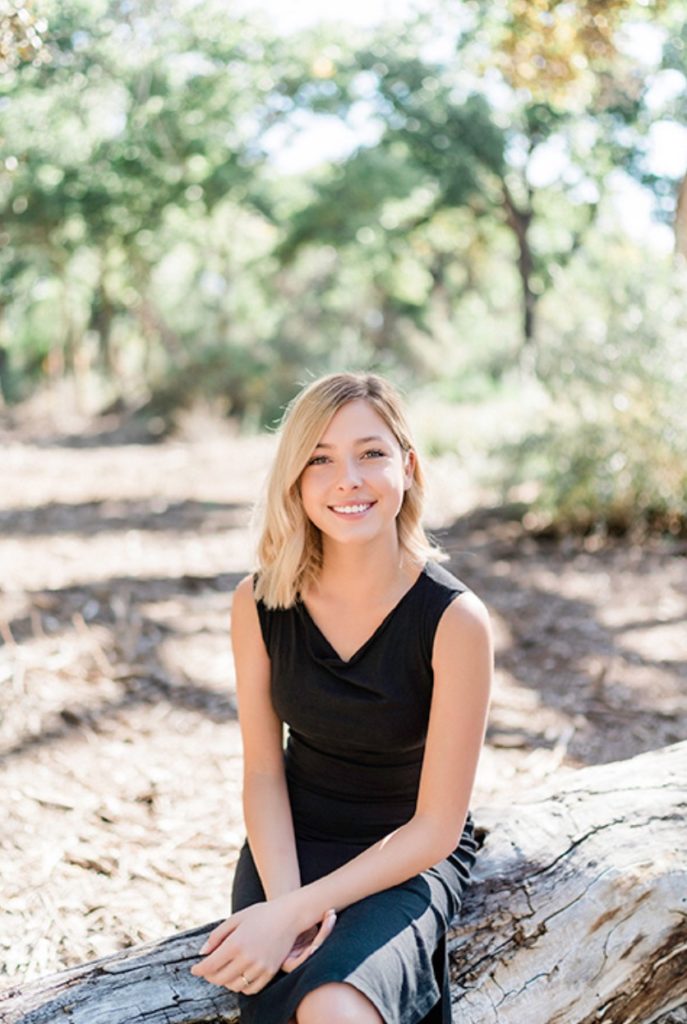 Kayleigh Maes
CONTENT WRITER
storyteller, snack enthusiast, sci-fi nerd
Headshots by Carissa + Ben Photography
Our fresh + comprehensive online platform is the ideal place for local couples to research and connect with their favorite wedding vendors. With 21 categories to choose from, there are so many local vendors profiles equipped with photos, descriptions, amenities, FAQs, reviews, and so much more. We also have lots of other exciting pages to visit as well, like our Inspiration Page that showcases some amazing Real + Styled weddings from around the state.
You may have seen our adorable little, purse-sized wedding planning guide at your favorite coffee shop in town, but never got the chance to pick it up and look through the pages. Inside of our sweet little mag, you can find all of New Mexico's top wedding venues, planners, floral designers, photographers, and more. Between these pages, you can also find inspiration from Real and Styled wedding shoots brought to life by local creatives, engagement and marriage announcements, special features, planning tips, and beyond!
The guide is available at 525 distribution locations throughout New Mexico. You can snag a copy at these locations or order a copy straight to your doorstep here!
Here's an inside look at the Fall/Winter 2020 issue of the mag!