When I hear music, I fear no danger. I am invulnerable. I see no foe. I am related to the earliest times, and to the latest.

Henry David Thoreau
By now we all know that 2020 has been one wild ride, but for wedding professionals + engaged couples alike, it's been nothing short of an upside-down, loopy-looped, roller coaster. Because we know how tough these days can be on everyone, we work extra hard to ensure that you know that you are loved and heard. Although we are always finding ways to raise the spirits of engaged couples like you, we have a mission to do the exact same for local wedding professionals. Guess what? You can help with that while planning your amazing wedding at the same time!
One particular group of wedding pros has been hit pretty hard due to the global pandemic — the entertainment industry. We all know them and love them, those beloved movers + shakers with a gift for making your wedding day unforgettable. When we have wedding shows and events, emcees like Brad of King Mobile Music stand front and center making sure that our guests are laughing, dancing, and having a good time.
Now that large events are to be postponed and dancing with every single one of your sweet guests is still out on the horizon, these music and entertainment experts have been left in the dust. However, that doesn't mean you can't start booking them for your micro-weddings + future large weddings. They haven't gone anywhere and they sure as heck would love to get to know you while they have this downtime.
Want to get connected with some of our most trusted + talented entertainment makers? Here is your guide below:
KING MOBILE MUSIC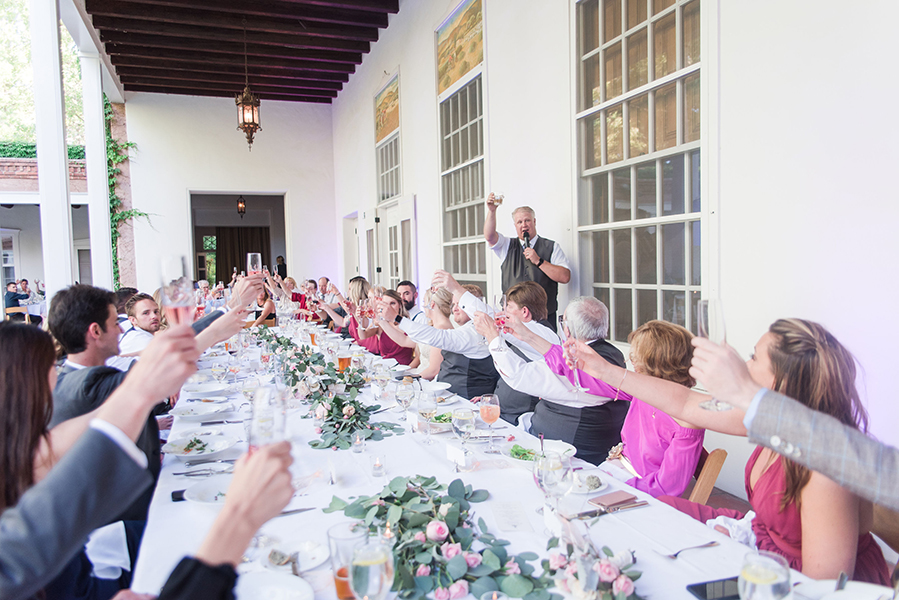 CUTMASTER MUSIC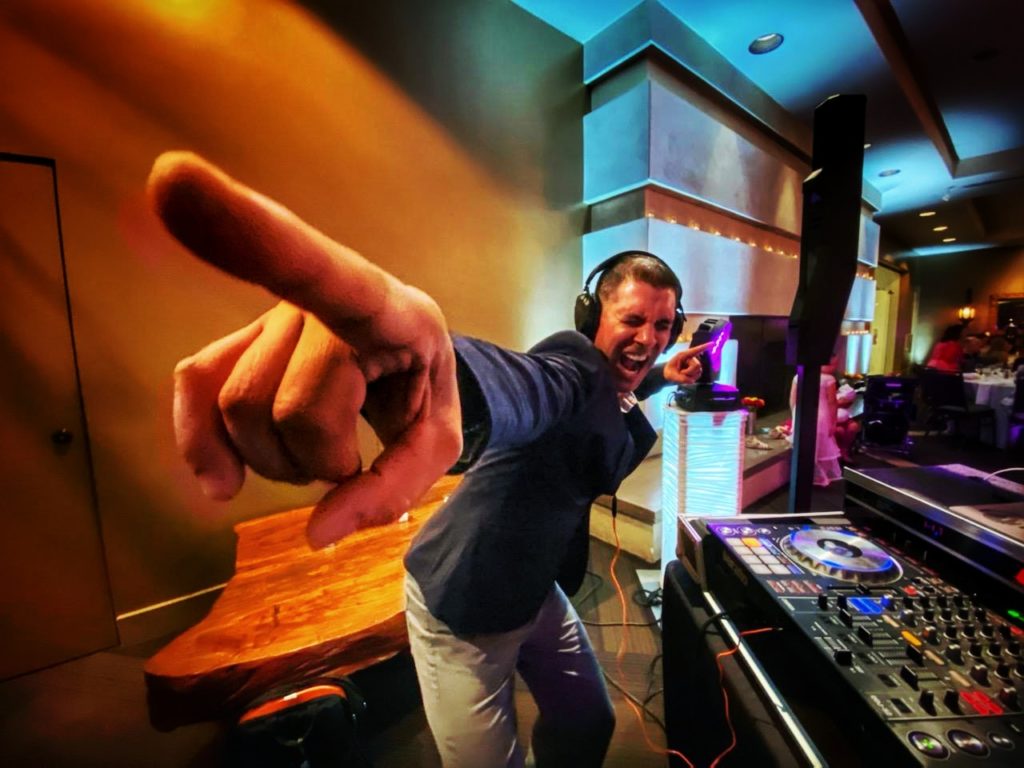 GOOD TIMES DJ SERVICE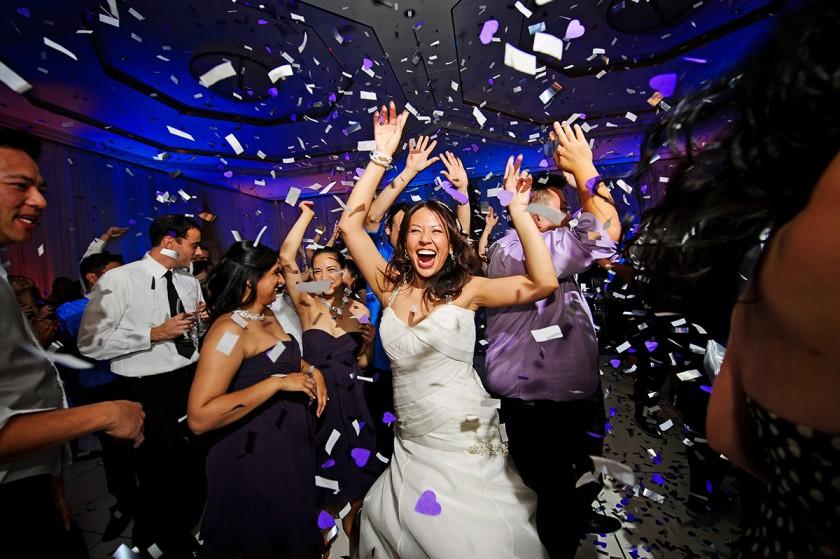 COMPLETE WEDDINGS + EVENTS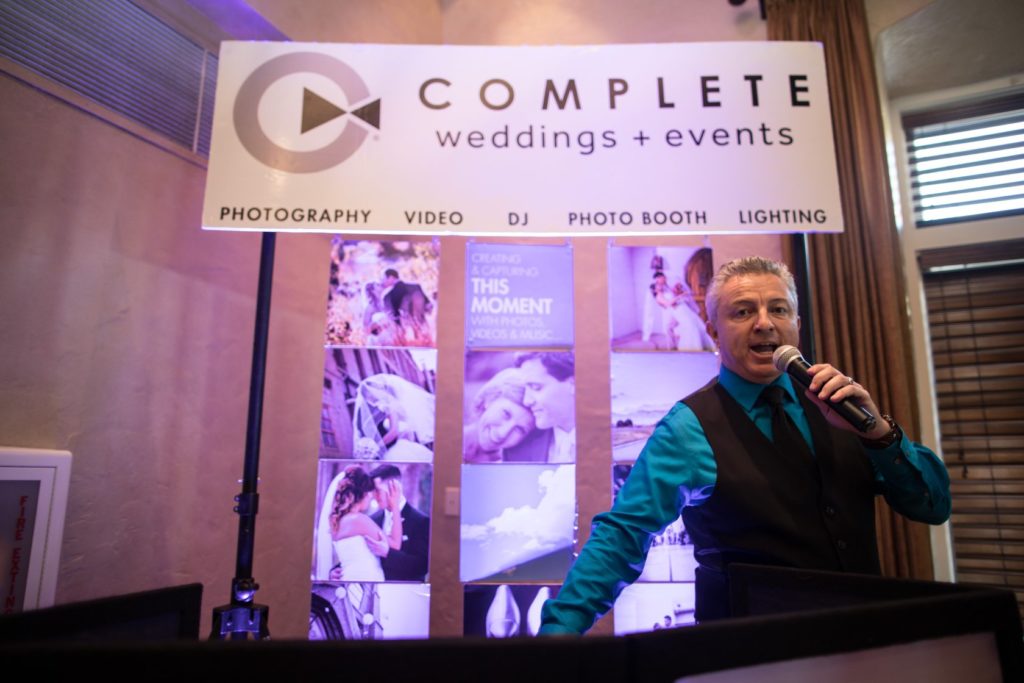 MIXX THE BEAT PRODUCTIONS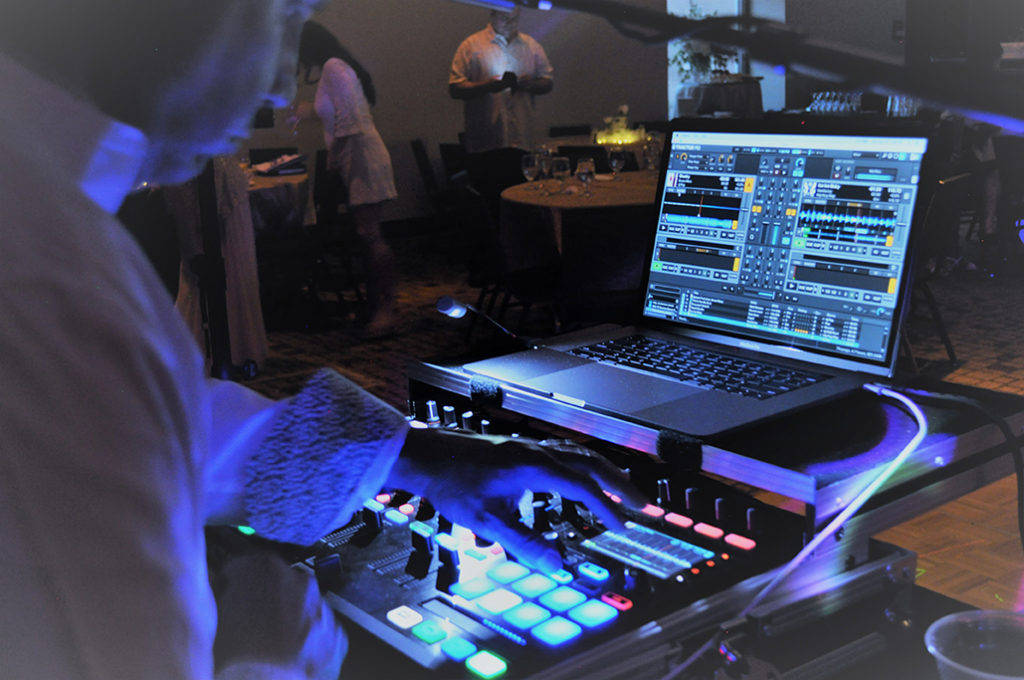 Guitarist Extrordinaire