"Life without love, is no life at all." – Leonardo da Vinci
With springtime so gracefully happening all around us, vibrant colors and incredible new beginnings steal the show. It is no wonder local couples choose this time of year to have their jaw-dropping New Mexico weddings. Since we're now learning to live with these unexpected changes, couples must reschedule their weddings. We want you to know that it's 100% okay to be sad, and maybe even really angry, since you've been preparing for this moment your whole life. Good news, though! You now have plenty of time to get back to the drawing board, without any distractions, and get inspired.
We've said it before and we will say it again – one of our favorite ways to get inspiration for weddings is local styled shoots. New Mexico wedding vendors from all over the bring their talents together to create something magical. Our lovely Coryn Kiefer Photography wanted to bring her vision for timeless romance to life, so she did just that through incredible colors, textures, and scenery.
The models are wearing a modern take on wedding attire – a pantsuit for the bride and a mismatched suit for the groom. While these elements of fashion are unconventional, they compliment each other and are a perfect match for the ornate decor that surrounds them. The decor + florals are fit for a queen. We get some serious fairytale vibes and all of our little girl dreams are coming true.
As we like to say, it's all in the details. The hand lettering, the jewelry, and the cake are all exquisite. Check out the gallery below to see how Coryn + her team brought this fairytale to life: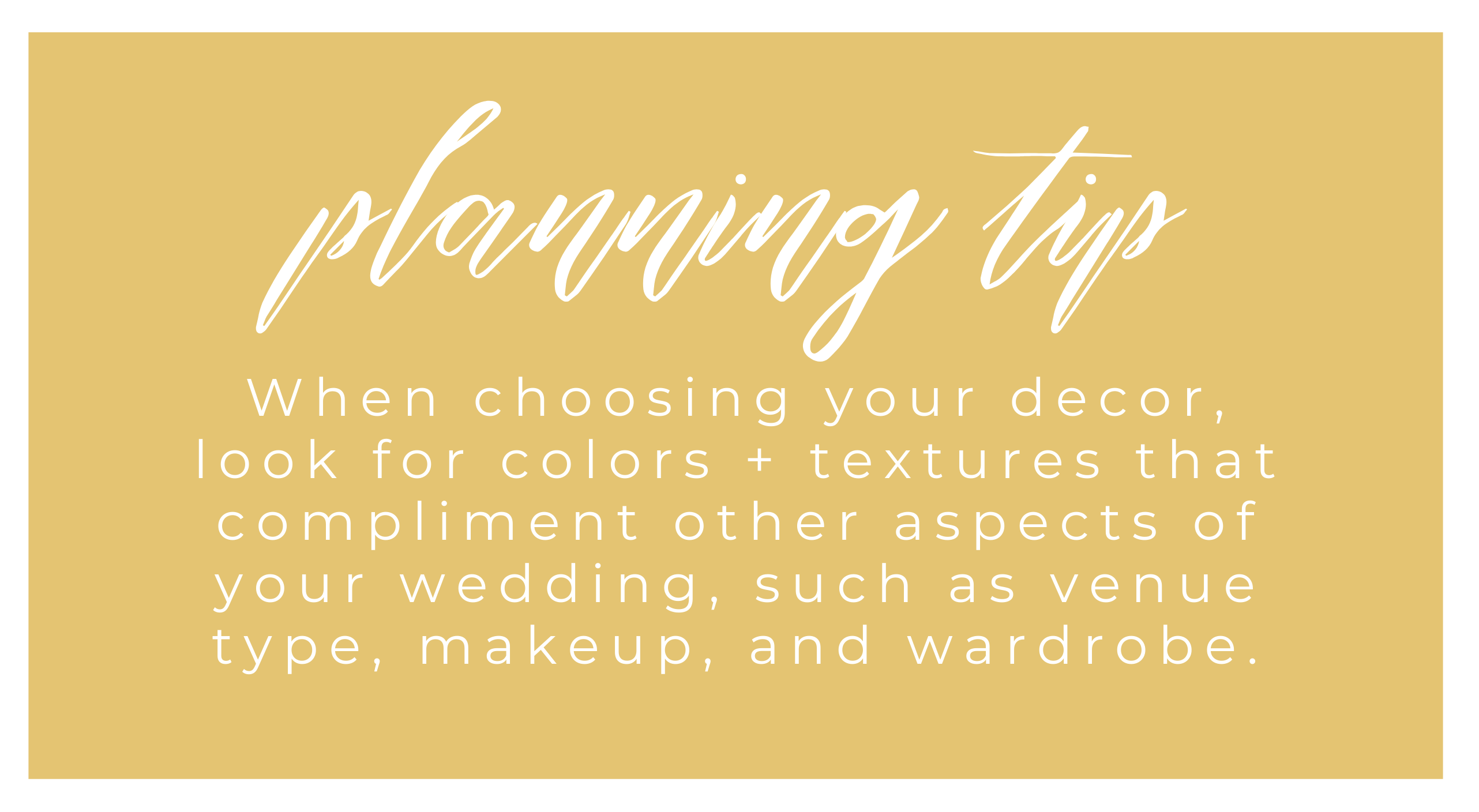 Photography + Styling: Coryn Kiefer Photography Venue: El Rey Court Decor + Rentals: Darling Details Rentals Floral: Desert Flower Co. Hair + Makeup: Genica Lee Hand Lettering: Hello Jori Cake: Honey & Salt Cake Co. Jewelry: Ooh! Aah! Jewelry Bridal Attire: Rime Arodaky Groom's Attire: J Crew Styling Assistant: Krissy Williams Models: Tessa & Deangelo