First and foremost, Happy Galentine's Day to all of you lovely ladies out there! We hope you're ready to spend this day embracing some self-care and your favorite gal pals. If you don't know what to do for your loved ones to celebrate Galentine's/Valentine's Day, keep reading because we're about to introduce you to a vendor who might just be your new go-to gift guru.
When it comes to wedding gifts, it can be hard to think of something unique that the bride and groom don't already have. Even when presented with the help of a gift registry, sometimes a new toaster oven just doesn't seem to say how much you love them as a couple. We get it, you want something exciting that they will receive graciously and want to display with pride. How about something engraved with love? Enter The Recognition Place, a locally owned and operated engraving shop and a new member of Perfect Wedding Guide!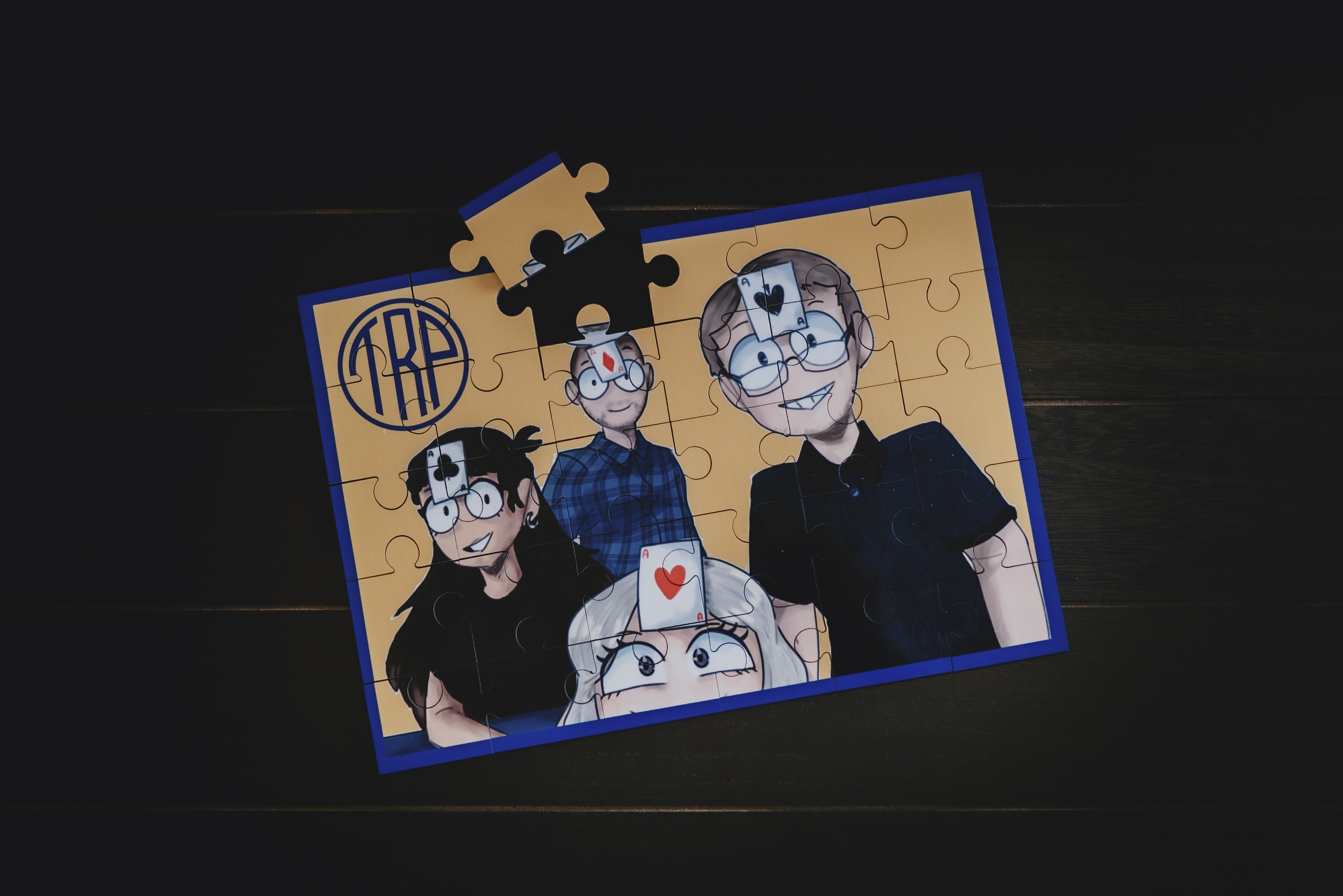 The Recognition Place, also known as TRP, is a one-of-a-kind shop where you can personalize just about anything, from groomsmen gifts like lighters and flasks, to cake servers and knives. When you walk through the door, you will be greeted by a small team of knowledgable professionals who will give you their undivided attention in order to create a high-quality gift. Jason and Thomas, the owners of the shop, have been working in the engraving and awards business for 15 years, so they know their stuff. If anyone understands how important your wedding gifts are, it's them.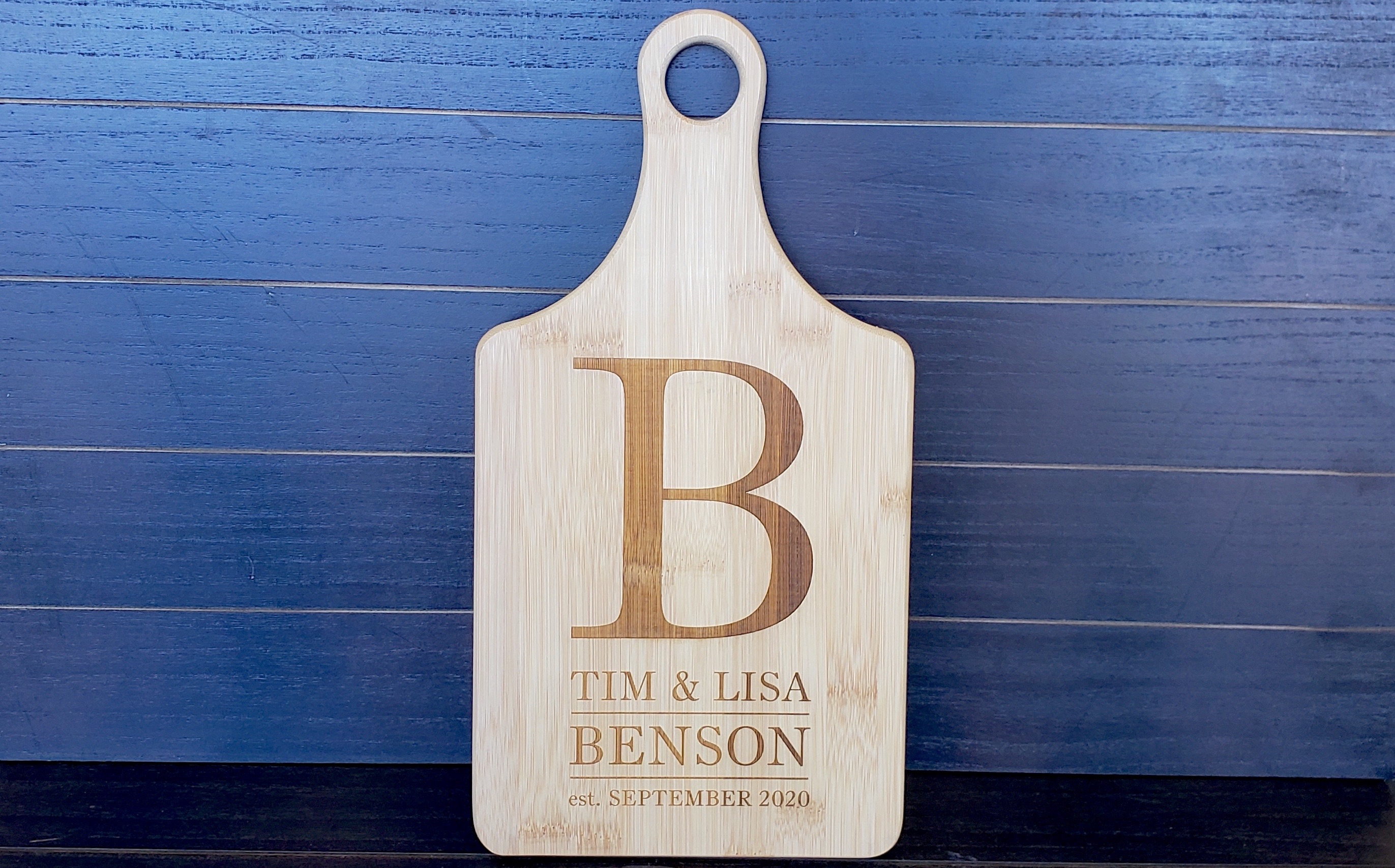 Not only do they provide items to be engraved, but they can also engrave most items that you bring into the store, if the material permits, of course. Jason and Thomas are already ready to help you find an awesome gift, or even decor for the wedding, because they've given us a list of ideas just for you:
For the wedding | champagne flutes, knife + server set, picture frame, photo album, guest book + pen, lock + key, wood cake topper cutouts, USB drives, wooden hangers, and more
For the couple | cutting board, picture frame, mugs, wine glasses, drink coasters, watches, cutlery, and more
For the bridesmaids + groomsmen | keepsake boxes, flasks, mason jars + glasses, thermos, tote bags, wine stoppers, pocket knives, money clips, bottle openers, compacts, key chains, and more
Want to get in contact? Visit them here!