Wedding planning can be a total rollercoaster ride: some moments are fun, some a little overwhelming, and others completely unpredictable! But unlike a day at an amusement park, wedding planning can take weeks, months, and sometimes even longer.
Look ya'll, its a marathon, not a sprint!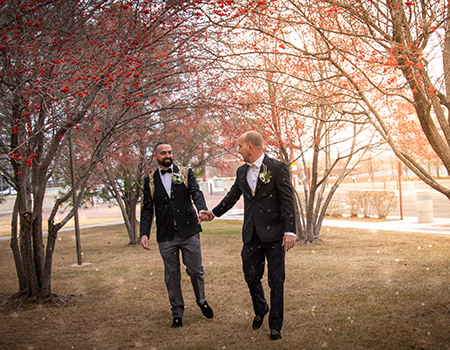 But no need to worry! Because whether you are on the ride of your life planning your wedding, or you're feeling the stress and overwhelm of getting all your wedding tasks done, our amazing team at the Wedding Collective offers a plethora of resources that can make the wedding preparation process a whole lot easier!
So, take a deep breath and rest knowing we are here to serve you with the resources you had no idea you needed to make the rest of your journey fun, exciting, and something you look forward to.
Seriously — from choosing your color palette and theme to planning your honeymoon, we have some lovely downloadable resource guides that can make wedding planning a total breeze.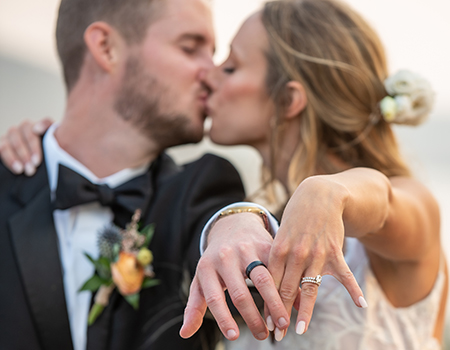 One of the most valuable resources offered by our collective is an easy-to-use directory of Colorado's best wedding professionals. We understand that finding reliable and reputable vendors can be a challenge, but the Wedding Collective has truly done the hard work for you.
We've curated a list of top-notch wedding professionals, including wedding photographers, florists, caterers, DJs, and SO much more. Each local wedding business is thoroughly vetted to ensure quality and professionalism, giving you peace of mind as you make your selections.
Amazing, right?!
Well, it gets better. We also provide a wealth of inspiration and ideas for your big day right here! And if you haven't had the pleasure of exploring our weekly blog, check it out!!! We offer SO many valuable tips and take great pride in featuring our exceptional community of wedding professionals so that our readers can get to know their future wedding vendors. Seriously, this blog is a totally free and valuable resource for our engaged couples so that they can plan a wedding that reflects their unique style and vision.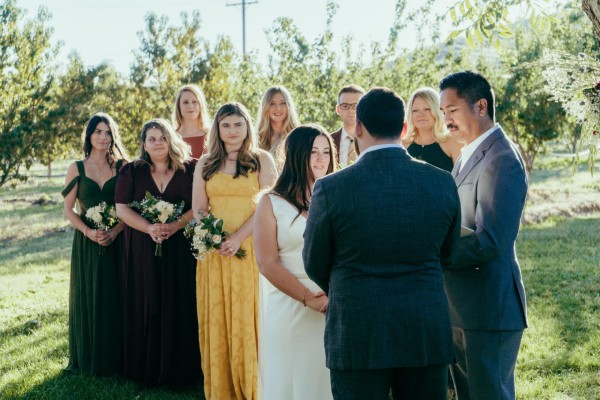 For those of you who prefer a more interactive experience, we offer virtual wedding planning tools that allow you to create a personalized wedding checklist, manage your budget and even design your own honeymoon. With these complimentary resources, you can stay organized and keep track of all the important details throughout the planning process. Keep reading to learn more!
In a lot of ways, your wedding budget dictates your planning process and how you end up making decisions. This wedding budget worksheet is EXTREMELY helpful in getting a clear layout on all the potential costs you'll need to consider as you plan your wedding. Rest assured there will be no surprise costs when you use this budget worksheet! Yay!!
Listen, folks — this resource is one you won't want to miss. It includes an easy-to-use planning checklist, a de-stress exercise (SO necessary), and a wedding vendor questionnaire. The planning checklist lays out all of the planning things you should be considering at different points in the wedding planning journey, and the wedding vendor questionnaire ensures you ask all the right questions and more!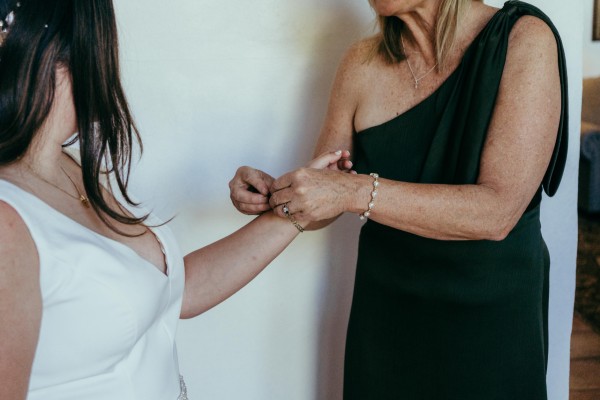 Looking for some new ideas for wedding themes and color palettes?! Our talented team has pulled together some of our favorite color combos with stunning images from local vendors for you to mix and match, gain some inspiration, and share with you team of wedding professionals. UGH, this color palette guide is truly eye candy!
Let's be honest — planning your honeymoon is maybe the most exciting part of starting life as a married couple. But that doesn't mean it can't be overwhelming! With this interactive worksheet, you can get super duper organized and have fun while you plan!