The wonderful thing about our state is that it never ceases to amaze all of those who visit – particularly those who are planning a wedding and are looking for that special place to say "I do". There is no doubt that every turn there is something exciting to be discovered, and we, your Wedding Collective team, are here to help you cultivate every element of your New Mexico wedding while you sit back, relax, and enjoy a warm cup of coffee.
It turns out that New Mexico is actually the place where history, landscape, and culture collide, which makes for the most stunning of weddings. Our fellow wedding planners picked the best spot to call their home base, and we did too. With such vast landscapes and the perfect weather year-round, the possibilities are endless. Want to plan an outdoor wedding in the winter? No problem. Want a private and beautiful spot to elope in the desert? No problem. Our wedding vendors know New Mexico and weddings like Taylor Swift knows heartbreak. Yeah, they're that good.
As a group of "love" fangirls, we pretty much obsess over anything wedding related. But when it comes to hidden gems and unique venue locations, we can't even begin to explain how thrilled we are – and we are even more thrilled that we get to share our fave spots with you. Ready to find and book your favorite hidden gem wedding venue? Keep reading below!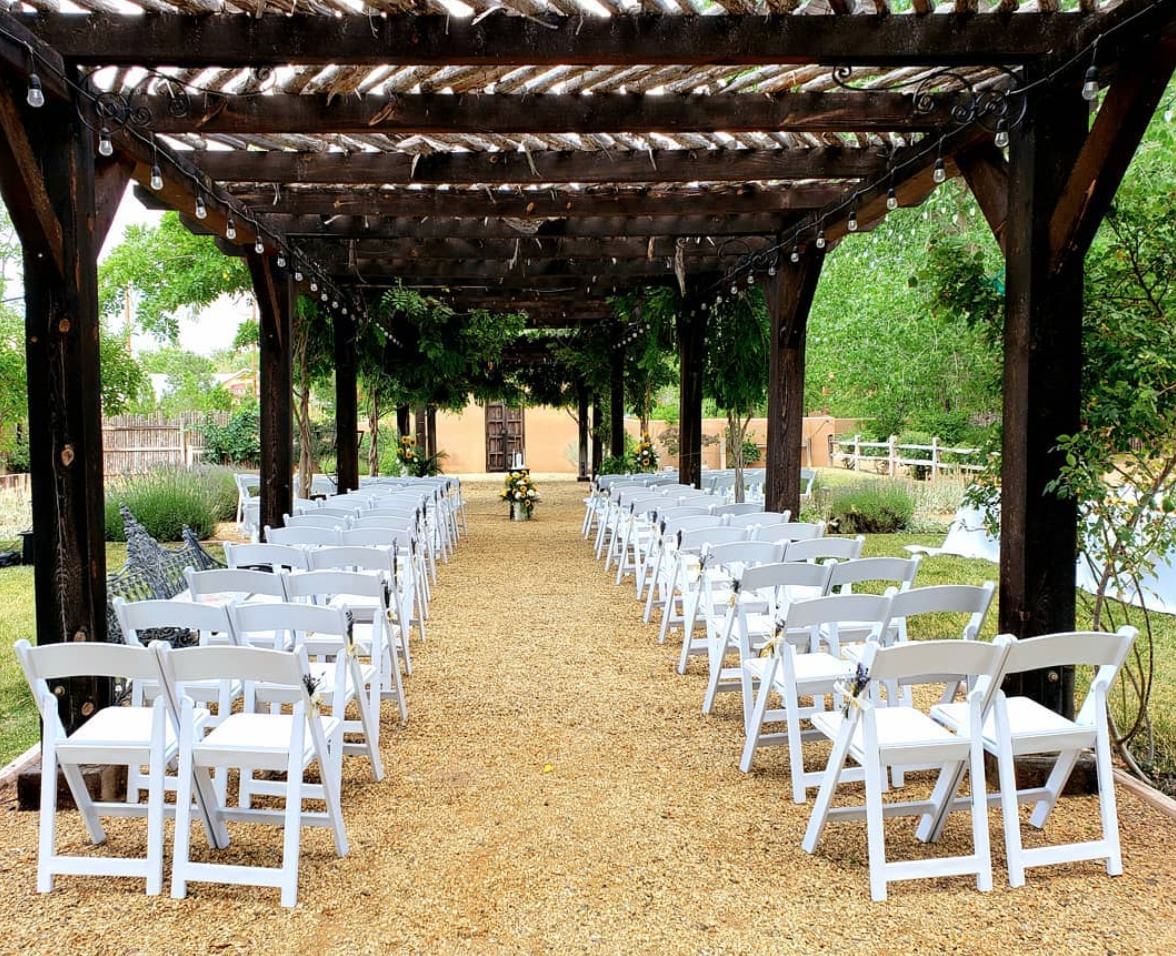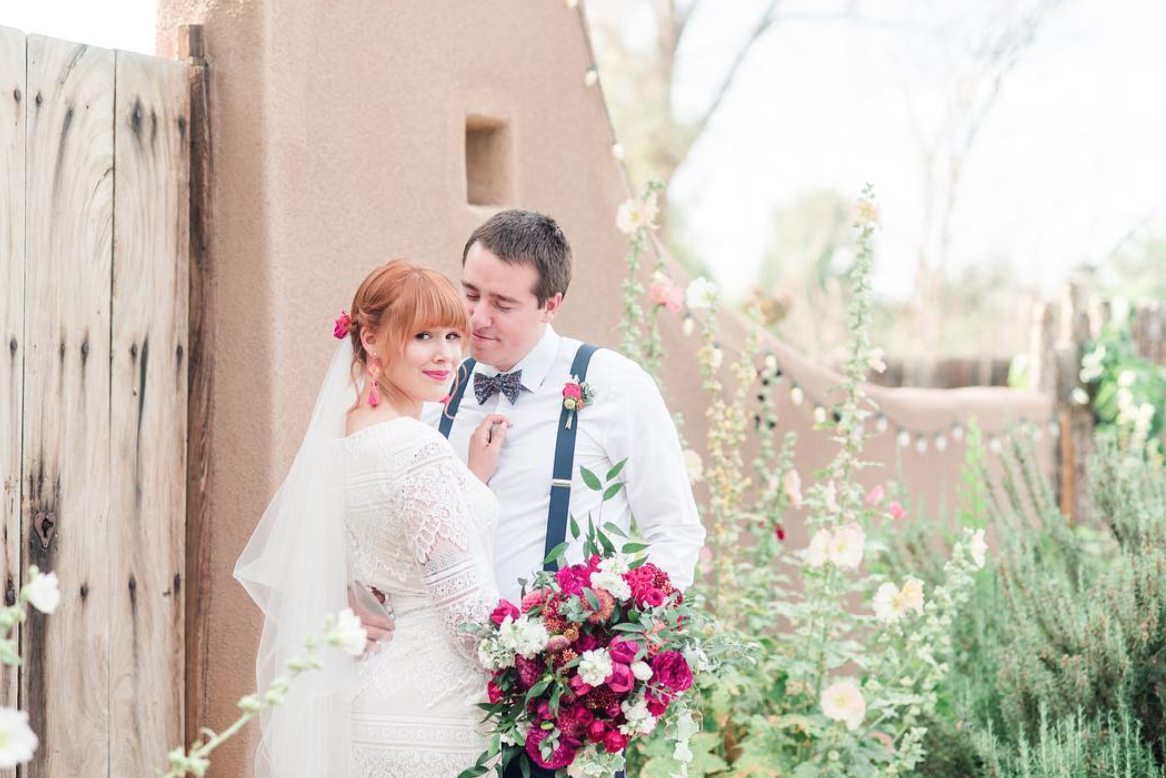 We adore this spot not only because of how picture perfect it is, but also because the space indulges all of the senses. From scenic gardens, to the smell of herbs and florals growing in the surrounding area… Everything. Is. Perfect.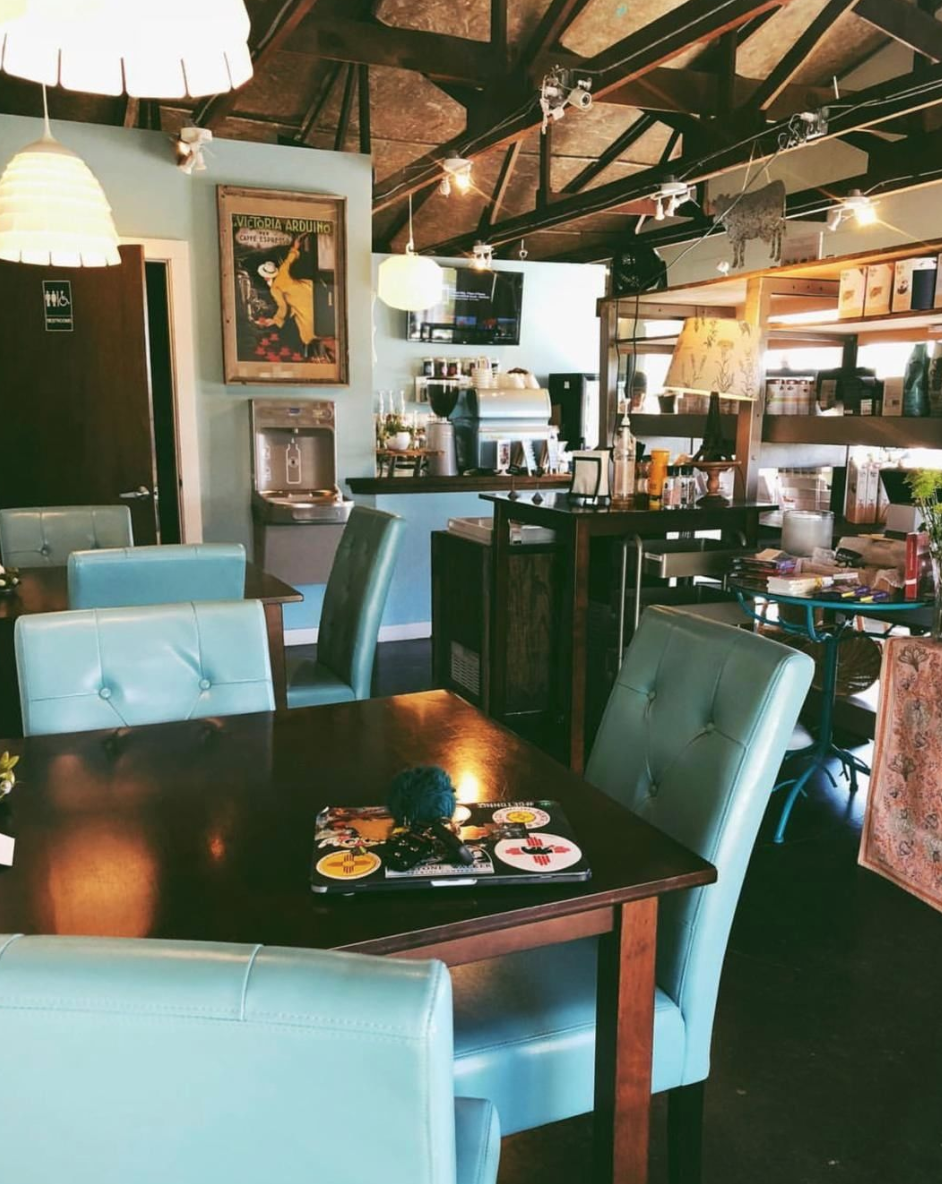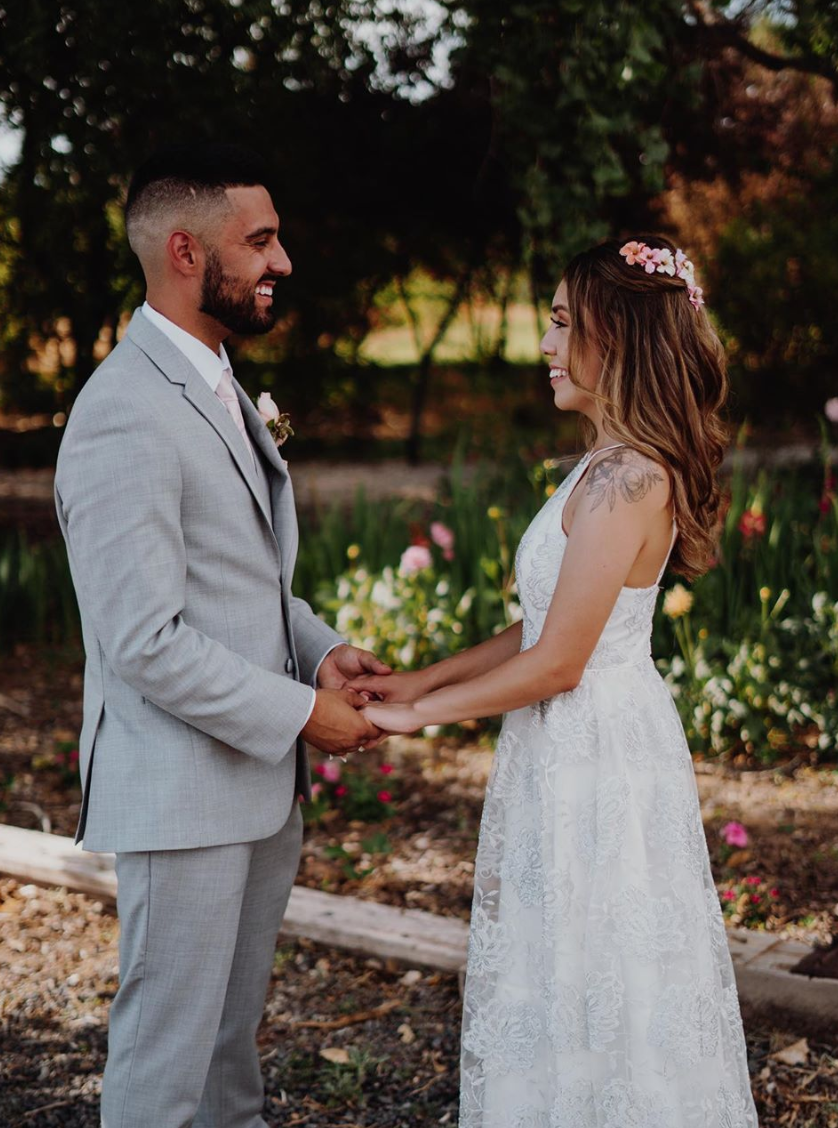 Nestled in the heart of Los Lunas, this venue takes farm-to-table to a new level. With acres of land and rustic farmhouse vibes, Europa is the most unique and charming little spot just outside of Albuquerque. There are both indoor and outdoor venue options so that you can enjoy what they have to offer year-round!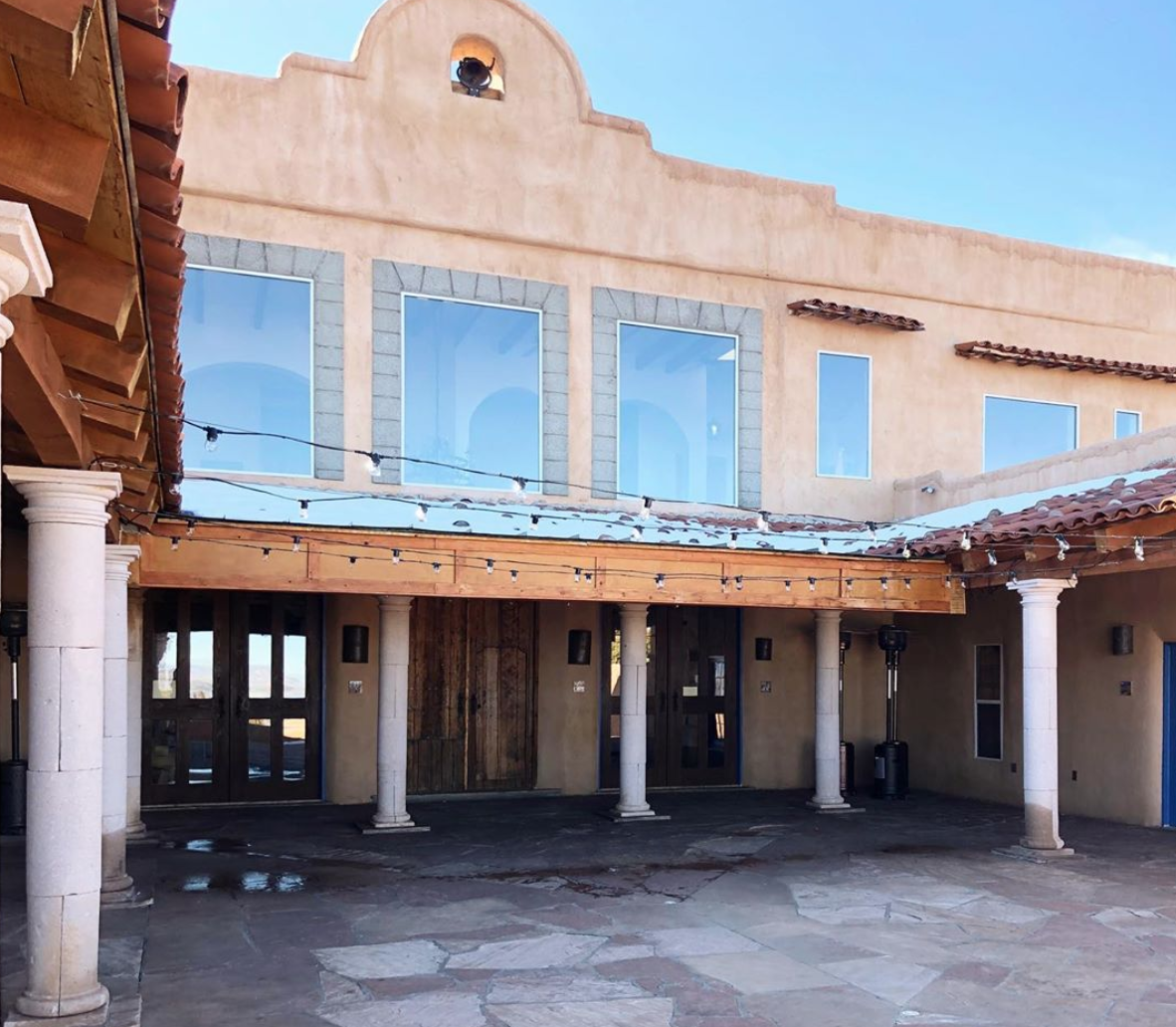 From these pictures alone, you can understand why we love this place so much. The adobe and architecture already feels like New Mexico, and to top it off, you could have the whole thing to yourself and your wedding party. You heard correctly, this romantic venue is a private estate where your wedding dreams come true.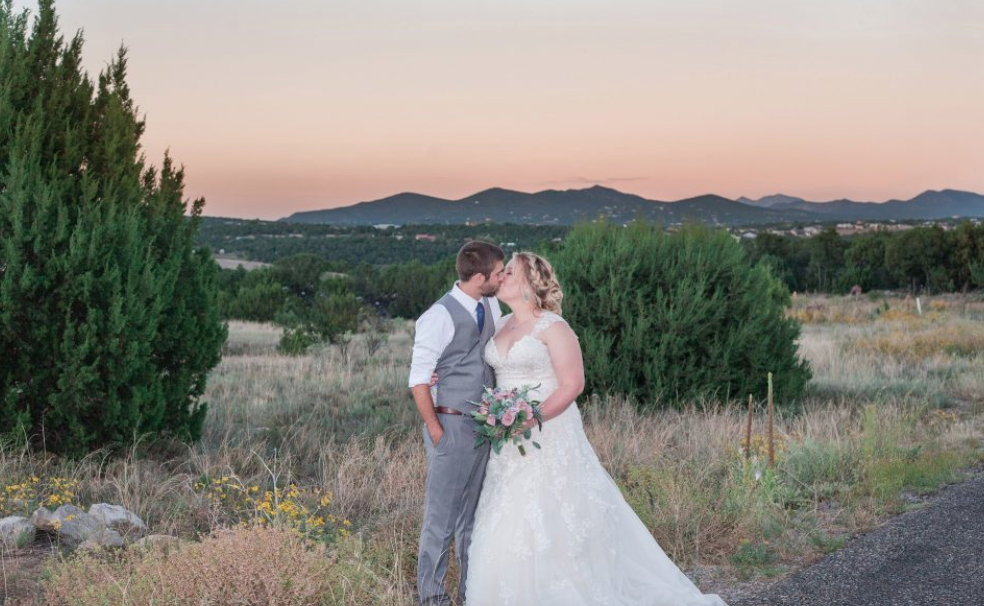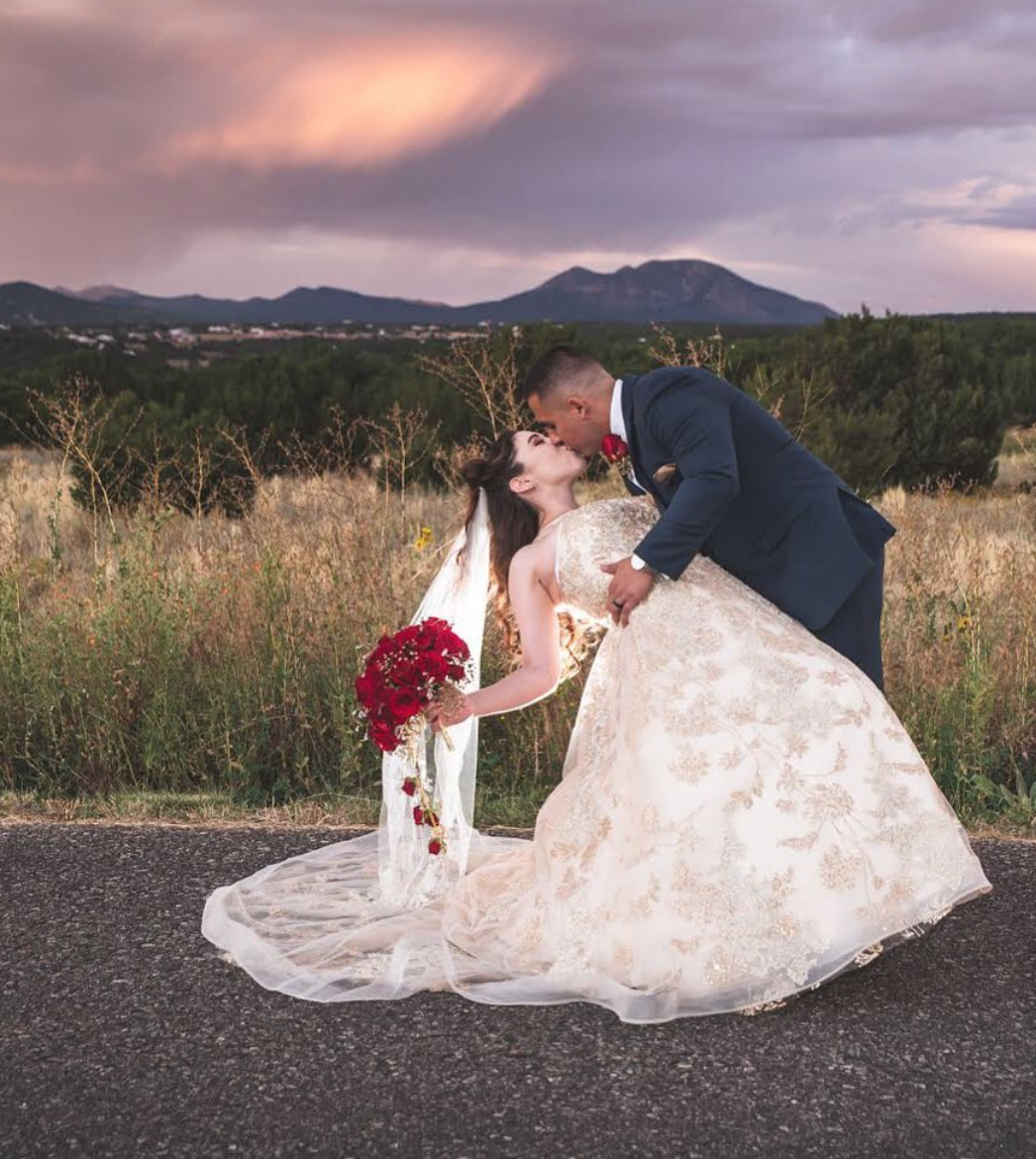 We are a little biased because we happen to love the scenery of the outdoors here in New Mexico, so of course we would try to find a little gem that showcases Mother Nature. Aside from the natural beauty of Tijeras, New Mexico, this venue also offers a wide range of services to help make your day stress-free!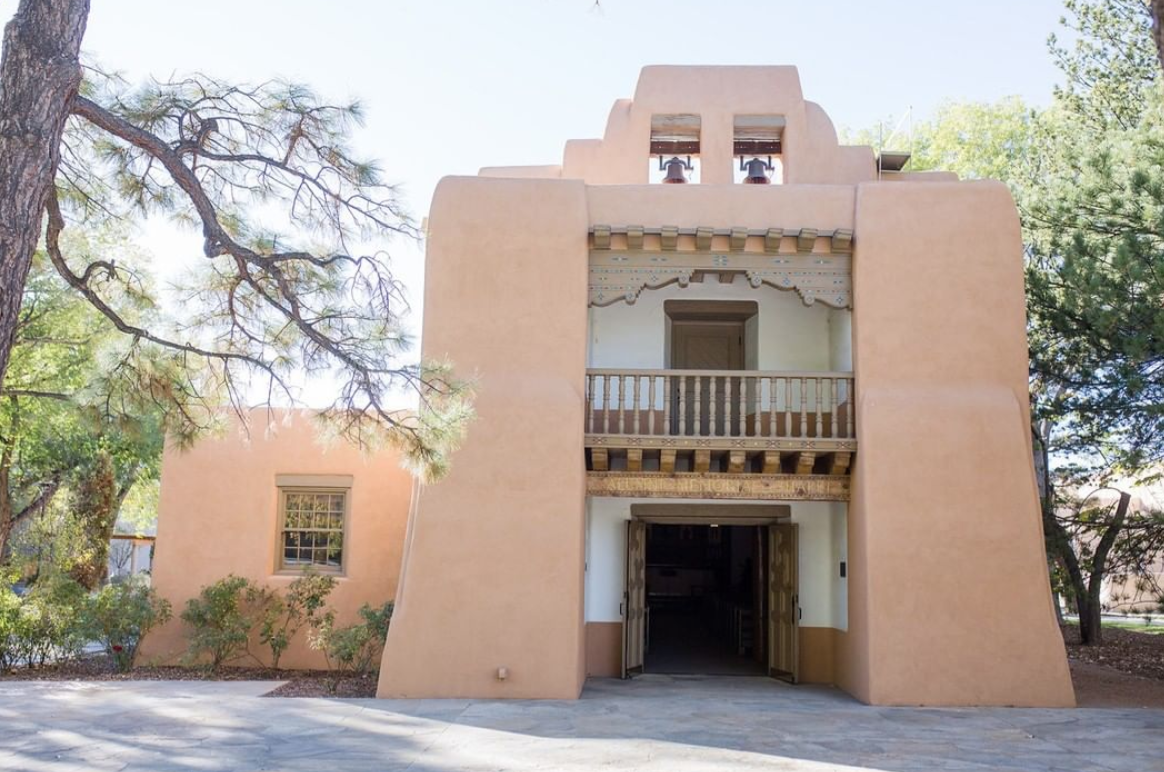 Some people might say this gem isn't really hidden, but being tucked behind trees on the University of New Mexico campus, we think it deserves a little spotlight. This beautiful chapel was built in 1962 to honor alumni who lost their lives in line of duty has become the gathering place for renewals, memorials, and weddings.