Summer in Colorado is a season that never fails to impress and captivate. With its stunning landscapes, abundant outdoor activities, and sunshiny weather, Colorado's summer is a time when locals and visitors alike eagerly embrace the great outdoors.
There is truly no shortage of outdoor activities you can enjoy on one of Colorado's sun-filled days. Whether you enjoy hiking, biking, fishing, or simply basking in the sun, summer in Colorado has something for literally everyone!
You might be wondering — what if I'm not a big outdoorsy person? What else is there for me to do in Colorado if I'm not interested in exploring the seemingly infinite hiking trails or beautiful lakes?
…
A wedding, perhaps?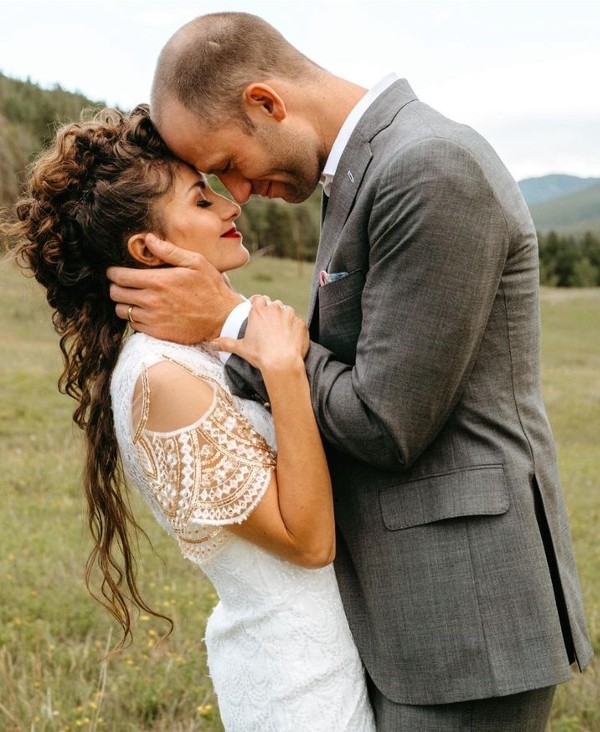 Listen, y'all — if you are planning a wedding in Colorado (and if you're thinking about it, you totally should), you must know that this mountainous state has arguably the best of the best local wedding professionals the Southwest has to offer. Plus, there are plenty of wedding venues both indoors and outdoors to choose from!
See?! Something for everyone!
And, lucky for you, Wedding Collective is proud to serve as your one stop shop for all your wedding vendor needs. From wedding catering to cake making, to wedding photography to DJs, Colorado's local wedding vendors really do it best!
So, get ready, because this week we are deep diving into the extravagant world of wedding beauty and wellness: hair, makeup, energy work (so cool, right?!), and MORE with The Talie Experience!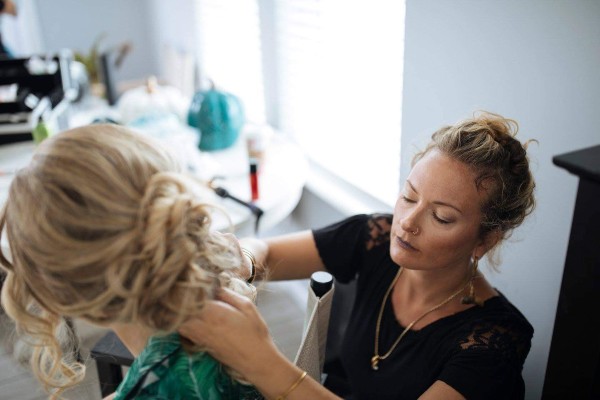 Nestled in the heart of our vibrant wedding community, The Talie Experience has quickly gained a reputation for their exceptional wedding wellness services. Talie Ayers, the creative force behind The Talie Experience, has over 18 years of experience in the cosmetology industry, and is also a yoga teacher, reiki master, and intuitive tarot card reader.
She is a highly skilled professional that possesses the technical expertise to create stunning hairstyles and flawless makeup looks for styled shoots and weddings, and also understands the importance of catering to the unique needs and desires of each individual.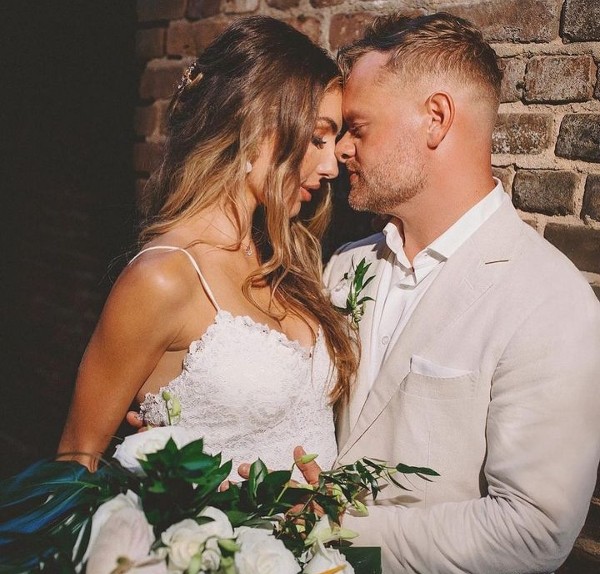 When my partner and I got married, we wanted the day to be amazing. When we hired Talie to do hair for the wedding we knew she would be amazing and she blew that expectation out of the water. Her attention to detail, creativity, and professionalism was second to none and when my partner walked down the aisle her hair was stunning. Not only was our day amazing but Talie's work really highlighted everything beautiful about my partner perfectly and even connected with the overall style of the gown and everything else she was wearing. I cannot thank Talie enough for her services or recommend her highly enough. If you are lucky enough to see her page and she is available, hire her! You wont be disappointed 🙂 – Laurie F.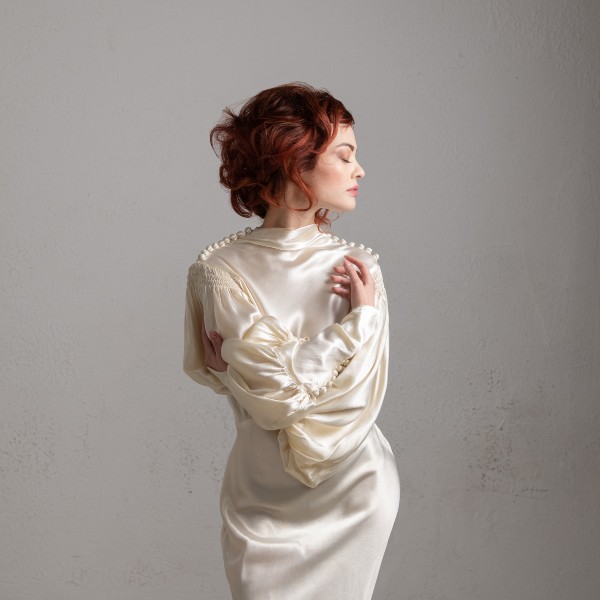 One of the key differentiating factors of The Talie Experience is their holistic approach towards wedding wellness and beauty. They recognize that beauty is not just about looking good but feeling good from within. By incorporating wellness practices into their services, they aim to create an experience that leaves clients glowing and confident, both inside and out.
Interested in incorporating wellness into your bachelorette party? The Talie Experience is the wedding professional you want to be consulting with!
Talie is not only incredibly talented, but she has a heart of gold and radiates positive energy. She did me and my bridesmaids hair and makeup perfectly for my wedding day in Key West and made my vision come to life. I highly recommend choosing Talie for any of your hair and makeup needs, you won't be disappointed! – DesiRae K.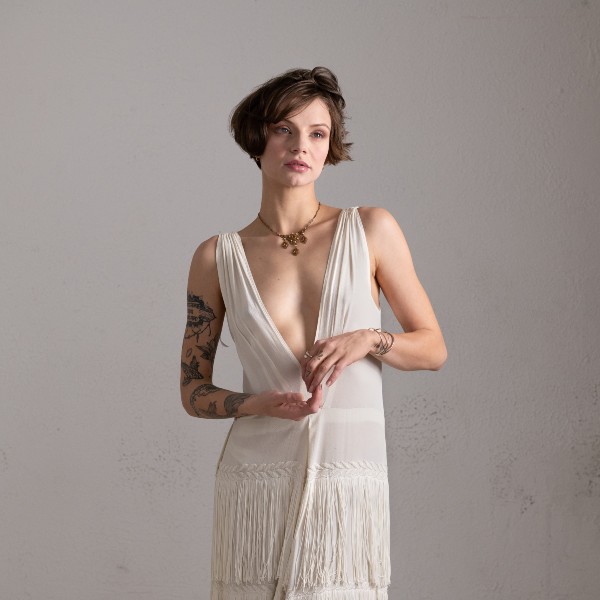 It was a joy working Talie! We met by coincidence when I was getting my hair done- I was worried because I did not have a make up artist for my wedding- Talie saved the day. We had a wonderful trial session where Talie was able to create a look I only imagined! She calmed my nerves the morning of my wedding while applying my flawless make up. Her beautiful work lasted through the ceremony, reception, and as my family, friends, husband, and I danced the night away! – Cassidy F.