Summer is a magical time of year here in Colorado, and hotter than a jalapeño on a stick! And what's hotter than a summer wedding? Absolutely nothing, honey!!
Lucky for us, Colorado is home to some of the most amazing local wedding professionals. Truly, our team here at Wedding Collective gets pretty emotional over how extraordinarily special our community of wedding experts are, and how beautifully they serve our engaged couples of Colorado.
From cake makers to photographers, these folks are the cream of the crop. So, put on your shades, grab a ice cold drink, and get ready to meet one of our beloved wedding professionals that will bring the life to your party!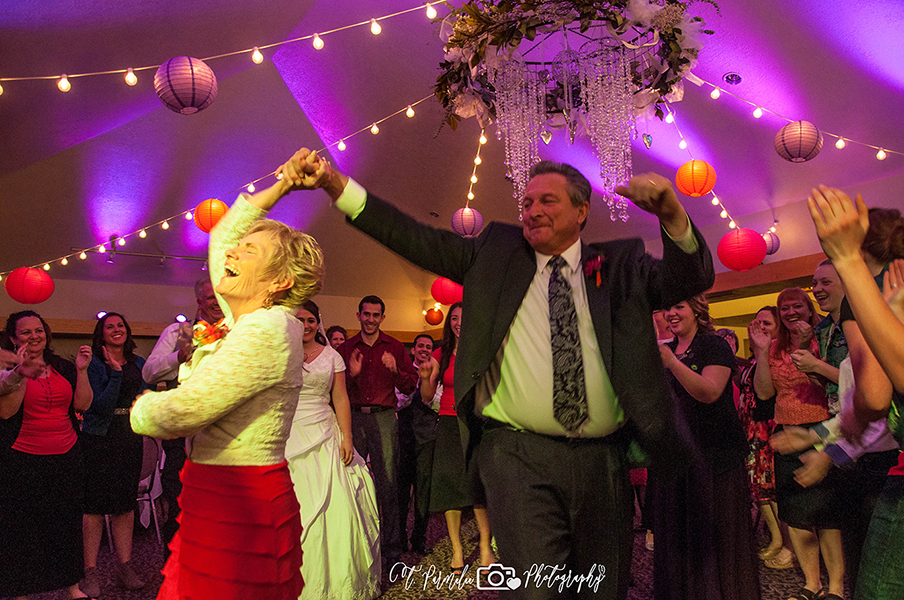 When it comes to planning your dream wedding, finding the right entertainment is key to making the night unforgettable. Whether you are looking for an 80s-music playlist with a hint of early 2000s pop funk, or some modern day hip-hop and R&B with a sprinkle of Fleetwood Mac, we have just the wedding DJ that can provide you with the musical entertainment you and your guests will remember for a lifetime: King Mobile Music!
King Mobile Music is not your average wedding DJ, folks. They know how to read the crowd and create a playlist that fits your unique style and tastes, and make sure that EVERYONE is having fun. Listen, their services always include two DJs — one to play the hottest music, and the other to interact with the crowd and serve fun energy. Does it get any better than that?!
Actually, it does!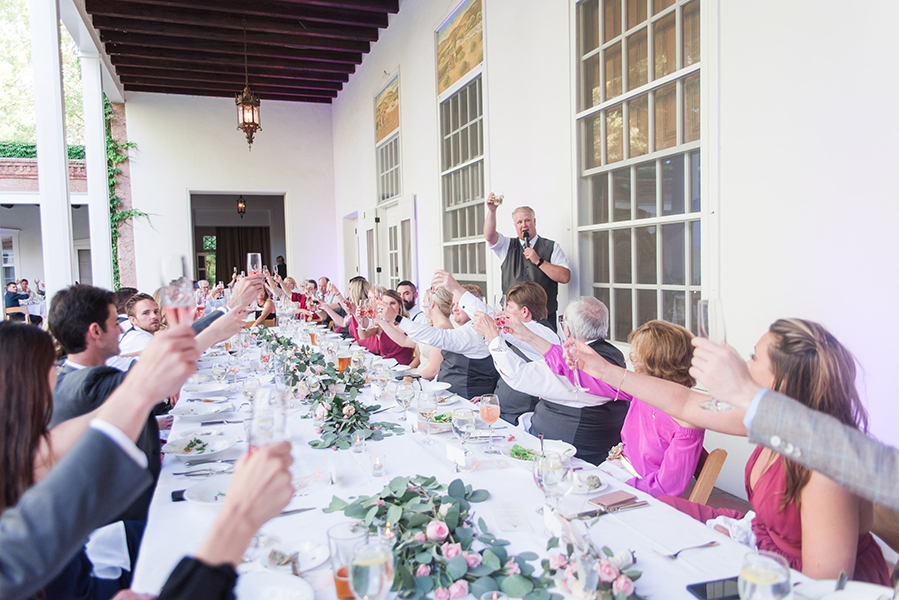 King Mobile Music's state-of-the-art equipment and impressive lighting set-up will transform your wedding venue into a party paradise. They use top-quality sound systems to ensure crystal-clear sound, and their lighting creates the perfect atmosphere for you first dance, speeches, and — of course — partying the night away!
Not only do they provide the best music for your wedding reception, they also are there to guide you through the planning process. King Mobile Music helps you create a timeline and selects the right songs for your special moments. Their team is dedicated to making sure your wedding reception is perfect, and they go above and beyond to make sure everything runs smoothly.
Did we mention that all their event planning packages are fully customizable?! They offer first dance packages and even video slideshow packages that you will definitely want to take advantages of.
What might be even cooler is their audio service for weddings. You heard that right! King Mobile Music can provide audio equipment that will project the voices of the officiant and the wedding party so that everyone can hear! This service is perfect for outdoor weddings or ceremonies in large venues.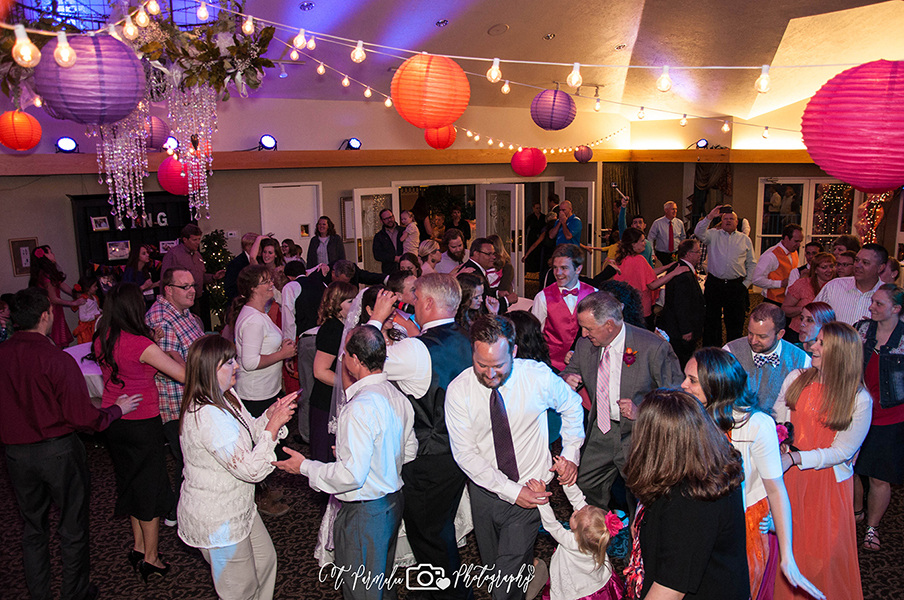 As a wedding professional, King Mobile Music takes pride in their work and is committed to providing the highest level of service. They understand that your wedding day is one of the most important days of your life, and they take that responsibility seriously. Their attention to detail and commitment to excellence is what sets them apart from other wedding DJs.
If you're looking for a DJ service that will keep you and yours guests dancing all night long, King Mobile Music is the perfect choice. Their experience, professionalism, and dedication to making your wedding day unforgettable make them a top choice for couples across Colorado!