Eep! The time has finally come!
Autumn is in full swing, holiday engagement season is right around the corner, and engaged couples are hunkering down to plan their 2022 weddings — which means conditions are perfect for the 2021 Diamond Dash.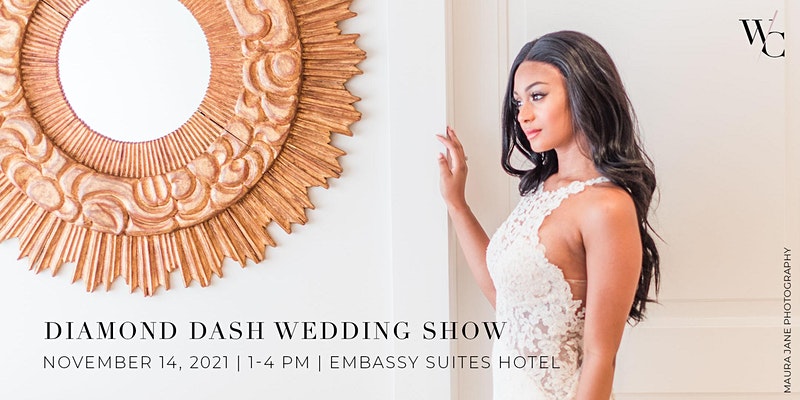 Named for the extravagant main event that involves a daring dash for diamond jewelry — if you can believe it — the magic that is the Diamond Dash only comes around twice year, so it's kind of a big deal.
The Diamond Dash is a wedding show, just to be clear, but forgive us if it ends up sounding more like a giant party by the end of this blog. If we're being honest, it's actually both! Engaged couples in the throes of wedding planning can meet and connect with local wedding photographers, officiants, decor specialists, planners, and more, all in one place.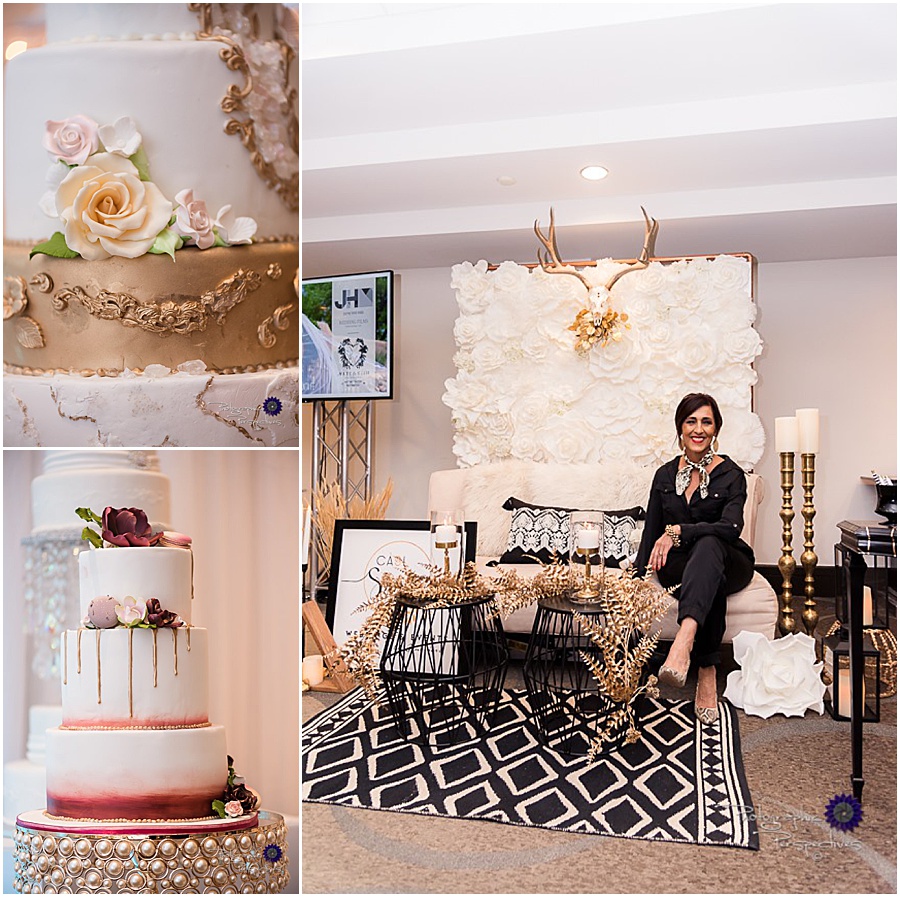 Plus, there's all the taste-testing of cakes and baked delights, fresh floral bouquets, and live demos of professional musicians. You know, the stuff you can't fully experience while you're wedding planning online — the stuff that makes you and a wedding vendor really click.
But, at the same time, there's games, prizes, and giveaways, and your bridesmaids, soon-to-be-spouse, and favorite friends are all invited, too. You can expect to enjoy delectable bites of gourmet foods, a couture fashion show, freebies from all ends of the wedding planning spectrum, and lots of (optional) dancing and merrymaking!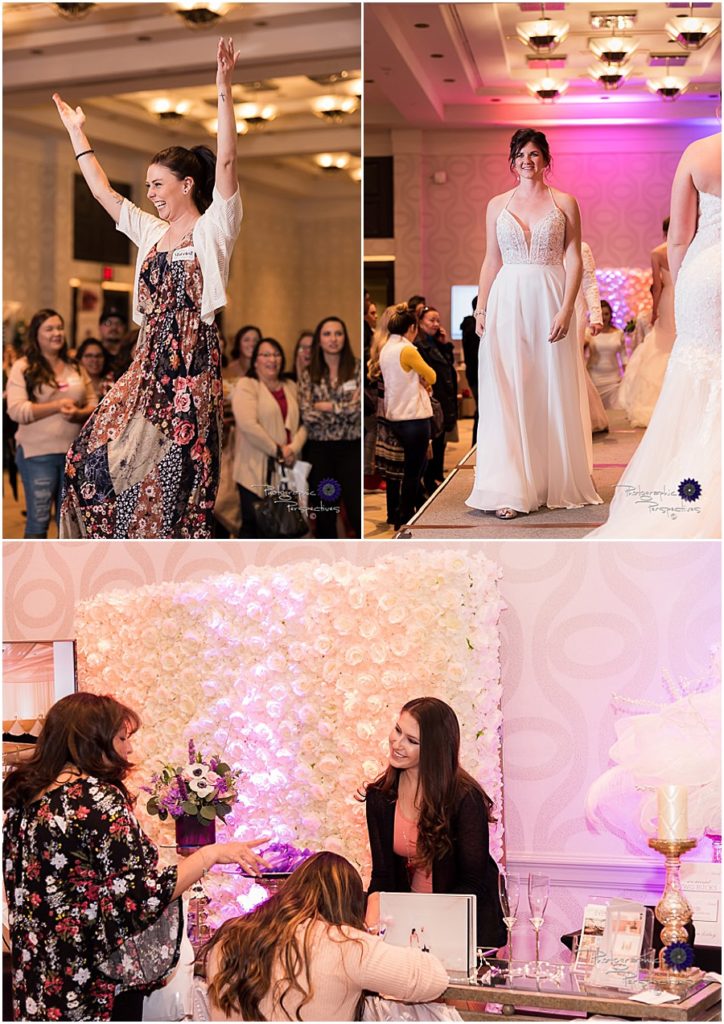 And, of course, the delightful signature cocktails always steal the show. This year's frontrunners are Sparkling Love, a delicate dance between champagne and St. Germaine, and the effortlessly elegant Poised & Polished Paloma, a perfectly balanced Paloma tequila refreshment.
If you haven't been living under a rock the past 15 years, then you probably already know that we're holding out on sharing two of the best parts of the Diamond Dash — the details that make this particular wedding show our most popular and most beloved. Without further ado…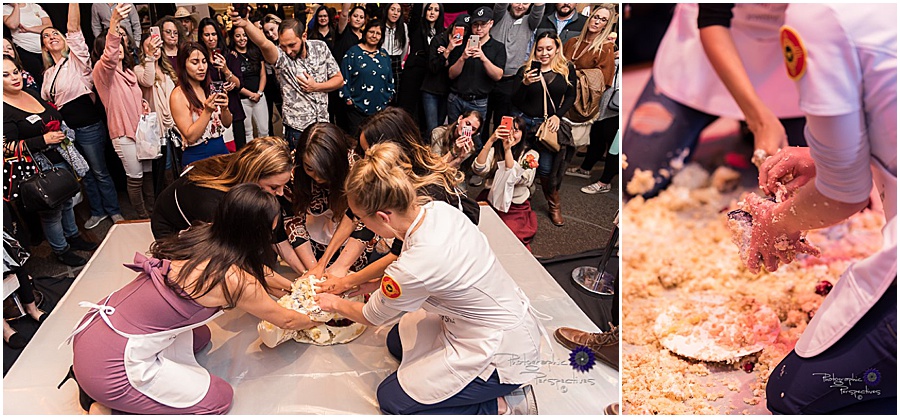 The first 200 couples who walk into the grand ballroom of the Embassy Suites will receive $500 in Wedding Collective Cash. So if you get there at the stroke of 1pm, there's a very good chance you'll be able to save $500 on your wedding, just by showing up on time and chatting with the participating wedding pros!
As the fervor to spend the cash dies down, though, the real fun begins. Out from a secret hiding place comes a cake baked with love and diamond jewelry by none other than The Cake Boutique. 5 lucky brides-to-be are gathered from the crowd and invited to don the signature aprons required to dive into the towering cake. Hidden inside the decadent layers is a piece of jewelry valued at over $1,000 — and other prizes too!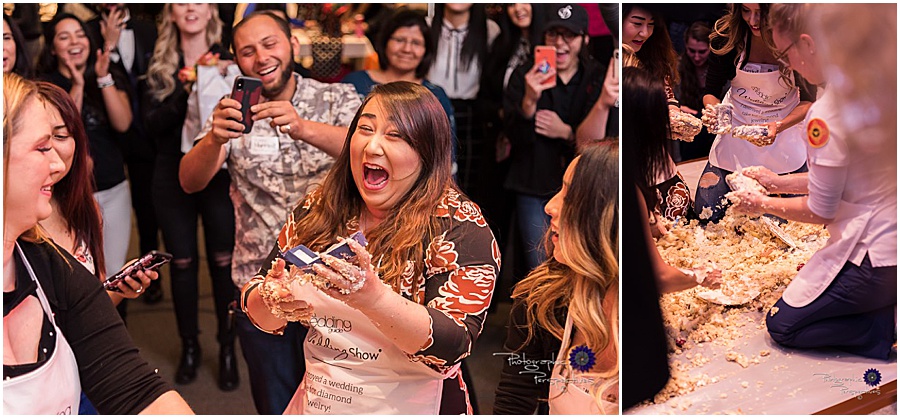 So whether you've been training since last year and are ready for your chance to dig through a cake for diamonds, or just want all the free stuff and fun that comes with being an engaged couple, the Diamond Dash is for you.
Come connect one-on-one with wedding pros, see your wedding planning dreams come to life with breathtaking displays, win tons of cash and prizes, and most importantly, have fun. It is a party – er, a wedding show, after all!
Click here to snag your tickets.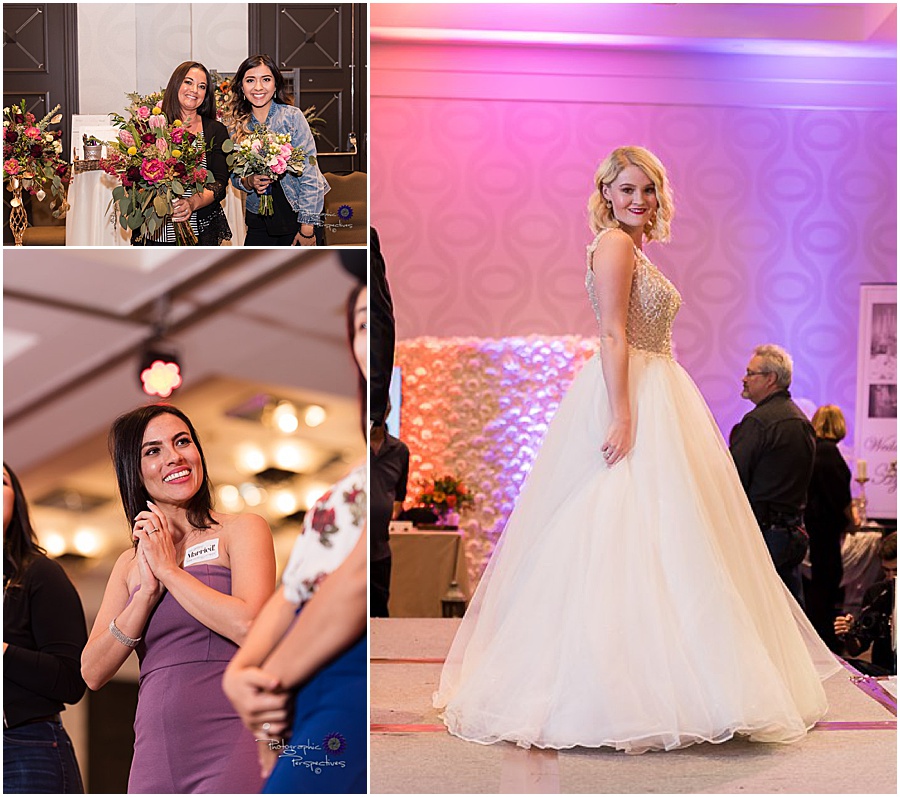 Of course, none of this magic would be possible without the generosity, creativity, and collaborative spirit of our sponsors!