One of the things we talk about a lot here on the Wedding Collective New Mexico blog is the fact that every wedding, every proposal, every styled shoot is totally, 100% unique.
And, yes, we know you've already heard it before! But we revisit that soon-to-be platitude so often because it's true and this truth is proved to us again and again: there's is just simply no replicating a wedding.
Or at least there isn't when you work with local wedding professionals, and that's part of why we always highly recommend you do! If you do opt for this route, you won't have to worry a bit about your wedding feeling, looking, or seeming like anyone else's special day — it'll be yours.
Take Tiffany Burke Events as the ultimate, most perfect example of how local wedding pros make your unique love shine through. This family-run business was started in 2017 and is in the business of magic making.
More specifically, wedding magic making, also known as decor, design, dessert bars, rentals, sweetheart tables, floral installations, and more! But before we start rambling on about Tiffany's expertly refined creative eye and years of experience, we'll just let you see for yourself.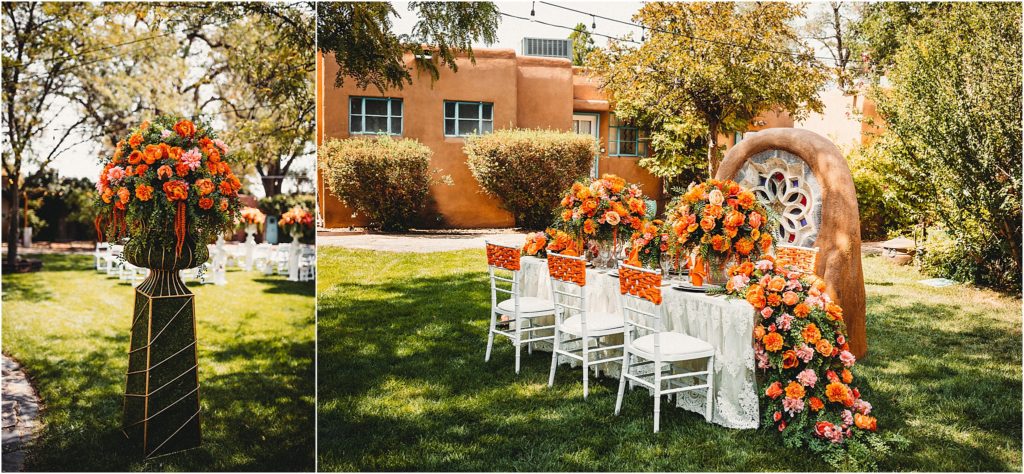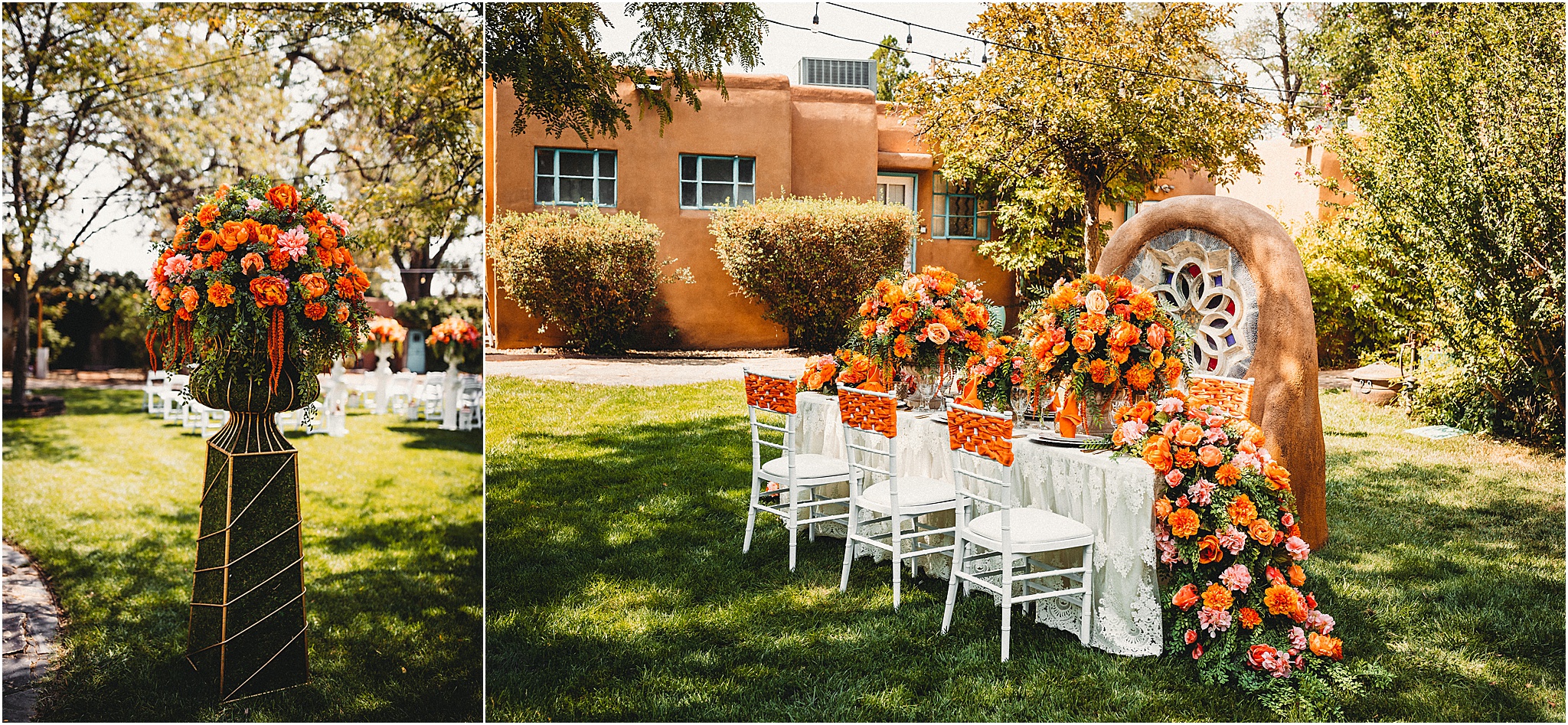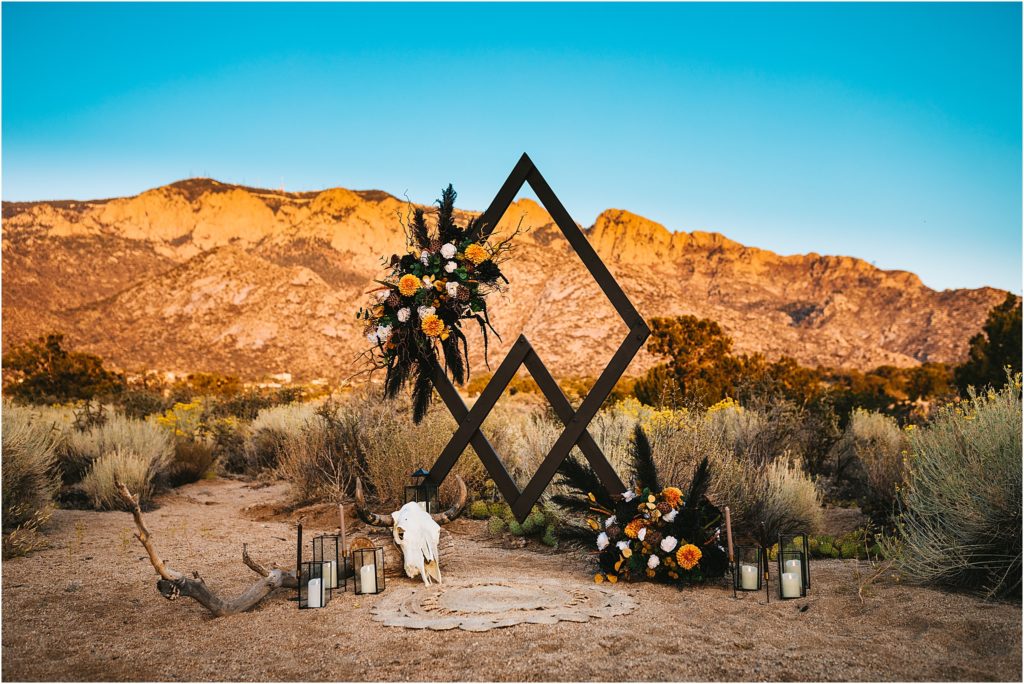 Is Tiffany a phenomenal designer with impeccable personal taste? Yes, obviously! Does her unique approach to the stories of love and of spaces influence the way her weddings, styled shoots, parties, and events shine and sparkle? Yes, definitely!
But, as you can see above and below, if you keep scrolling, what makes Tiffany's work magic is how she's able to reach the heart of each love story, weaving in intimate details and personal touches from each couple. Her years of experience and personal style may enrich the spaces she enters, but it never takes over.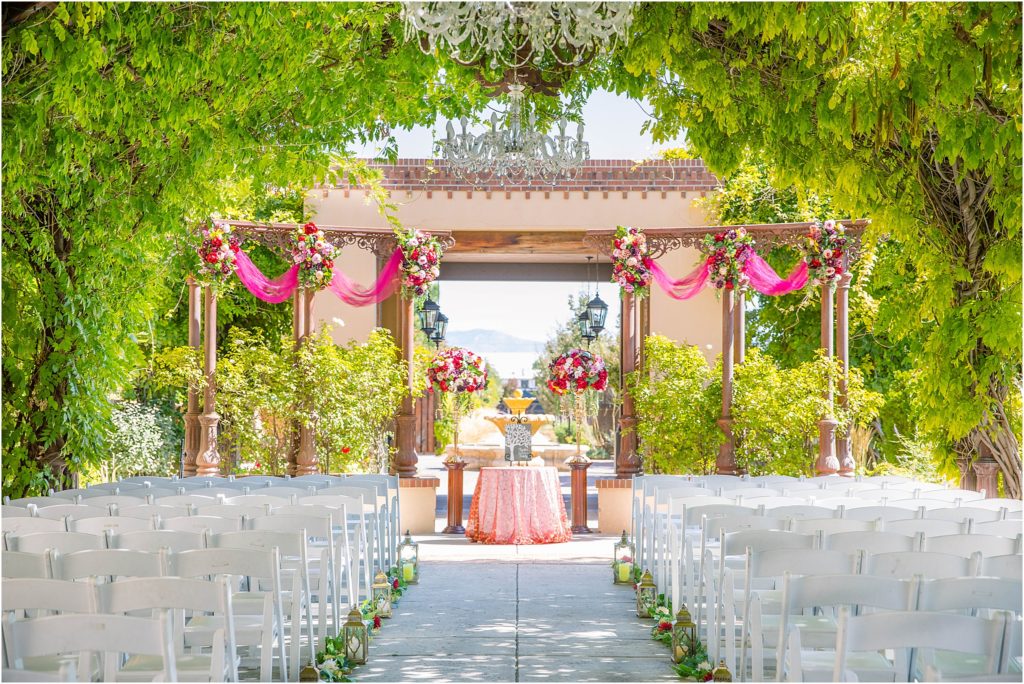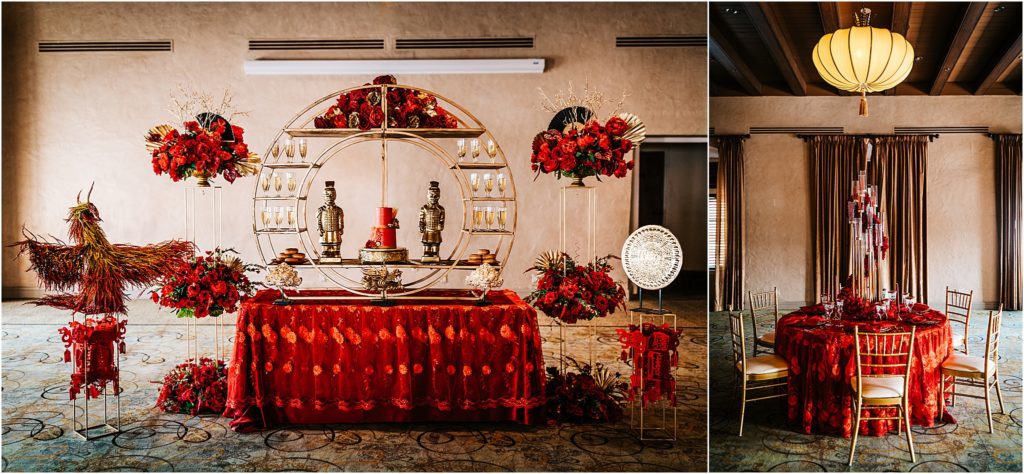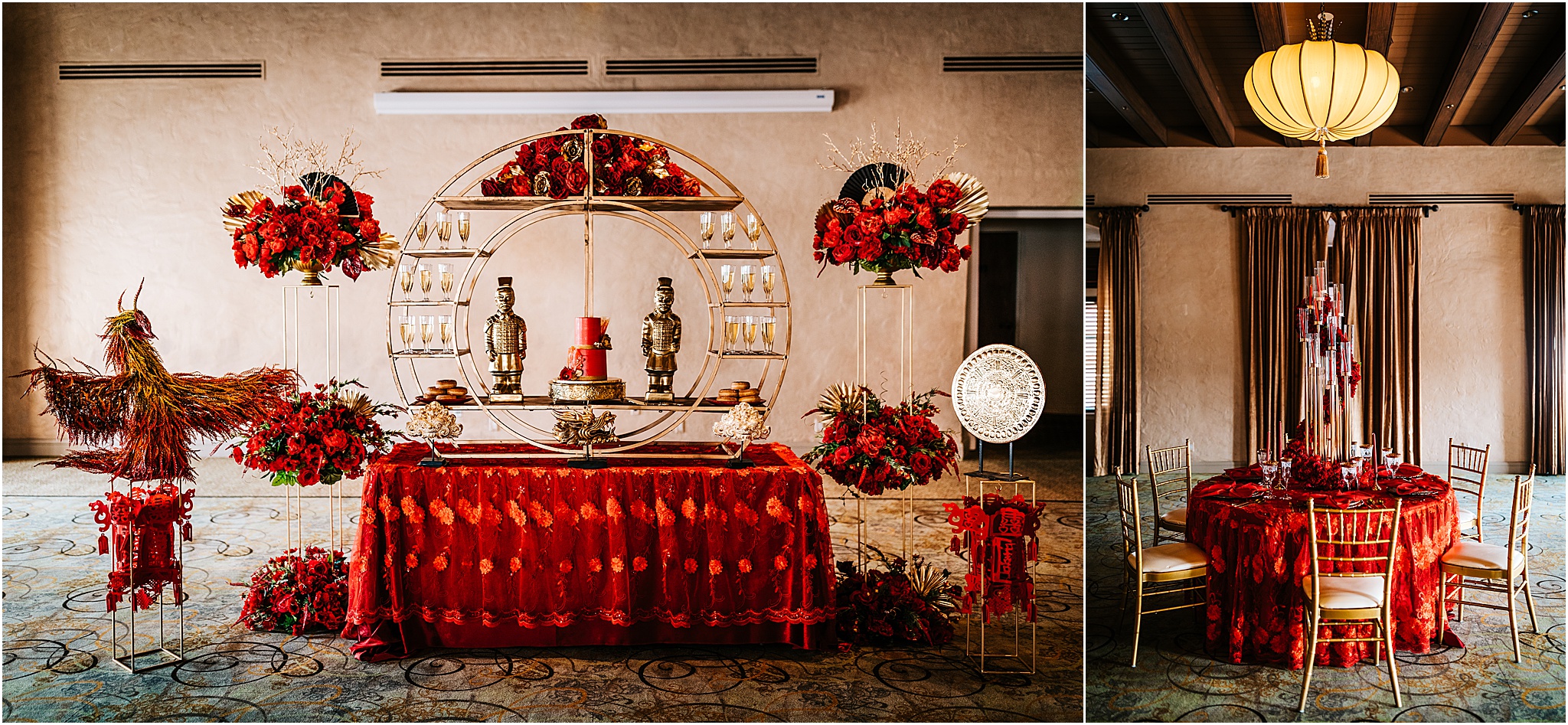 So even if you book Tiffany Burke Events for your bridal shower, and then your wedding, and then your future baby showers or corporate launch parties, every single event is still going to be completely unparalleled and distinct. The one thing they'll all share though, as long as Tiffany and her creative team are involved is quality.
How do we know? Well, because we listen to all of you! Keep scrolling to read what real, local couples had to say about working with Tiffany Burke Events.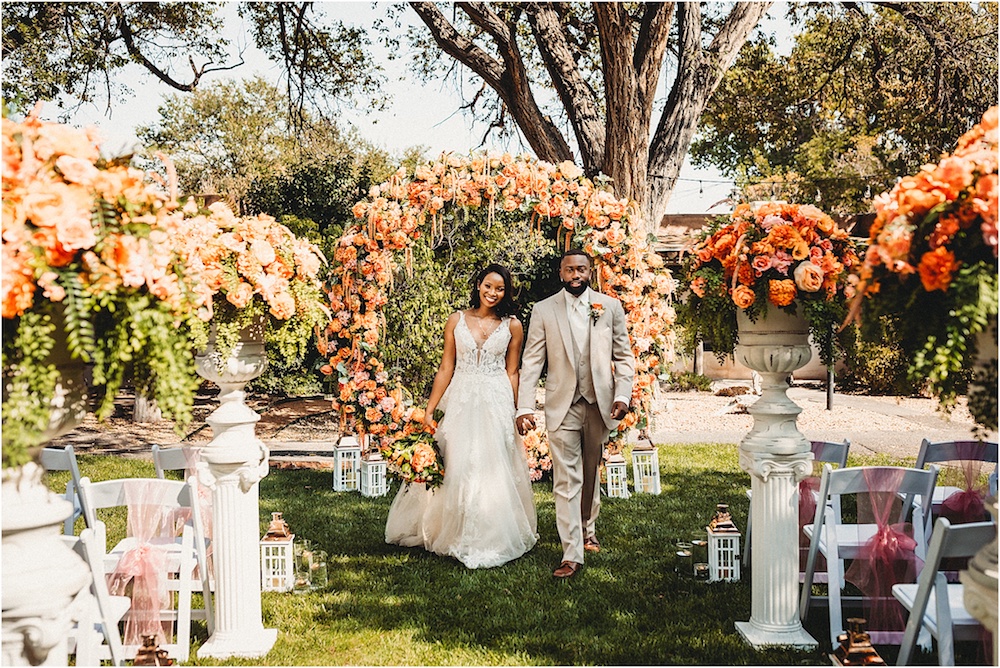 Amazing all around.

Working with Tiffany and Crystal was so seamless. They were both professional, knowledgeable and confident while also maintaining flexibility with me as the client. I would 100% recommend if you're looking for a creative and professional team that can execute a stunning experience.

Ricky S.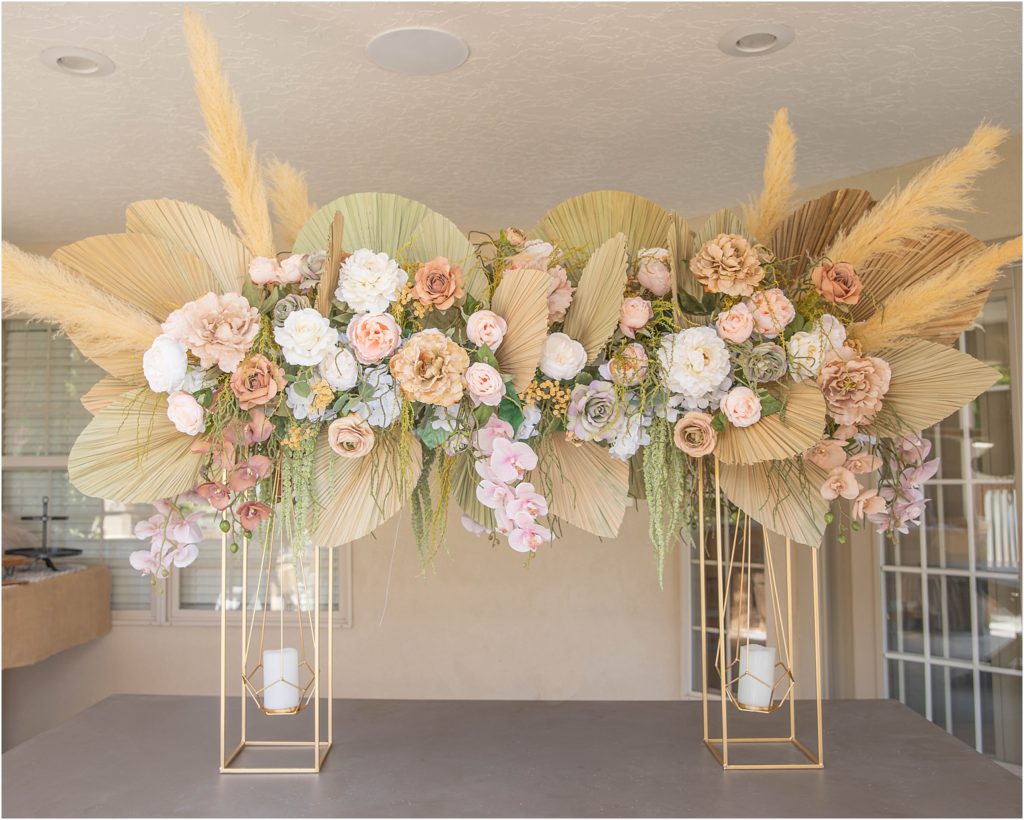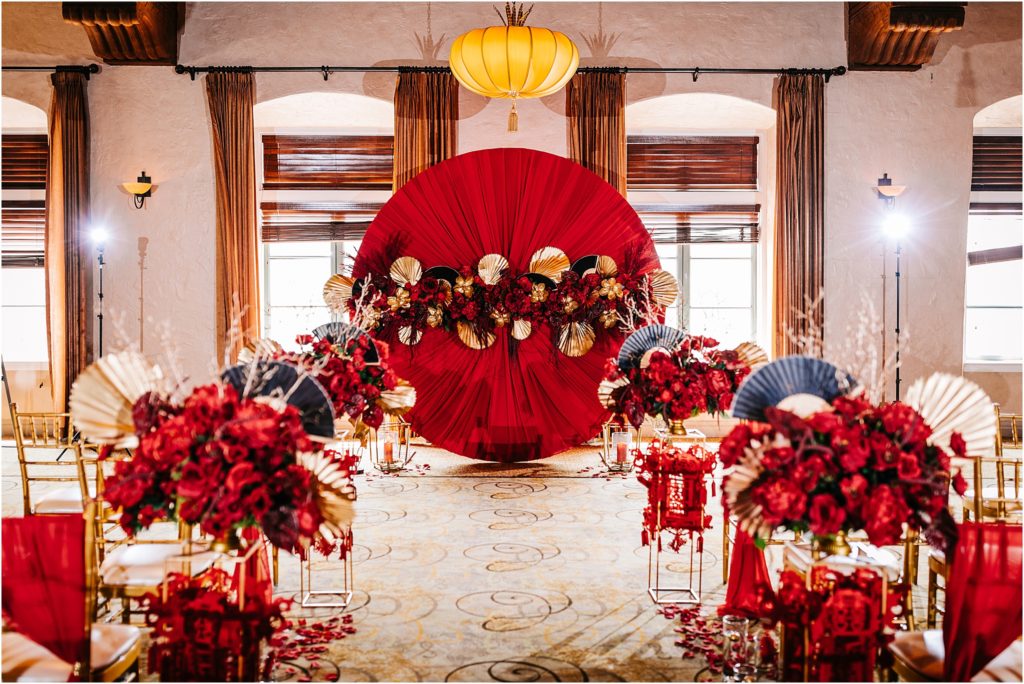 Greatest event planners ever!

Ladies and gentlemen I wish I could write a novel on how incredible this company is. I have never met anyone more thorough and an absolute pleasure to work with than these ladies. Our event went flawless and we will absolutely recommend them to all of our friends and families and literal strangers. They killed it!

Christian V.