If there's one thing you've probably noticed about us over here at Wedding Collective New Mexico, it's that we don't pick favorites. 
Whether it's an intimate styled elopement or a grand ballroom soiree, we're just suckers for all things pertaining to love. Because, when you're as dedicated to love stories as we are, you realize that every story, every wedding is totally unique. Each couple brings their personal flair, and each wedding professional brings a bit of their personality to the celebration. So really, how could we pick favorites?! 
Here's the fun part, though: just because we can't possibly pick our favorite local wedding professionals, doesn't mean that you can't!
We get to meet the amazing creatives here in New Mexico through wedding shows, coffee dates, styled shoots, lunch parties and the like. While we'd love to show up to their weddings too, just to cheer them on and see the magic happening, it'd be a little creepy if we did that, so that's why we ask you what these vendors are like in action!
If you're recently married, engaged and planning a wedding, or even if you just had the enormous honor of attending a wedding this past year — this is your time to shine! And by shine we mean give back to the local community that made your champagne-filled, glittering celebration possible by voting for your favorites in this year's Wedding Collective Elite Awards.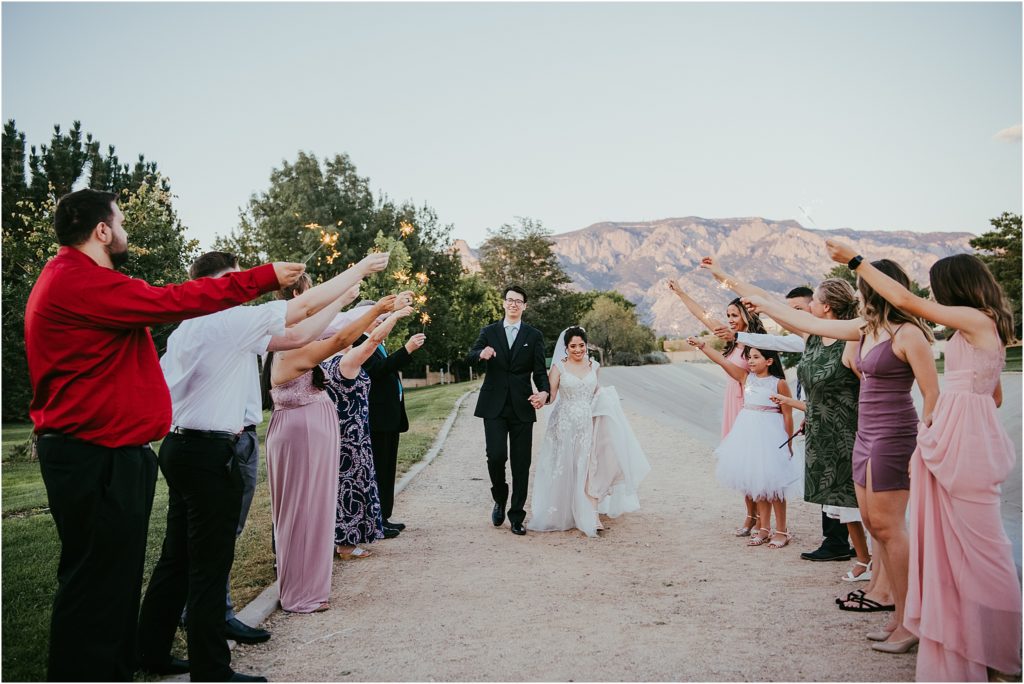 Culminating in an award ceremony during our giant Vendor Appreciation party, the Wedding Collective Elite Awards are an annual tradition here in our community. Each year, local newlyweds and engaged couples vote on the best wedding photographers, wedding planners, travel agents, officiants, decor rentals, and more so that next year's round of fiancés know exactly where to go for the best deals, quality, and service. Pretty neat, right?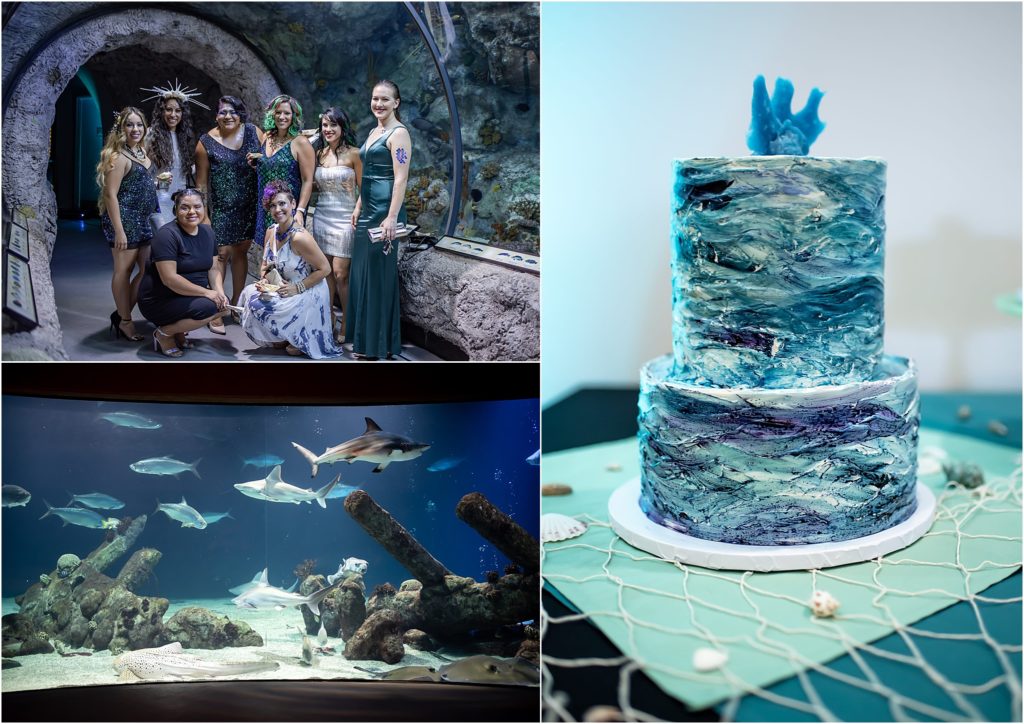 As we all already know, tons of small businesses across the country struggled to stay afloat during the lockdown last year, and the artisans and makers in New Mexico are no exception. So this year's Elite Awards are a pretty big deal — having this prestigious acknowledgement from your community goes a long way for wedding professionals who are trying to bounce back from 2020!
With just a few clicks, you can nominate your favorite small business or wedding professional, give their business a little boost, and help them be booked and busy for 2022's wedding season. (Plus you might even get to see photos of them blushing when they receive their award!)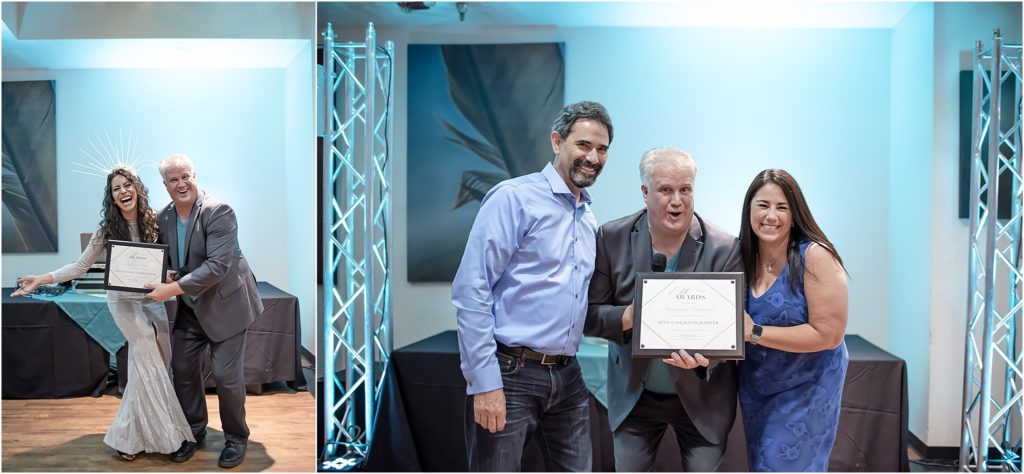 Here's how you do it: for zero dollars and zero cents, you can click right here to find your favorite wedding professional and leave them a glowing 5-star review on their WCNM profile. And then you're done! 
Not only will that lovely recommendation stay up for all eternity, encouraging future couples to book this particular professional, but it will also put them in the running for an Elite Award. If you want to take it a step further and secure the win for the wedding vendor you're obsessed with, you can share their profile on your socials and encourage other couples to vote, too!
So spread a little love, if you have time to spare — there's plenty to go around here, but it never hurts to give more. But hurry! Voting ends September 1st, 2021 because Vendor Appreciation Night is September 22nd!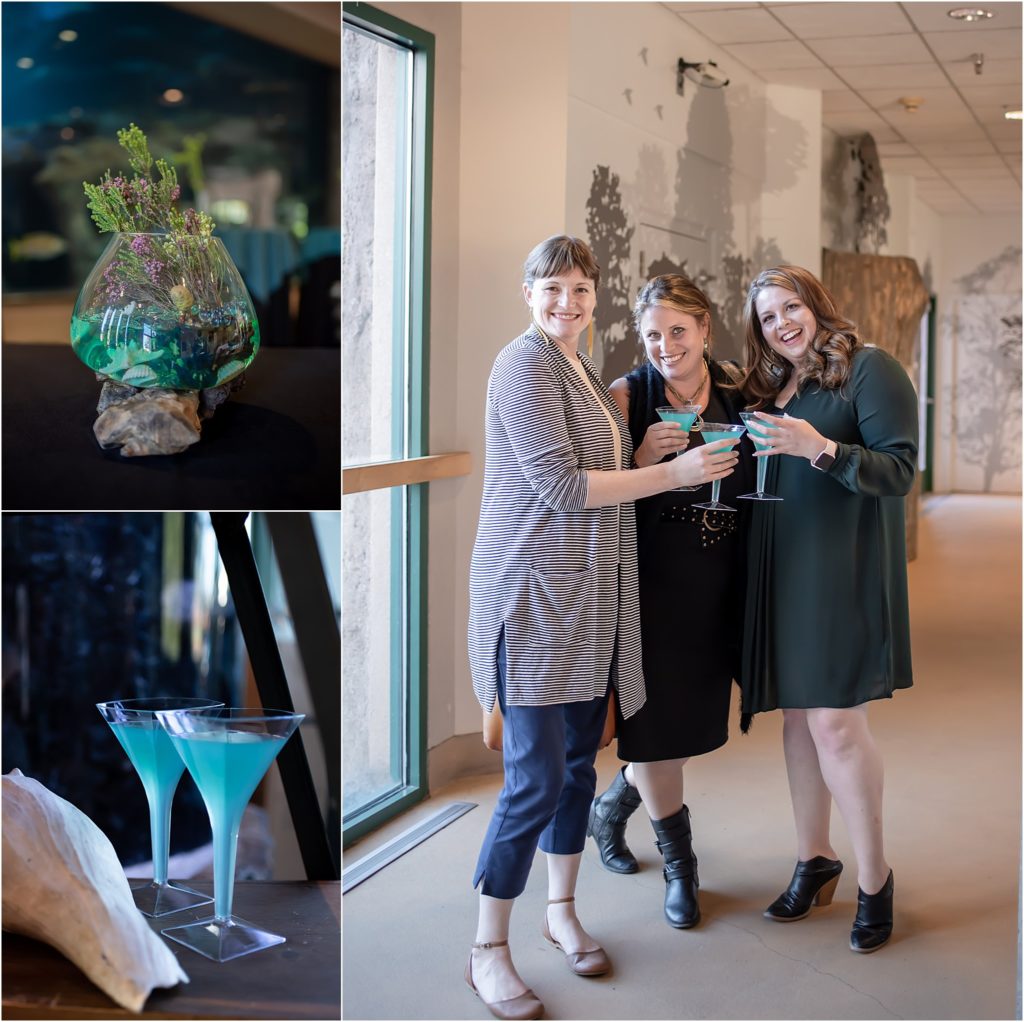 Psst – want to see more from our last Vendor Appreciation Night?