Your first dance together as a married couple is important, and your lessons reflect that. While choreography is recommended, you'll learn to really dance as a part of the process. The same things you learn through choreography you can take out to any social dance floor and enjoy yourself. The more time you have to work on your dancing, the more you'll be able to do after your first dance! Plus, dancing lessons are the best date night activity.

– McCallum Dance
Here at Wedding Collective, we are all about love – but you already know that by now. We are always looking for any opportunity to share new ideas for couples in love within our wedding community, and we have a really fun one to talk about today! If you are on the hunt for a fun date night activity or a gift to give the bride and groom, look no further than McCallum Dance and their wedding dance instruction.
A LITTLE BIT ABOUT MCCALLUM DANCE
McCallum Dance was born out of a passion for teaching the art of dance and creating an opportunity for learning and rehabilitation. Melissa and Glenn have plenty of years of experience behind them when it comes to partner dancing – each holding titles and awards as World Champions in various competitions.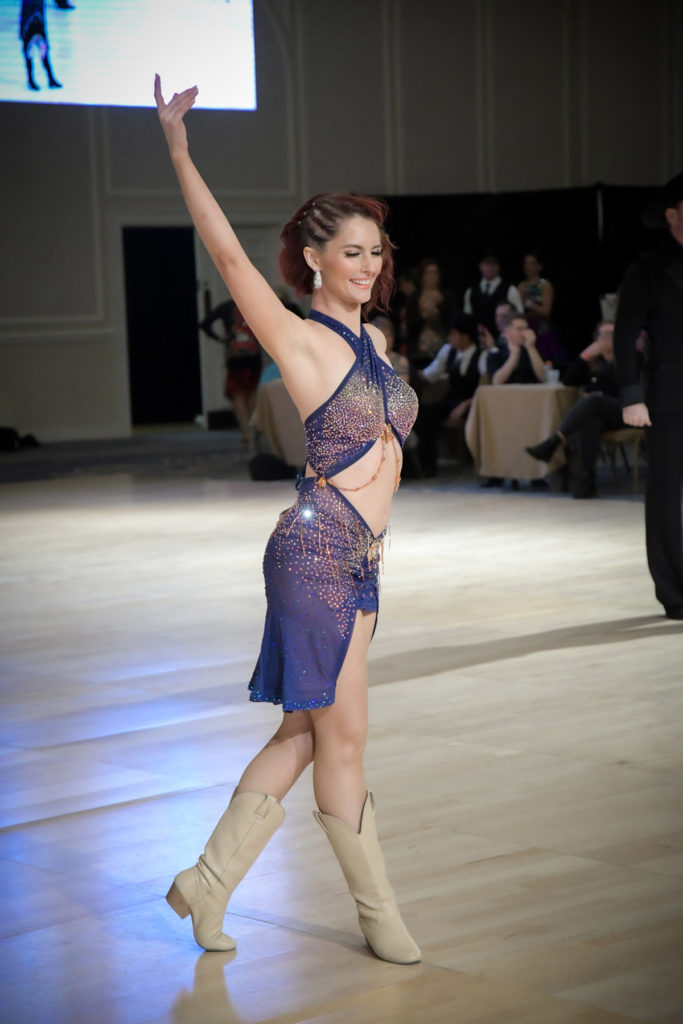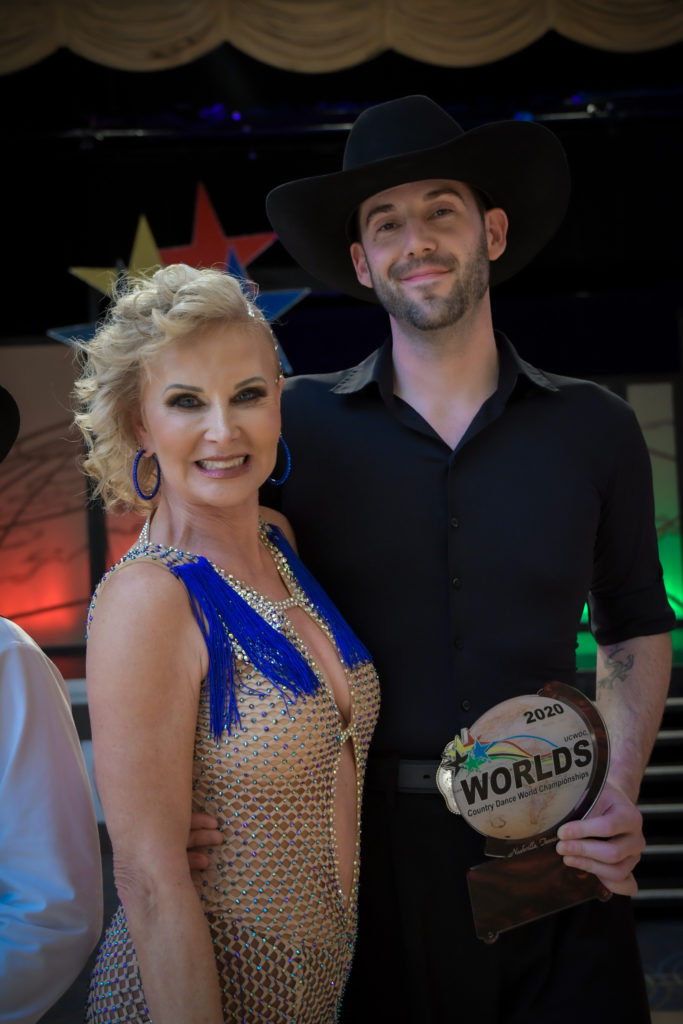 3 REASONS WHY YOU SHOULD DEFINITELY TAKE WEDDING DANCE LESSONS
1. You'll bond with your partner in ways you haven't before.
Wedding planning can be a very stressful and time-consuming experience. We always encourage couples to take time for themselves in between planning so that they can rest their minds and get their hearts back in the right place. One way that you can rekindle that love before your wedding day is to spend quality time together in close proximity where you're focused on something fun and exciting! Dance lessons – especially for your first dance – is one unique and perfect way to get intimate with each other. Learning dance together unlocks potential feelings and love for your partner that you may have never experienced before!
2. When the wedding day arrives, you'll "wow" your guests.
Yes, you can sway back and forth for your first dance and tears will be shed… and it can still be the most beautiful sight anyone has ever seen. But what if you really bring the heat to the dance floor and make it an unforgettable experience for everyone involved? If you're looking to show off some new moves, wedding dance instruction can elevate the party and your dynamic. Perhaps you want to have your whole wedding party involved in a fun group dance or take your father-daughter dance to the next level – it's all an option with McCallum Dance.
3. You will learn a skill that you can carry with you for years and years to come.
Learning a new skill is the gift that keeps on giving. What you learn with McCallum Dance will stay with you for years past your wedding day and you can share your skills with friends, family, and future generations. Dance lessons are an investment in your relationships and your well-being, of course!
You can get in contact or schedule a free video call consultation with McCallum Dance here.