Can you believe it's already June? We can't either! It's been a unique past few months, and we're ready to see more and more local couples reschedule their postponed weddings. The Wedding Collective team knows how hard it is to meet up with people again, spend money, and find the extra time to sit down and manifest your dream wedding – which is why we're here to provide you with all of the resources you may need!
We have been anxiously awaiting the days where we can drop off a copy of our guide and exchange a sweet little elbow bump with our favorite super-star business owners, and we're sure you have been too. Over the past couple of weeks, we heard the amazing news that a handful of local wedding vendors are slowly opening up again to serve couples like you. Cue the happy dances and put on your wedding planning gear!
The long road to opening up has finally begun, which means that wedding vendors are counting on awesome couples like you to reach out and start planning your big day. Here is a list of a few vendors in different categories that we've recently talked to that are open for business:
Finding a venue is probably one of the first items on your wedding planning checklist, so we'll start by introducing you to this North Valley gem, Los Poblanos Historic Inn + Organic Farm. Nestled behind enchanting trees and a lush field of lavender is this quiet and gorgeous venue. Take advantage of the courtyards, the farm shop, the inn, a beautiful pool, and the restaurant when you choose Los Poblanos as your ceremony and reception venue! Los Poblanos wants guests to know that their safety and health is of utmost importance, so they are taking extra sanitary measures on their grounds. You can learn more about booking here!
From the day you said "yes", or maybe even before then, you were thinking about those dreamy wedding day photos of you and your hubby. From all of the sweaty palms to tears of joy, your greatest memories should be captured by a photographer who knows "love" like the back of their hand. This is where the wonderful Lauren Cherie Photography comes in! Her priority is to provide beautiful and timeless memories for every bride and groom to remember for years to come. Lauren Cherie Photography is open to schedule shoots with your safety in mind, so contact them to book here!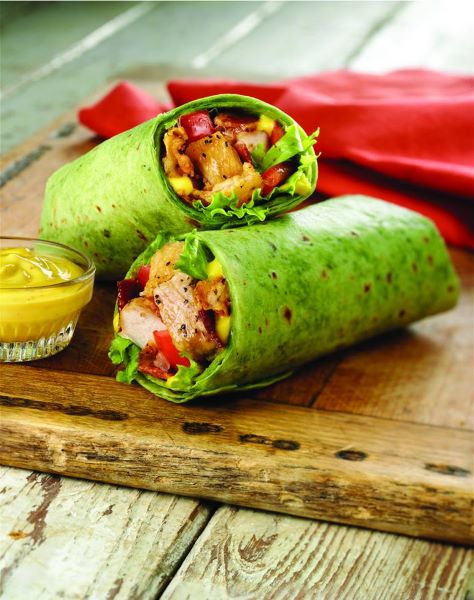 When you think about your wedding, you'll think about walking down the aisle and seeing your future spouse right in front of you, and then you'll think about how hungry you are after all of those nerves leave your body. You'll want your guests to have the best meal so that they have energy to dance the night away, and Cafe Venture Catering has you covered. Cafe Venture Catering has plenty of menu options to serve a variety of dietary needs and lifestyles – including unconventional options like a taco bar and waffle bar! Okay, now we're super hungry. If you are ready to book a caterer that is open for business, you can reach out to them here.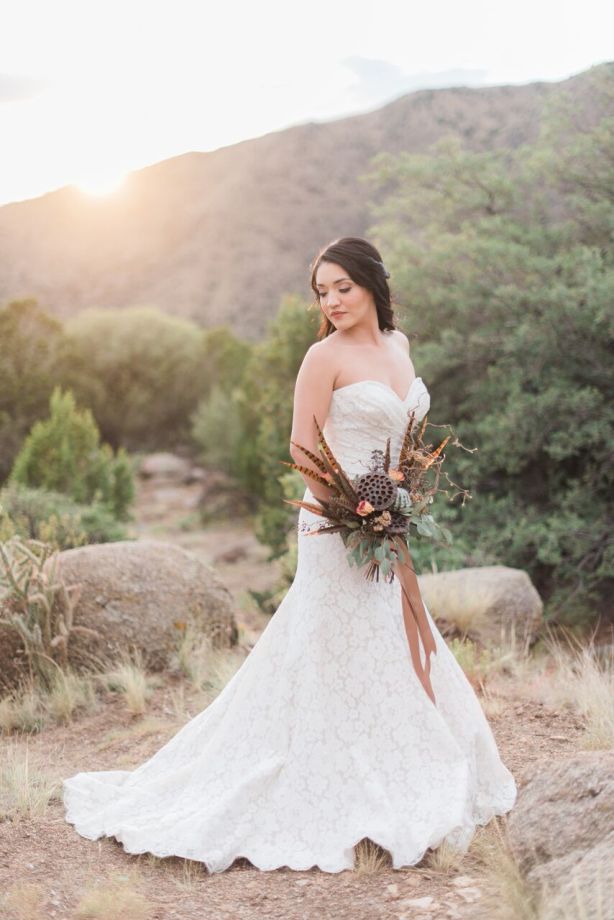 The dress – need I say more? This is, without a doubt, one of the most exciting parts of planning a wedding for a bride. Bridal Elegance by Darlene has an endless supply of dresses and gowns in all styles for you, your bridesmaids, and mothers. Darlene and her team make it a priority to give all brides + couples their undivided attention and care, which is what we love about this local business. In order to keep their beloved customers safe + health, Bridal Elegance by Darlene will be doing business by appointment only for the time being. You can schedule your appointment here!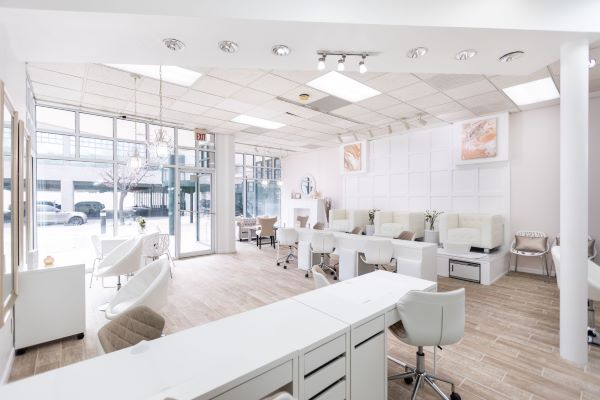 You have a lot of planning to do, so having a salon that will take care of nails, hair, and makeup is a win. This is exactly what Paixao Beauty Bar offers! Talk about a beauty bar that does it all! Let's face it, thinking about getting all glammed up seems otherworldly now that we've been rocking pajamas and messy buns for the past few months, but it can actually be super fun with the help of an expert beauty team. With your health in mind, Paixao Beauty Bar will be taking appointments, but has new guidelines that you can read here. Want to get beautified by their team? Schedule an appointment!